A3 now has 8 new mentor teachers! As a final discussion of the CERRA Mentor Training, participants were asked to tweet their "take-away" from the training!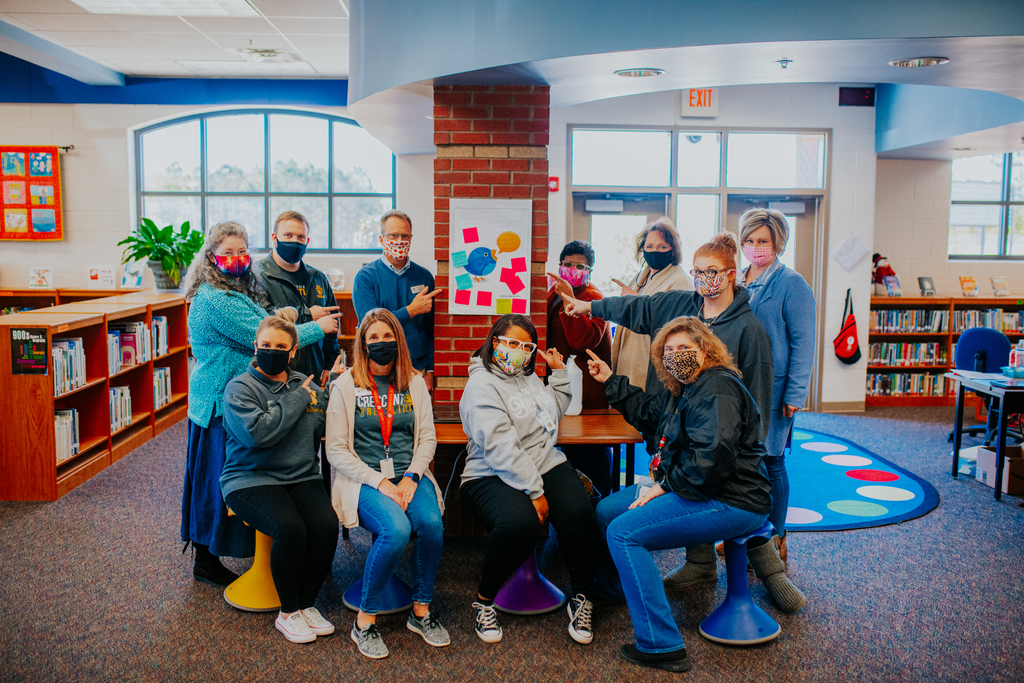 Have you received your K4 screening appointment? If not, check your email! If you have not pre-registered , there is still time! Visit
http://bit.ly/A3K421
for more information!🎒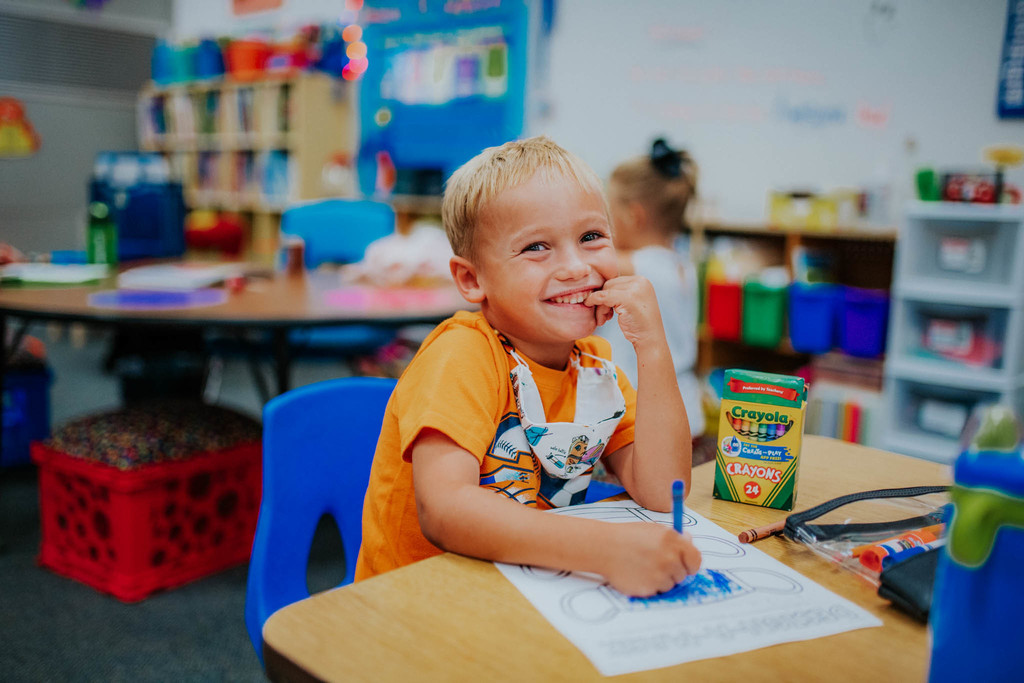 The 64th graduating class of Crescent High School will be honored with a commencement ceremony on Thursday, June 3rd, at 9 AM. The ceremony will be once again held in the Crescent Tiger Stadium. More information regarding the celebration of our seniors will be forthcoming.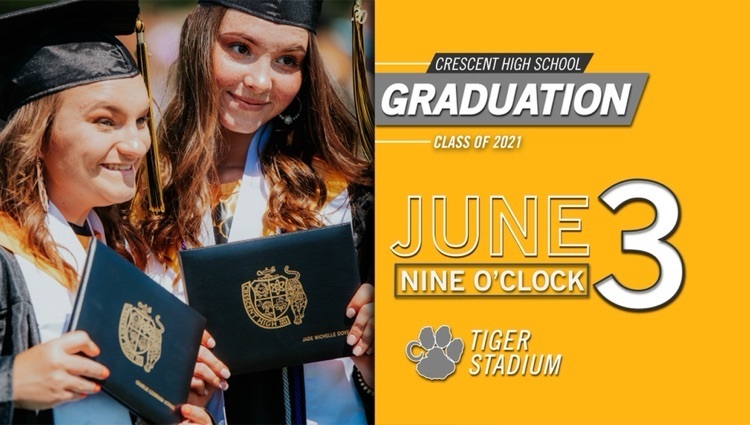 Congratulations to the Anderson 3 Spelling Bee Champion and School Representatives! 🐝🏅 Nicholas Largaespada - Starr-Iva Middle (A3 Champion) Cassidy Evans - Flat Rock Elementary Renee Minchew - Iva Elementary Kyley Wiles - Starr Elementary All four students will have the opportunity to represent Anderson 3 at the Carolina Panthers Regional Spelling Bee on March 20th!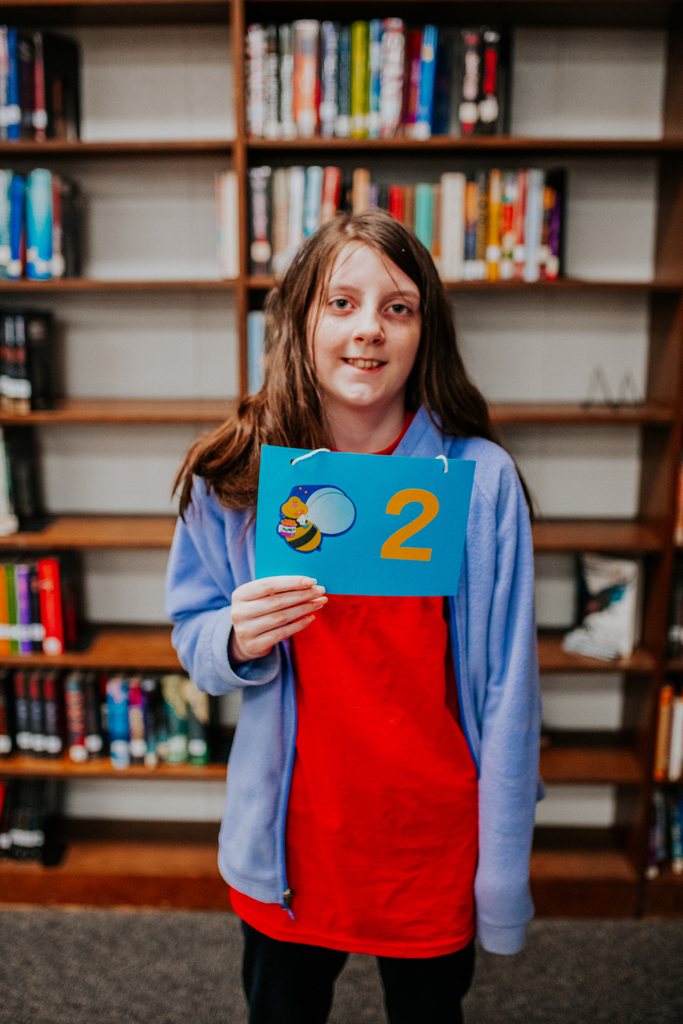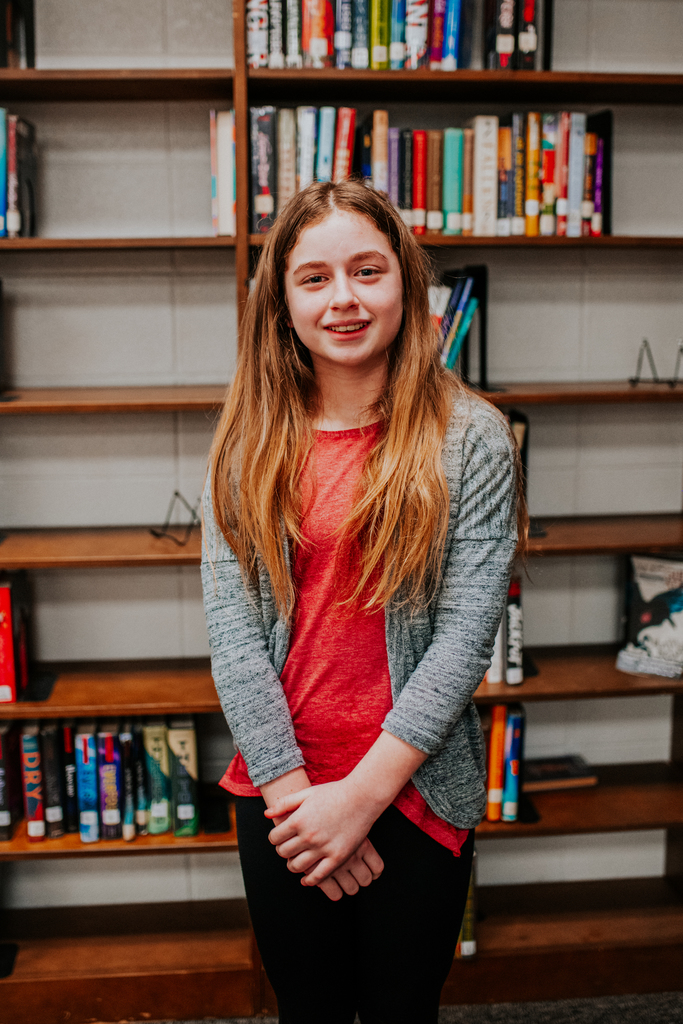 Congratulations to the Crescent High School Wrestling Team!🐅 2021 Class AA State Champions🏆
Meet this week's #A3AllStar, Mr. Homer Butler Jr.! 🌟 Mr. Butler is part of the facilities team at Iva Elementary School. He joined the A3 Family two years ago and has quickly become a vital part of the IES team. An Iva native and Crescent alumnus, Homer always wanted to work for Anderson 3. Homer loves to cook, practice martial arts, and spend time with friends and family outside of work. Mr. Butler has one daughter, Tityana. Homer's favorite thing about his job is "keeping everyone safe from COVID-19" and "seeing the future in the form of a child!" Thank you, Mr. Butler, for working tirelessly for the students and staff at Iva Elementary!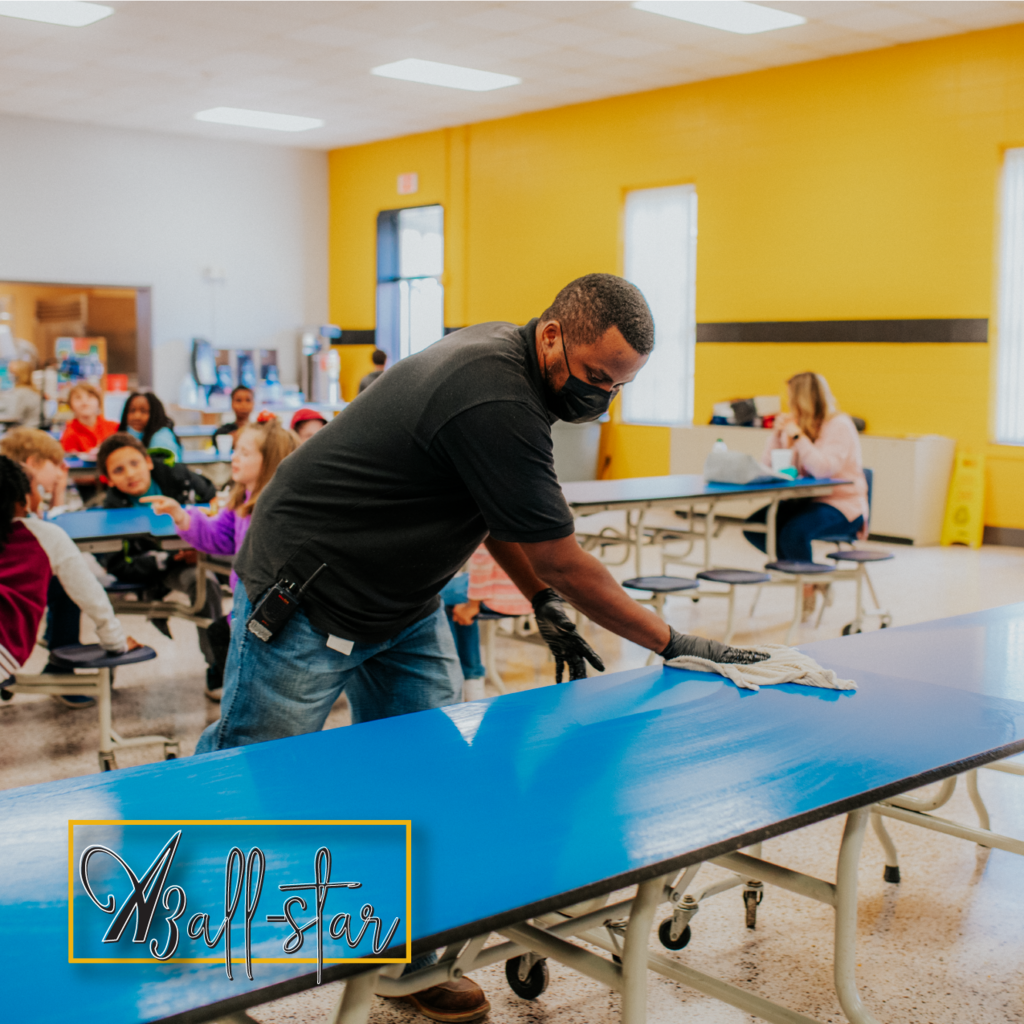 Mrs. McCullough's 6th-grade Social Studies students completed a Columbian Exchange activity, studying how the exchange of food, animals, people, and ideas influenced the new world. They were tasked with sorting goods from the new and old world. They then created lunch menus using these goods. This allowed them to evaluate the positive and negative impacts of the exchange!🚢🍍🐷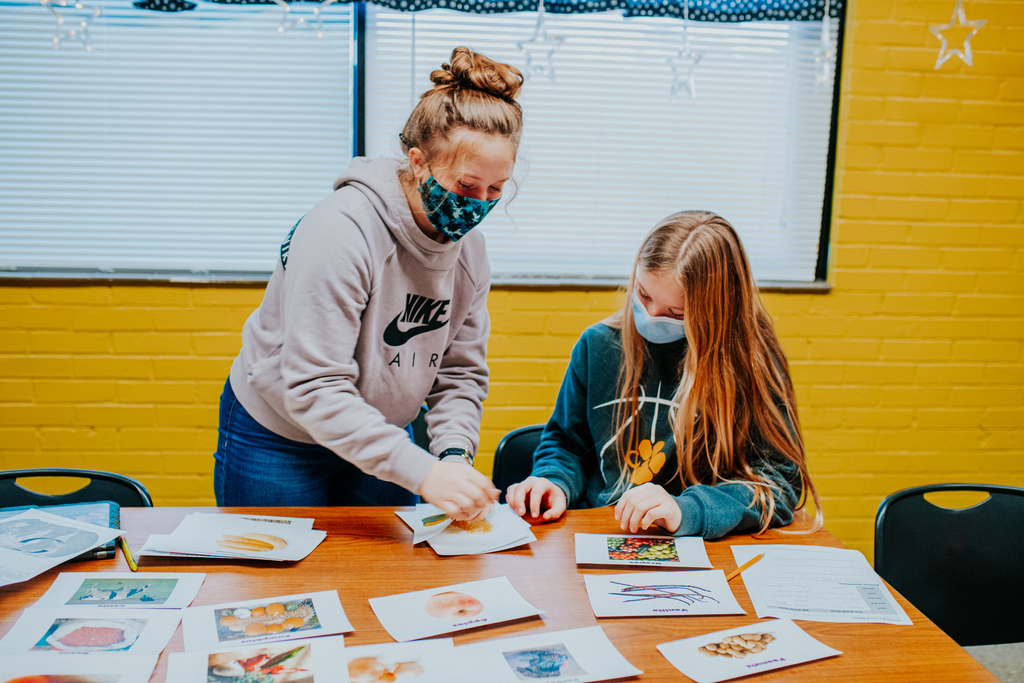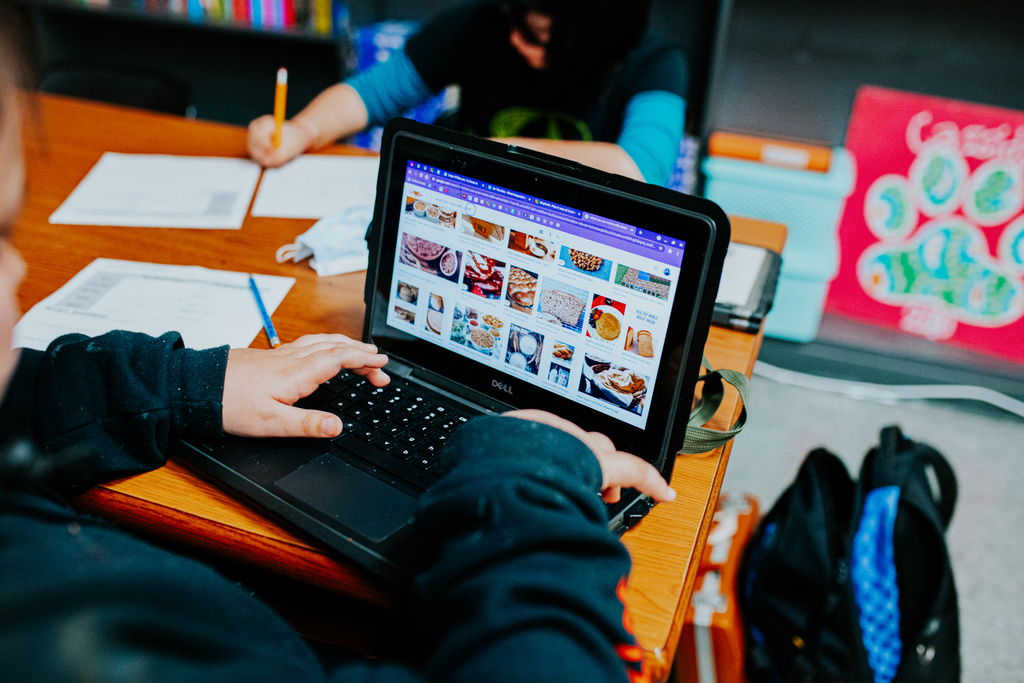 As a reminder, Anderson 3 schools and offices will operate on a regular schedule for Monday, February 15th.
Anderson 3 schools and offices will operate on a normal schedule for Monday, February 15th.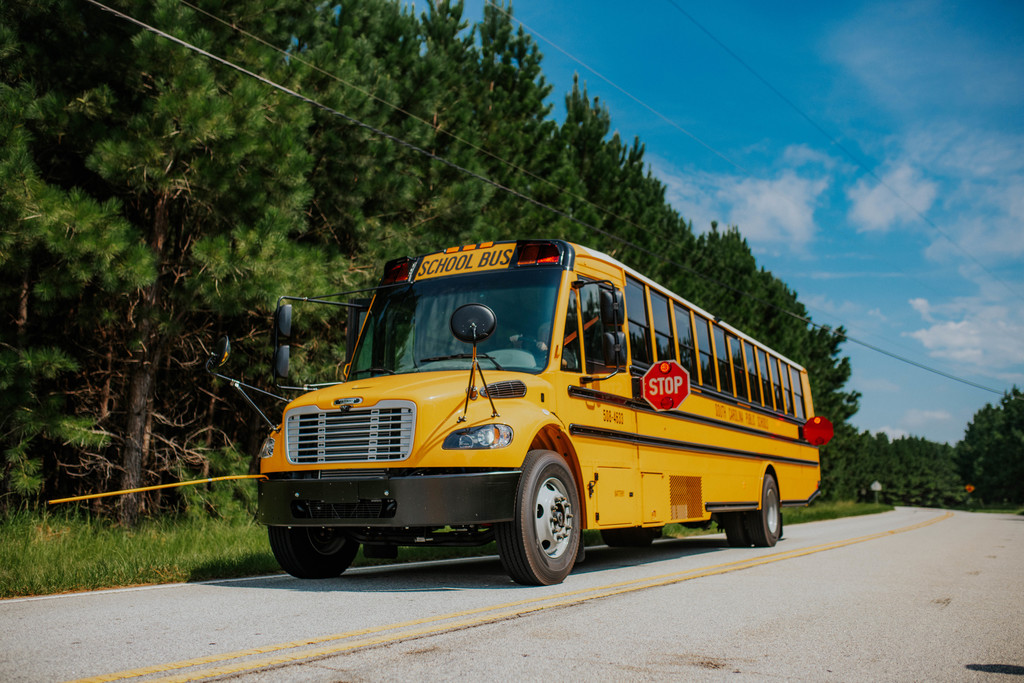 As we close out Transportation Appreciation Week, we wanted to say one last THANK YOU to our excellent bus staff. Thank you for going the extra mile for our students!
Want to join the #7 ranked school district in South Carolina? We are now accepting applications for Spanish teaching positions at Crescent High School and Starr-Iva Middle! For more details on this position and to apply, click here:
https://teachatanderson3.com/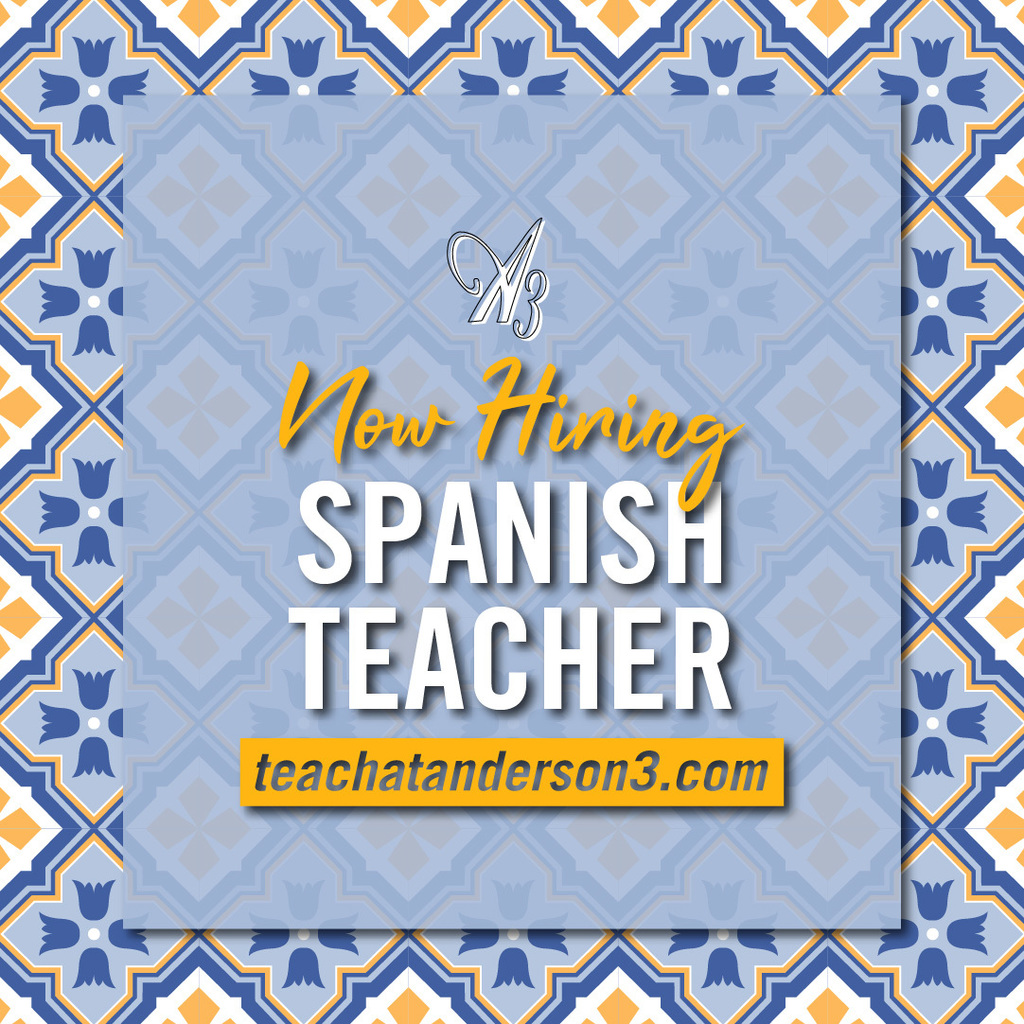 This morning, Superintendent Hipp assisted in packing bags for United Way's Weekend SnackPack Program. This year, United Way has sponsored 70 A3 elementary students with weekend meals! To Buy-a-Box and support United Way in this cause, click here:
http://bit.ly/3rMrZVn
We are now accepting applications for an Agriculture Teacher at Crescent High School! For more details on this position and to apply, click here:
https://teachatanderson3.com/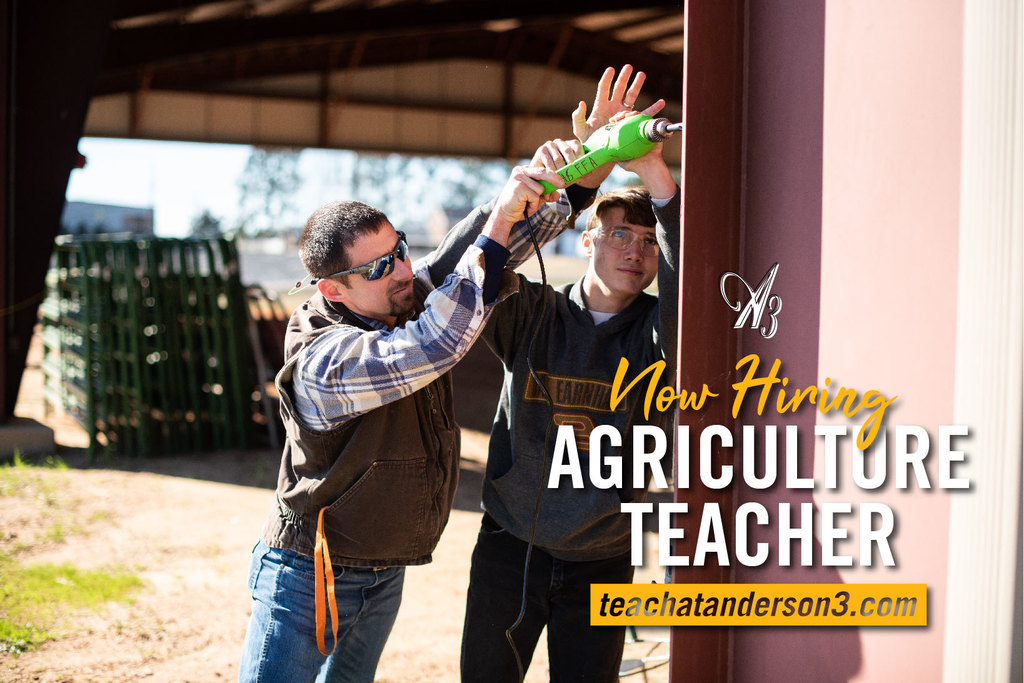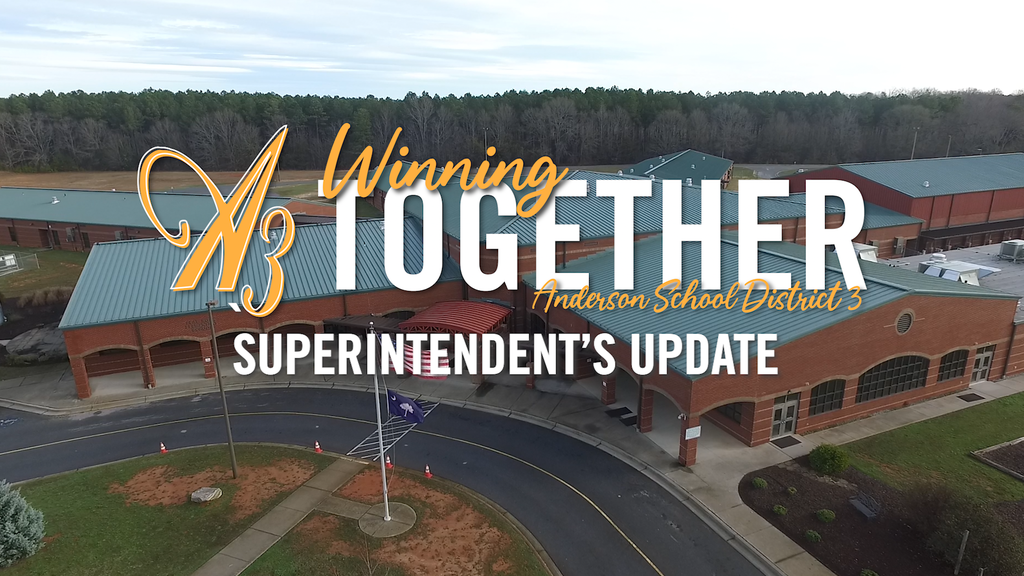 Don't forget to check out this week's #A3AllStar, Ms. Andrea Kelley!
On National Signing Day, Crescent Athletics celebrated Senior Landon Sauers. Landon accepted an offer to play with the Charleston Southern Buccaneers this fall! Congratulations, Landon!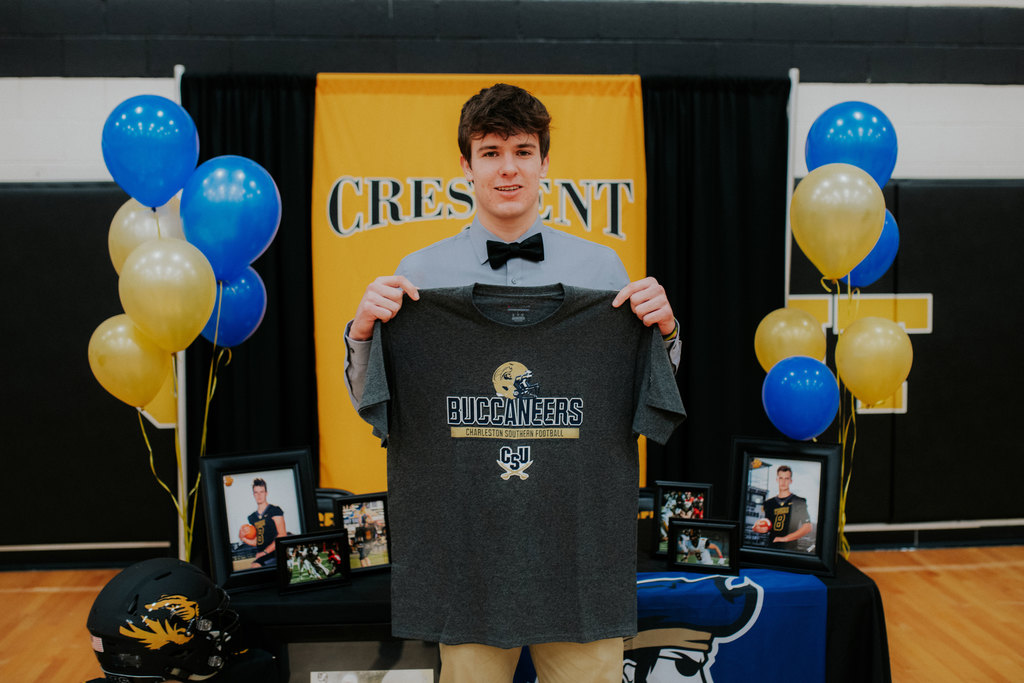 To kick-off #NationalSigningDay, Starr-Iva Football's senior class signed to play with the Crescent Tigers next season! The group, coached by Marshal King, has achieved back-to-back undefeated seasons while at SIMS! ✍️🏈 We look forward to seeing their hard work pay off this fall. Go Tigers! 🐅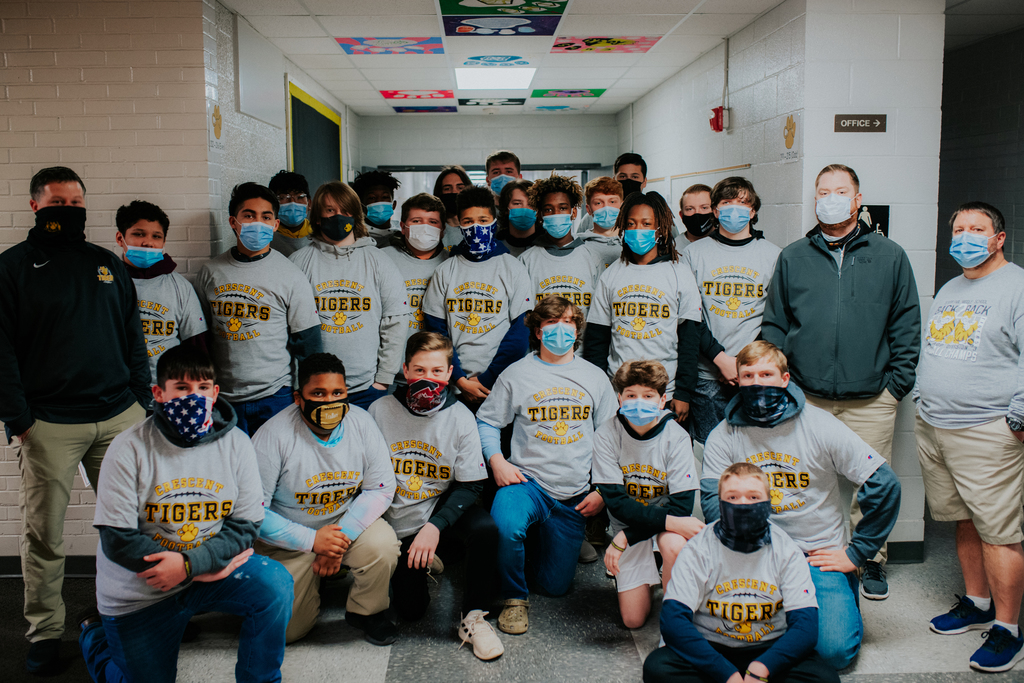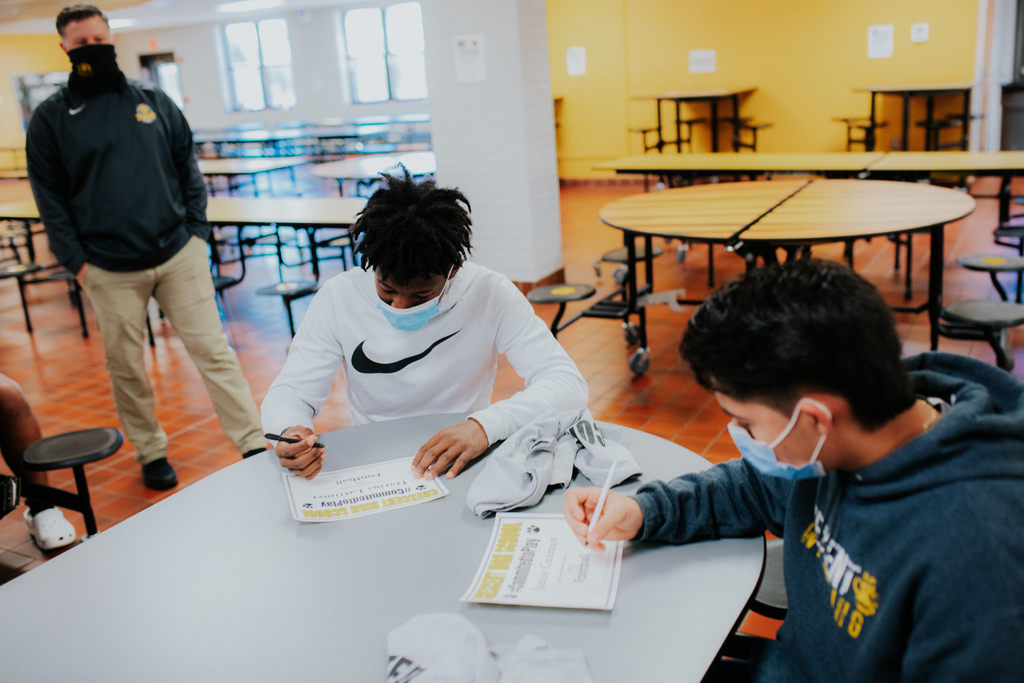 The Starr-Iva Boys Basketball team recently finished off an impressive UNDEFEATED region schedule to become the Anderson/Oconee/Pickens Region Three Champions! 🏆 Congratulations, Tigers! 🐅
Monday, February 1st is a PD Day for Anderson 3 Employees. Students do not attend. Normal operations will resume Tuesday, February 2nd.