Please be reminded of DHEC's Drive-Thru Flu Clinic being held TODAY (Dec. 15) at Starr Elementary from 3-5 PM . If you are unable to attend today, a clinic will also be held on Dec. 17 at Flat Rock Elementary from 3-5 PM.
All Google services are now operational. If you continue to experience technology issues, please call your student's school for assistance.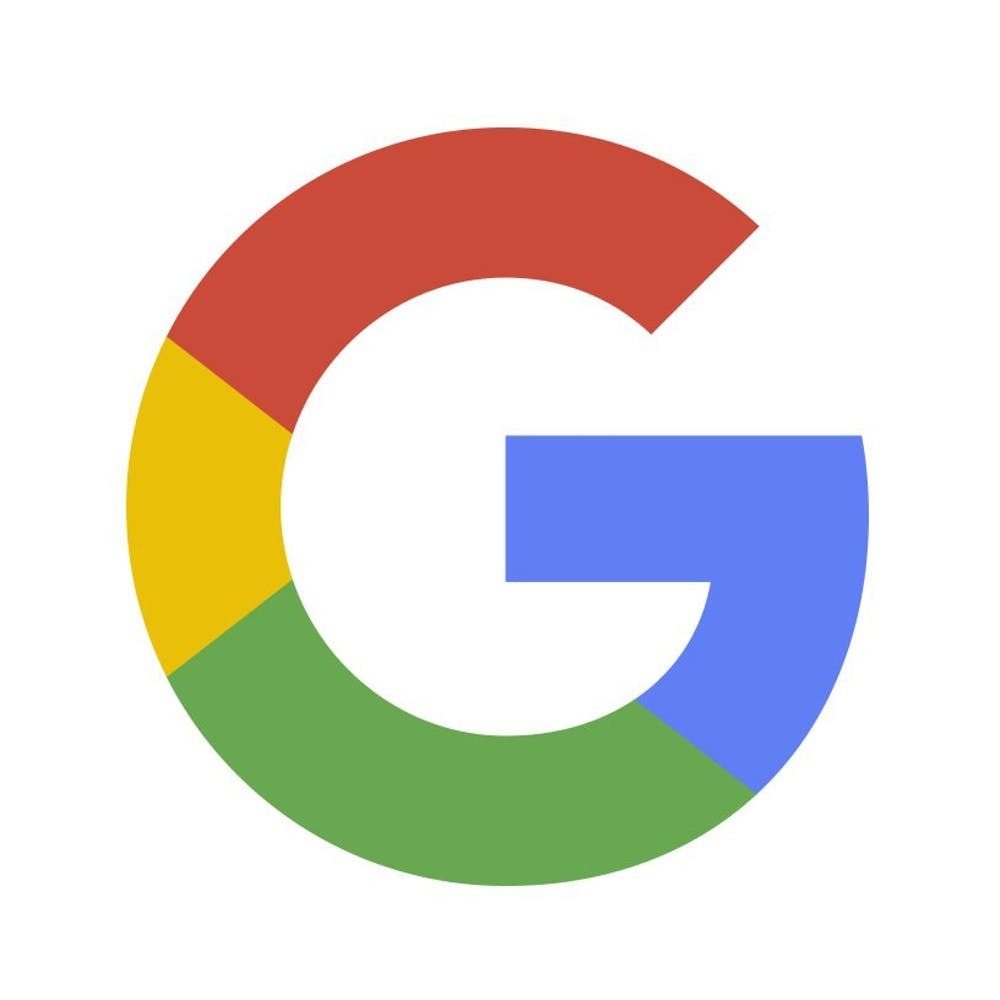 Google services are currently down worldwide. This includes Youtube, Gmail, Drive, Meet, Classroom, etc. We will update you with more information when it becomes available.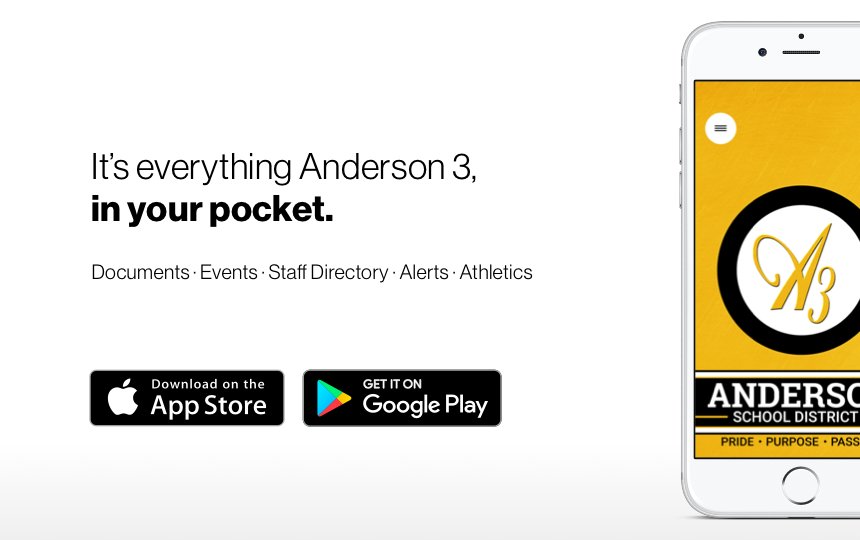 DHEC will hold a community wide, drive through flu vaccine clinic at Starr Elementary on December 15 from 3:00 PM to 5:00 PM and at Flat Rock Elementary on December 17 from 3:00 PM to 5:00 PM. The vaccine, including "flu mist" nasal spray will be available for children and adults. Anyone in the community may participate. Please wear a mask and bring proof of insurance.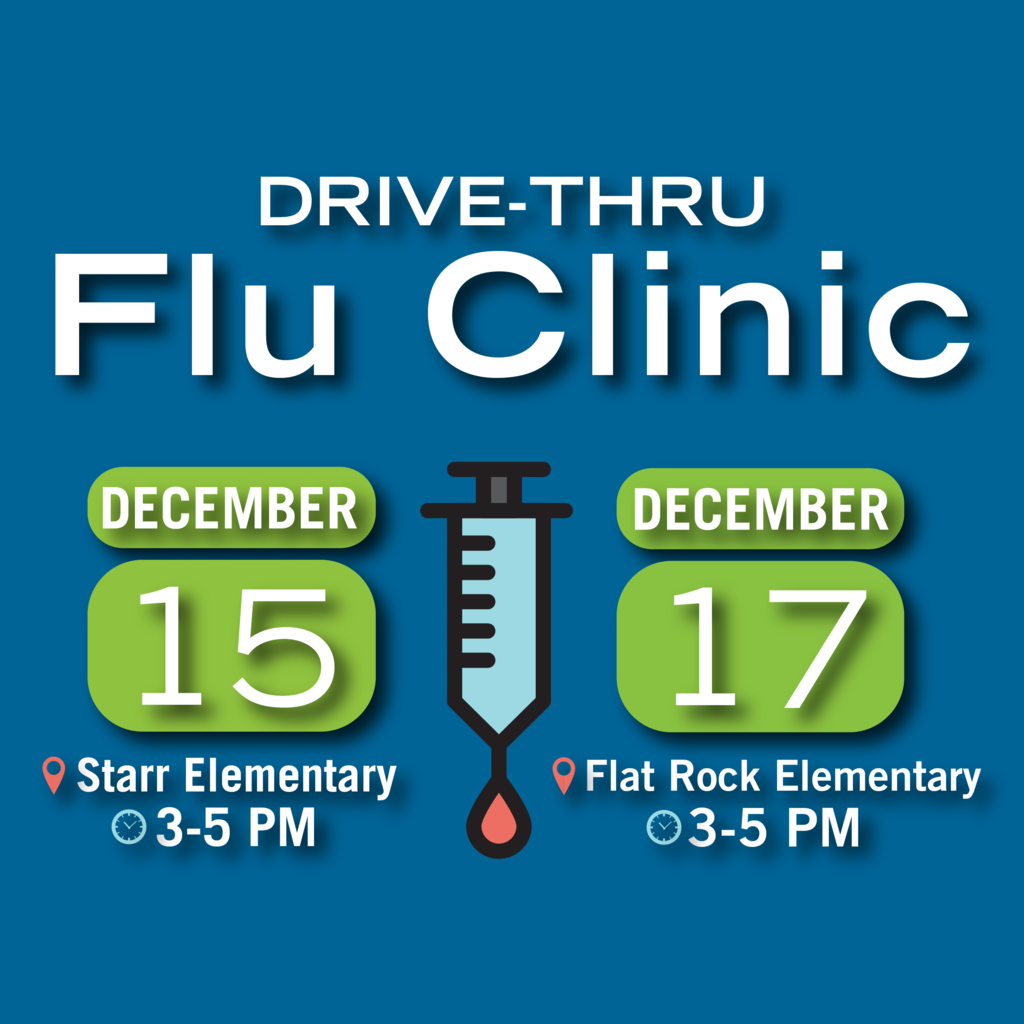 Last week, with the help of staff and admin, our School Nutrition Staff prepared and distributed 17,270 breakfast and lunch meals to our students for Thanksgiving Break! We wanted to give a special shoutout to ALL of our A3 Team for making this possible for our students! #WinningTogether 🥪🥛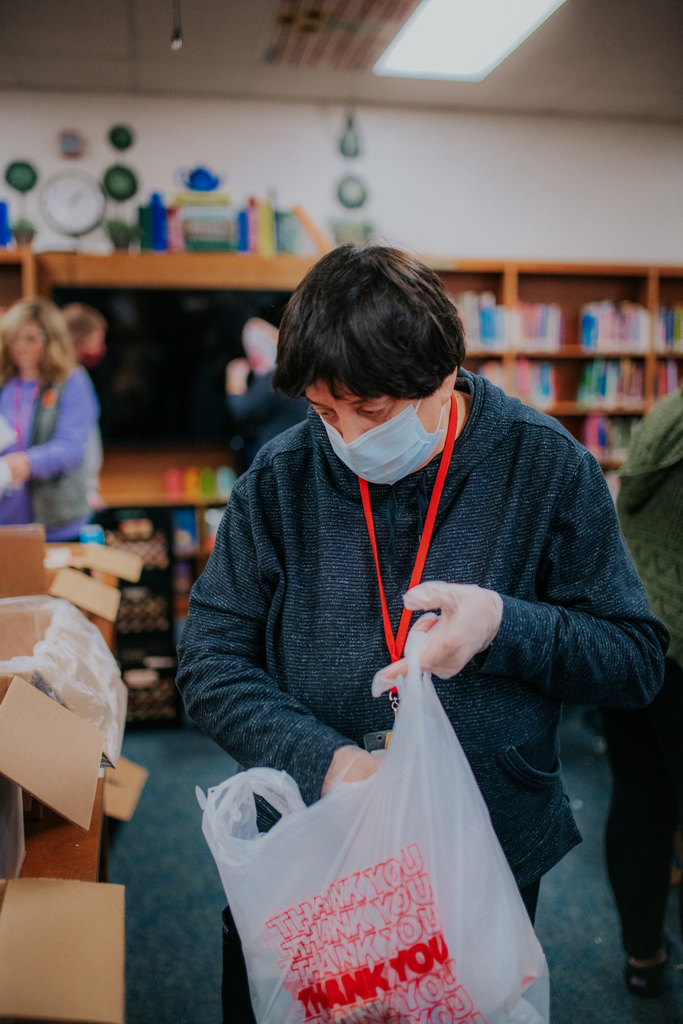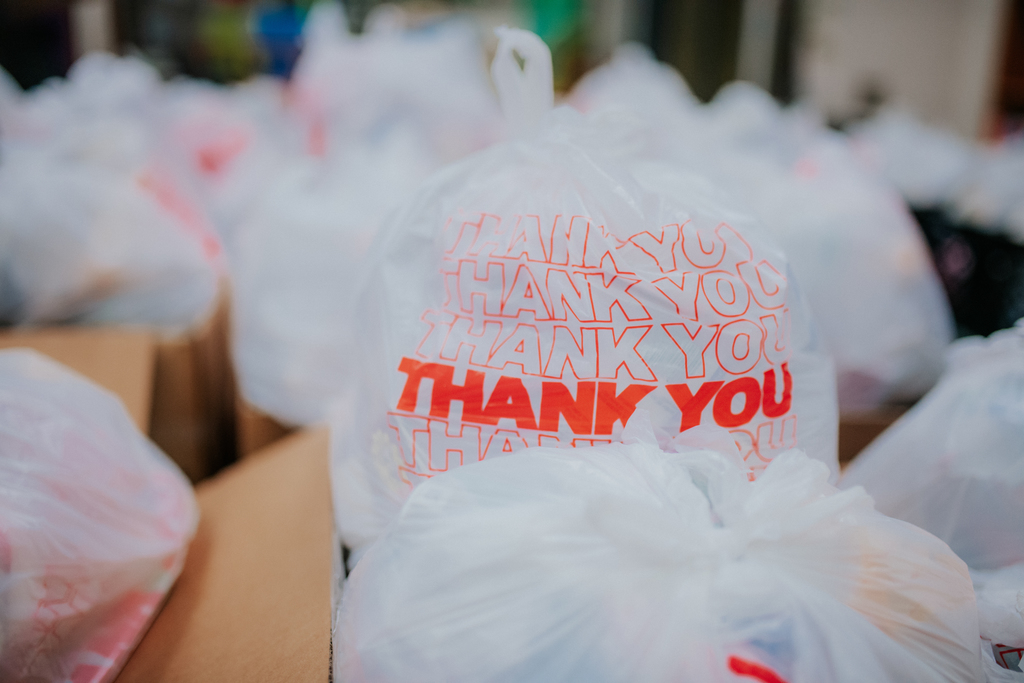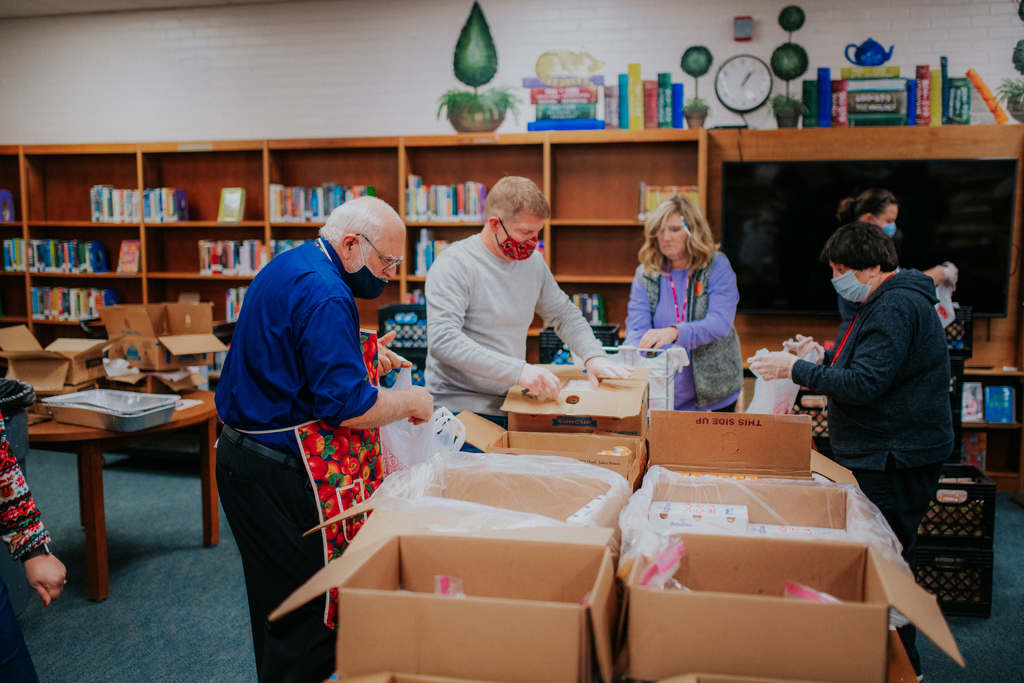 Anderson 3 will dismiss students early on Friday, December 18th, for Winter Break. Please contact your student's school if you have any questions! ❄️☃️
Mrs. Cape's PLTW-Gateway students at Starr-Iva Middle recently completed their Flight in Space Unit. Students built solid-fuel rockets, collected flight data, and demonstrated Newton's Laws of Motion! 🚀👨🏾‍🚀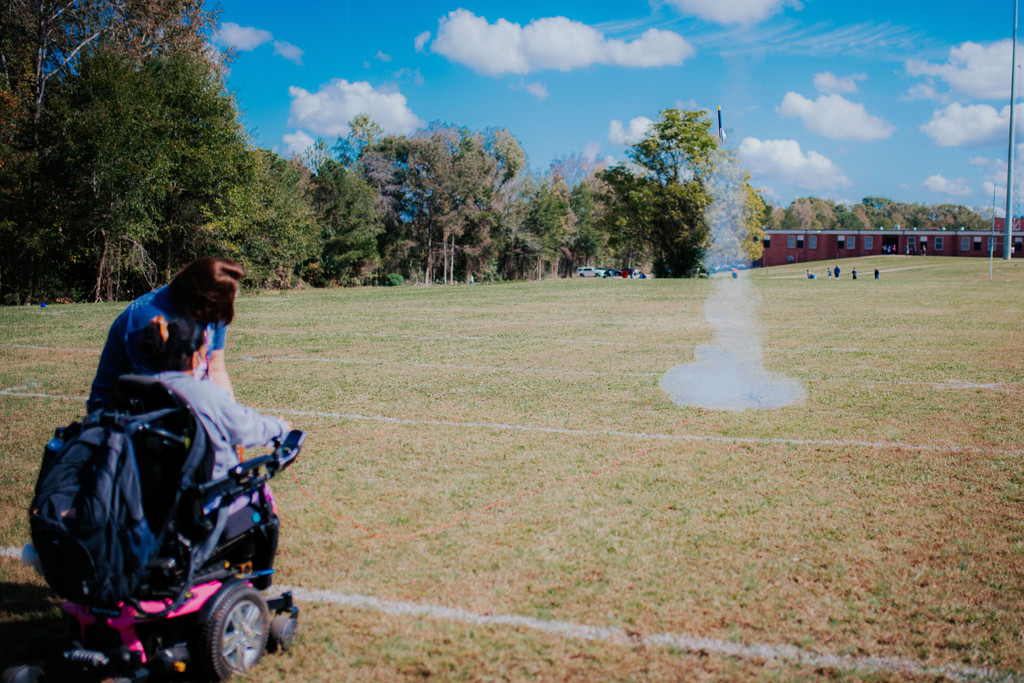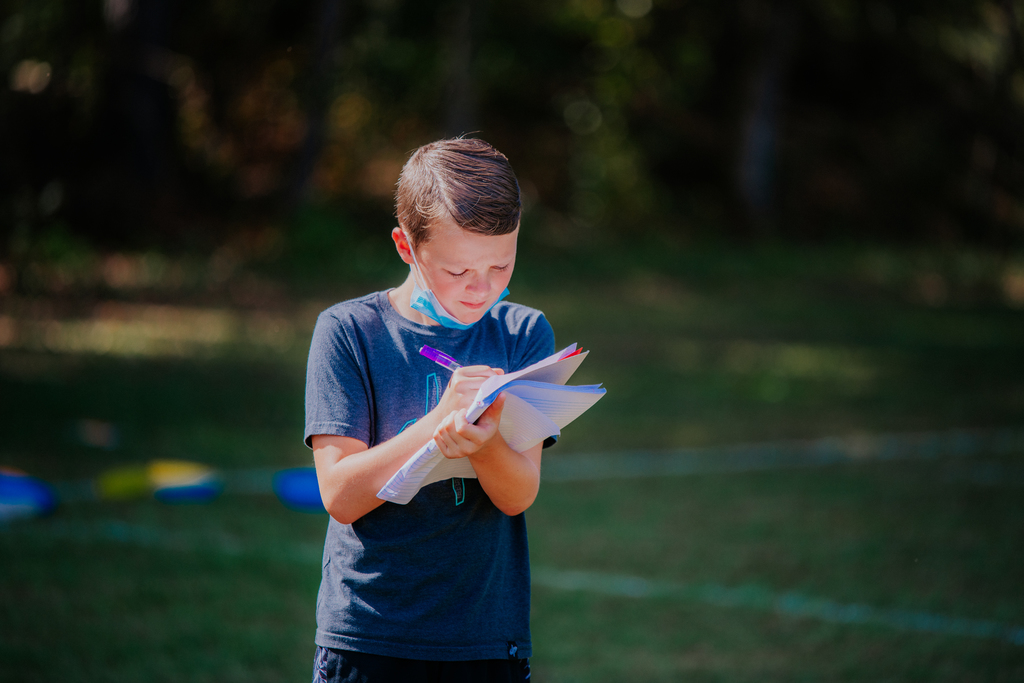 This year has been challenging, but we are Thankful. Thankful for flexibility. Thankful for community. Thankful for love. Thankful for our A3 Team, who continue to go the extra mile. And most importantly, thankful for our students. Happy Thanksgiving! 💛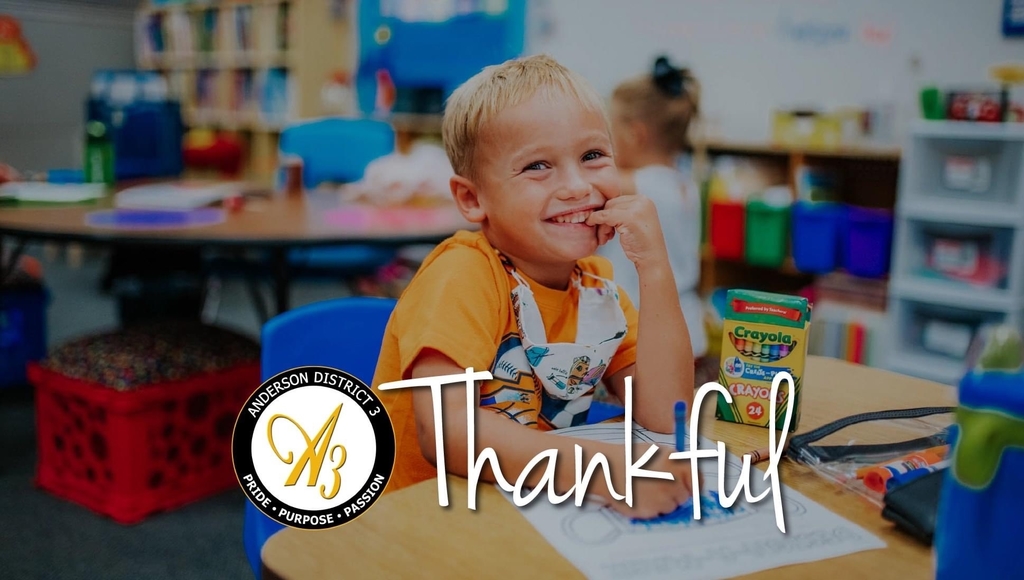 Please be reminded that breakfast and lunch will be sent home with students today and tomorrow. Beverages and other items may need refrigeration. Please call your student(s) school if you have any questions!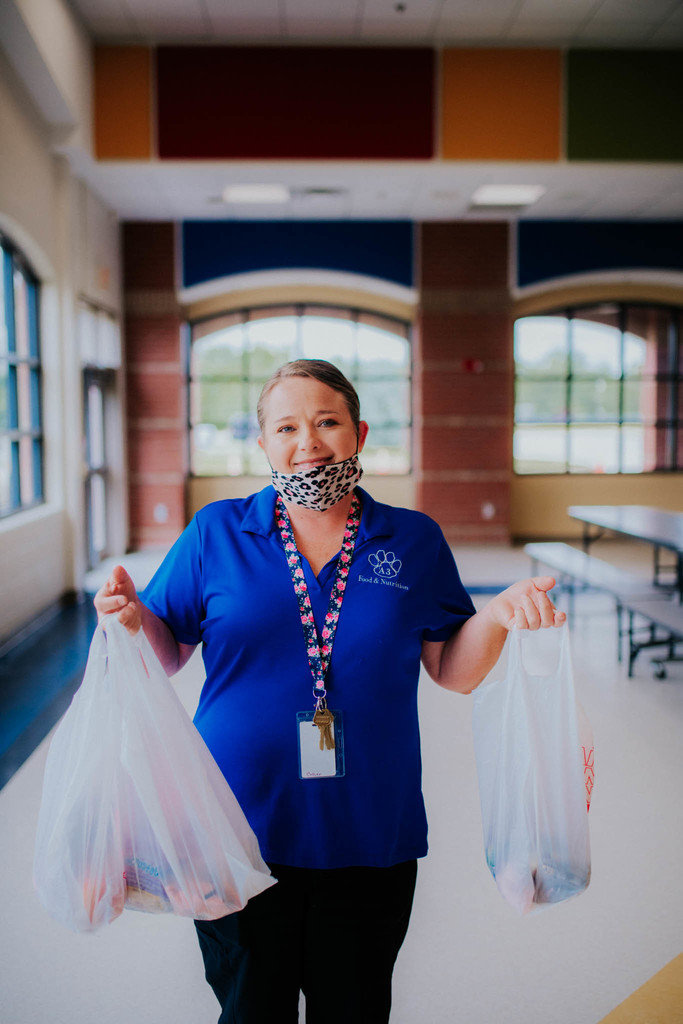 Welcome, Karen Pitzer-Hunsaker! Karen has joined the A3 Transportation Team! During the day, Ms. Hunsaker assists in the Starr-Iva Café. She has been married to her best friend for 23 years. They have five children, one grandson, and two more grand children on the way. Karen moved to South Carolina 11 years ago but didn't fall in love with SC until they moved to Starr. Karen said, "I am so blessed to be able to be a part of the A3 family, and I do believe we are the best district around!"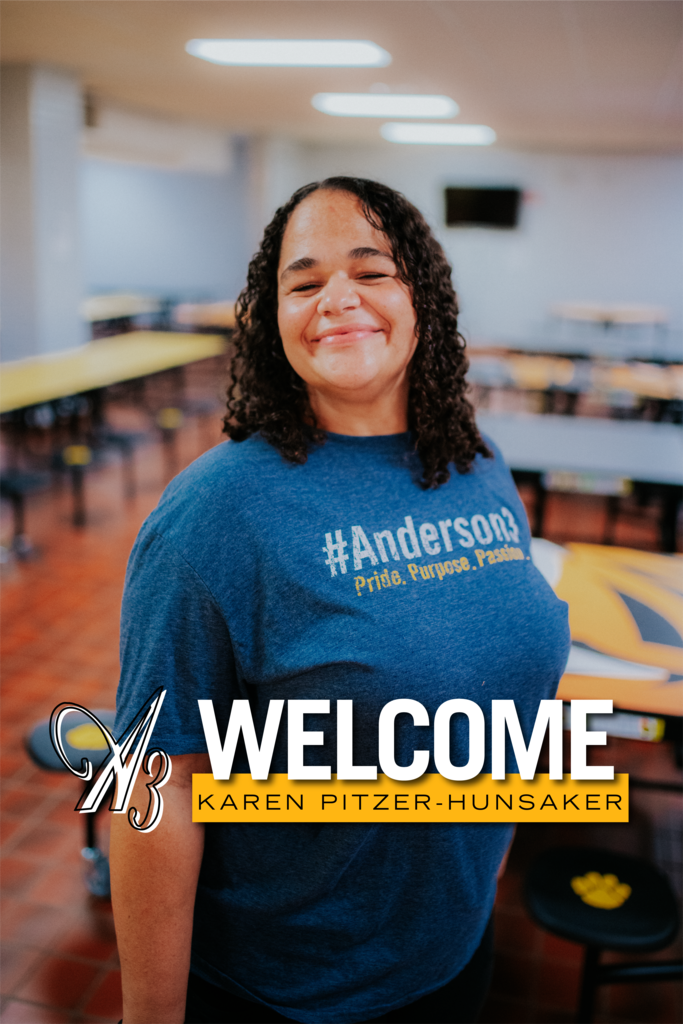 Anderson 3 has a continued mission of keeping our students and staff safe with consistent and thorough cleaning measures. Thank you to our exceptional staff members who continue to go the additional mile for our students!
Happy World Kindness Day! Don't forget to #BeKind!

Starr Athletic Association is holding Basketball Sign-Ups for the 2020-2021 Season. Contact Aaron Bruce (864) 760-7818 for more information.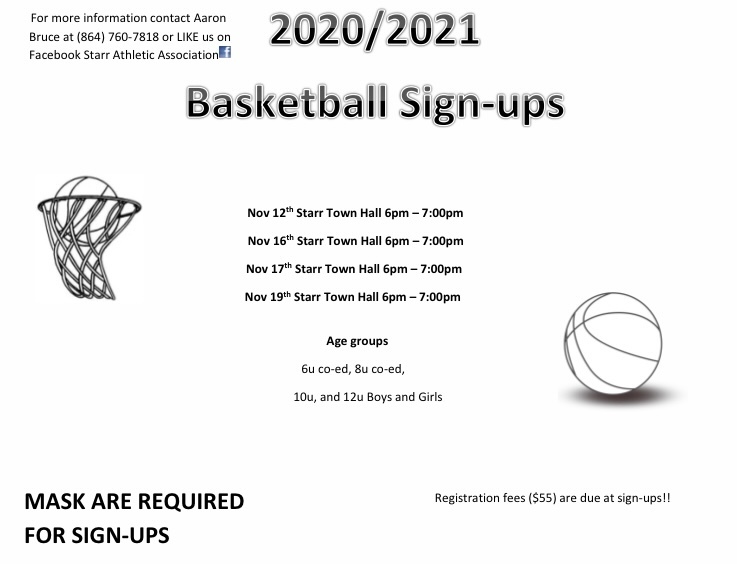 Today and every day, we salute our veterans for their sacrifice to our nation. Thank you, Veterans! #VeteransDay2020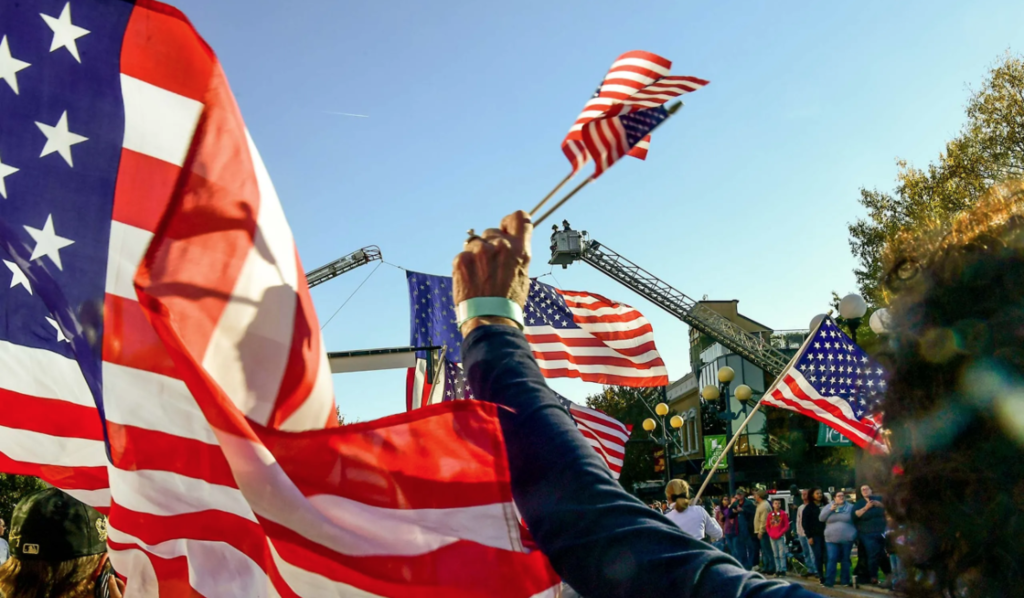 Good luck to the Boys and Girls Crescent Cross Country Teams as they travel to compete at the state meet! 🏃🏽🎉
It is with deep sadness that we inform of the loss of Anderson 3 employee Teresa Porter Crowe. Ms. Crowe served as a transportation aide and assistant in the Crescent Café. Our deepest sympathies and condolences are extended to her family. Please join us in keeping Teresa's family, friends, and co-workers in your thoughts and prayers as they navigate the days ahead.
Tuesday, November 3rd is a school holiday. Don't forget to vote!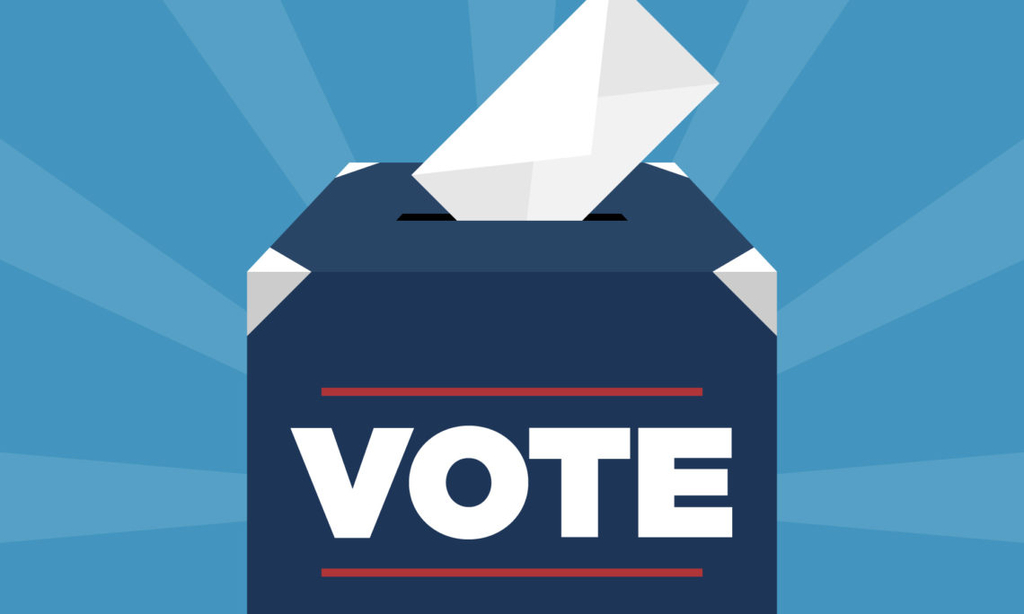 To Say "Boo" to Drugs, Flat Rock Elementary ended Red Ribbon Week with a school-wide trick-or-treat. The short event gave students a safe opportunity to celebrate Halloween! 🎃👻