Are you looking for a rewarding career with great benefits? Look no further! The Anderson 3 Transportation Department is looking to hire additional bus drivers. If you or someone you know is interested in joining the A3 Family, be sure to contact Transportation Director Sandra Lollis at (864) 352-3200 or
lolliss@acsd3.org
. Paid on-the-job training is happening now, so apply today!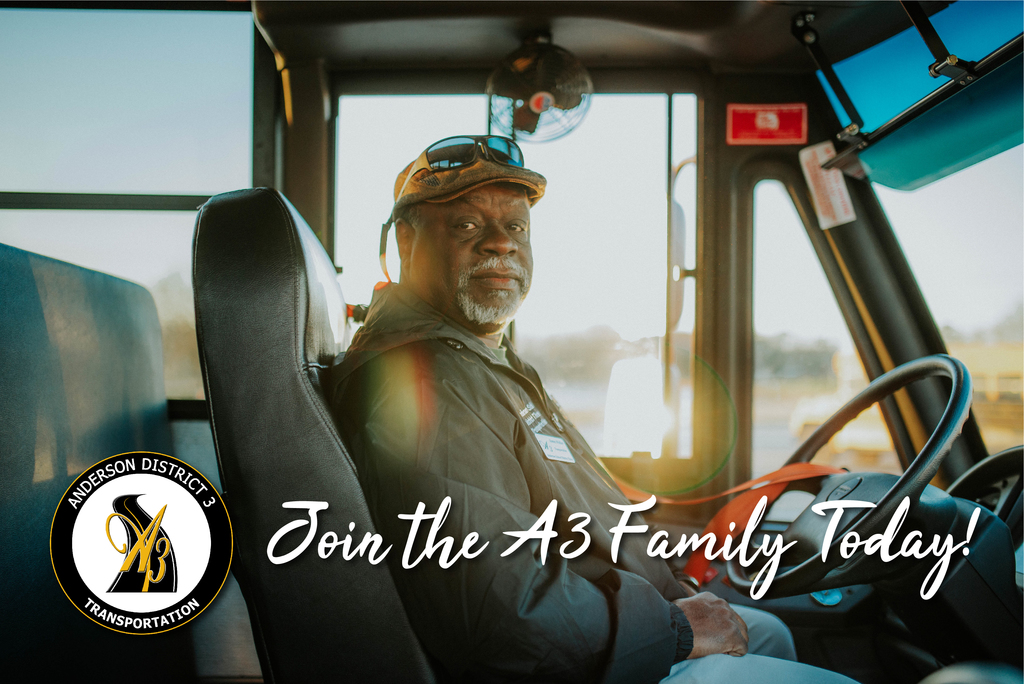 Welcome, Mrs. Holly Newton! Mrs. Newton has joined the Anderson 3 Team as a Para-Professional at Iva Elementary School! Holly is a 2017 graduate of Crescent High School. She and her husband Zach live in Anderson with their three dogs; Kato, Chloe, and Kaizer. Holly is obsessed with holidays, especially Christmas! She has a passion for Special Education and plans to pursue a degree in education. During her free time, she enjoys spending time with friends and family and completing Cricut crafts. We are happy to welcome Holly to our family!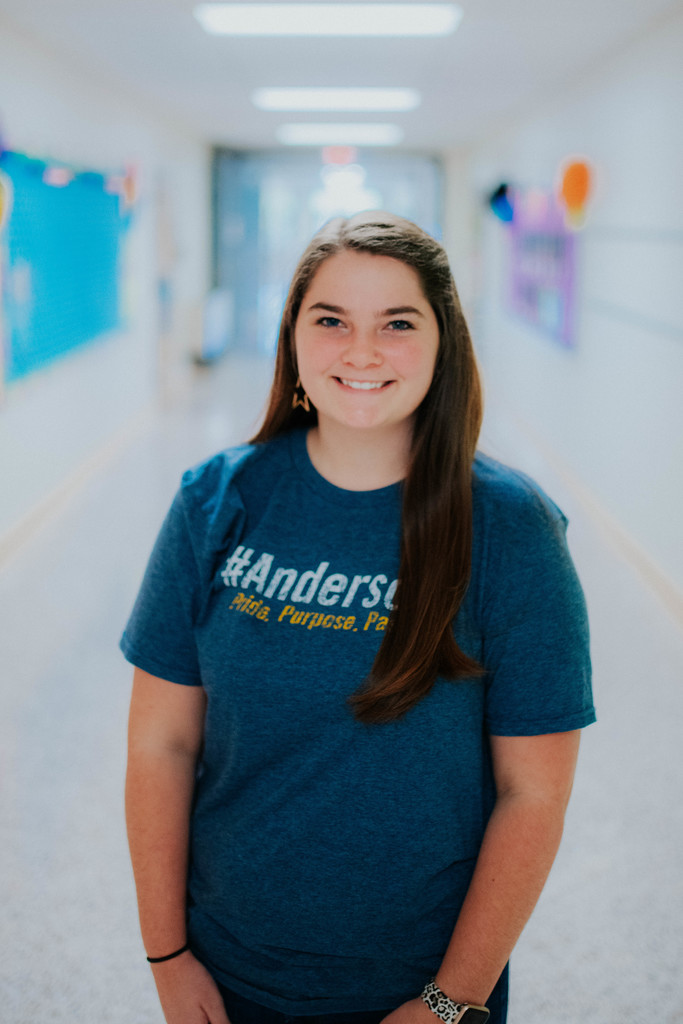 October is Bullying Prevention Month. We have released our new Bullying Reporting System. This system allows you to quickly, easily, and anonymously report safety concerns to school officials 24/7/365. Click here for more info >>
https://anderson3-sc.safeschoolsalert.com/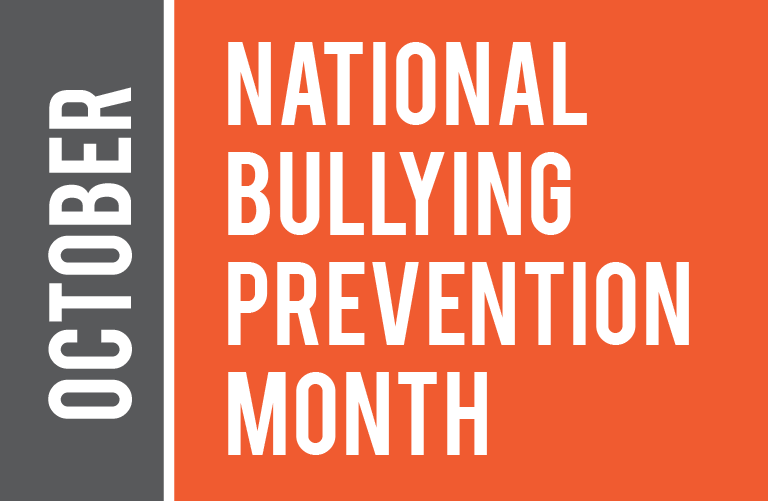 Yesterday, the newly created Crescent Girls Golf Team hosted its first-ever home match at Arrowhead Point Golf Course. Senior Savannah Chambers had the lowest overall individual score among all competitors. We are excited about the future of the Crescent Golf Program! Go, Lady Tigers! 🏌️‍♀️⛳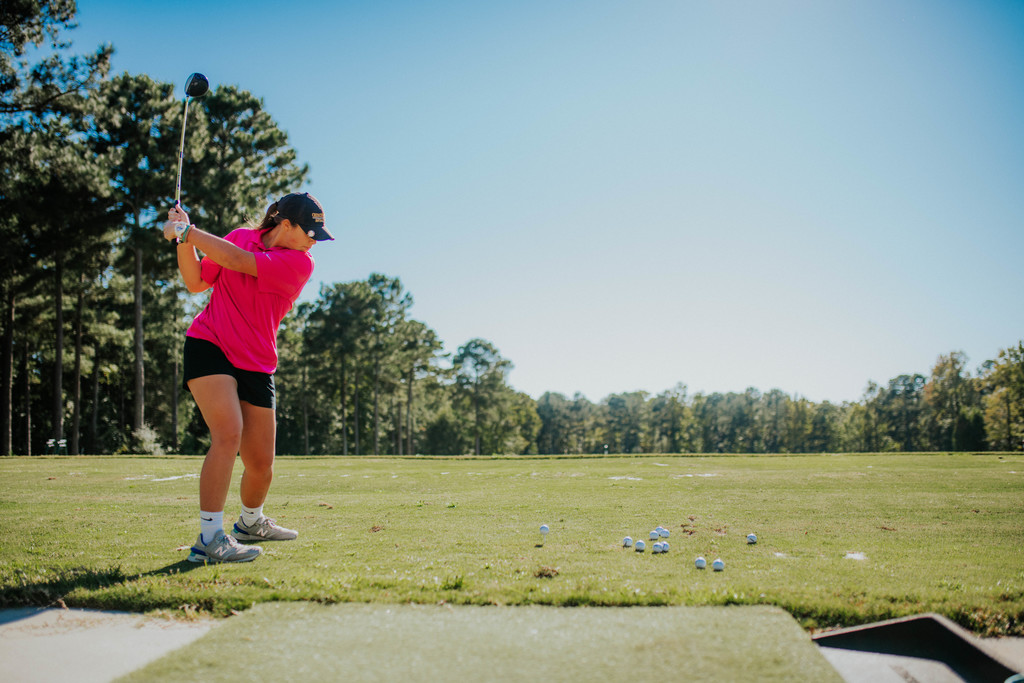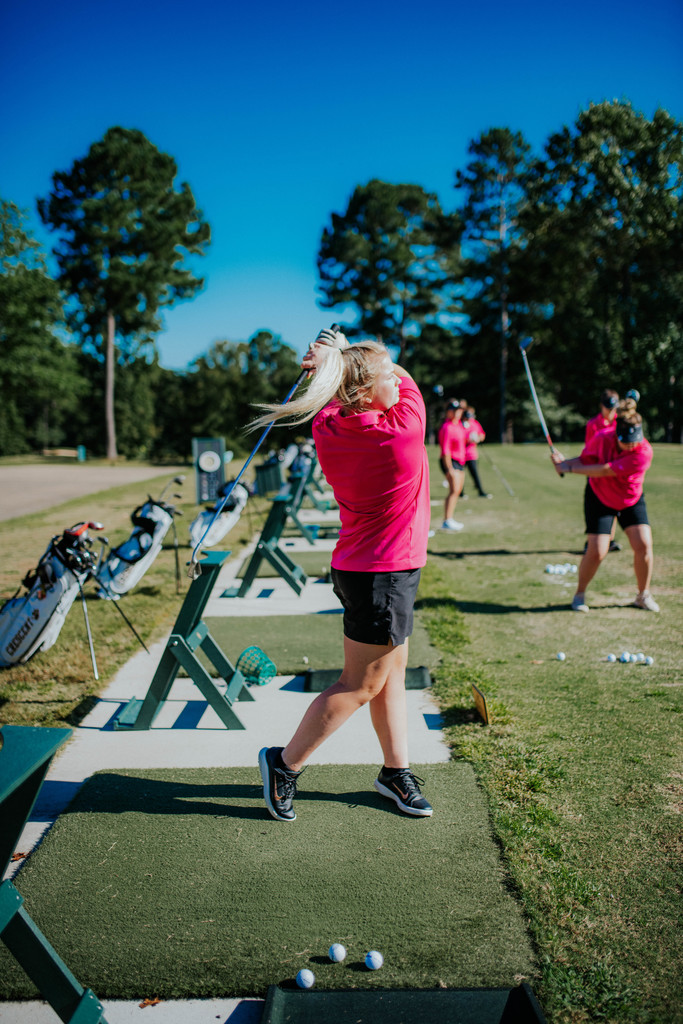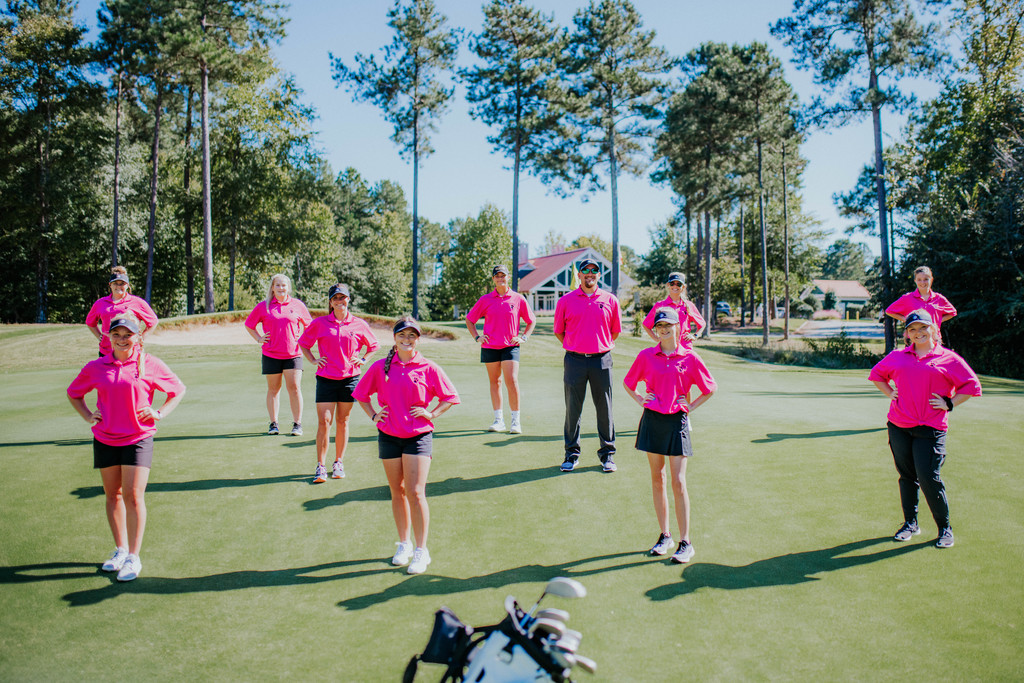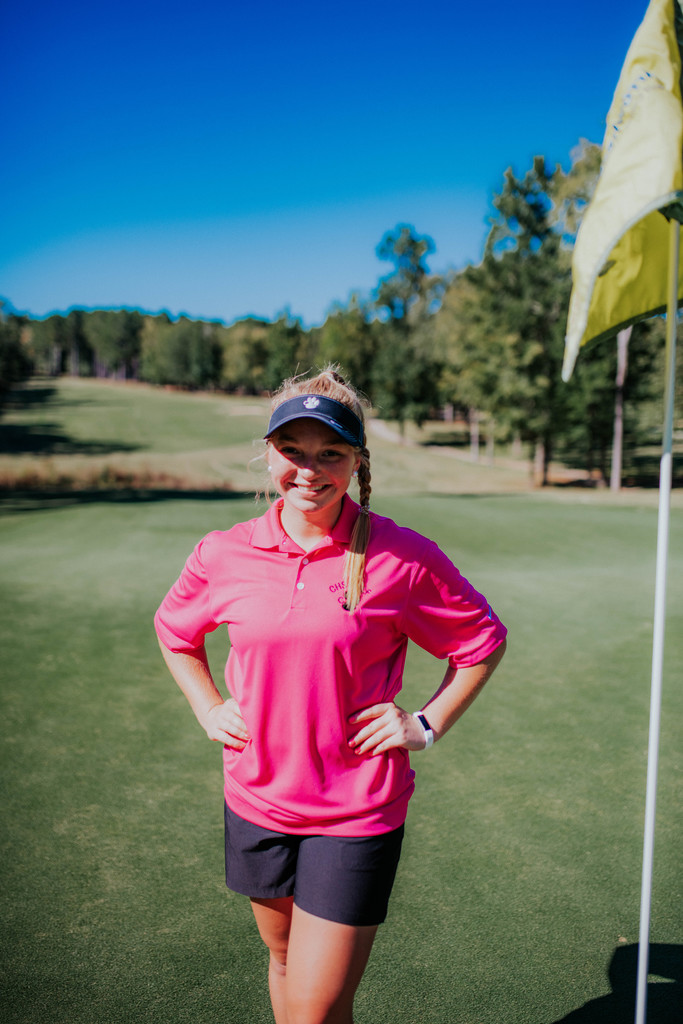 Meet #A3AllStar, Mrs. Ina Robinson! 🌟 Mrs. Robinson serves as a school bus driver for the Flat Rock 2 route, a BTW (Behind the Wheel) trainer for new bus drivers, and an assistant in Flat Rock Elementary's Café during lunch. 🚌 -"What led you to be a bus driver?" "This may seem odd, but what led me to be a bus driver was always wanting to be a teacher growing up. I love the atmosphere of being around children." -"What do you value most about your position(s)?" "I value the relationships I build with my coworkers and the students on my bus. Working in transportation, you meet new people and become not only friends but family. I value friendships that I have formed from past employees and present employees. ACSD3 has the best staff! Being a bus driver, I love hearing my children as I call all of them because once you're on my bus, you become my child. I love being the first one to see them in the mornings and the last one to see them in the evening. Hearing them tell stories, laugh with one another, and seeing them smile makes my heart melt. It's even sweet to listen to them argue, sometimes! "Tell us five facts about you!" 1.My husband and I have 3 wonderful children, two girls and a son, a wonderful son- in- law and three beautiful grandchildren, two grandsons and a granddaughter. 👨‍👩‍👦‍👦 2. I love going on cruises, going to the mountains, and going to the beach with my family and friends. 🛳️ 3. I grew up in Iva, and I never left. I graduated from CHS in 1995. 4. I have been to The Bahamas, Mexico, and I have been to 9 States that includes my home state of SC. 🗺️ 5. I am Ambidextrous. I can also write with my toes and pick up things with my toes. ✍🏽 "How would you sum up working in education?" "Working in education can be so rewarding and great experience of a lifetime once you see your students' joy and potential. Every day is a new day of learning something different from the day before, whether it be from your coworkers or the students. Just like Flat Rocks motto this year, "Building our Future One Student at a Time." Thank you, Mrs. Robinson, for being the definition of a #A3AllStar! We appreciate your dedication to safely transporting #A3Students!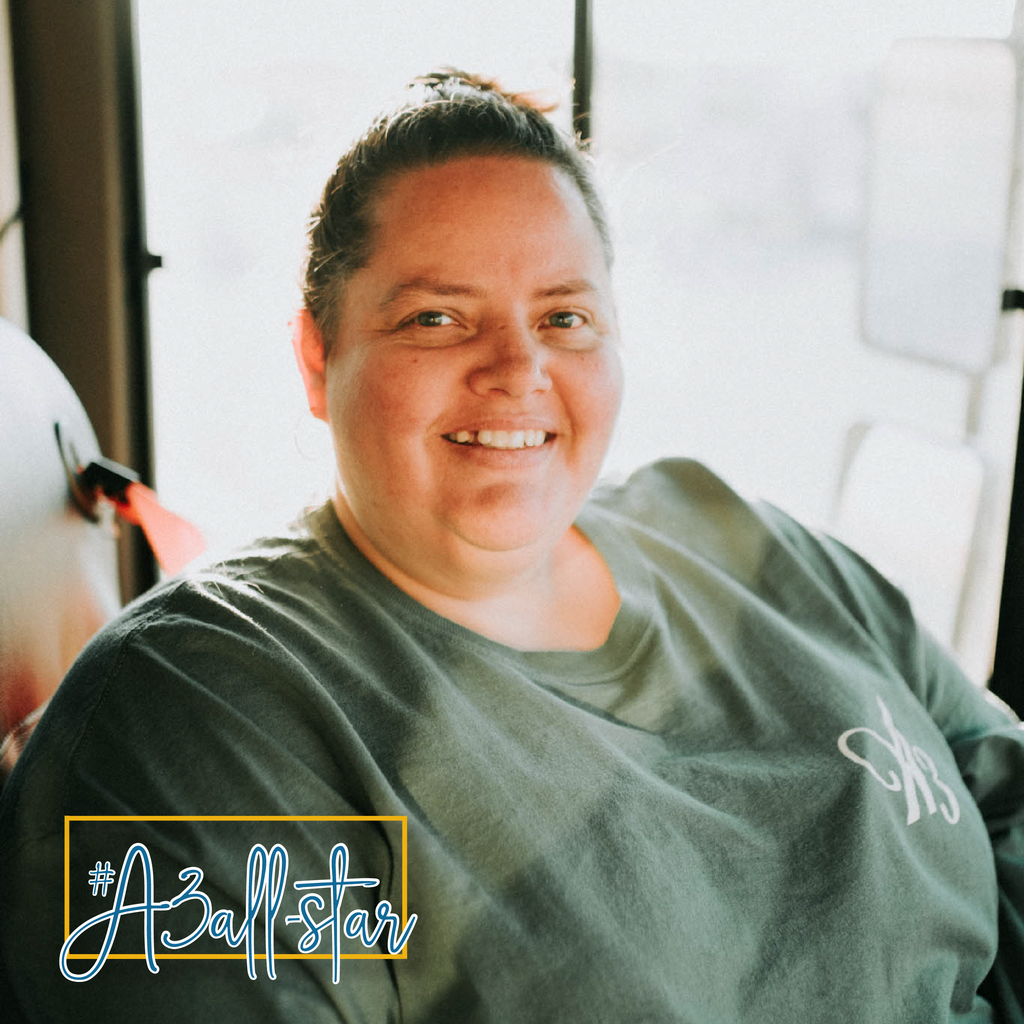 Today is the last day to purchase technology insurance for Chromebooks. After today, if damage is reported, the full price of repair will be charged. If you haven't already purchased the $30 technology insurance and wish to do so, you may pay online through eFunds, or contact your student's school.
Meet, Joyce Stone! Mrs. Stone has joined the Nutritional Services team at Crescent High School! Joyce is a native of the Starr-Iva area and a Crescent alumni herself! She and her husband Rob have been married for 20 years. They live in Starr with their daughter Jozie who is a 9th-grade student at CHS. Welcome, Mrs. Stone! We are excited to have you!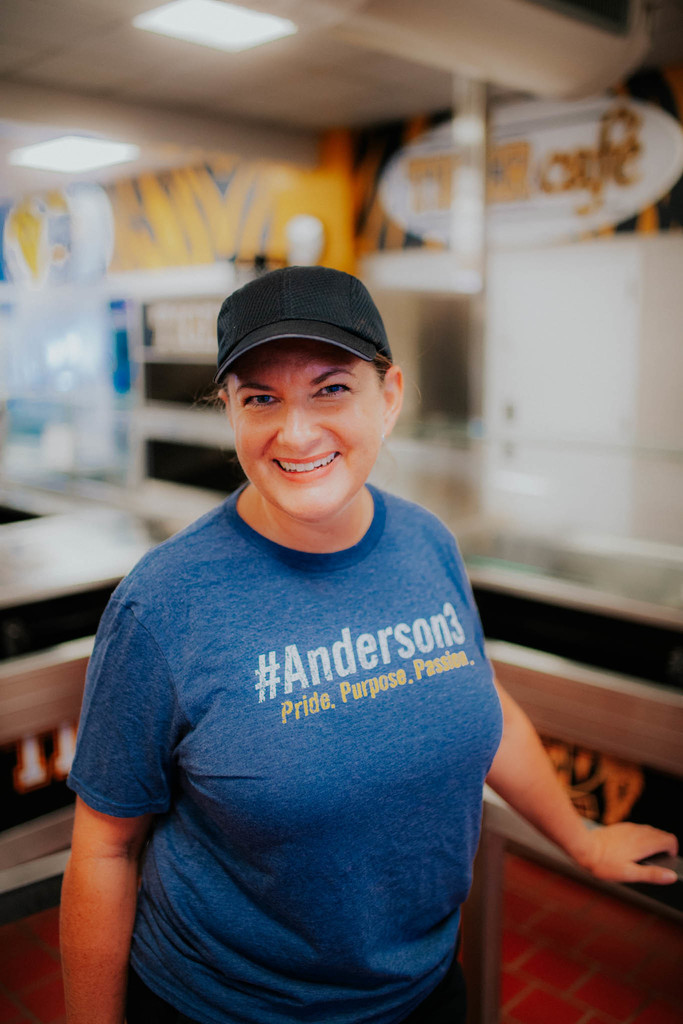 Today the Michelin-Starr Plant generously donated a plethora of PPE (Personal Protective Equipment) to Starr-Iva Middle School! Their delivery included 4,000 gloves, 4,000 disposable masks, 450 mini hand sanitizers, spray bottles, safety goggles, disinfecting wipes, and much more! Thank you, Michelin-Starr Plant! Your donation is much appreciated!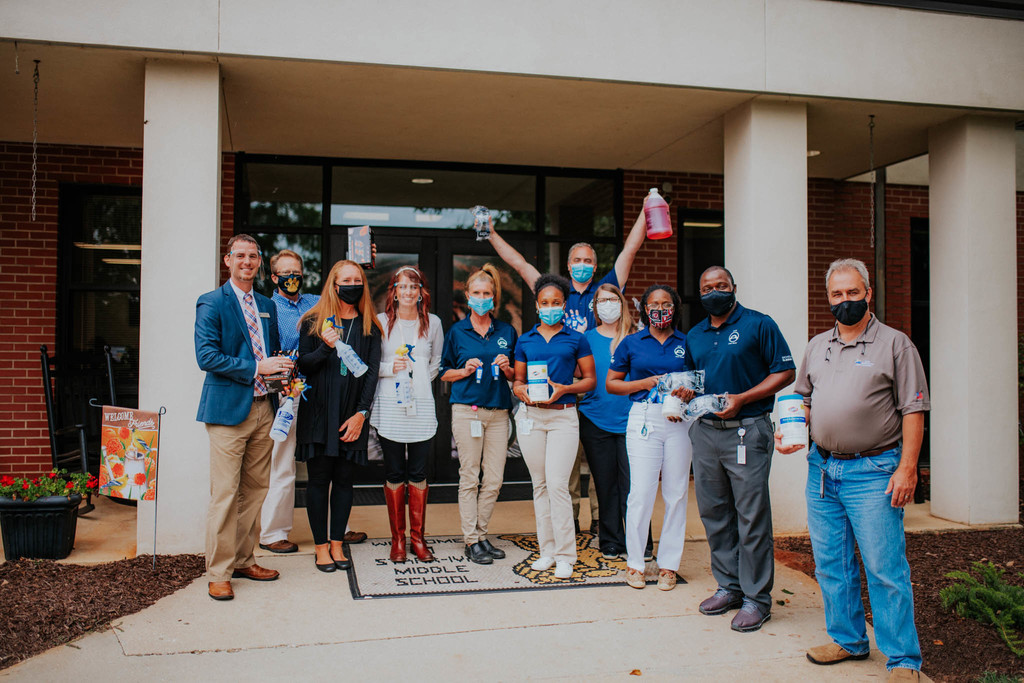 Census workers will hold a drive-through 2020 Census assistance event on Friday, September 25, from 3-5 PM at the Starr Town Hall. Census participation in the Starr-Iva area continues to be the lowest in the county. Each person counted equals approx. $809 in funding! You can also complete the 2020 Census by visiting
https://my2020census.gov/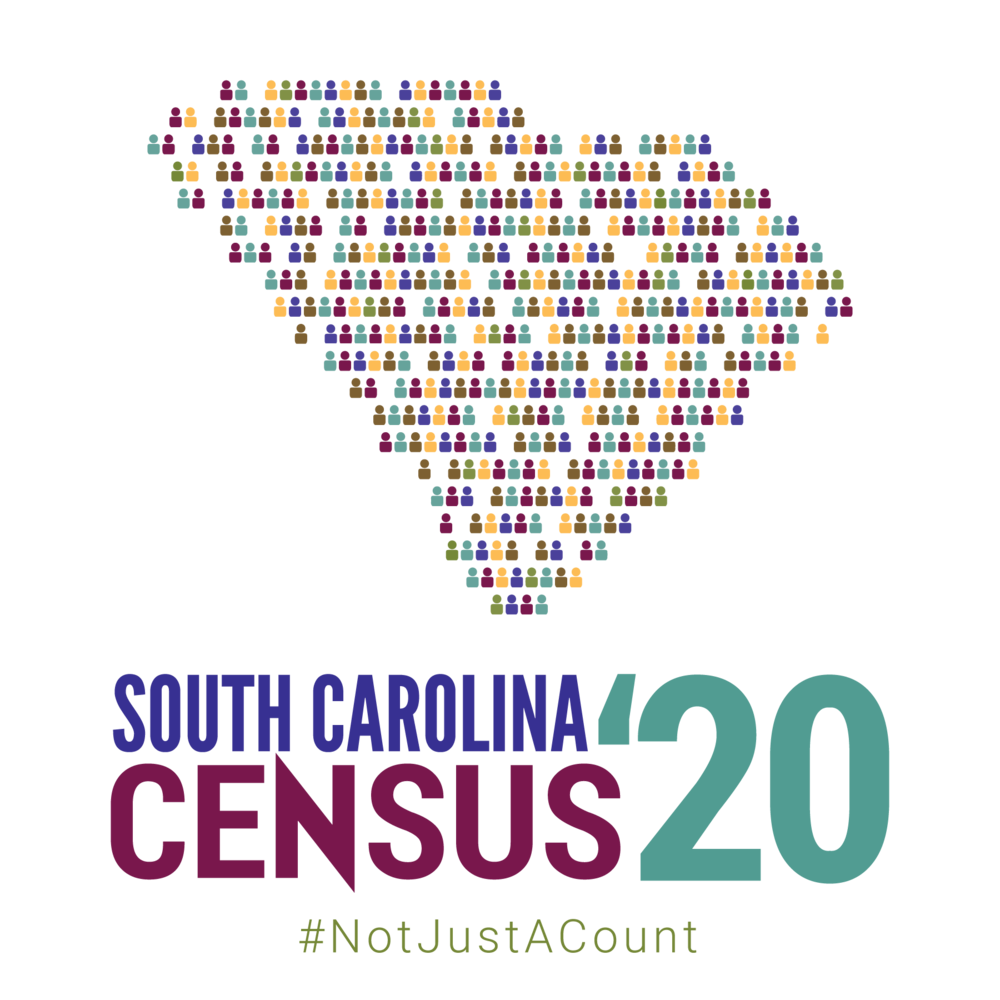 Meals for virtual students will be available for pickup again on Monday, September 28. If you have an A3 virtual student and would like to pick up meals, please complete this form as soon as possible -->
https://bit.ly/3hjxsNq
Crescent face-to-face students may also pickup meals for their at-home day. This form MUST be completed to receive a meal.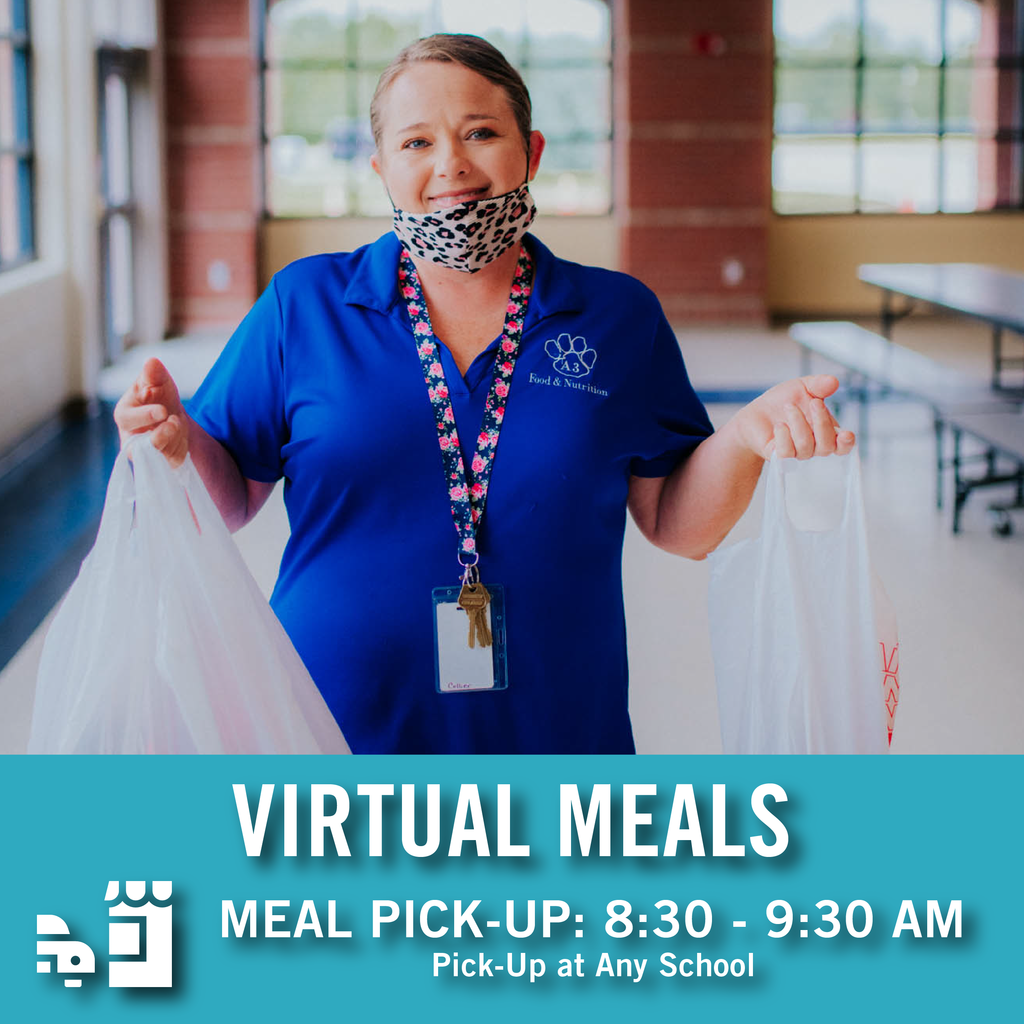 Crescent High School currently has an opening for a Long Term Certified Substitute Teacher in the Special Services Department. Interested parties should contact Cliff Roberts, Principal.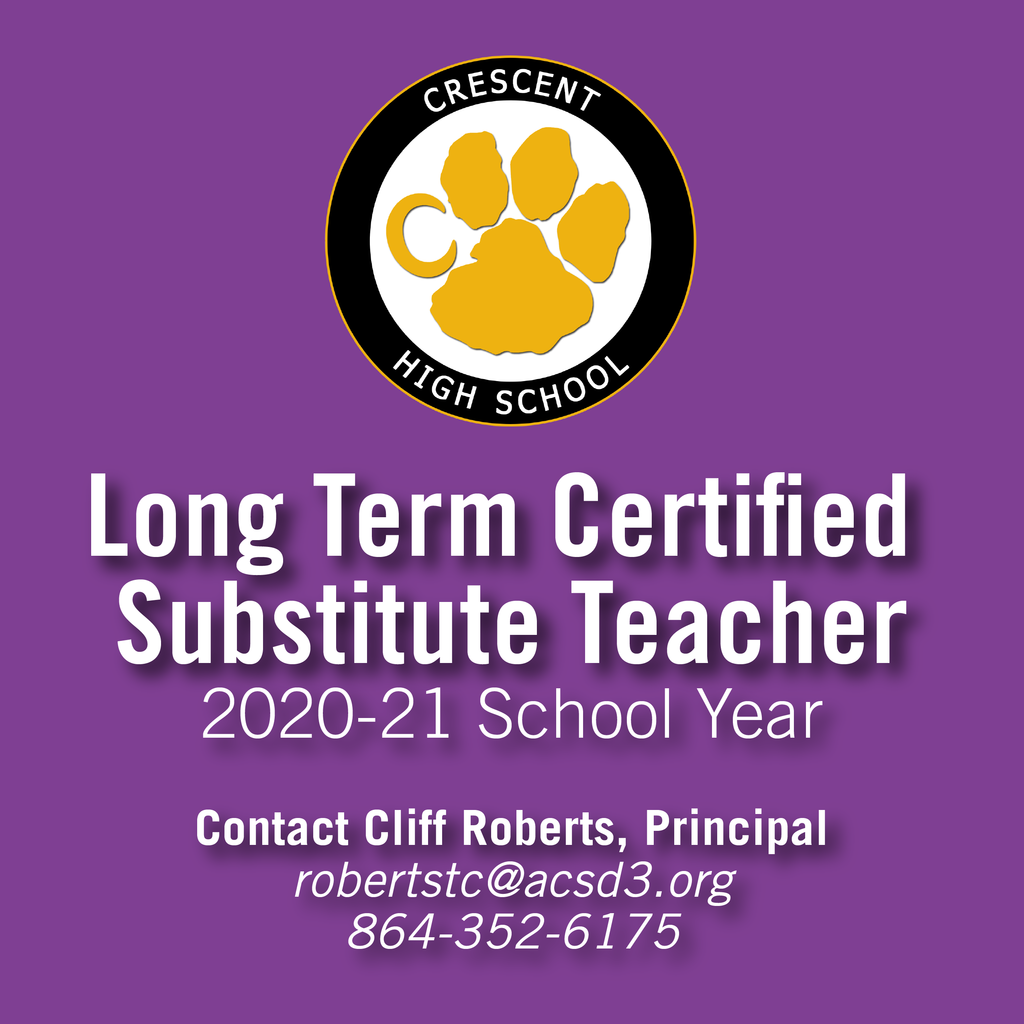 Café and Custodial Subs are Needed! Interested? Contact Cean Irvin - (864)-272-0181 (ext. 111) or Erica Creswell - (864)-272-01080 (ext. 114) at Kudzu Staffing today!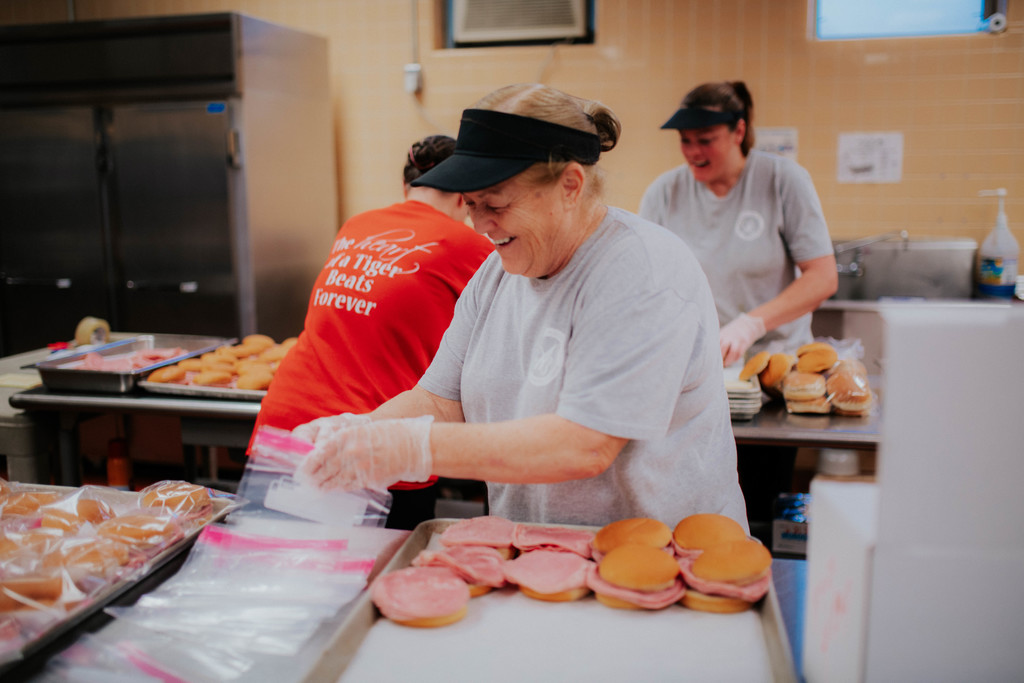 Shoutout to our remarkable Teachers and Support Staff Employees of the Year! Be sure to check out our new billboards on Hwy 81. South! #WinningTogether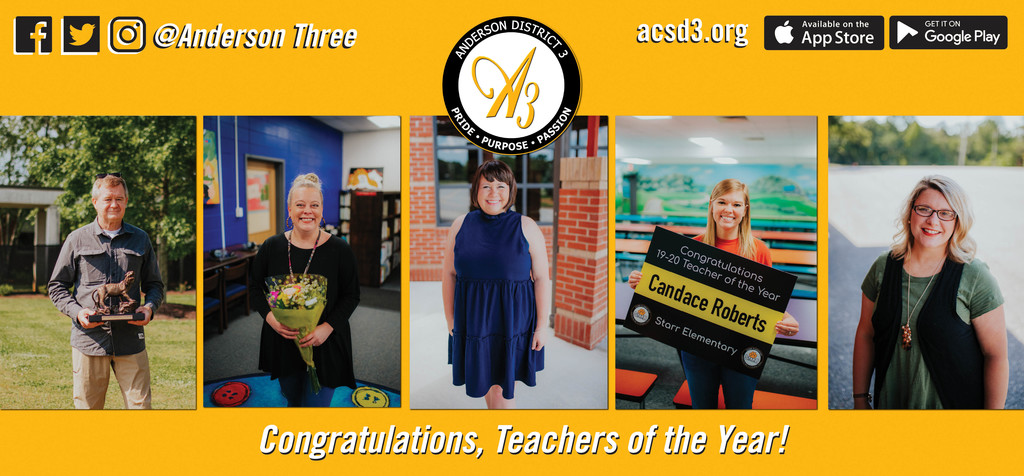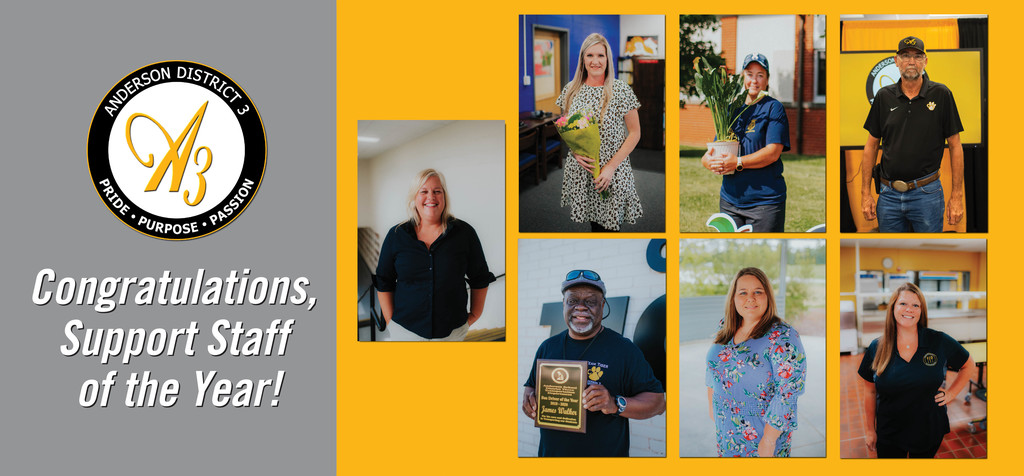 SafeSchools Alert is our district's tip reporting service. If you have information about a threat to our safety, do your part and report it! You can remain anonymous. When downloading the app, our code is 2001. The service can also be found here:
https://bit.ly/2FFRwww

Seniors Isaac Hilley and Dylan Powell were recently selected to participate in Michelin's Youth Apprenticeship Program for the 2020-2021 school year. The apprenticeship program is a paid internship that gives students hands-on training and learning experiences. Completing the program leads to a smooth transition to the workforce and the possibility of full-time employment with Michelin upon graduation. Congratulations to these students! 🎉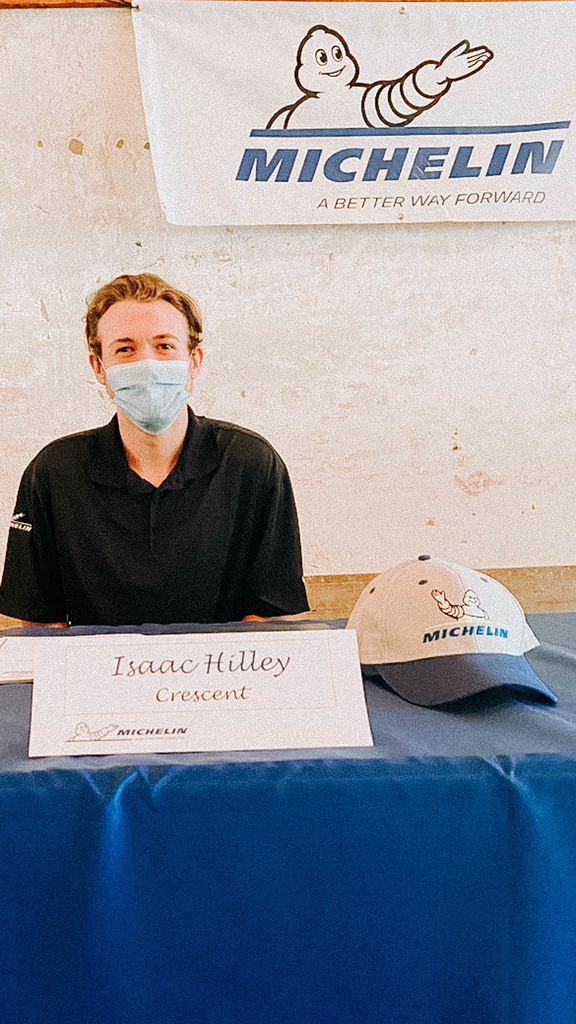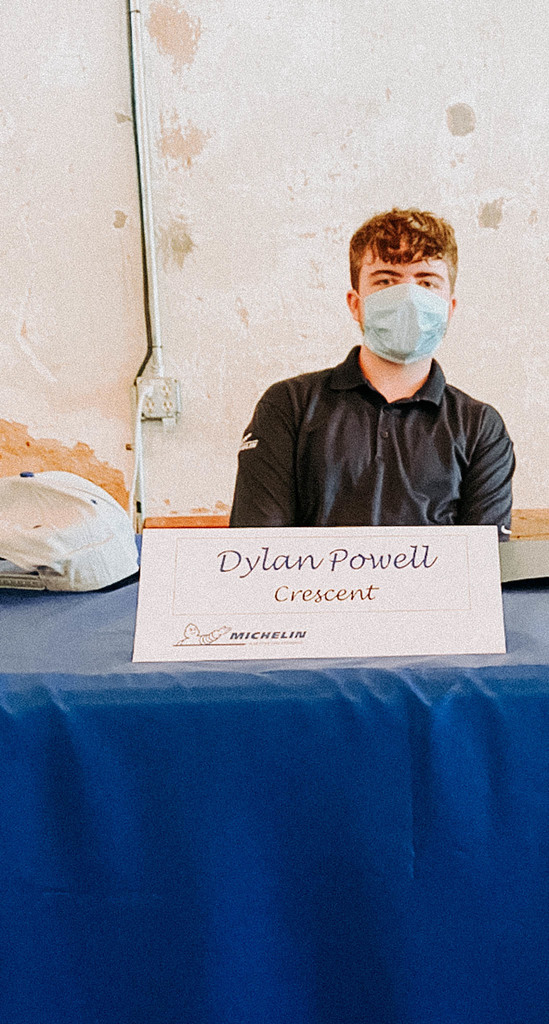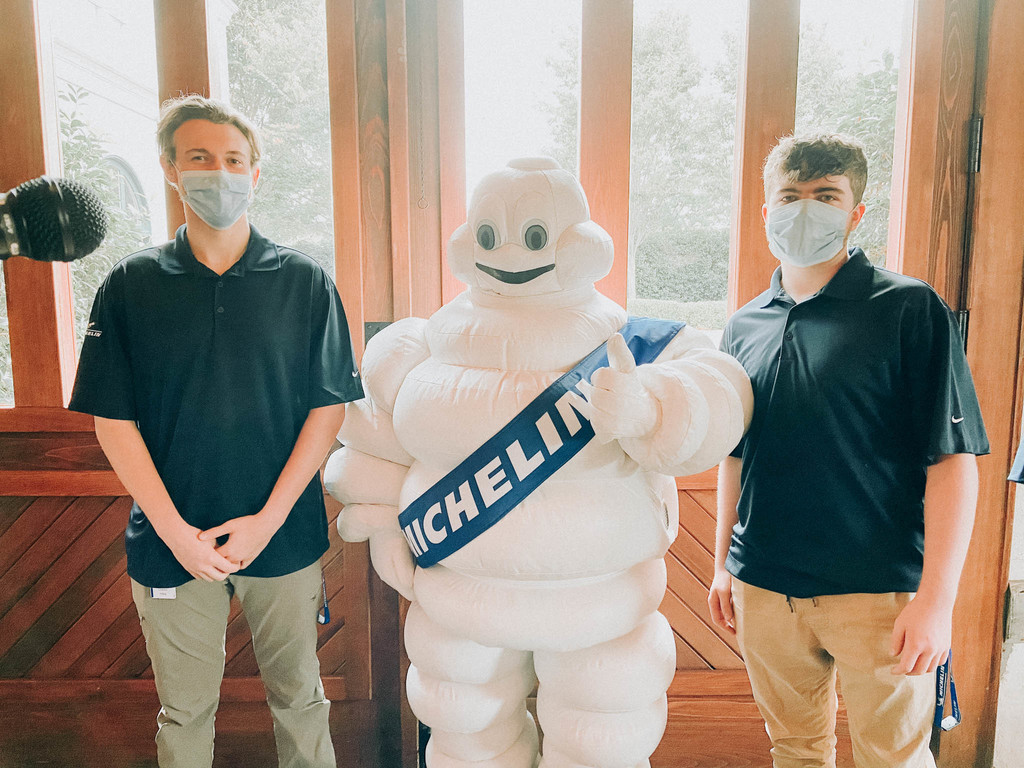 We will hold sub training on Friday, September 18th. Please arrive at our district office by 8:30 AM with any required documentation. To view/print necessary documents click here -->
https://bit.ly/3hwhM9V

The last day to purchase technology insurance for Chromebooks is September 30th. After this date, if damage is reported, the full price of repair will be charged. If you haven't already purchased the $30 technology insurance and wish to do so, you may pay online through eFunds, or visit your student's school.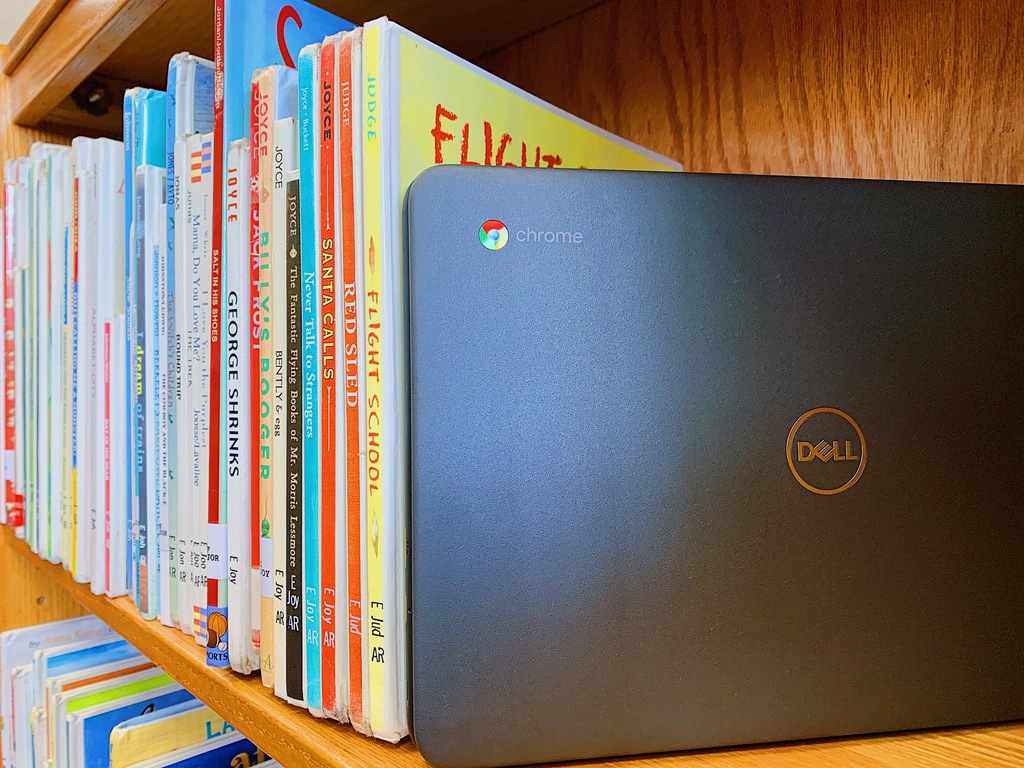 Our students are loving our new touchless, sensor-activated, bottle filling stations! We have equipped each school with at least one station, allowing students quick access to water throughout the day.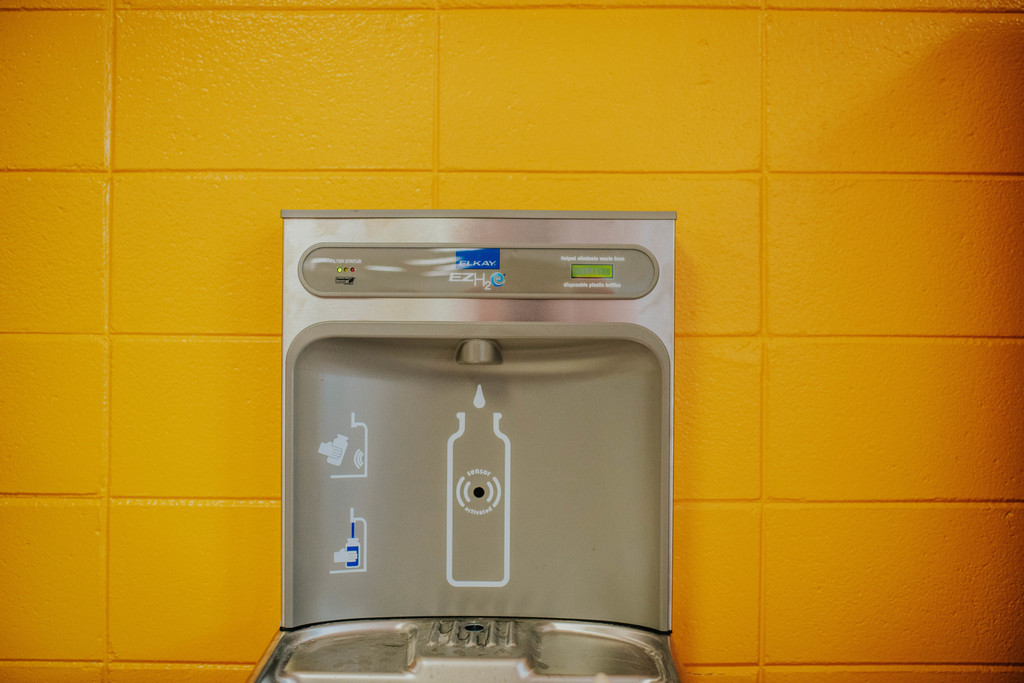 Never Forgotten. September 11, 2001 ❤️🤍💙