Congratulations to Flat Rock Elementary's 2022-23 Support Staff of the Year! Mr. Zeke Gerrard is Flat Rock's Support Staff of the Year! Officer Gerrard is the School Resource Officer. Zeke is a relationship-builder who ensures all Flat Rock students feel valued and important. 🎉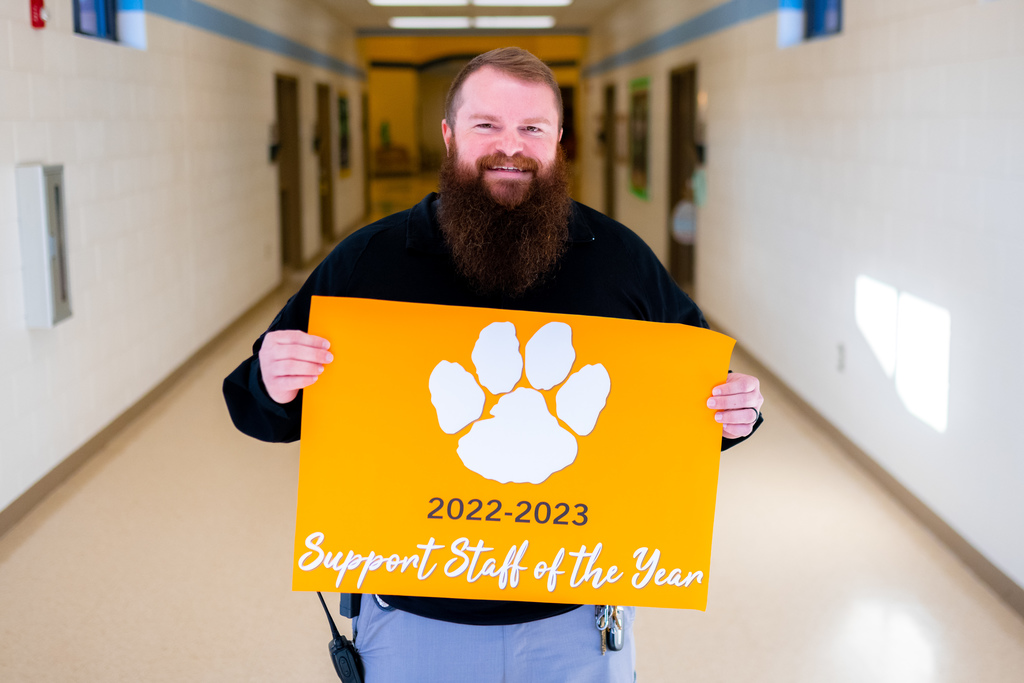 Happy Administrative Professionals' Day to these incredible ladies! Thank you for keeping our district running smoothly. 💛

Congratulations to the Crescent Lady Tigers Softball team, your 2022 Region I-AA Champions! 🏆🥎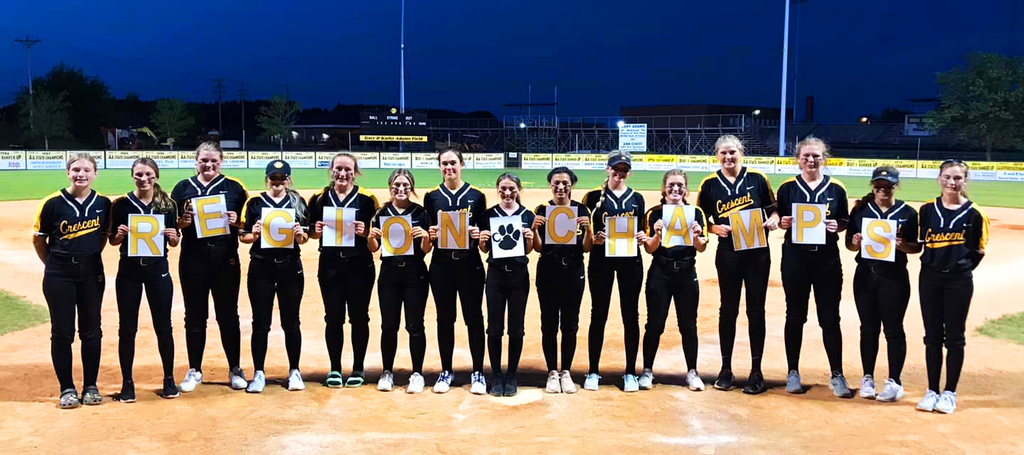 Congratulations to Starr-Iva Middle School's 2022-2023 Support Staff of the Year, Mr. Marvin McLin! Mr. McLin has been on the Facilities Team at SIMS for three years. Marvin is hardworking and goes the extra mile to brighten the school atmosphere any chance he gets. 🎉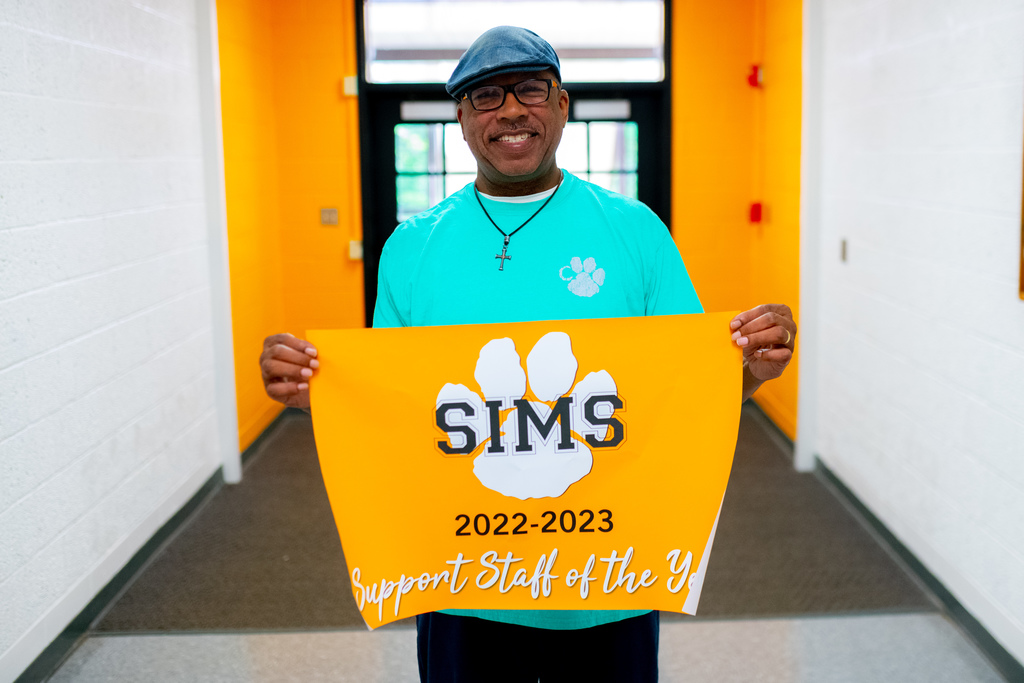 Congratulations to Starr-Iva Middle School's 2022-2023 Teacher of the Year, Mr. Chris Clark! Coach Clark is a Physical Education Teacher at SIMS. He is an energetic and outgoing teacher who is never afraid to pitch in and support his students and colleagues! 🎉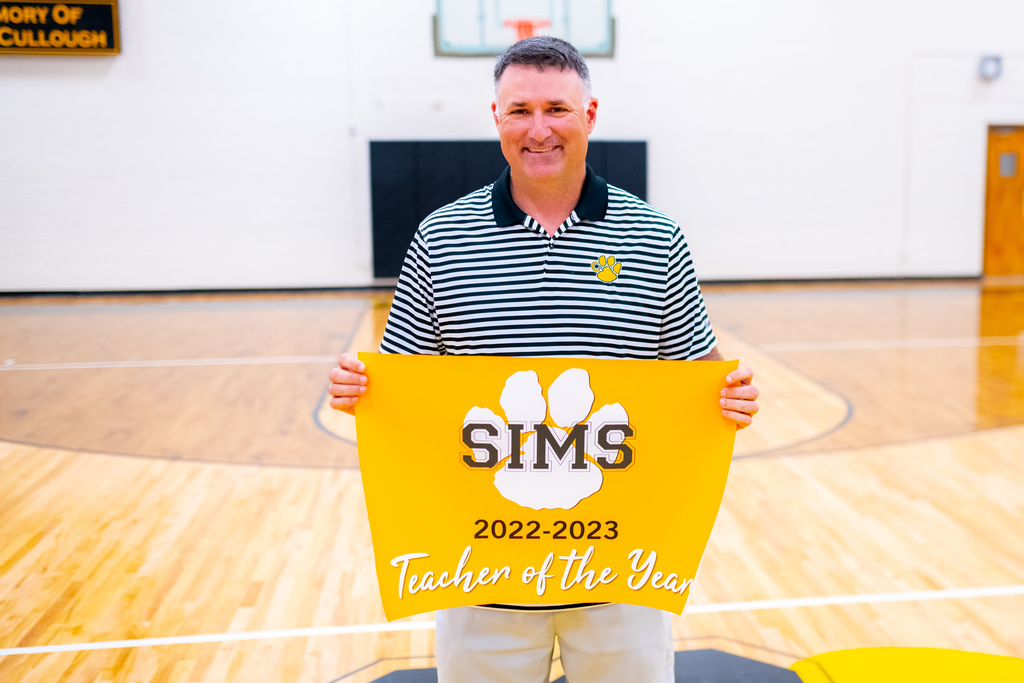 Meet Crescent High School's 2022-2023 Teacher of the Year, Mrs. Sarah Cleveland! Mrs Cleveland has been an Academic Success Teacher at CHS for two years. She is a charismatic and dedicated teacher who has quickly proven a phenomenal asset to her students. Congratulations! 🎉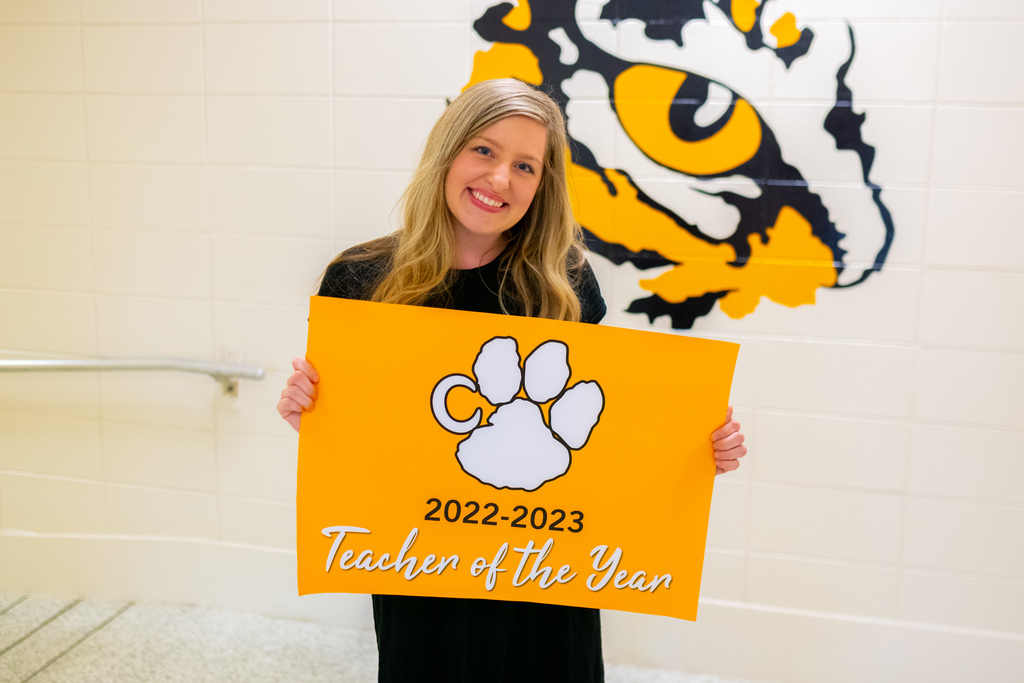 Meet Crescent High School's 2022-2023 Support Staff of the Year, Mr. Danny Richey! Mr. Richey has been on the CHS facilities team for three years. He works diligently to ensure the school is always in top-notch condition. Congratulations, Mr. Richey! 🎉

Happy Earth Day! 🌏 Mrs. Sanders' 2nd Grade Class at Starr Elementary celebrated Earth Day by reading Miss Rumphius and planting wildflowers like the book's main character! #EarthDay #A3Students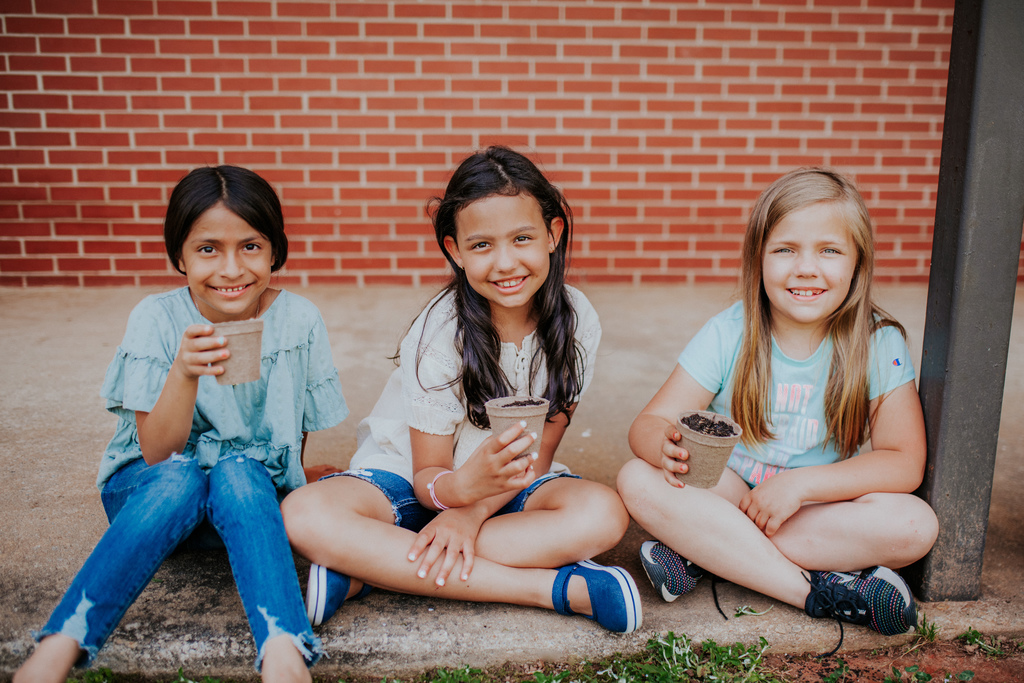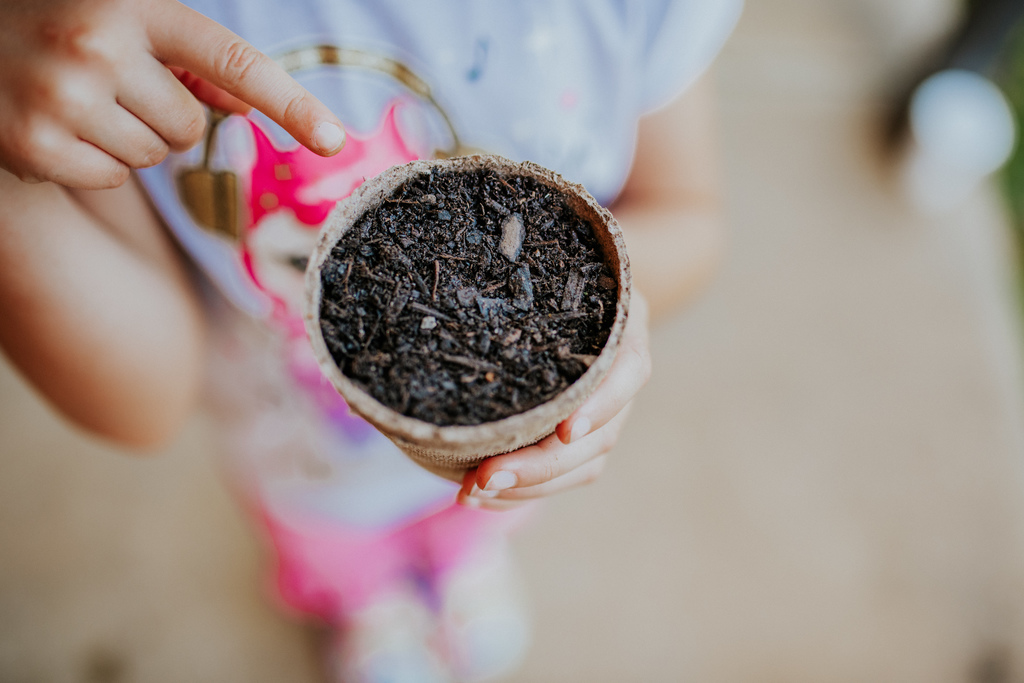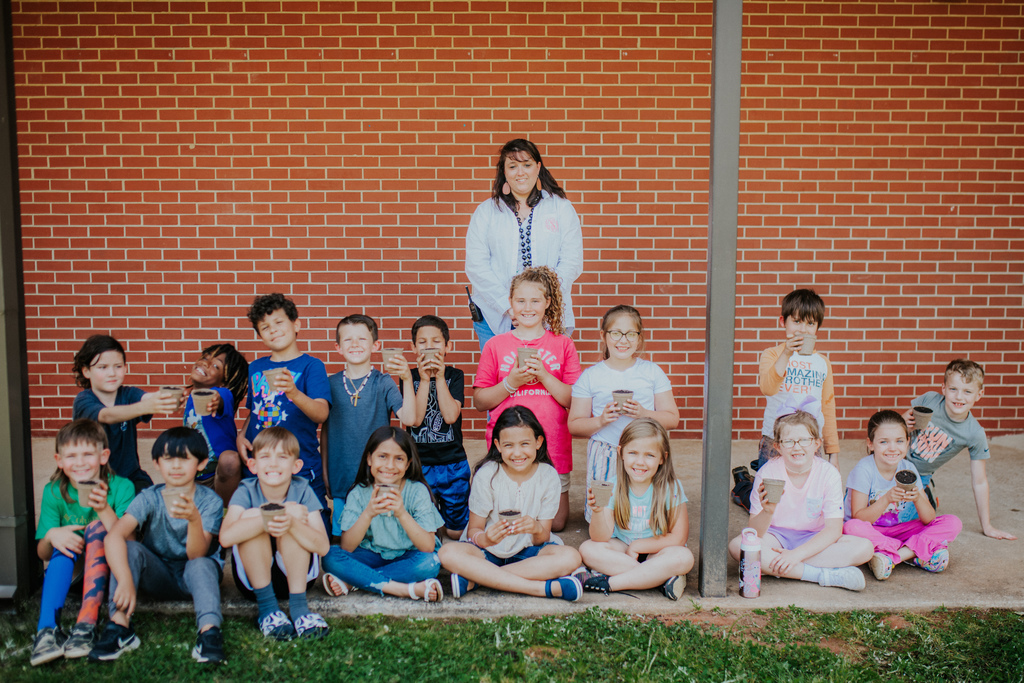 Did you know this year marks the 65th anniversary of Crescent High School? We are nearly ready to release some fantastic projects to commemorate the anniversary. Stay Tuned! 🌙🎉🐅 #65YearsofCHS
Today our very own Director of Marketing and Communications, Dylan McCullough, graduated from United Way of Anderson County Young Philanthropists Academy! We are thankful for Dylan's dedication and service. Congratulations! 🎉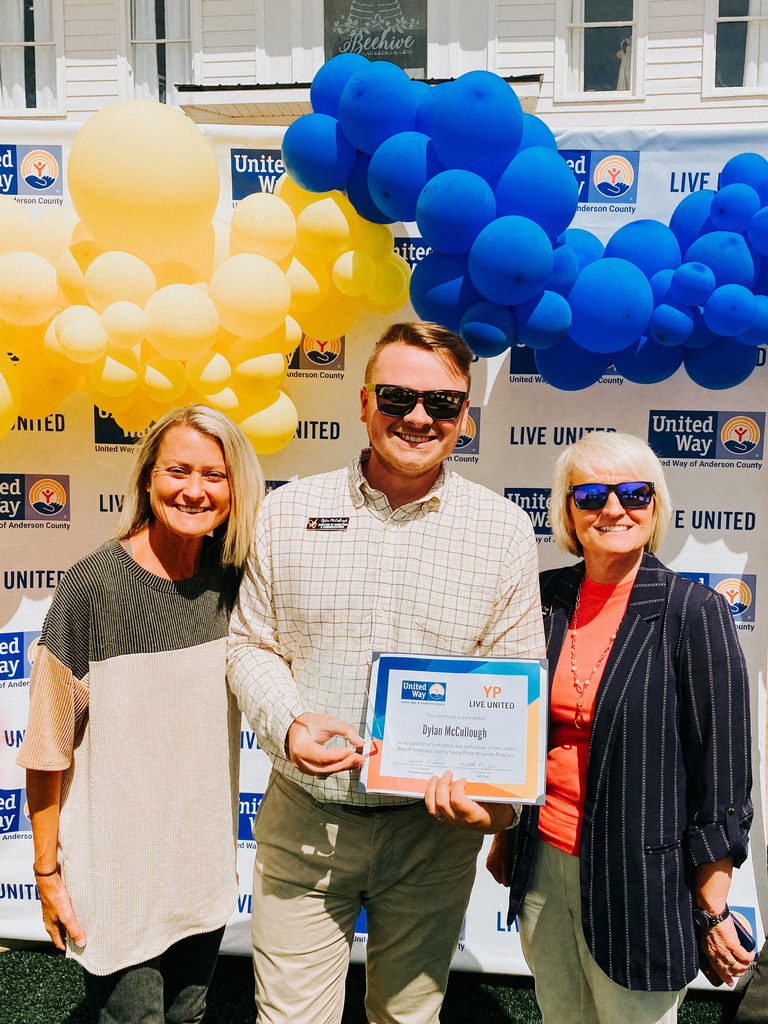 Spring has Sprung in the Crescent Greenhouse! 🌺🪴 Crescent FFA students have been working hard to cultivate plants, and their annual sale is going on now. Stop by the Crescent Greenhouse behind the school today, Wednesday, April 20, and tomorrow, Thursday, April 21, between 8:30-10:45 or 12:30-4:00 to support this great organization!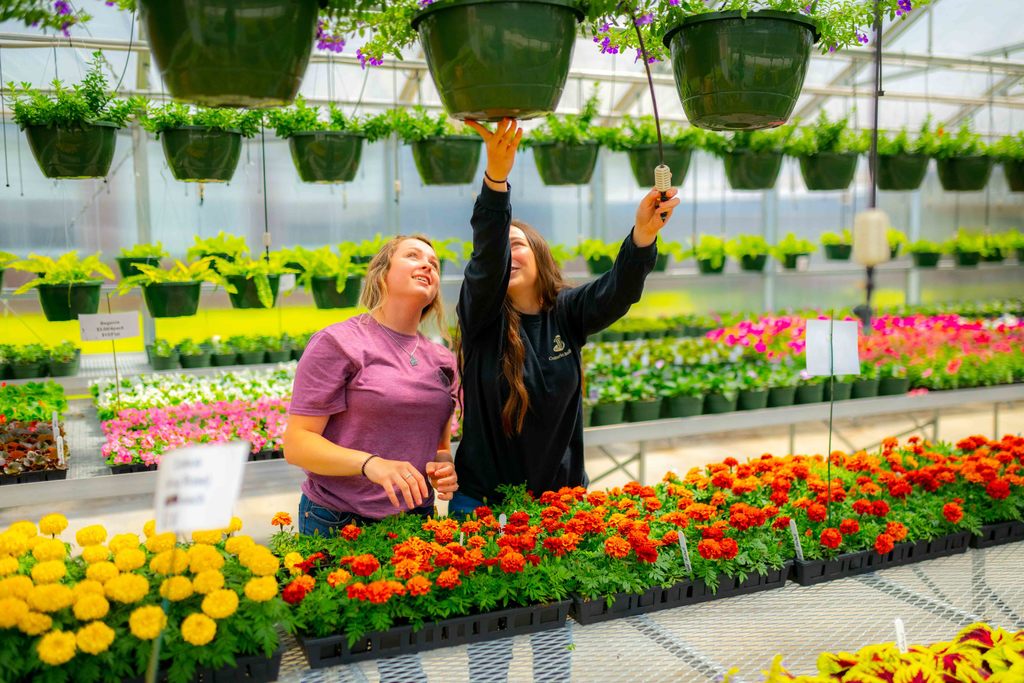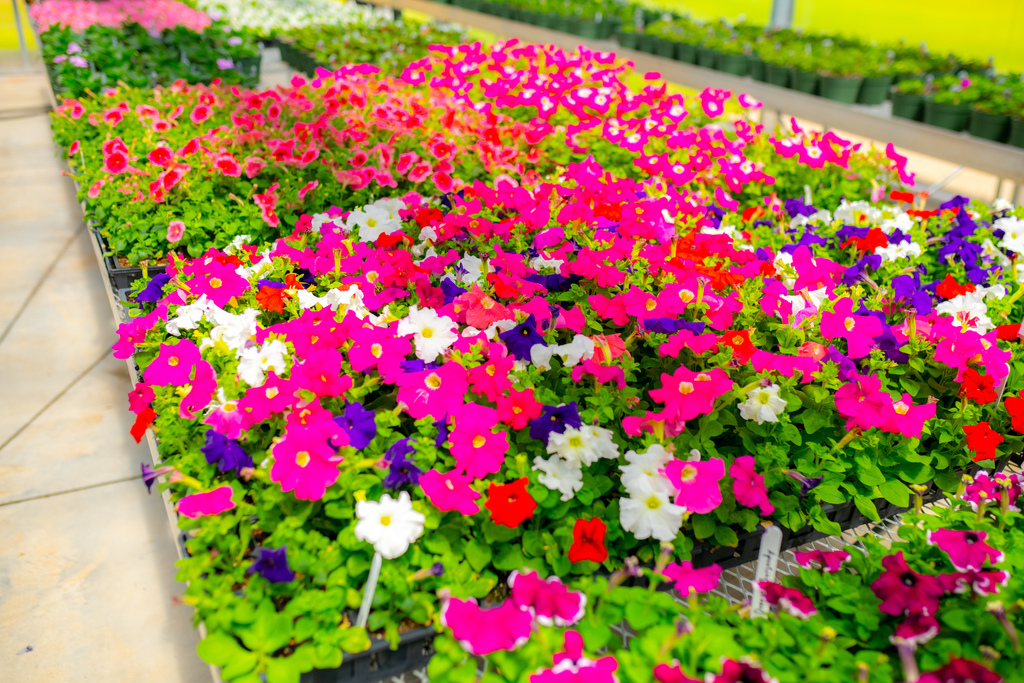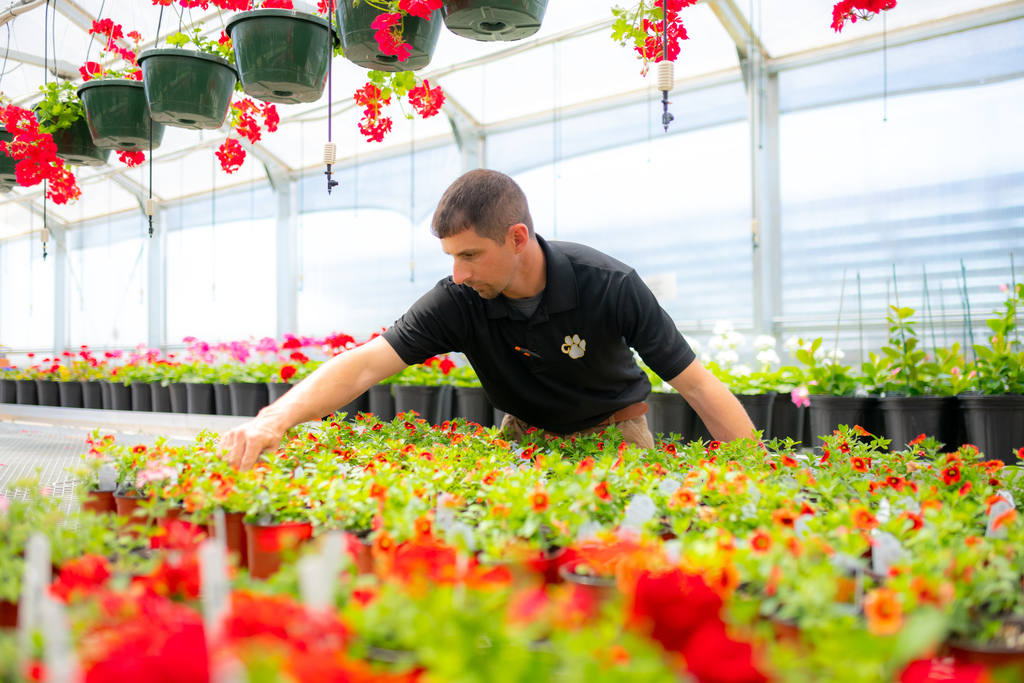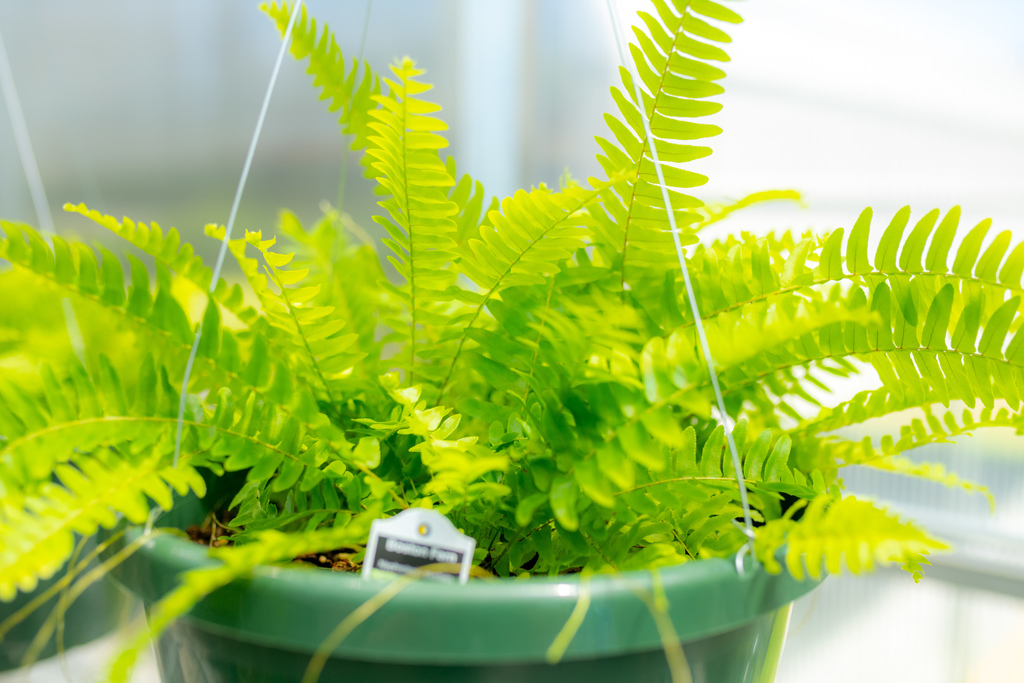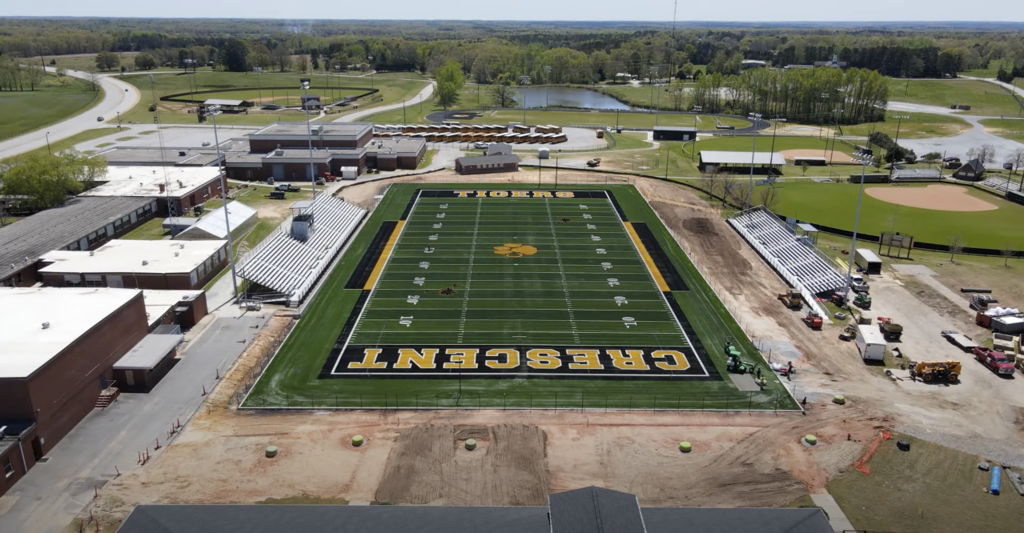 Welcome home, Mr. Dylan Dukes! 🍎🎶 This year Mr. Dukes joined the Starr Elementary team as a Music Teacher! Mr. Dukes is an Anderson Native and a TL Hanna High School graduate. After receiving a Bachelor of Science in Music Education at the University of South Carolina, Dukes taught at Hilton Head Island Elementary for two years. While in college, Mr. Dukes participated in the marching band, basketball and volleyball pep bands, and multiple wind ensembles. We are excited to have you, Mr. Dukes!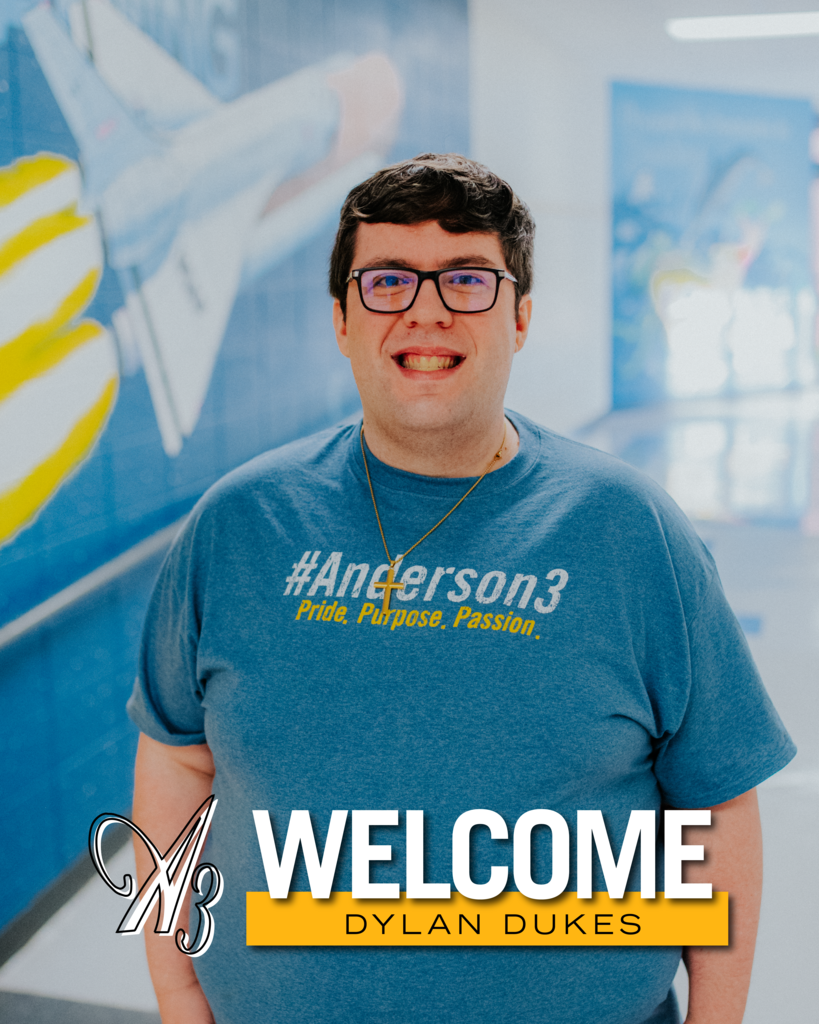 Reminder: Per our district calendar, April 18, 2022, is an "If Needed" Weather Make-Up Day. Anderson 3 has utilized eLearning Days for Inclement Weather, meaning Monday, April 18, is a school holiday. Anderson 3 will resume normal operations on Tuesday, April 19.

Reminder: Anderson 3 schools will return to normal operations on Tuesday, April 19. Have a great Spring Break! 🌷🐣

This evening the Crescent / New Deal Athletic Hall of Fame officially welcomed five new members. Please join us in congratulating the following inductees: -Lee Wiles, Class of 1979 - Baseball, Basketball, & Football -Ronald Bryant, Class of 1961 - Baseball, Basketball, & Football -Kelsey Davis McGill, Class of 2010 - Basketball & Softball -Ann Cioffi - Coach, Athletic Director, Teacher -Mary Mackey Simpson, Class of 1984 - Basketball & Softball Read more about this year's inductees here:
https://bit.ly/3LIM0Ww

We are now accepting applications for a Part-Time Spanish Teaching position at Crescent High School for the 2022-2023 school year. For more details on this position and to apply, visit:
http://bit.ly/A3Careers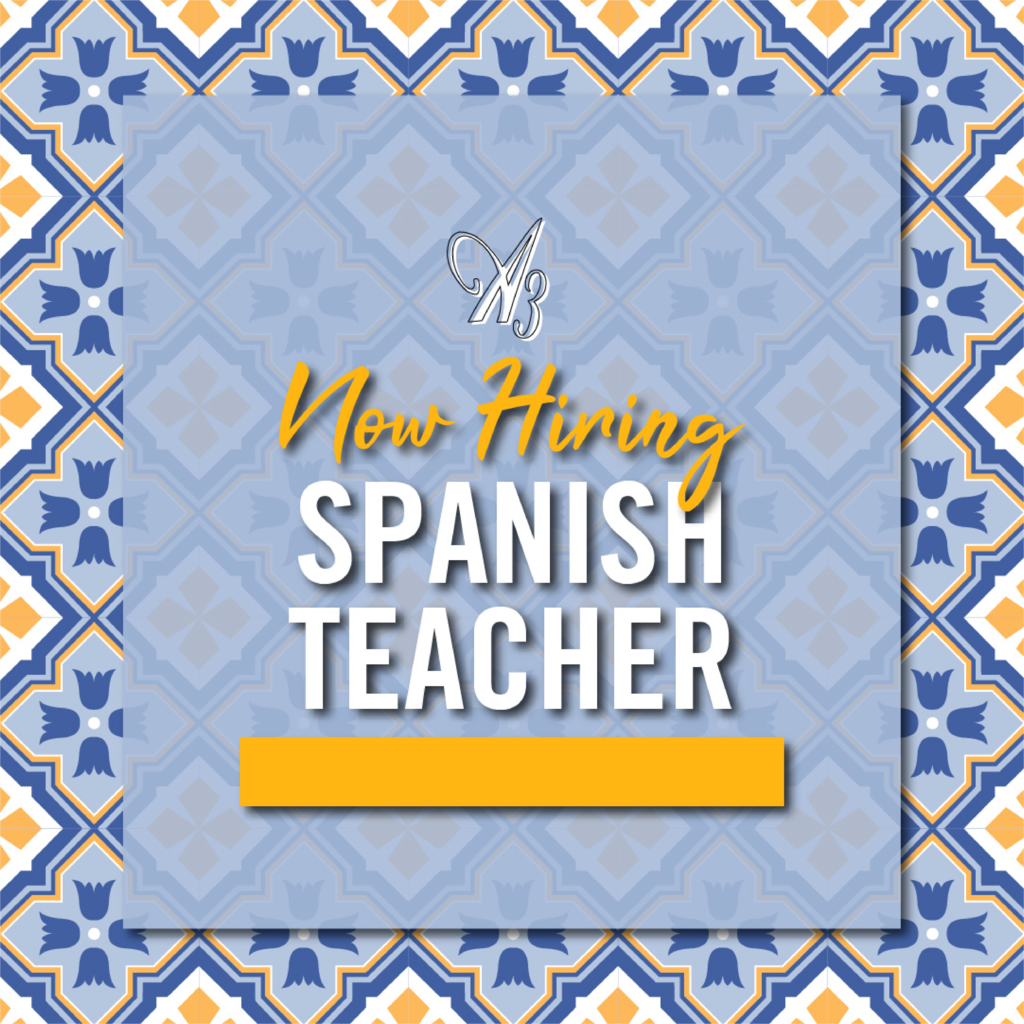 Welcome, Mrs. Tracey Gilbert! 🎉 This year Mrs. Gilbert joined the Starr-Iva Middle team as a paraprofessional. Before entering full-time, she worked as a substitute teacher before falling in love with the students at SIMS. Tracey and her husband Chris have nine children and 11 grandchildren. They are proud that their children have attended Anderson 3, two of which attend Starr-Iva Middle currently. Tracey enjoys reading and spending time with her family in her spare time. We are happy to have you, Mrs. Gilbert!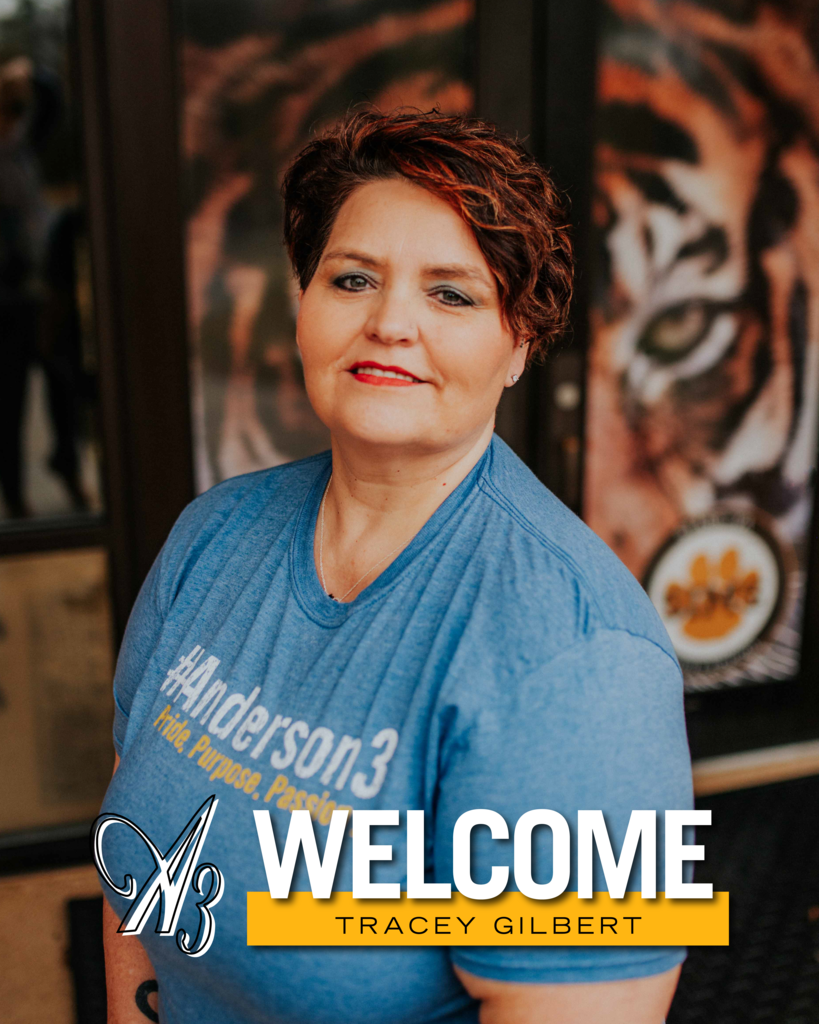 Mrs. Hipp recently represented South Carolina at the National Conference on Education, presented by The School Superintendents Association. We continue to be immensely proud of Mrs. Hipp for receiving state and national recognition as the 2022 SC Superintendent of the Year!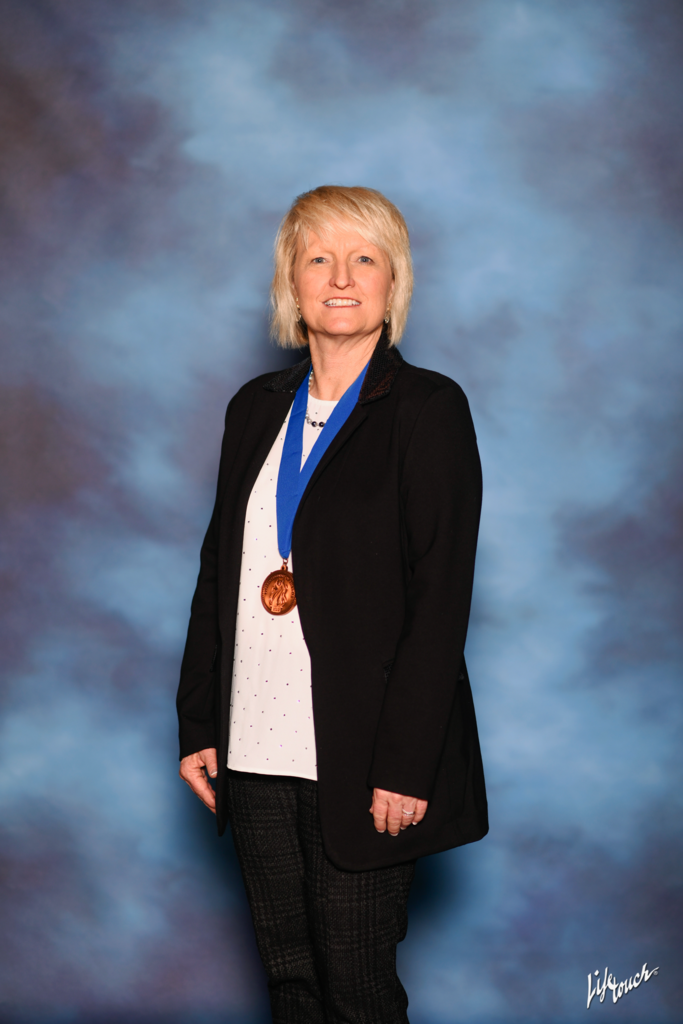 Mrs. Huitt's 4th Grade Writing Classes Starr Elementary celebrated March Madness by completing a basketball-themed activity. Students used text evidence to determine the meaning of unknown words. Afterward, they made free throws for how many questions they got correct! 🏀✏️