Check out these new additions to the walls of CHS! 🤩 #TigersTogether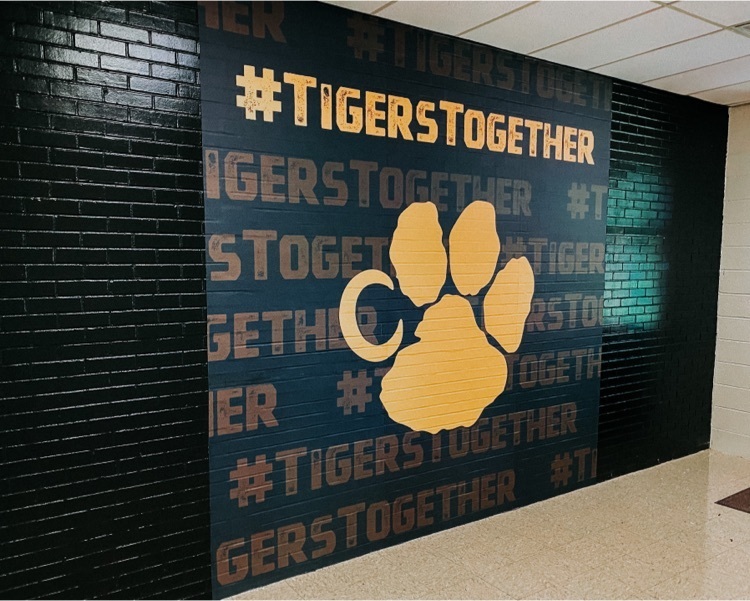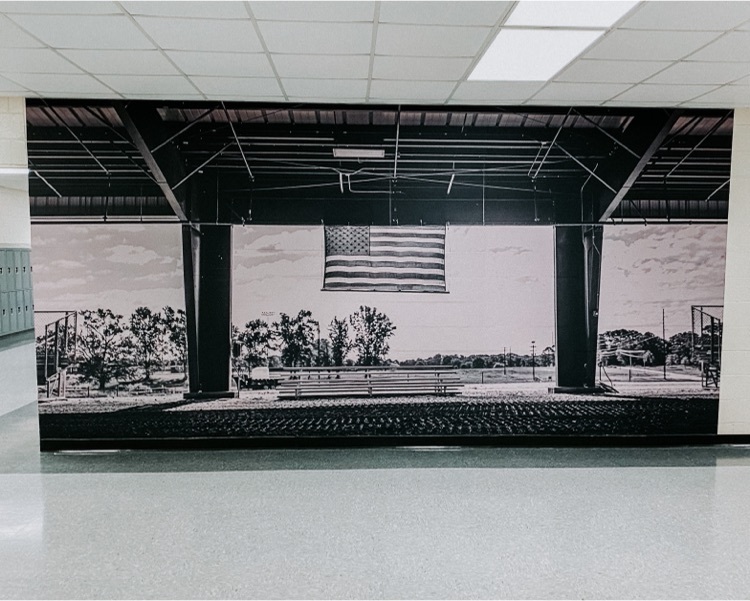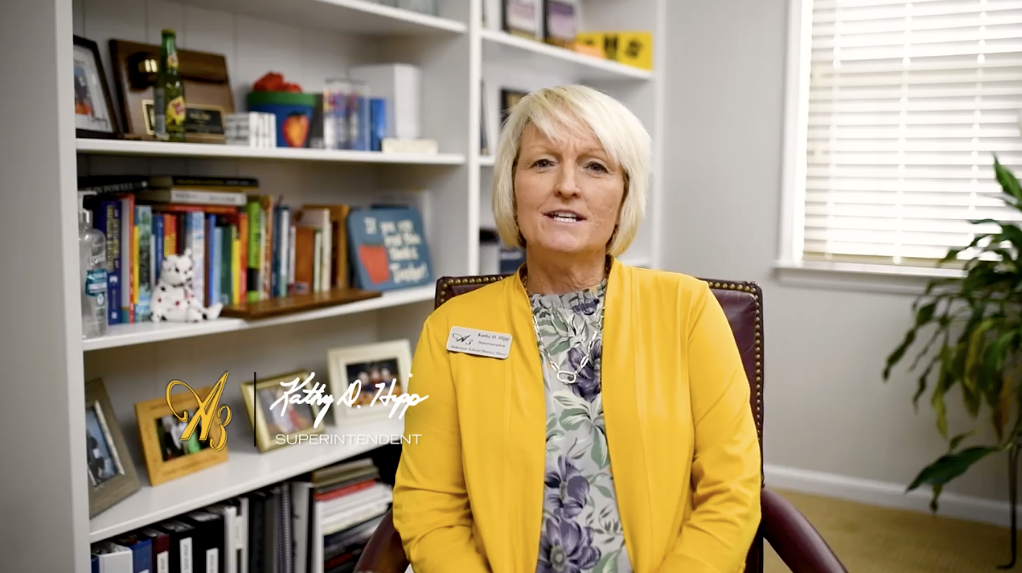 With ESSER lll funds, we have temporarily raised the classroom and nurse substitute pay for the 2021-2022 school year. Uncertified subs will be compensated $100 a day. Certified subs will be compensated $200 a day. If interested , please call our district office at 864-348-6196.

One of our early childhood partners, SC First Steps, is conducting a needs assessment survey for families of young children. (0-5 years old) Please click the link below to complete the survey.
https://bit.ly/3knE6G4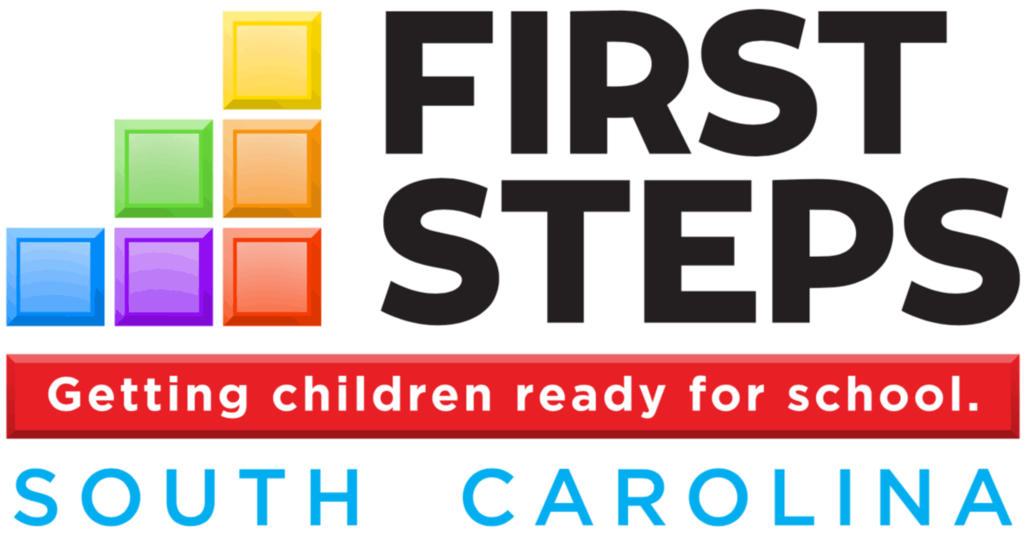 You may qualify for FREE or reduced internet service! The Emergency Broadband Benefit is an FCC program to help families and households struggling to afford internet service during the COVID-19 pandemic. The EBB will provide a discount of up to $50 per month towards broadband internet service for eligible households. The Emergency Broadband Benefit is limited to one monthly service discount and one device discount per household. This essentially makes most service plans little to no cost if approved. Families who receive SNAP, Medicaid, Lifeline, or Approved for Free and Reduced Lunch are eligible. *All Anderson 3 families with elementary students should qualify because of the USDA CEP Lunch Program.* Click here to apply >>>
https://bit.ly/3gegPVX
For more information on the program visit
https://www.fcc.gov/broadbandbenefit
or speak with your preferred local service provider.

What could make Friday even better? Fresh Chocolate Milk! All staff at Anderson 3 were surprised this morning with delicious chocolate milk from Milky Way Farm! We are incredibly grateful for the Peeler family's support of Anderson 3. So swing by Jackie"s Starr Mart & Cafe and try some for yourself today!🐮🥛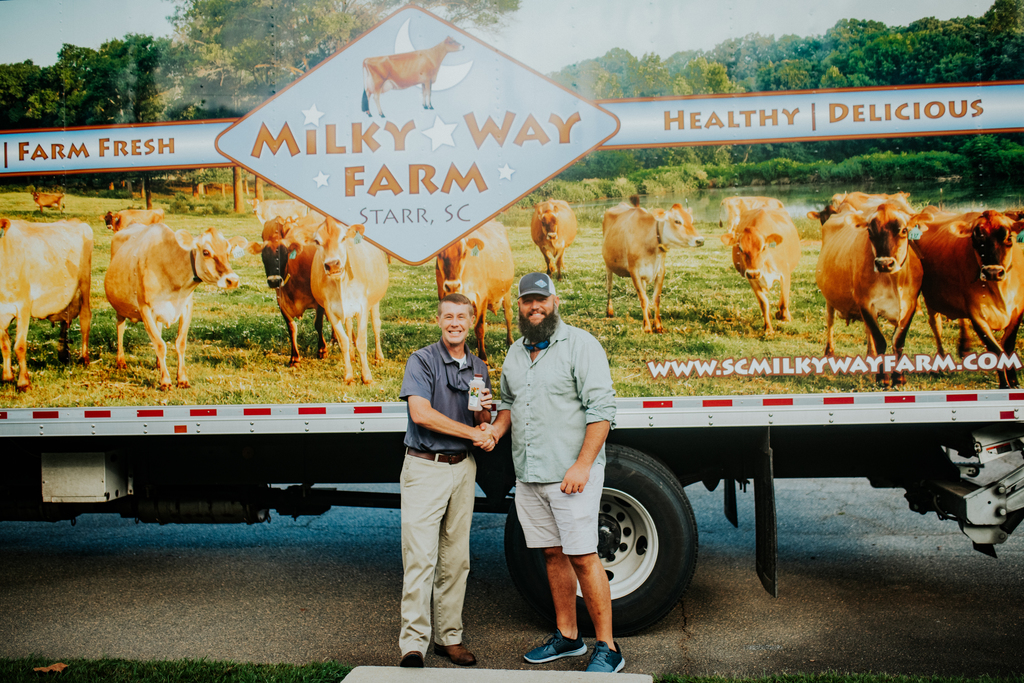 Iva Drug has Pfizer vaccines in stock and is now taking appointments for ages 12 and up. Call the store at 864-348-6138 to schedule an appointment for the vaccine if interested.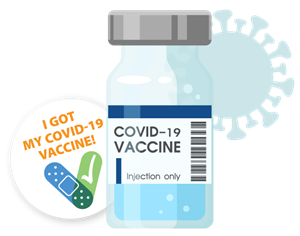 It's that time again! Don't forget to use #A3FirstDay and tag us so we can see your first-day photos! 📸

Iva Elementary welcomes a new principal, Mr. Austin Powell! Mr. Powell is excited to enhance the family atmosphere at Iva while developing 21st-century learners! 🐯 Click here:
https://youtu.be/hnnHwGtgoho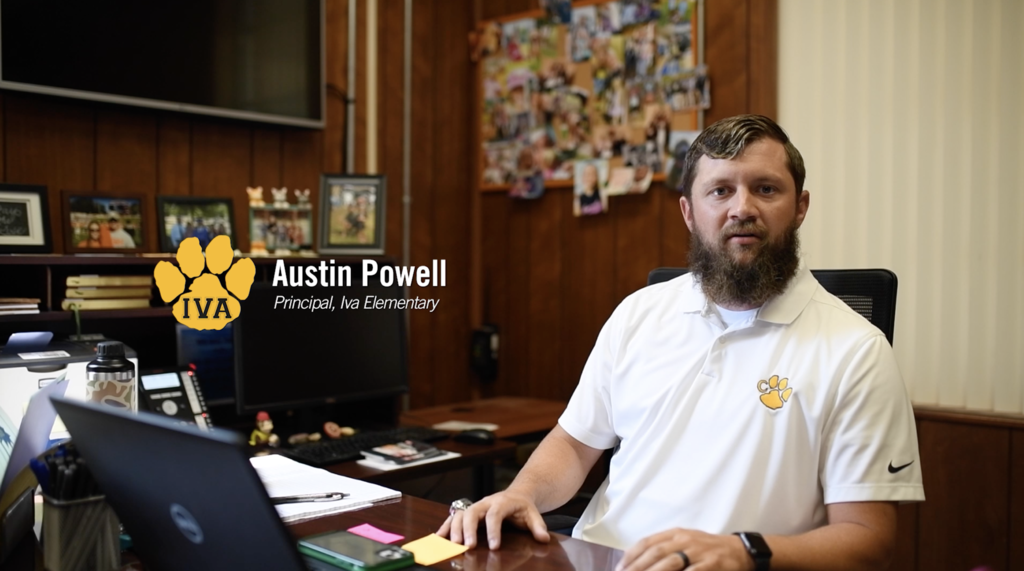 Meet Anderson 3's 2021-2022 District Teacher of the Year, Mrs. Debbie Murdock! Mrs. Murdock is a Kindergarten Teacher at Iva Elementary School! Congratulations, Debbie!🎉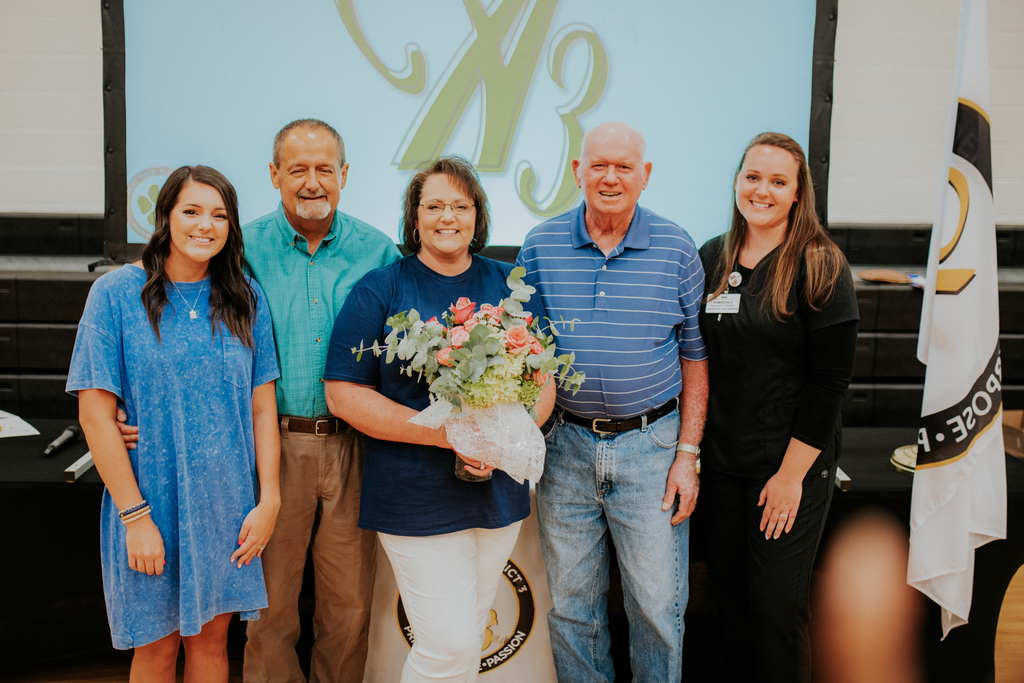 Meet Anderson 3's 2021-2022 District Support Staff of the Year, Mr. Rodney Hannah! (Middle) Rodney is over the facilities team at Starr Elementary. Congratulations, Mr. Rodney! 🎉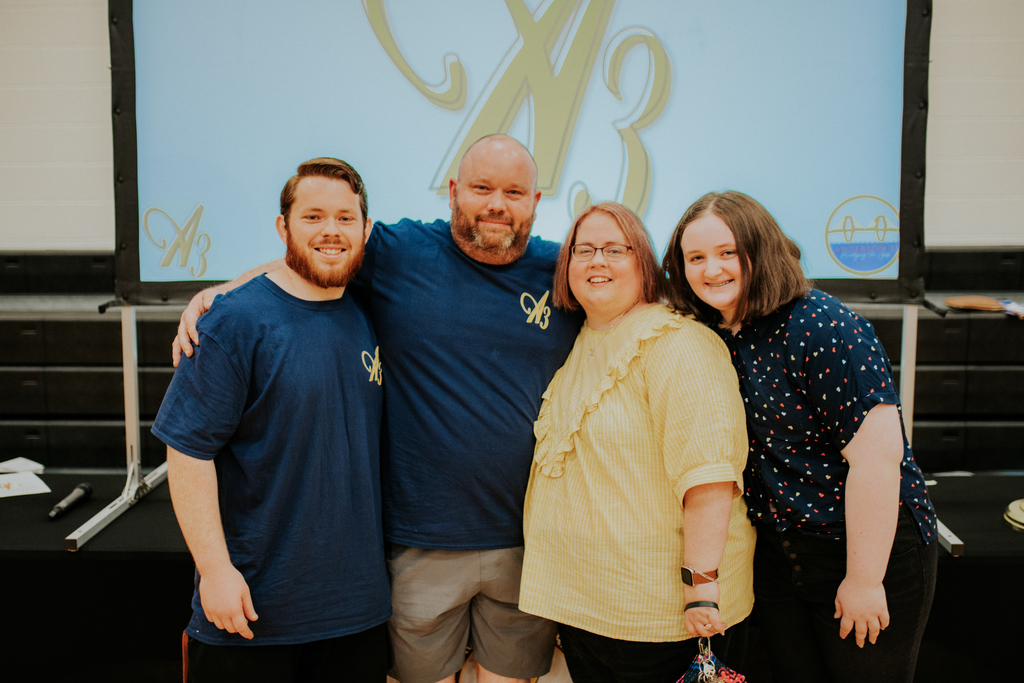 The Anderson 3 Board of Trustees is excited to Welcome Back Students and Staff! #SCSBA *Board Member, Marty Watt - Not Pictured

Welcome, Mr. Philip Rhodes!🎉 Mr. Rhodes has joined the A3 Teaching Team as an Agriculture Teacher at Crescent High School! Philip is from Calhoun Falls, SC. He earned a degree in Agricultural Education from Clemson University. While at Clemson, he participated in Clemson Collegiate FFA and NWTF. Mr. Rhodes is excited to share his passion for agriculture with Crescent students. Welcome to the #A3Family!🚜🐄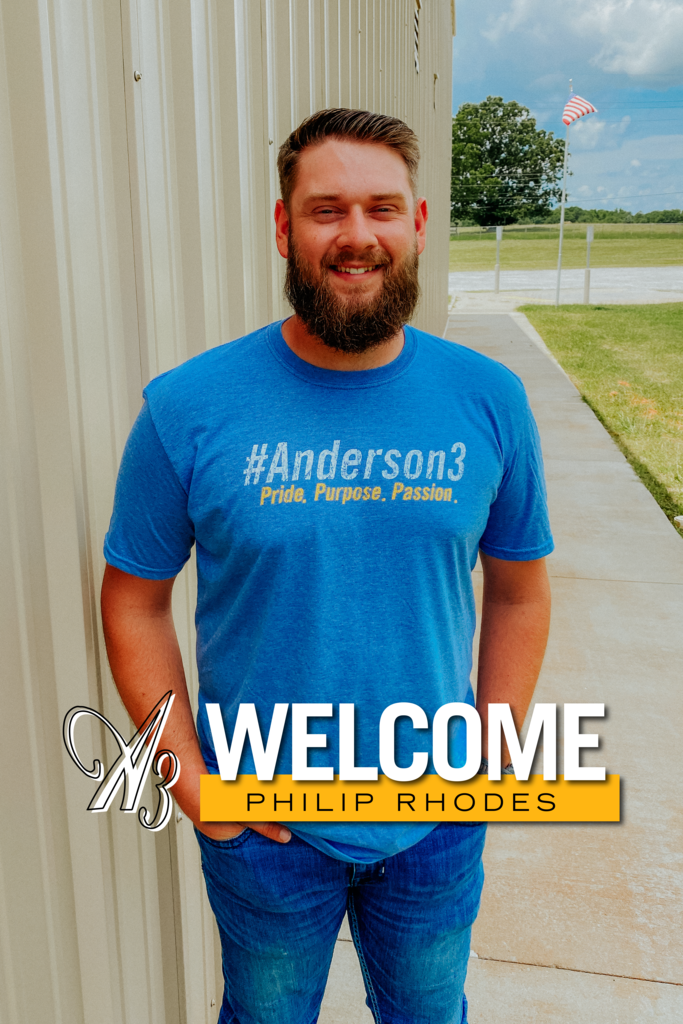 Recently, we completed the construction of a full-color digital sign at Flat Rock Elementary! The sign can be seen from Flat Rock Road and increases community communication and visibility of the school. #YourPennyAtWork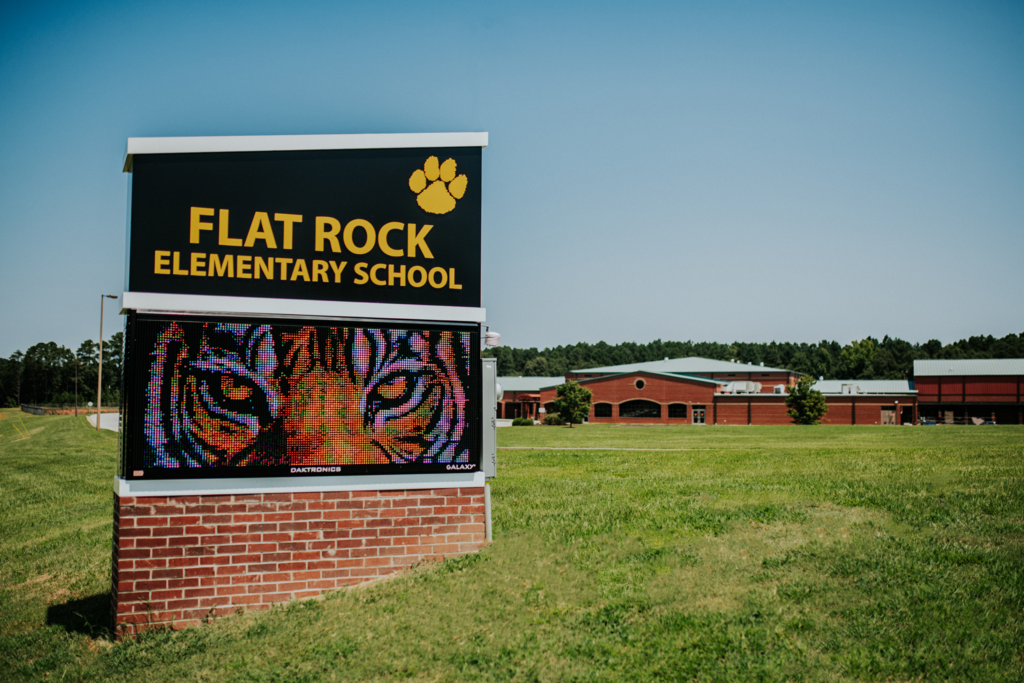 Welcome, Mr. Taylor Holbrook! 🎉 Mr. Holbrook has joined the Special Education Team at Crescent High School! Taylor received his bachelor's from Clemson University. He transfers from Anderson 5 where he taught and coached for seven years at his alma mater, Westside High School. Taylor and his wife Jessica have a six-month-old daughter, Drennon. He has also joined the Crescent Football Coaching Staff! Welcome to Anderson 3, Coach Holbrook!

We are now accepting applications for the Part-Time Closing Custodian position at Starr-Iva Middle!🧑🏽‍🔧 For more details on this position and to apply, visit:
http://bit.ly/A3Careers

Welcome, Mrs. Kayla Rainey Jordan! 🎉🍎 Mrs. Jordan is joining the A3 Teaching Team as a 1st Grade Teacher at Starr Elementary! Kayla received her Bachelor of Science in Elementary Education from Anderson University. She is a Starr-Iva native and a product of Anderson 3! Kayla and her husband Hampton have been married for four years and have two daughters Penelope and Phoebe. When she isn't teaching, Kayla enjoys gardening and thrifting. We are excited to welcome Mrs. Jordan back to Anderson 3! 💛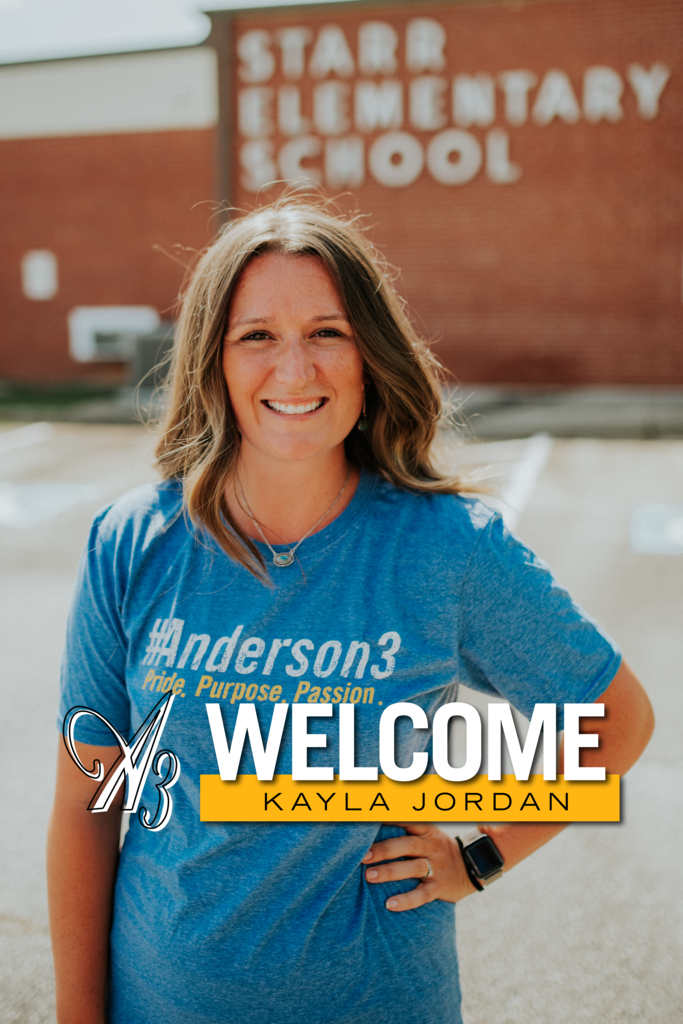 We are now accepting applications for the Bookkeeper position at Flat Rock Elementary School !💰 For more details on this position and to apply, visit:
http://bit.ly/A3Careers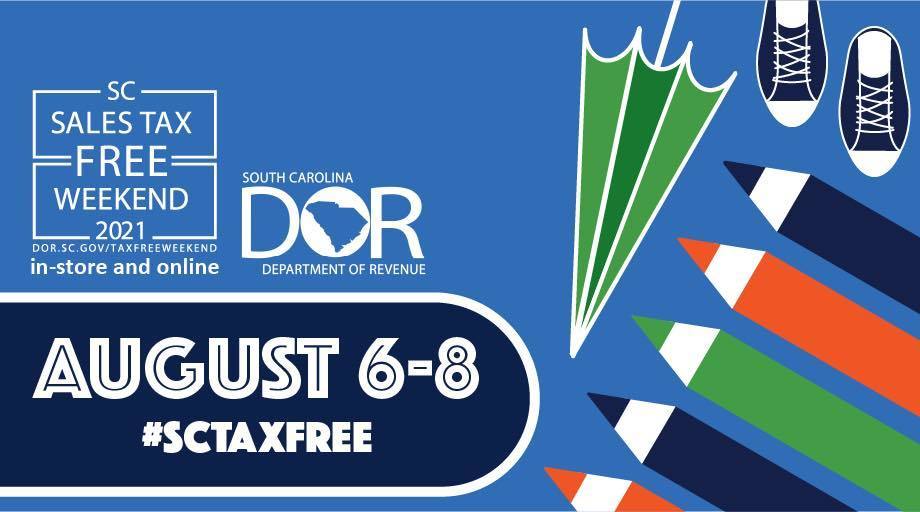 This Year we are proud to welcome 12 first-year teachers to our A3 Teaching Team! 🍎 #A3Teachers #A3WinningTogether