October is National Principals Month! This week we are celebrating by spotlighting our five fantastic principals! Mrs. Christy Dodd is in her fifth year as principal of Flat Rock Elementary School. Her goal is always to love the children first and be an advocate for students and teachers! 💛
https://youtu.be/54g1h_wZPE4

The first nine weeks of school are over and fall break is almost here! Please take a moment to view Mrs. Hipp's October 2021 Superintendent Update.
https://youtu.be/ol8A3itXtZ0

In Mrs. Stone's STEM Class at Iva Elementary, students completed the activity "Taste it, Smell it, What is it?" to understand their sense of taste and smell. Their reactions are the best! 👃🏽👄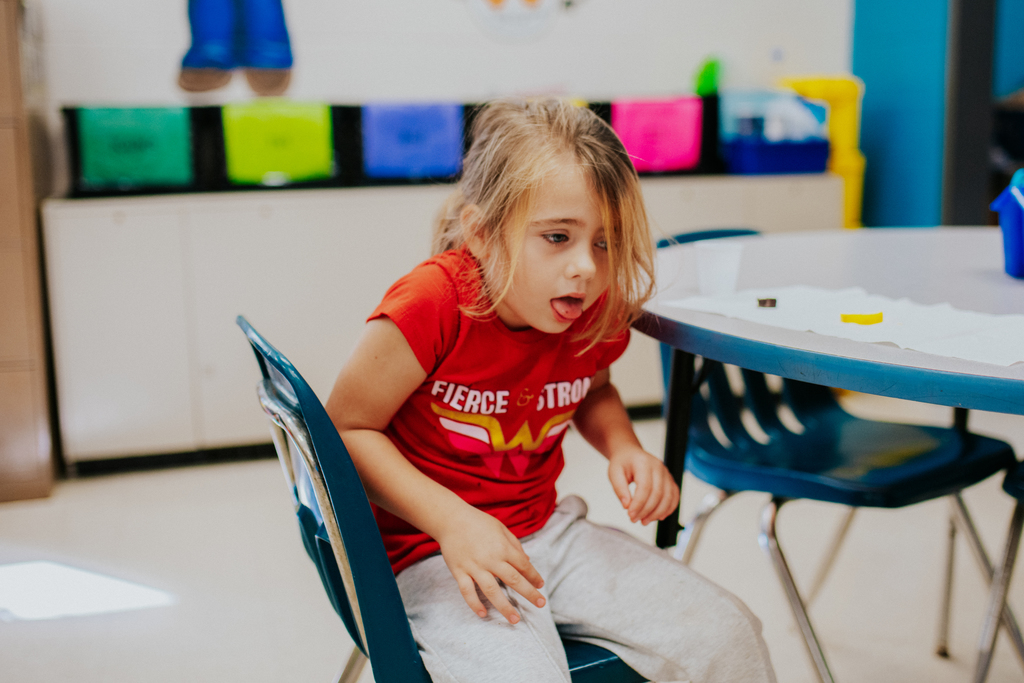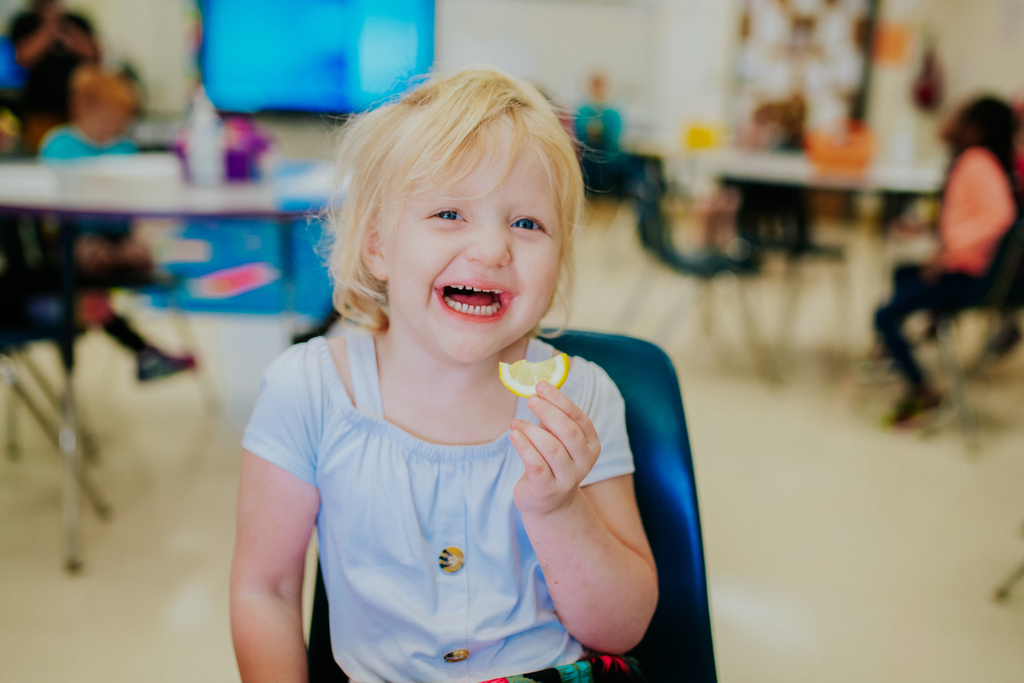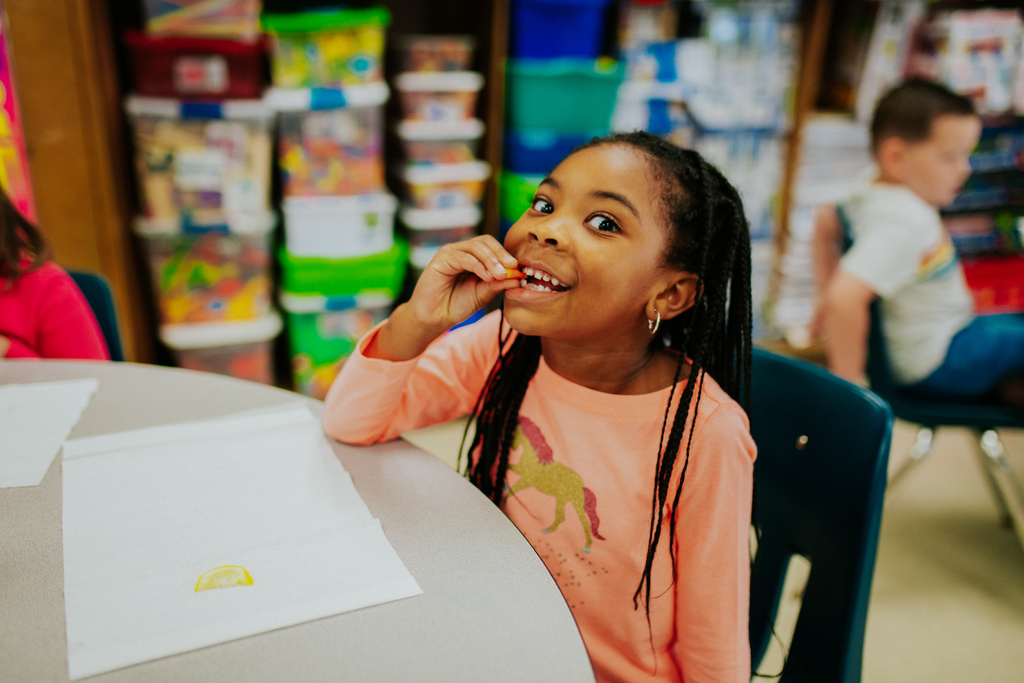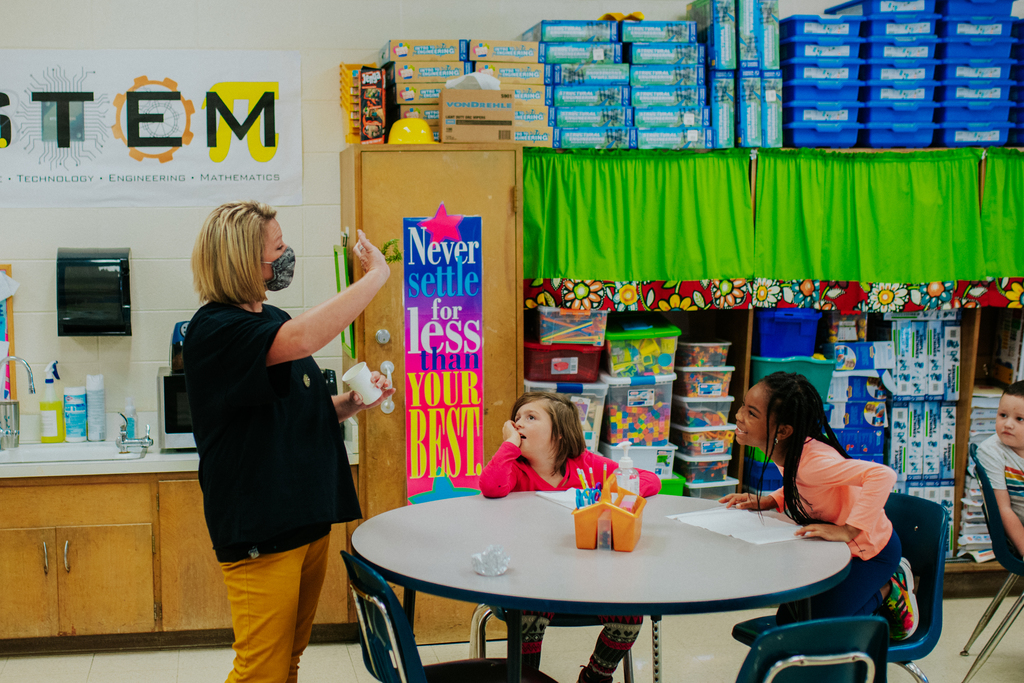 Welcome, Ms. Savannah Martin! 🍎🎉 Ms. Martin is a new 3rd-grade teacher at Starr Elementary. Savannah is a Belton native and a recent graduate of Anderson University. While obtaining her degree in Elementary Education, she completed her clinical experience at Flat Rock Elementary. She enjoys reading, adventuring to new places, and spending time with family in her spare time. We are excited to have Ms. Martin join us! 💛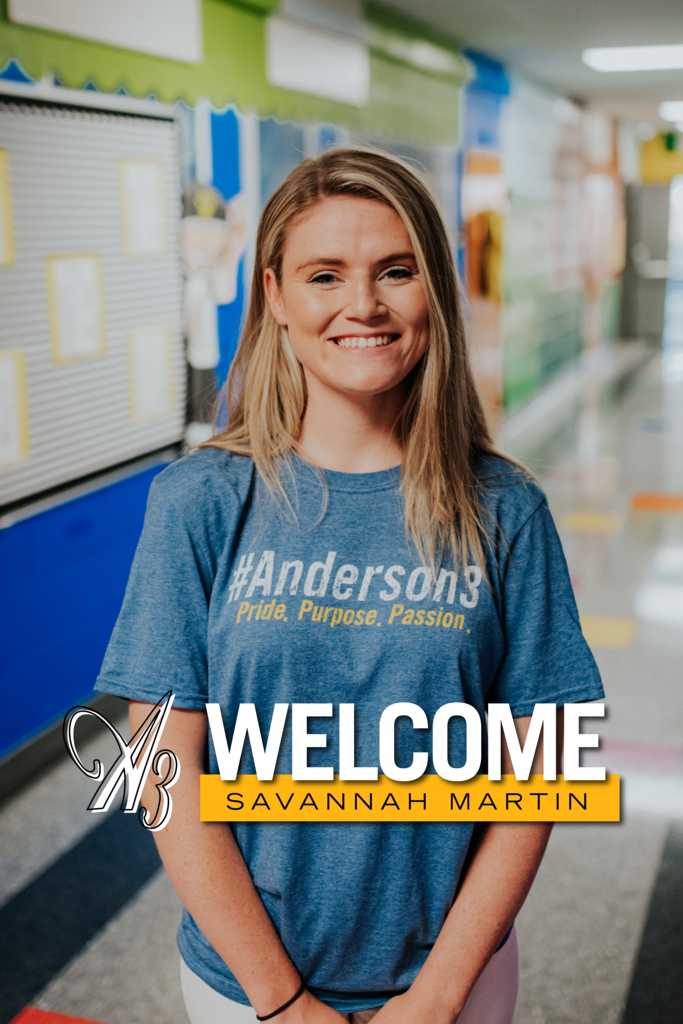 Tonight at the Anderson 3 Board of Trustees meeting, Crescent students Kaydon Sauers, Josh McGuffin, and Luke McGuffin presented the board with a custom c-paw clock. The students crafted the clock during their Building Construction course led by Coach/Teacher Cory Drennon. The clock is just one example of the great things happening in the Building Construction Course at Crescent! 🧰🔨🕒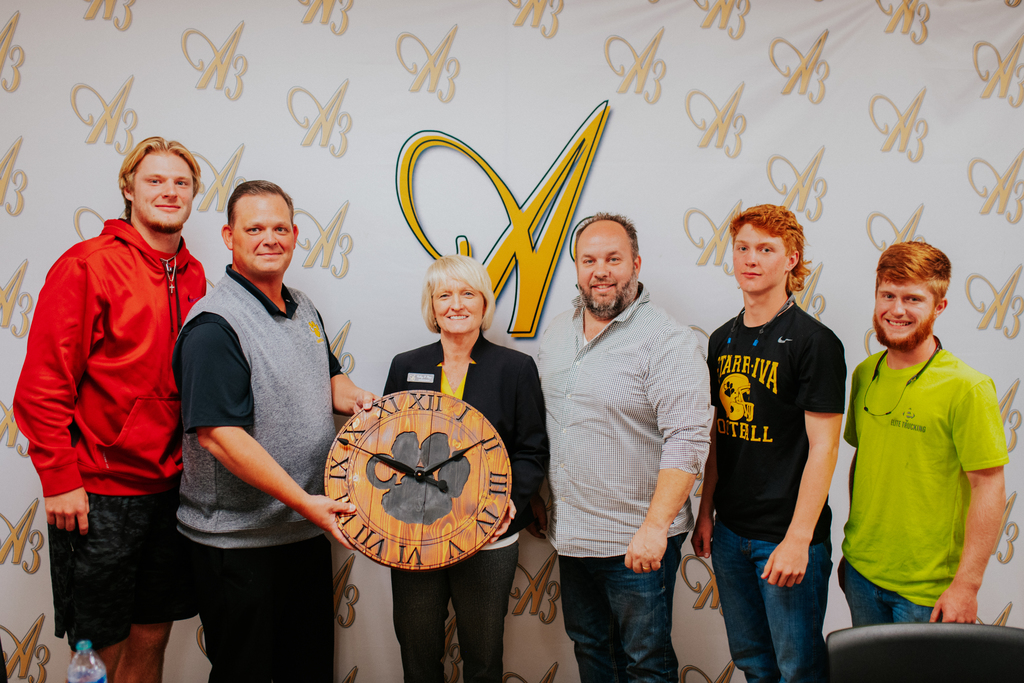 Milky Way Farms recently released their new orange cream flavored milk "Tiger Fuel"! Thank you to Jackie"s Starr Mart & Cafe and Milky Way Farm for fueling our Tiger Teams.🥛 🐅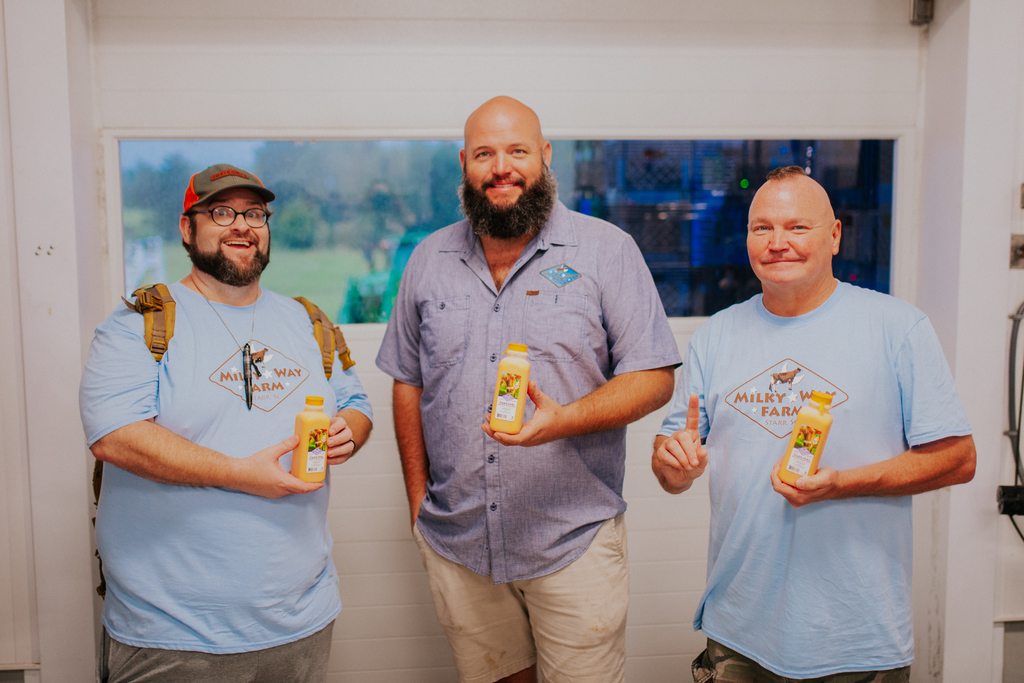 REMINDER: DHEC will be at Crescent High School in the New Gym Parking lot TODAY, Friday, October 8, from 6:30 - 9:30 PM. Free Pfizer Vaccines and Boosters will be distributed.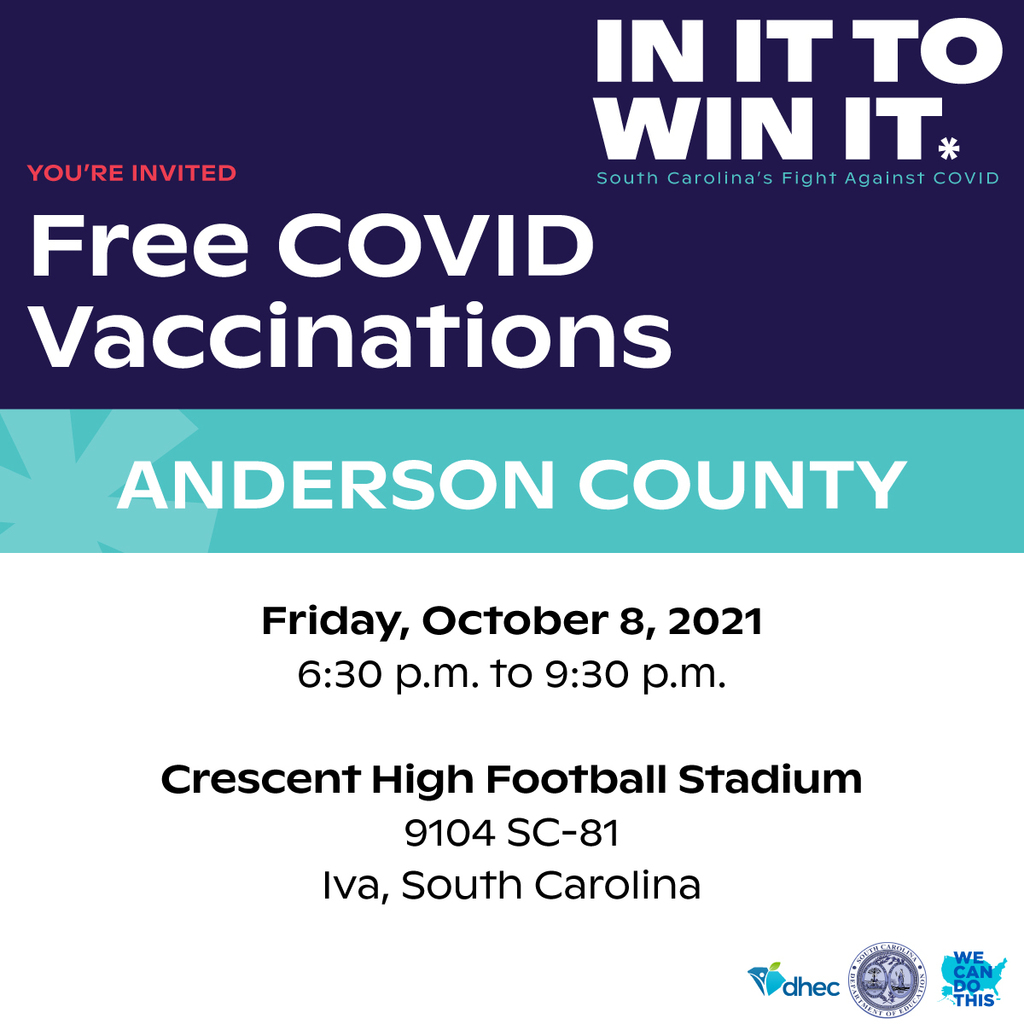 There is currently several road closures and hazards in the Anderson 3 (Starr/Iva/Flat Rock) area. We are currently aware of the following: -Pruitt Rd. - Closed -Audrey Hardy Rd. - Closed -Jones Rd. -Closed from Erwin Cir. to Tucker Dr. -Fred Dean Rd. - Closed from Hicks Dr. to Wilton E. Hall Rd. -Gentry Rd. - Closed from Brooks McGee Rd. to Carrington Ln. -Sexton Ginn -Closed from Riddle Rd. to Pruitt Rd. We will send additional updates will additional hazards if necessary. Please be aware that road hazards may affect bus transport times. (10/8/2021)

In coordination with DHEC, Anderson 3 will host a free Pfizer vaccine clinic at Crescent High School on Friday, October 8, from 6:30-9:30 PM. The clinic will be held in the New Gym parking lot. Anyone 12+ is welcome to attend. Pfizer vaccine boosters are now available.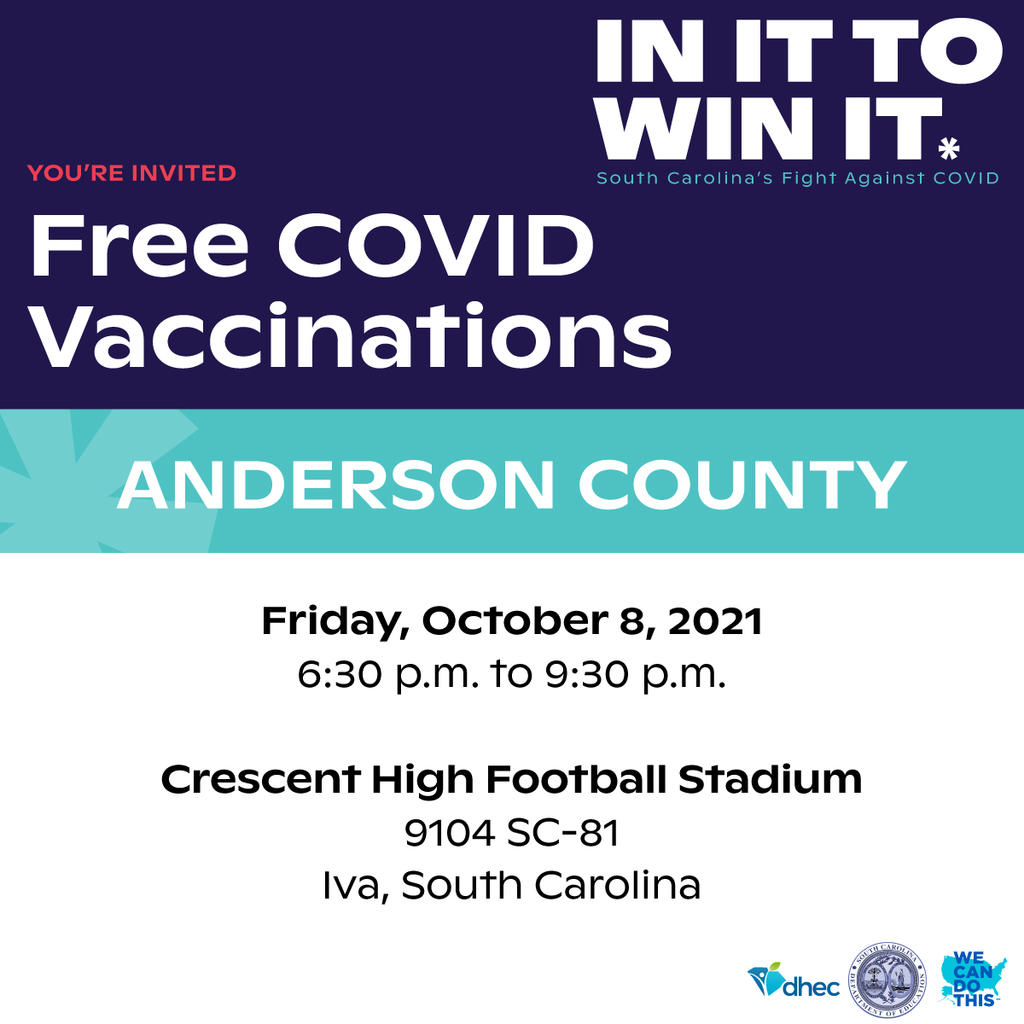 We are now accepting applications for a District Technology Specialist! 🖥️ For more details on this position and to apply, visit:
http://bit.ly/A3Careers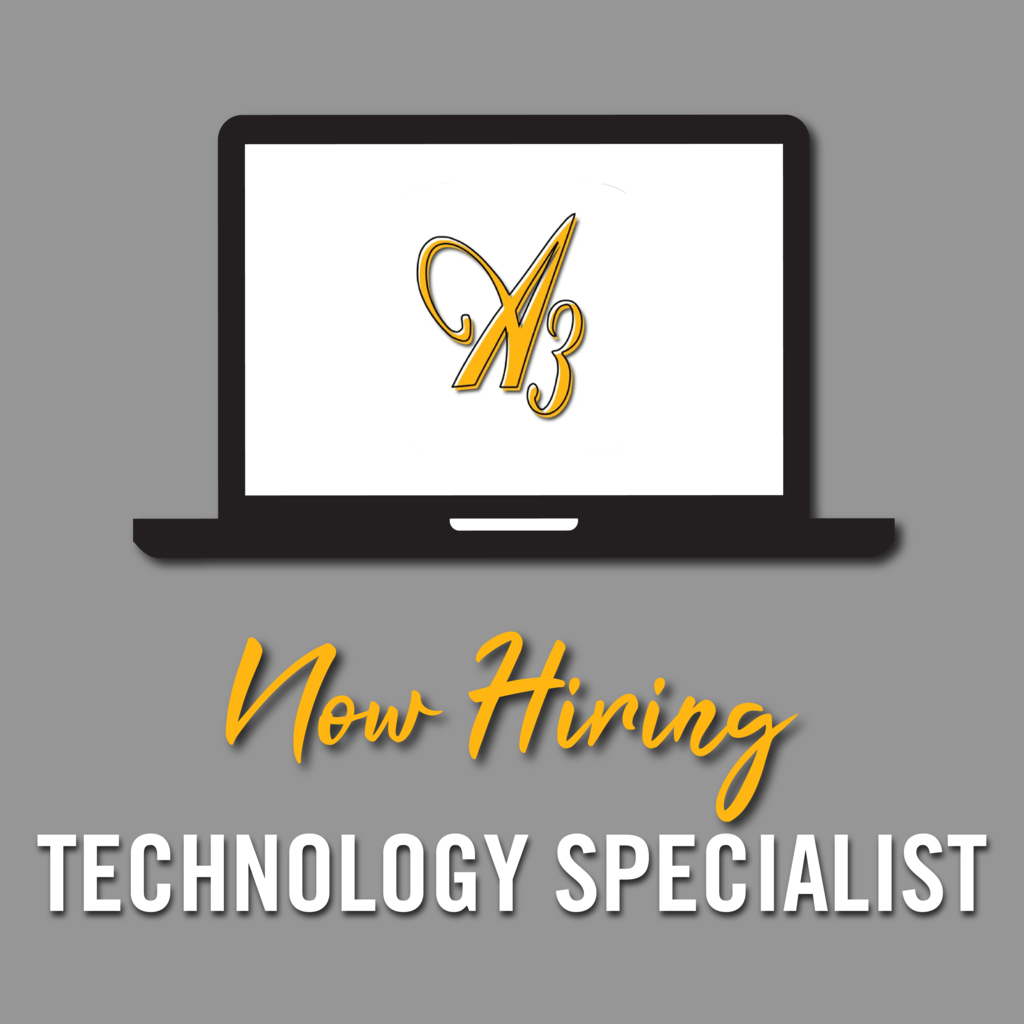 Welcome, Ms. Kaitlyn Hamilton! 🍎🎶 Ms. Hamilton is the new Chorale Director at Crescent High School. In addition, she teaches Chorale, Theatre, and Music at CHS and SIMS. Hamilton is a recent graduate of Anderson University. She earned a bachelor's in music education with a concentration in vocal/choral music. When not at school, you can find her at church or rehearsing for her next project. Join us in welcoming Ms. Hamilton to the Anderson 3 Family! 💛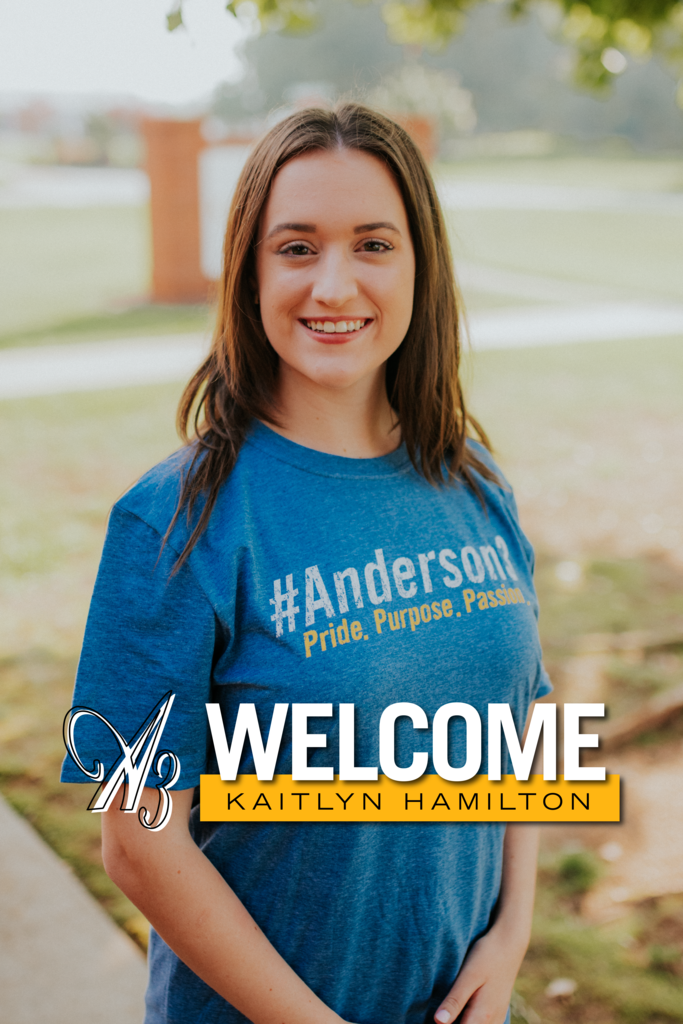 Communication outages can happen at any time. The A3 App is the quickest and fastest way to receive updated information from Anderson 3. 📱 You know, like, just in case of the unlikely event you "face" an "insta" outage. Download Now:
https://linktr.ee/Anderson3

Crescent High School and Starr-Iva Middle are currently without power. Both schools will be dismissing slightly earlier than expected.

Mrs. Hall and Mrs. Mattison's K4 Class at Flat Rock read the story "The Little Red House With No Doors and No Windows and a Star Inside" and discovered stars inside their apples. Not only did they enjoy tasting their apples, but they also used the other halves as a stamp! 🍎🧺⭐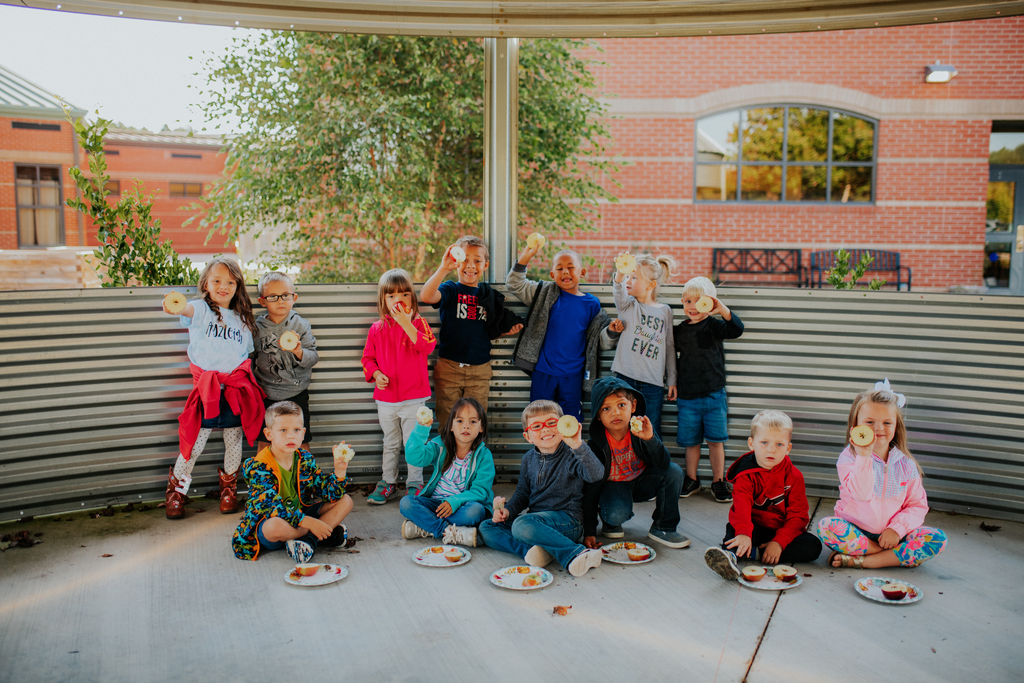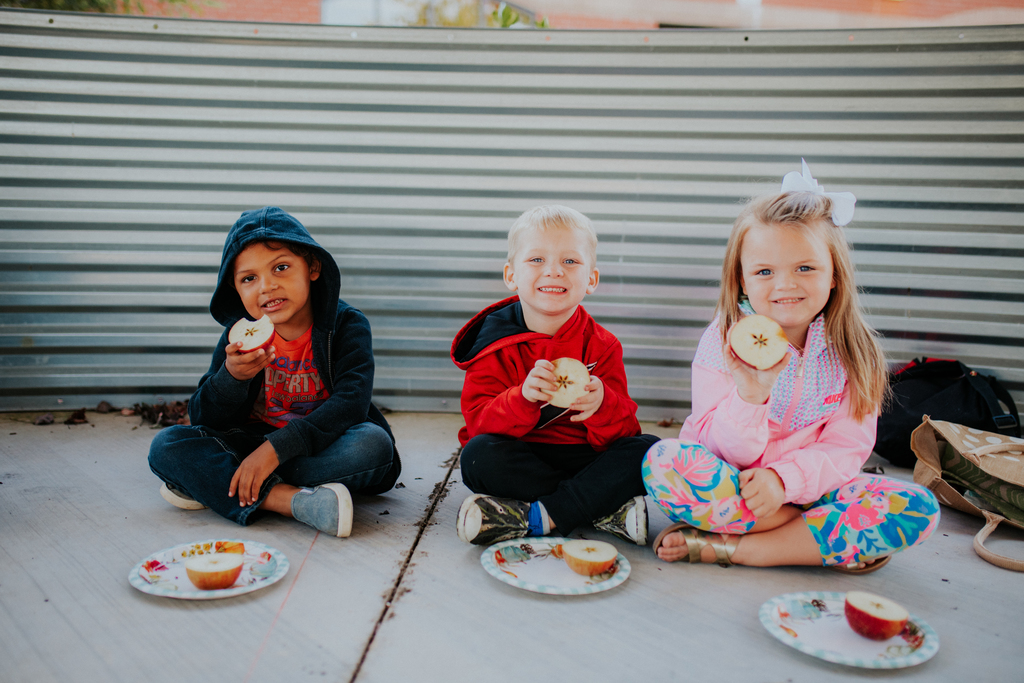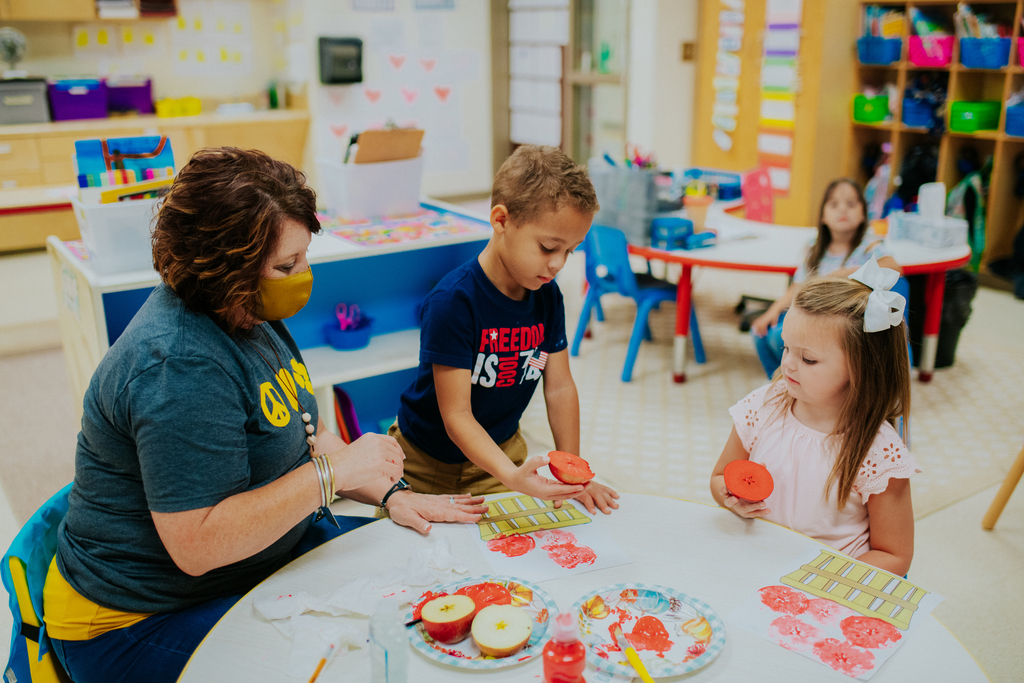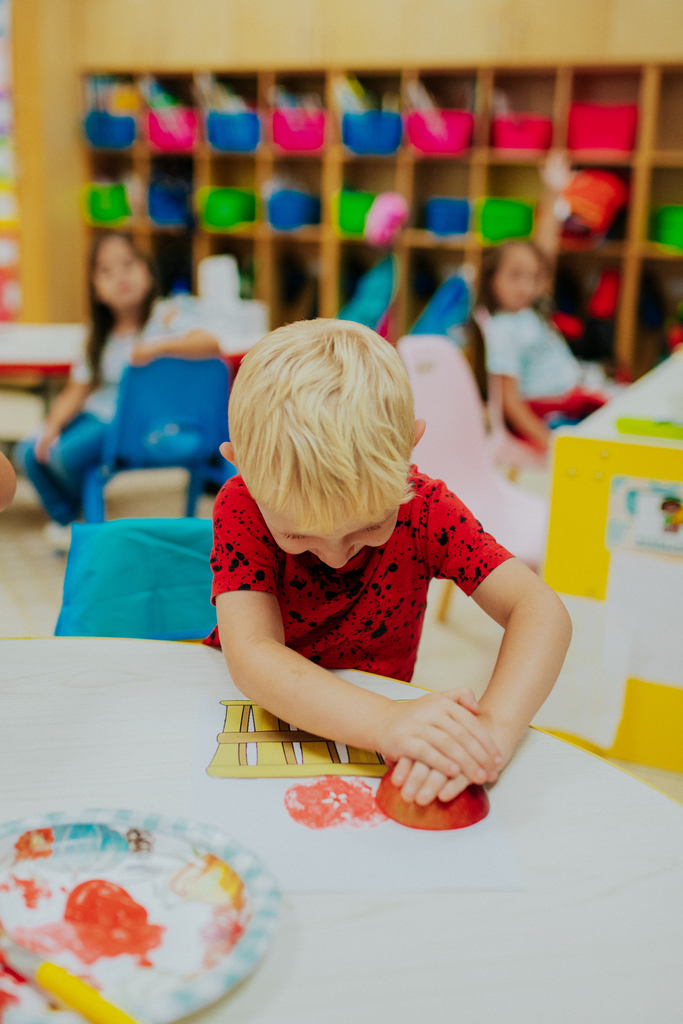 Welcome, Mrs. Carmen Knight! 🍎🎉 Mrs. Knight is a new 5th Grade ELA Teacher at Starr Elementary School. Carmen is a recent graduate of Anderson University. While attending AU, she completed her student teaching at Starr and quickly fell in love with the staff and students. Carmen and her husband Kross are newlyweds. They have two dogs and two cats. Join us in welcoming Mrs. Knight to the Anderson 3 Family! 💛

Last week Crescent High School held a college fair where over 40 colleges and universities distributed information to juniors and seniors! Thank you for visiting CHS!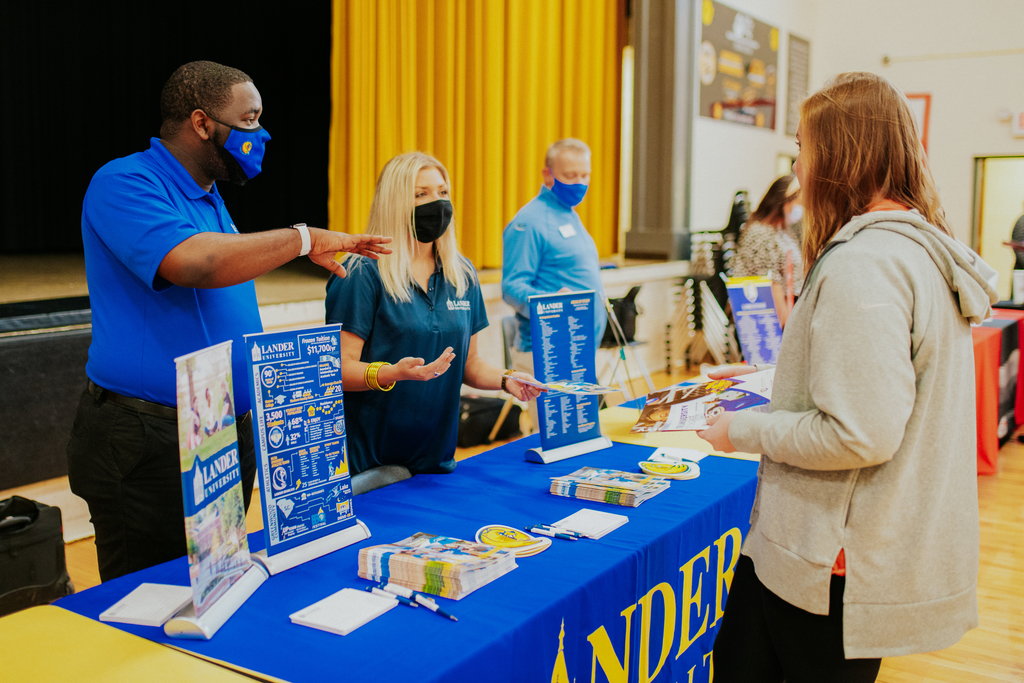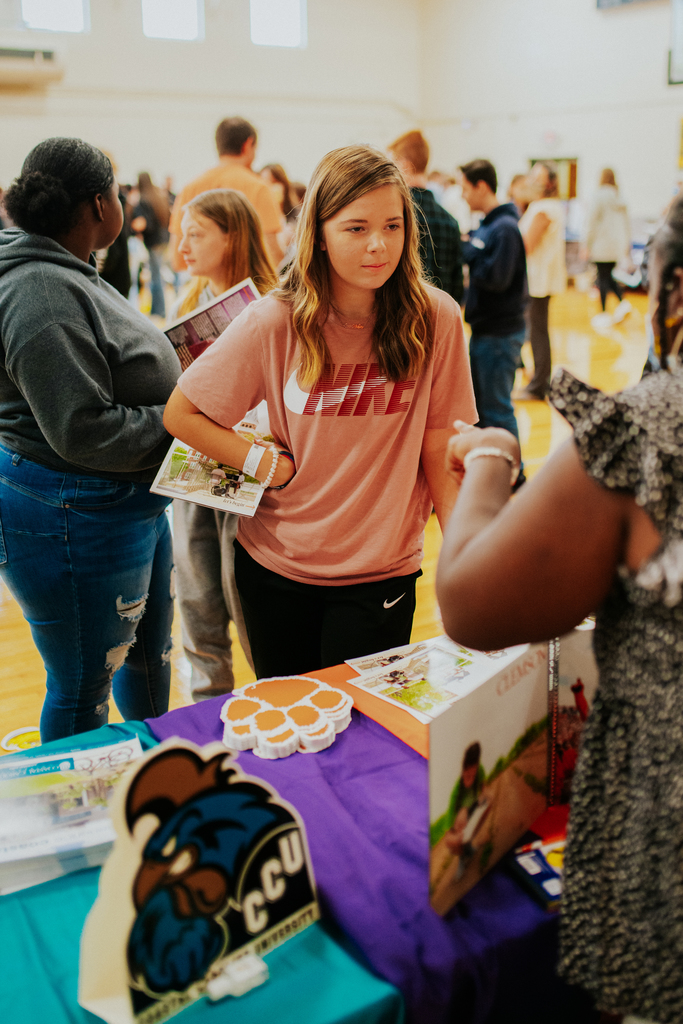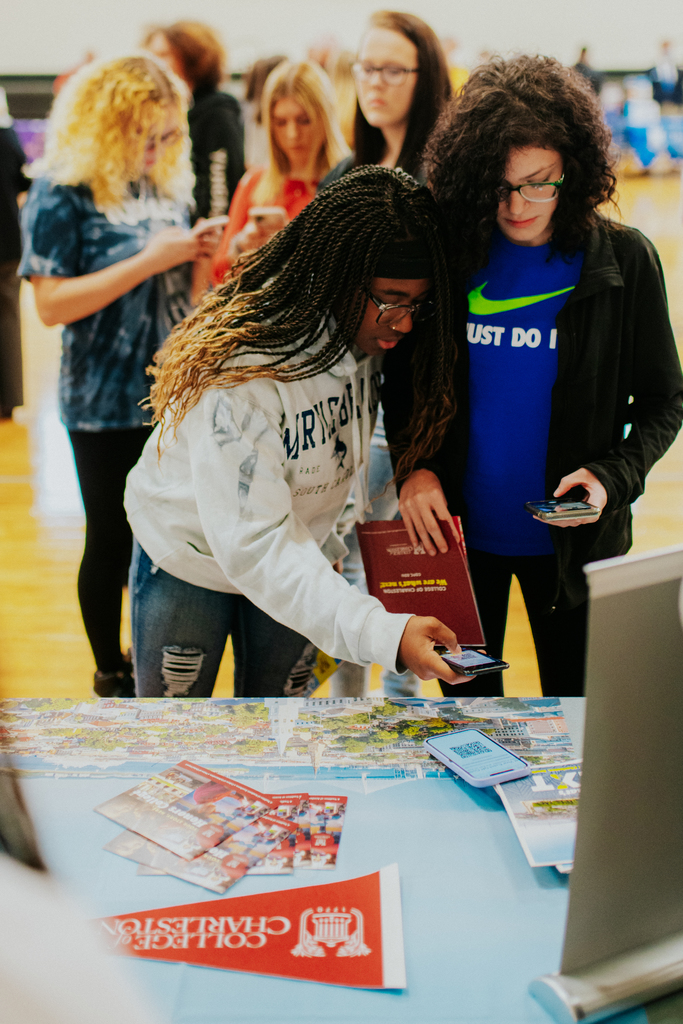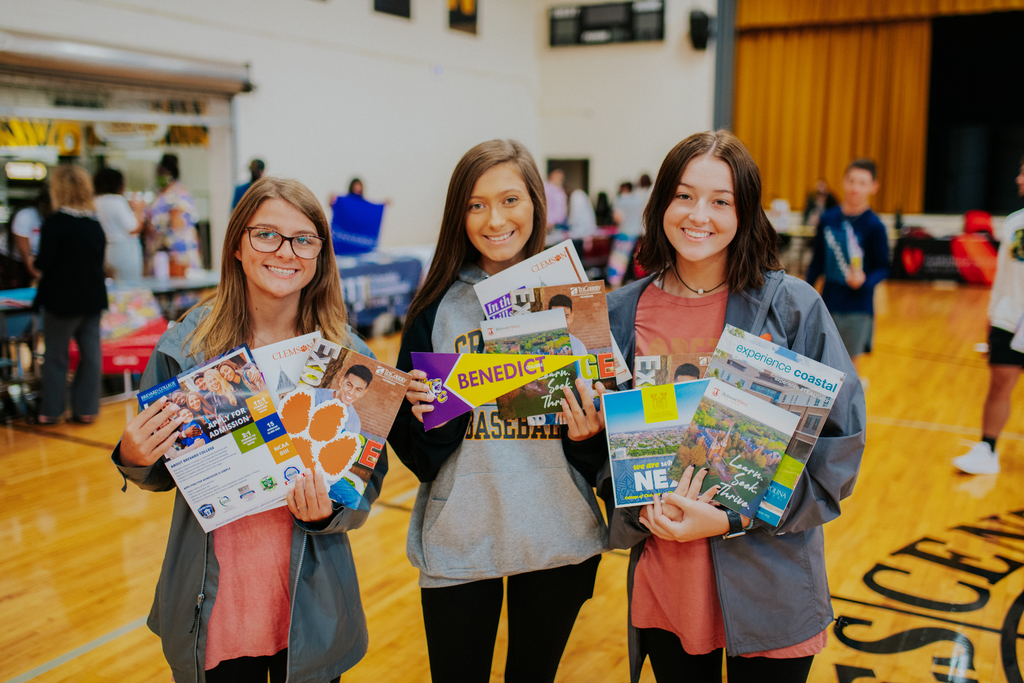 Meet #A3AllStar, Mr. Antonio Tillman. 🌟 Antonio is a member of the facilities team at Crescent High School and an assistant coach for the Crescent Wrestling Team. He is exceptionally hard-working and loyal to staff and students. Colleagues describe him as someone who would "Give you the shirt off his back, and always goes the extra mile for anyone." A parent had this to say about him, "During the football games, Antonio brings energy and motivation to all the players. He also gets them pumped up and ready to play during the start of the game huddle. He is always standing on the sidelines cheering on our boys and giving them a pat on the back for a job well done! The parents and players love his enthusiasm!" Antonio is the definition of a #A3AllStar! Congratulations, Mr. Tillman! Thanks to a donation from Jackie"s Starr Mart & Cafe nominees this year will receive a free meal from Jackie's and a Dunkin Doughnuts gift card. Thank you, Starr Mart!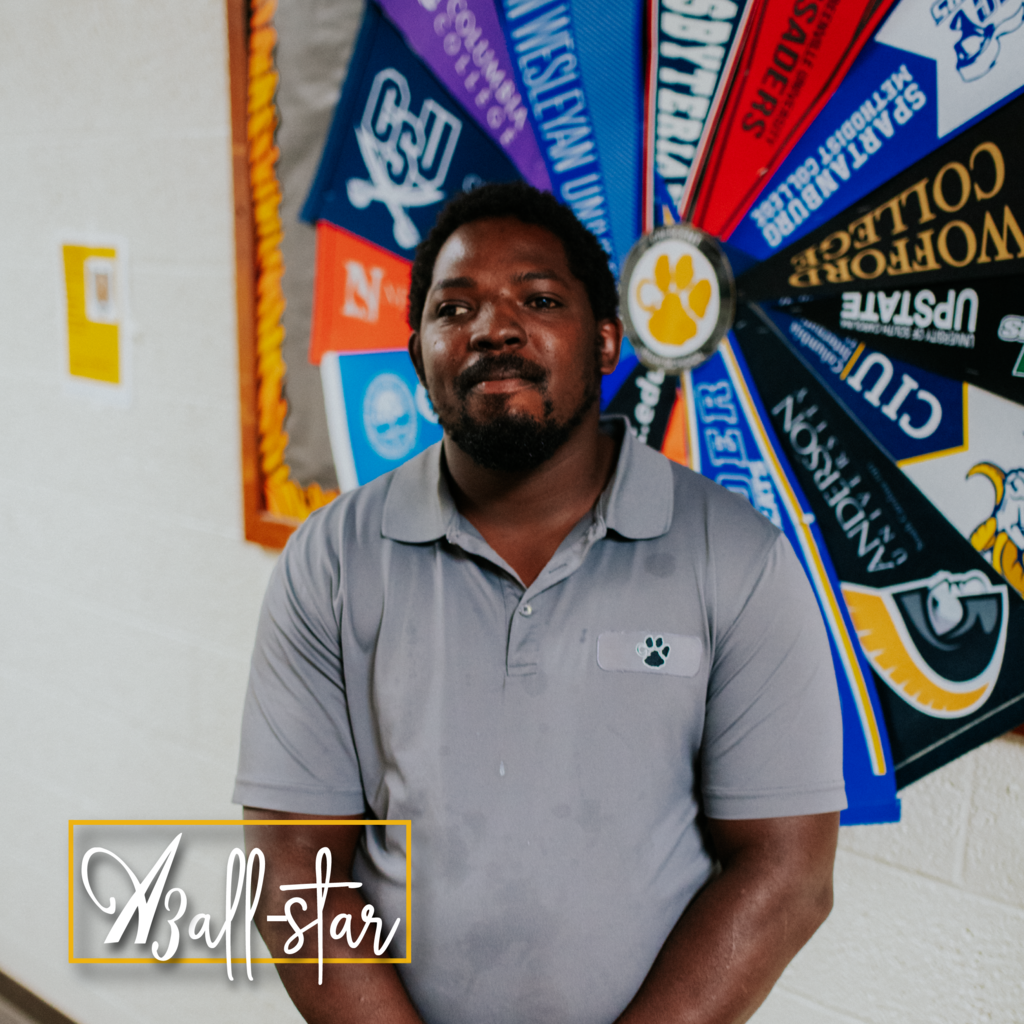 Welcome, Mrs. Anna Grace Araiza! 🍎🎉 Señora Araiza is the new Spanish Teacher at Crescent High School! She received her Bachelor of Arts in Interdisciplinary Studies and her Masters in Higher Education Leadership from Mercer University. Anna Grace's hometown is Hart County, GA. She and her husband Luis are newlyweds. They have an Australian Cattle dog named Reina. Together they enjoy taco trucks, concerts, and off-roading. Join us in welcoming Mrs. Araiza to the Anderson 3 Family! 💛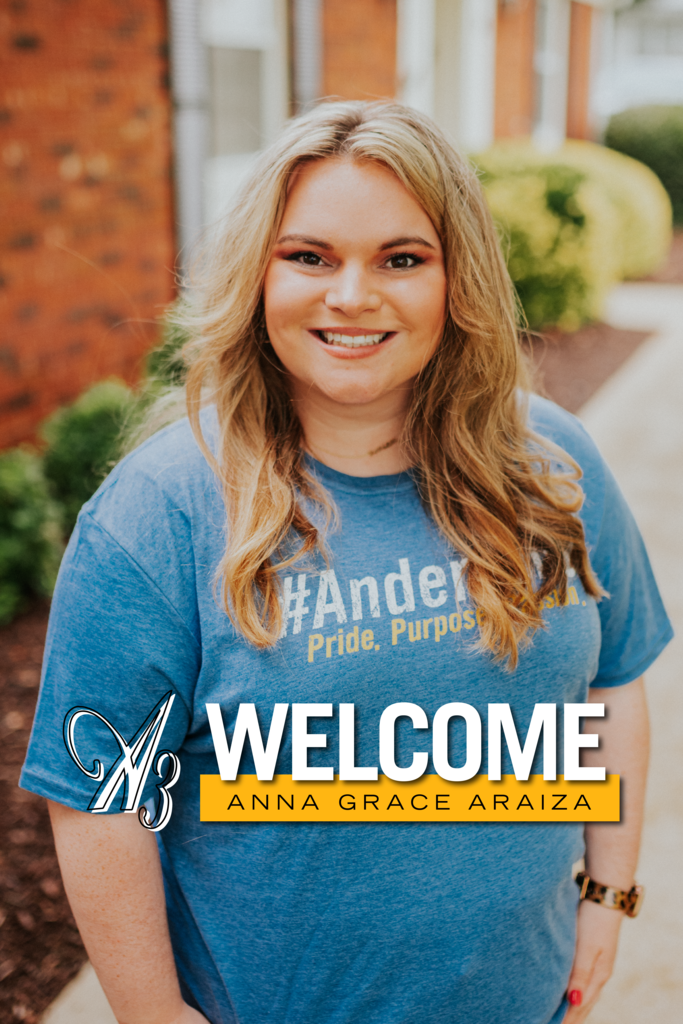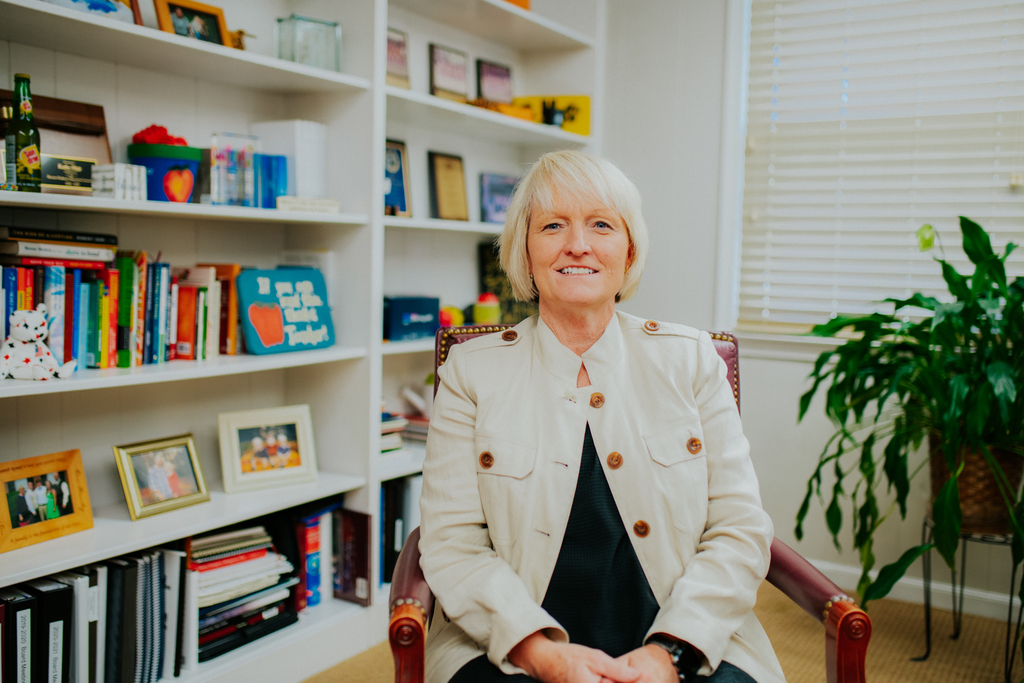 Welcome, Mrs. Karly Hanna! 🍎🎉 Mrs. Hanna is a new Seventh-Grade English Language Arts Teacher at Starr-Iva Middle. While obtaining her Master of Arts in Teaching degree from Converse College, Karly completed her student-teaching experience at SIMS with Mrs. Nikita Cowan. Mrs. Hanna grew up in Abbeville County and graduated from Dixie High School. She and her husband, Hunter, live in Lowndesville and have been married for two years. Join us in welcoming Mrs. Hanna to the Anderson 3 Family! 💛