This Year we are proud to welcome 12 first-year teachers to our A3 Teaching Team! 🍎 #A3Teachers #A3WinningTogether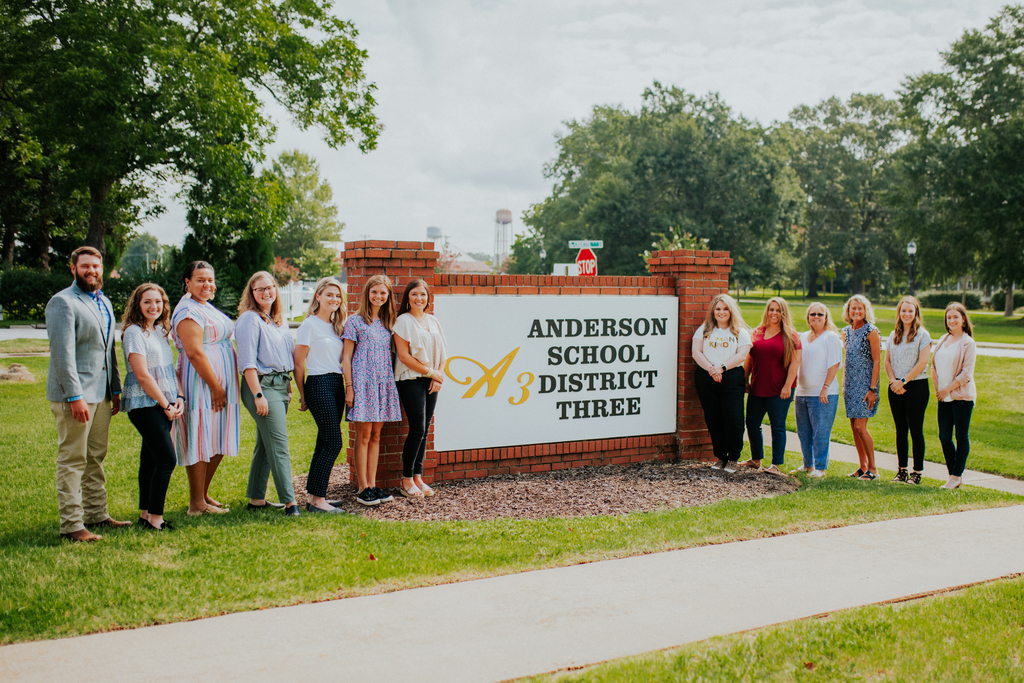 We are now accepting applications for a Bookkeeper at Iva Elementary School! 💰 For more details on this position and to apply, visit:
http://bit.ly/A3Careers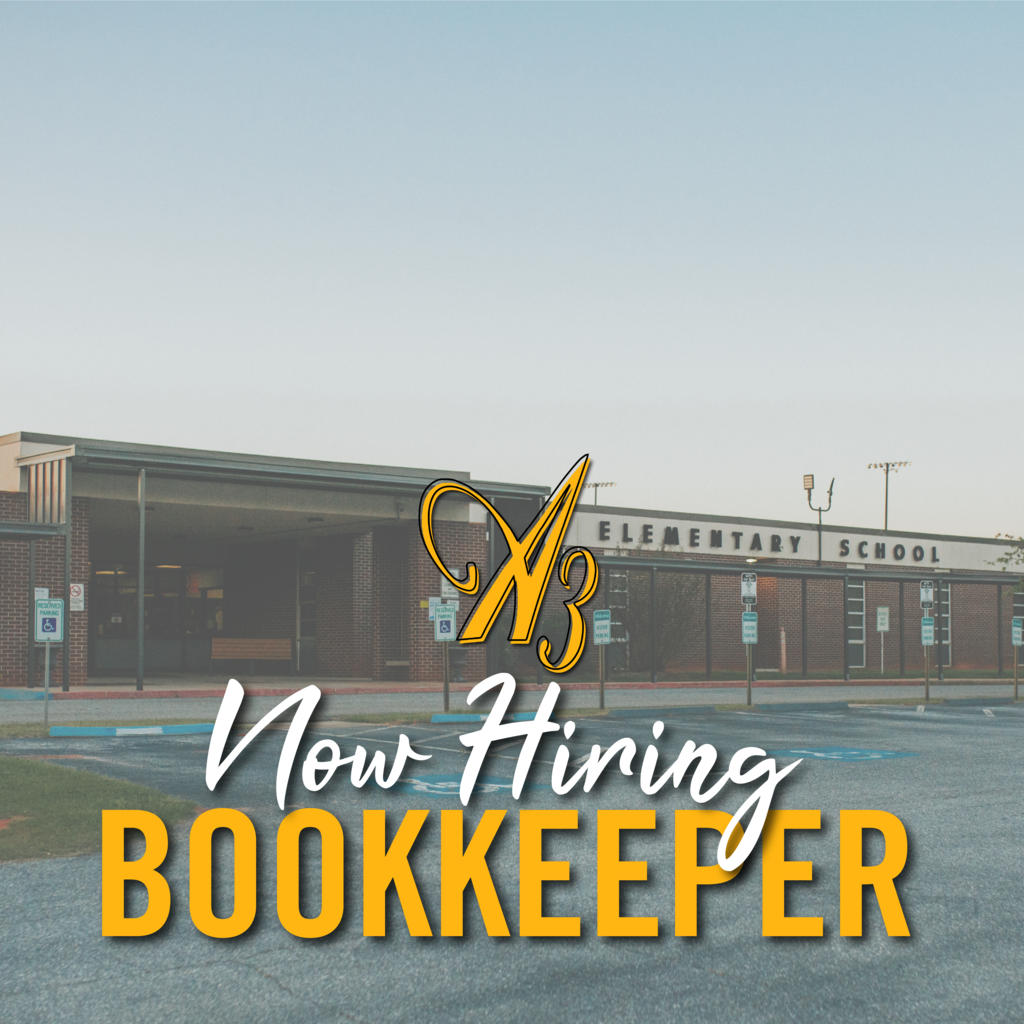 Welcome Back, Mrs. Brandi McAlister! 🍎🎉 Mrs. McAlister has joined the Special Services Team as a Resource Teacher at Starr Elementary School! Brandi received her Bachelor's in Early Childhood and Elementary Education from Emmanuel College. She began her teaching career at Starr-Iva Middle, where she taught 7th-grade science for two years before transferring to Flat Rock Elementary, where she taught for four years before becoming a stay-at-home mom. Brandi is married to Matthew McAlister, and they have two children, Sophia and Wyatt. They attend NewSpring, where Brandi is actively involved in KidSpring. We are excited to welcome Mrs. McAlister back to Anderson 3! 💛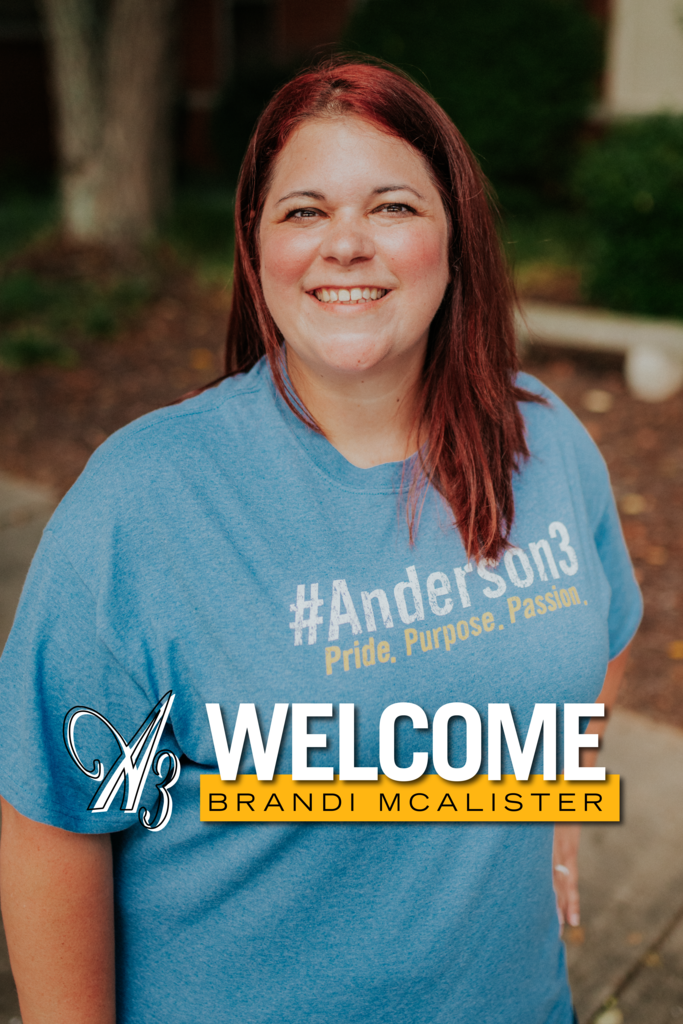 We are now accepting applications for a 5K Paraprofessional at Iva Elementary School! 🏫 For more details on this position and to apply, visit:
http://bit.ly/A3Careers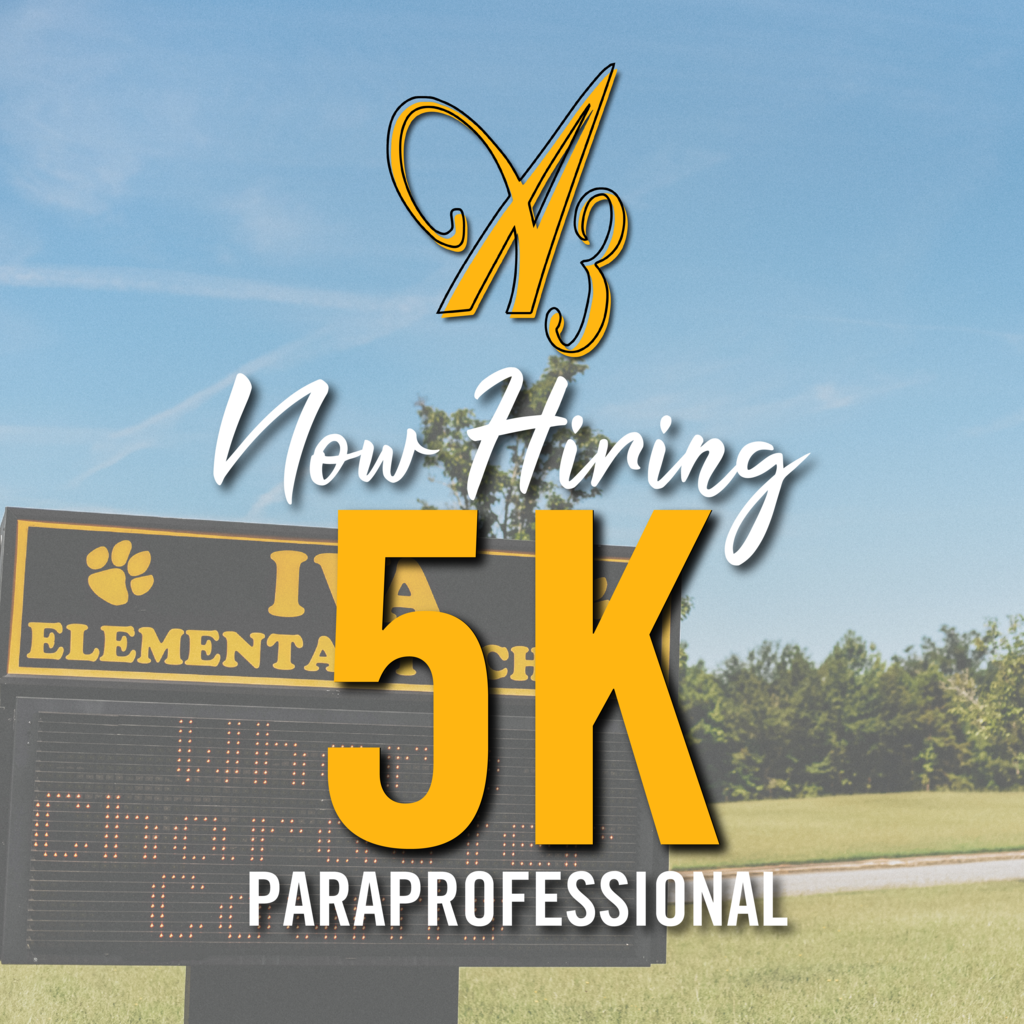 Last week we wrapped up our Summer Camp at Starr Elementary! During the summer, 200 rising 2nd-5th grade students worked hard to exceed in reading and math skills. Thank you to all of our staff who made this year's camp (our most significant ever) a huge success! 📚🏫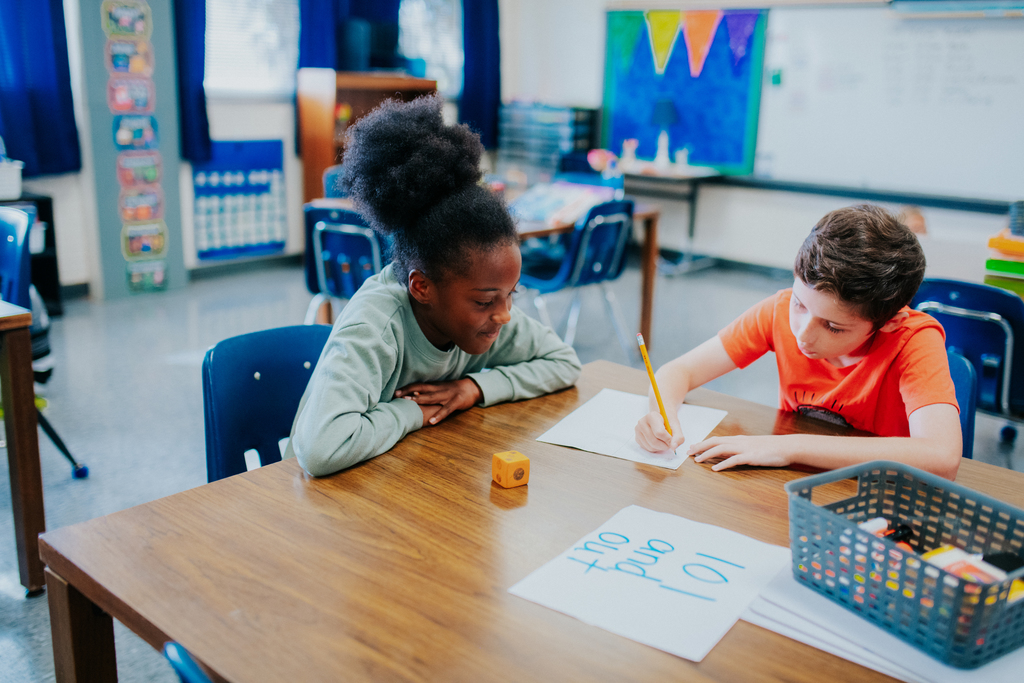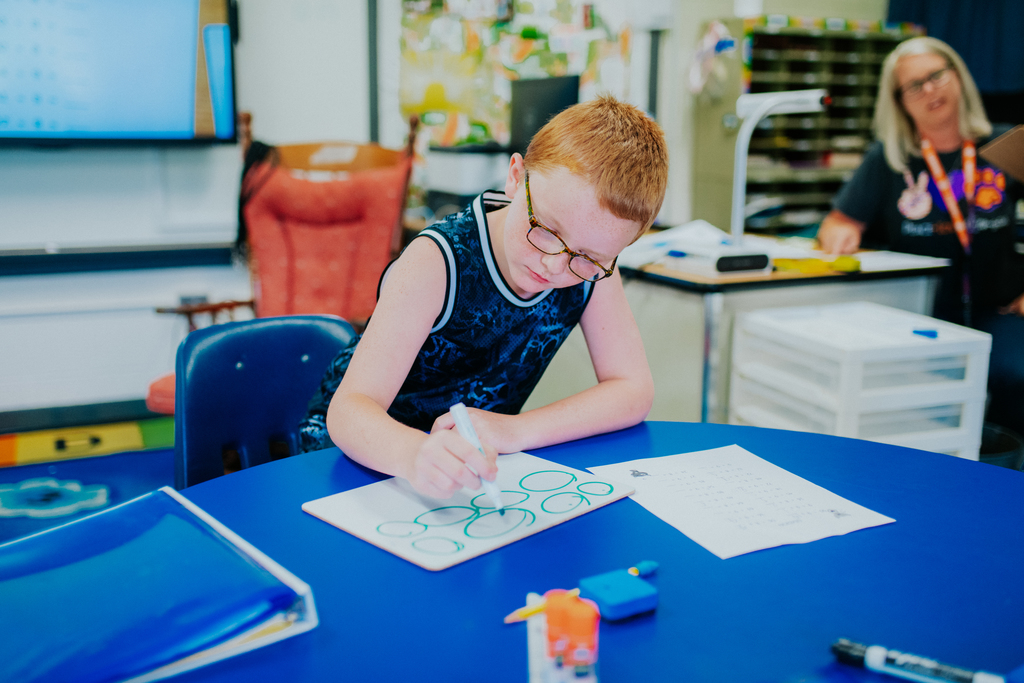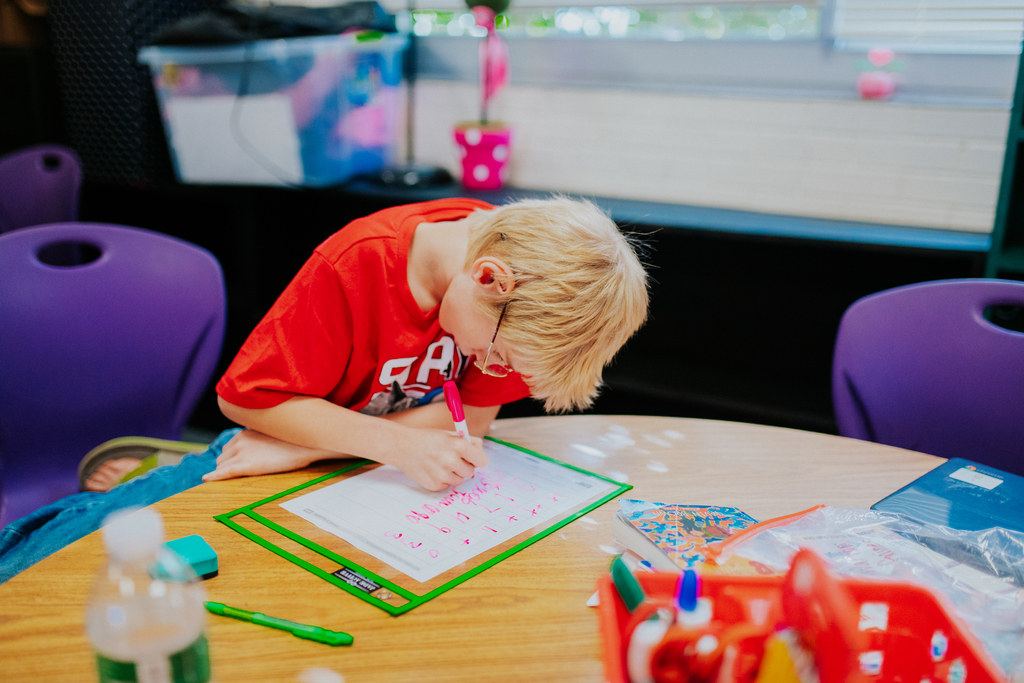 Anderson 3 Administration had a blast at the 6th Annual A3 Admin Retreat! The theme of this year's retreat was "Reset." Administrators heard from Mrs. Hipp and the President of United Way of Anderson County Mrs. Carol Burdette while also collaborating on "Reset" tactics for the new school year. To close out the retreat, everyone broke off into teams and bowled in two very competitive rounds! 🎳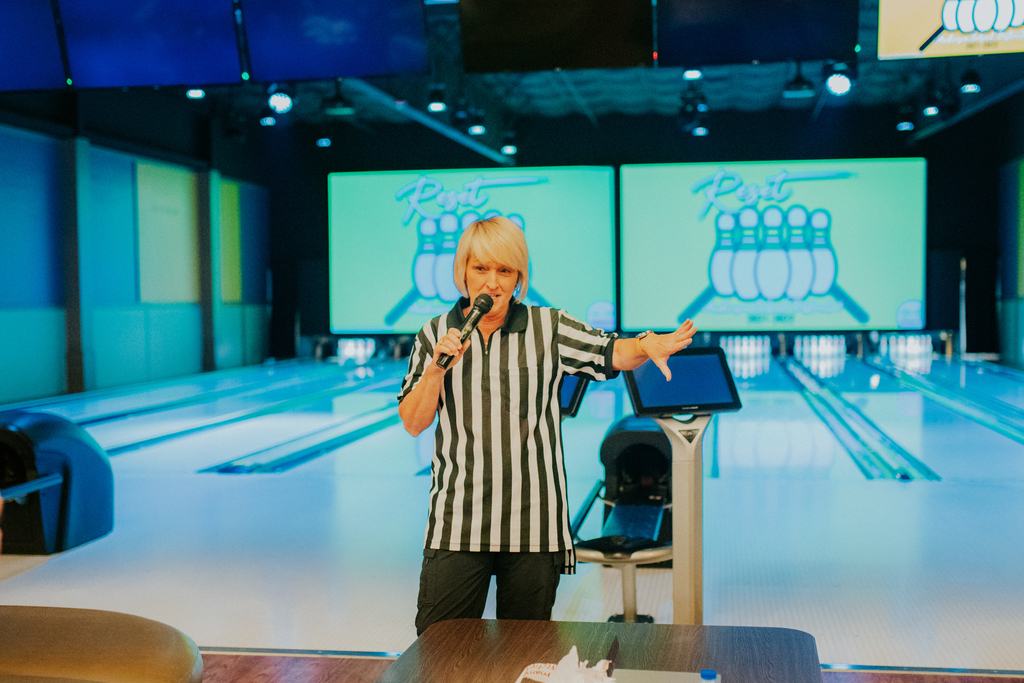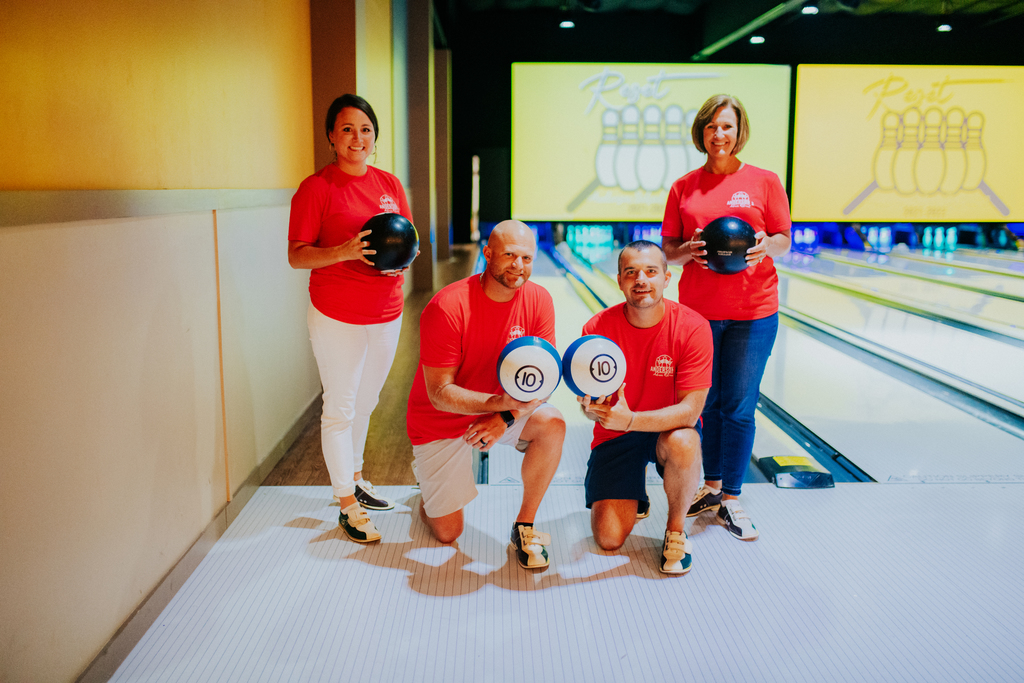 We are required to provide a document outlining specific areas for a safe return to in-person instruction for the 2021-2022 school year. This document is a DRAFT of Anderson 3's Safe Return to In-Person Instruction and Continuity of Services Plan. Our district seeks input and suggestions from our parents, students, employees, and community on the 13 areas outlined in the plan. In addition, the district seeks feedback on options available for a spending plan for $7.9 million of ESSER III funds. Plan:
https://bit.ly/2V3ZhV6
Survey:
https://bit.ly/3jkUcQz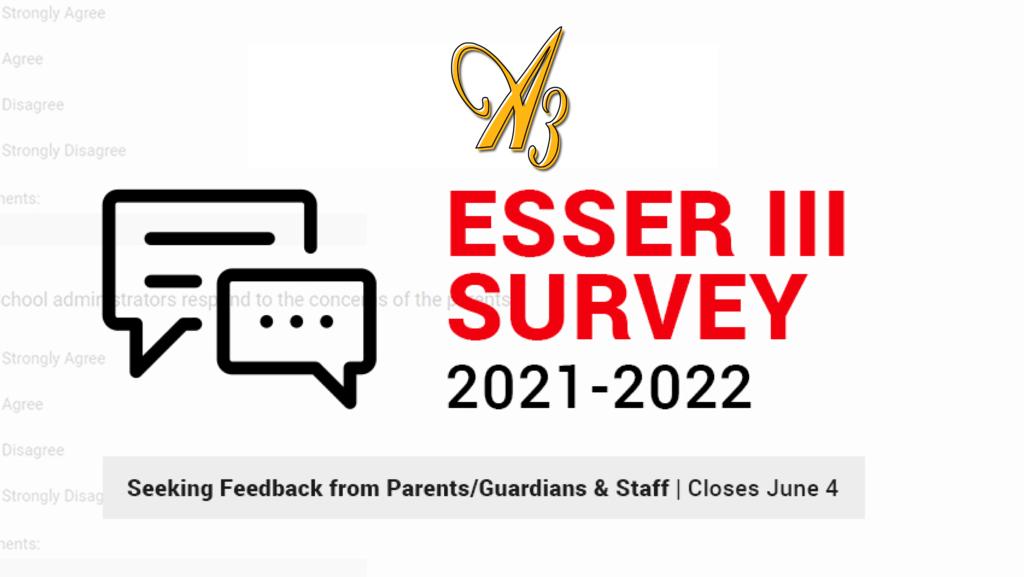 Welcome, Mrs. Angie Sykes! 🍎🎉 Mrs. Sykes is joining the A3 Teaching Team as a 4th Grade Math Teacher at Starr Elementary! Angie transfers to Anderson 3 with 12 years of teaching experience in Anderson 2 and Abbeville County. Before teaching, Mrs. Sykes completed a degree in Marketing from Clemson University. She worked in healthcare before going back to school to earn a degree in Early Childhood Education from Lander University. She is currently certified in Early Childhood, Elementary, and Middle-Level ELA. Mrs. Sykes lives in Abbeville on Lake Secession with her husband, Jamie, and their dog. They have been married for 24 years and have two children. Their son, Wilson, recently graduated with a Masters's Degree from Clemson University. Their daughter, Linsey, is a junior Nursing Major at Clemson. Please join us in welcoming Mrs. Sykes to Anderson 3! 💛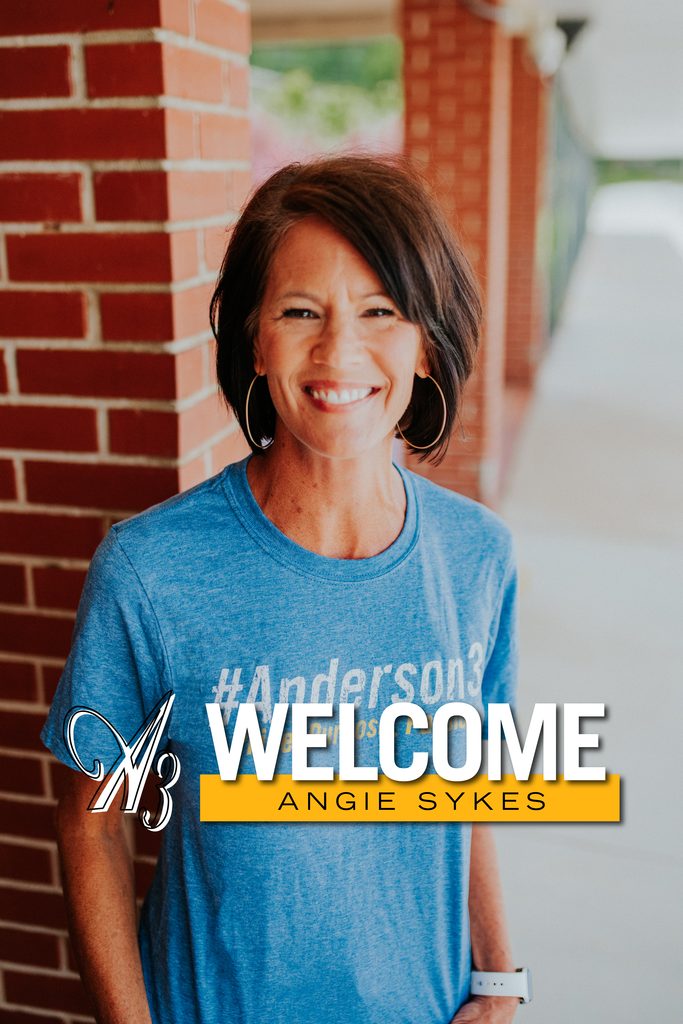 We are now accepting applications for a Music Teacher at Starr Elementary School! 🎻🎶 For more details on this position and to apply, visit:
http://bit.ly/A3Careers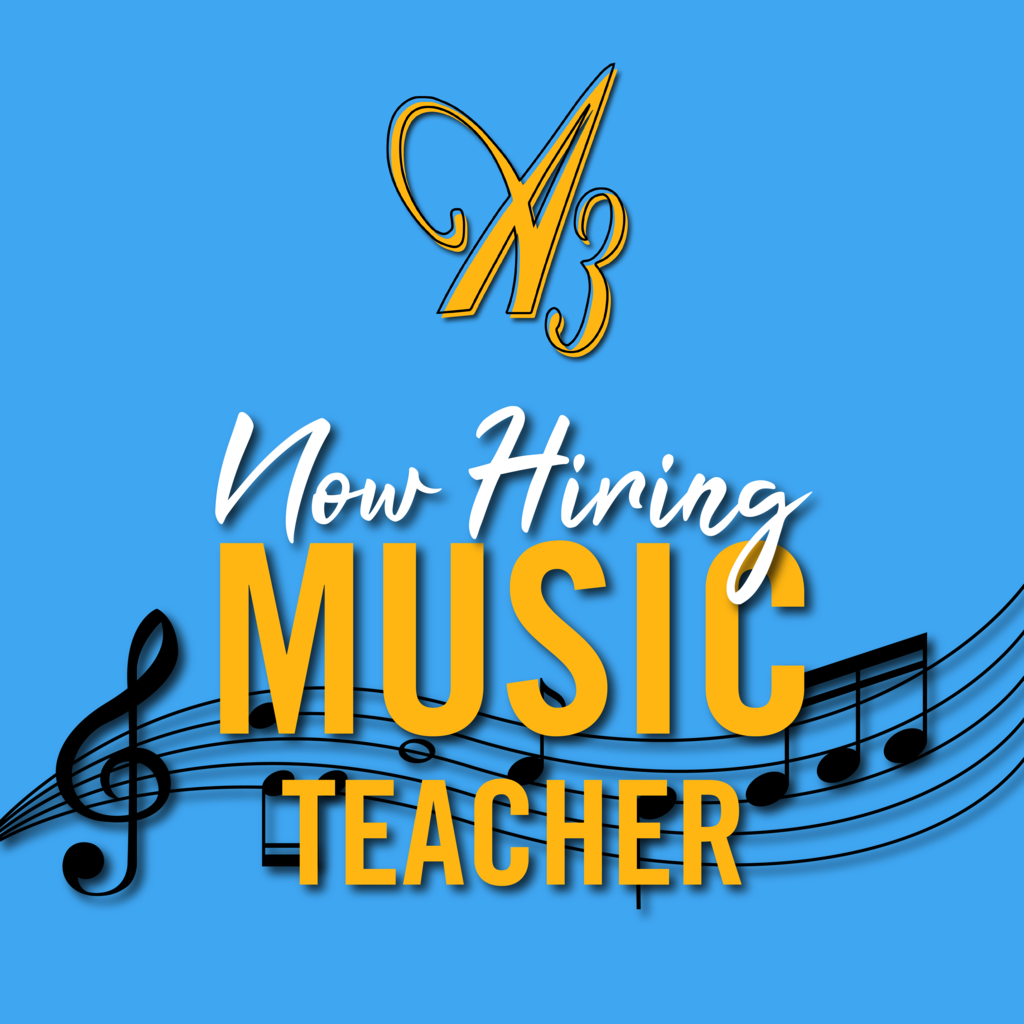 Online registration is now open! Visit
https://bit.ly/A3Online
to register now. If you have questions regarding online registration, please contact your students' school.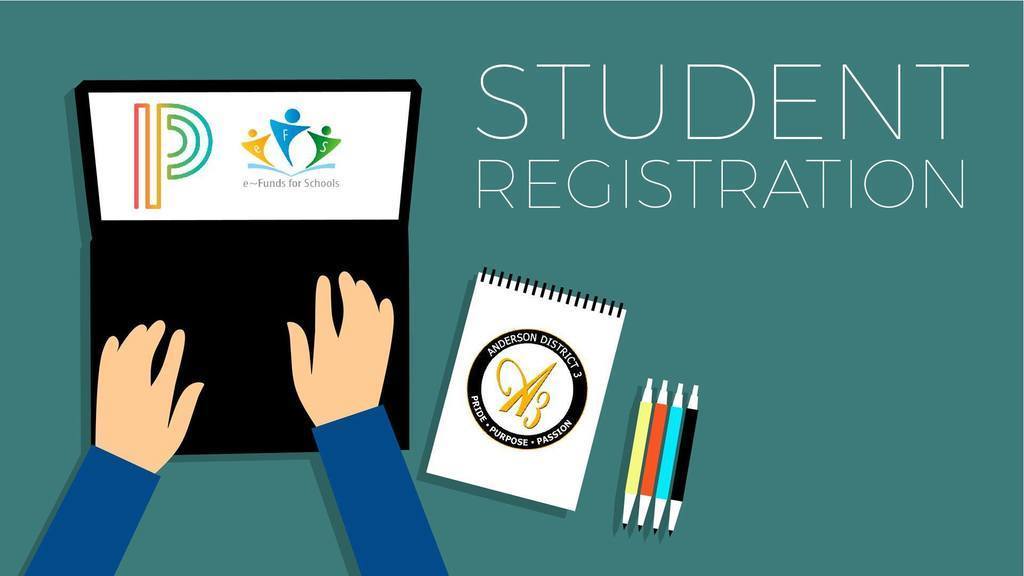 Happy Birthday, Mrs. Hipp! 🎂 Thank you for everything you do for #A3Students! (Check out our newest billboard on Highway 81 South! It features our favorite superintendent! 😍)
Welcome, Mrs. Mary Elizabeth Mitchell!🍎🎉 Mrs. Mitchell is joining the A3 Teaching Team as a 2nd Grade Teacher at Starr Elementary! Elizabeth is a graduate of Anderson University. She joins us after teaching 3rd Grade at New Prospect Elementary for six years. Mrs. Mitchell is a Starr-Iva Native and a proud product of Anderson 3! She has a husband and two "crazy" teenagers. Please join us in welcoming Mrs. Mitchell back to Anderson 3! 💛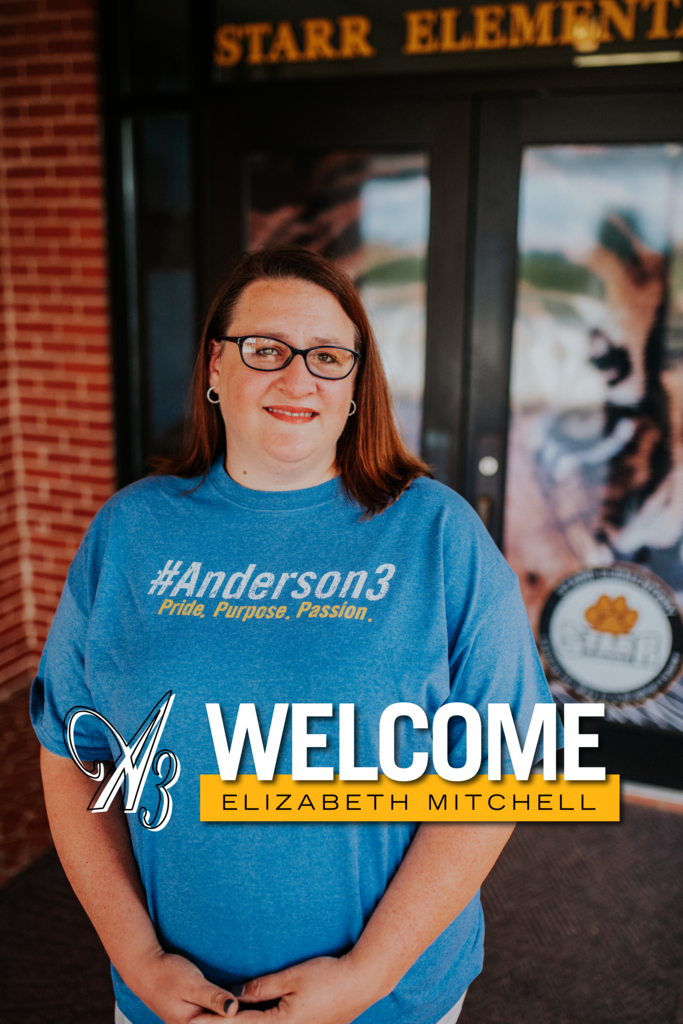 Join the A3 Team Today! ☺️ We are now accepting applications for a District School Psychologist! For more details on this position and to apply, visit:
http://bit.ly/A3Careers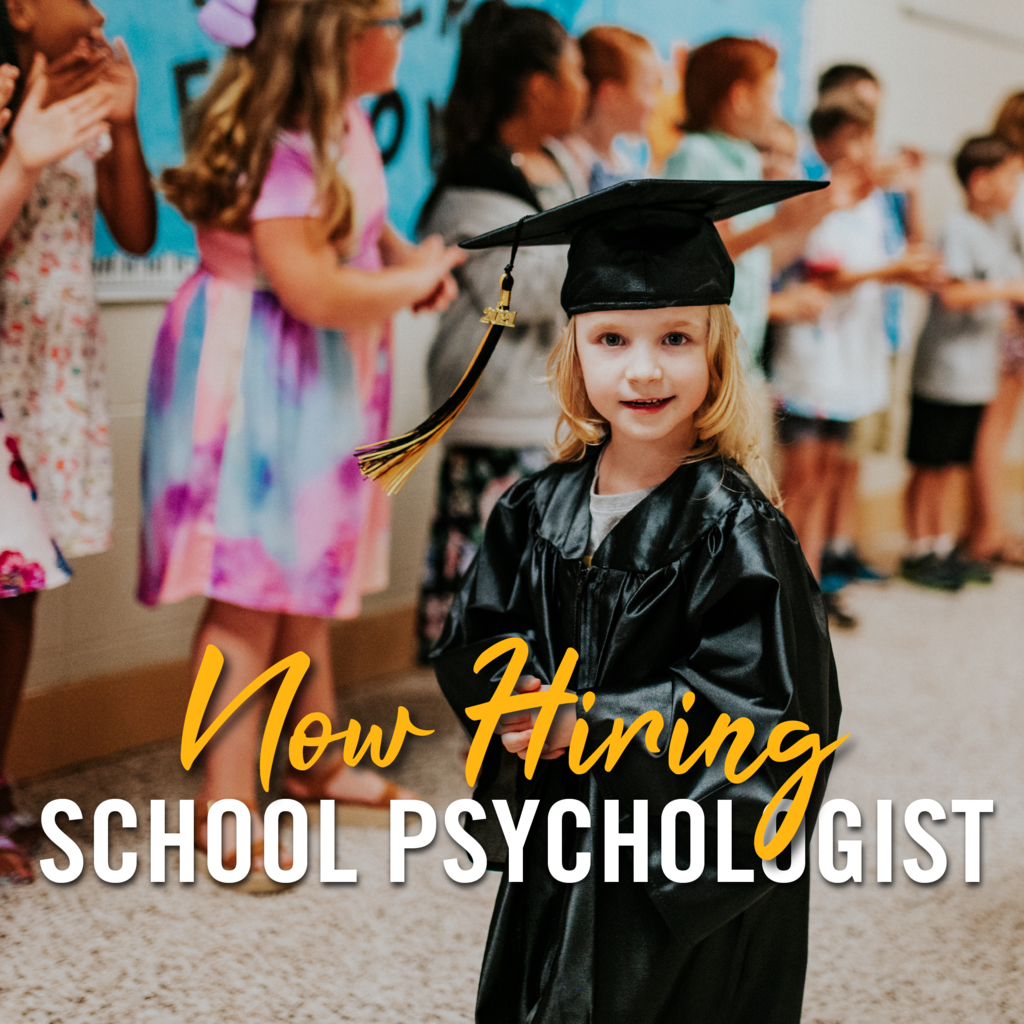 Congratulations to former Crescent Student Brysin Brigman! Brysin recently graduated from Anderson County Project Search and now has a job in AnMed Health's Food Service Department! #A3Students #WinningTogether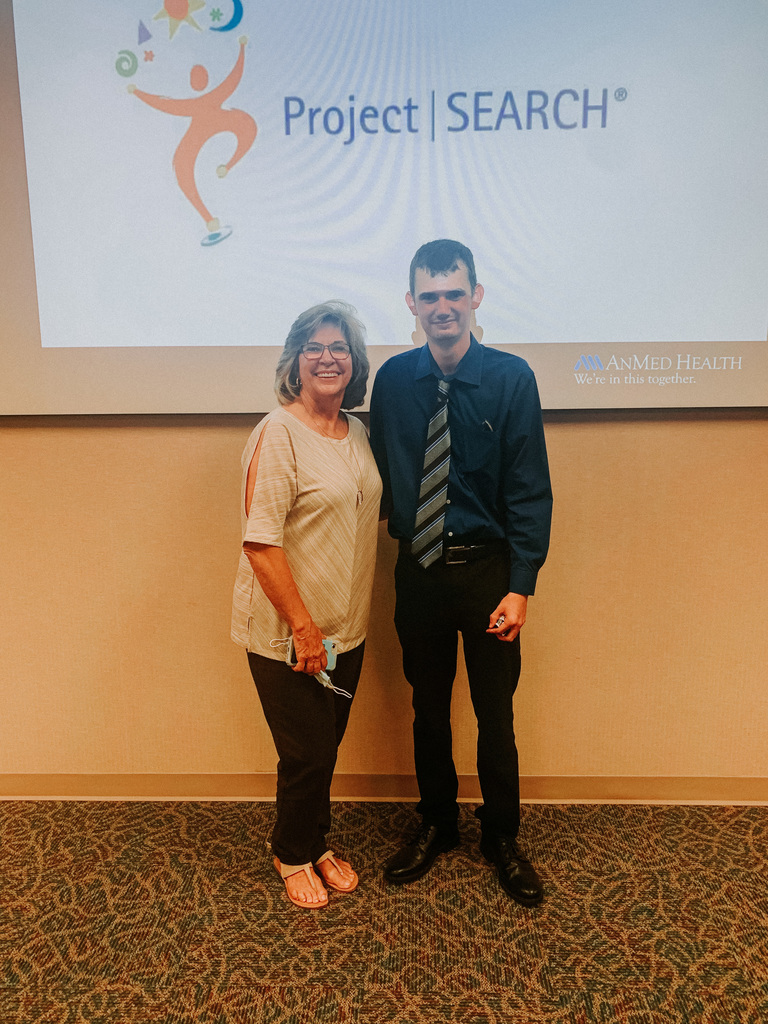 Don't forget that our FREE Summer Meals program will be off next week, but will resume on Monday, July 12 and run through Wednesday, July 28!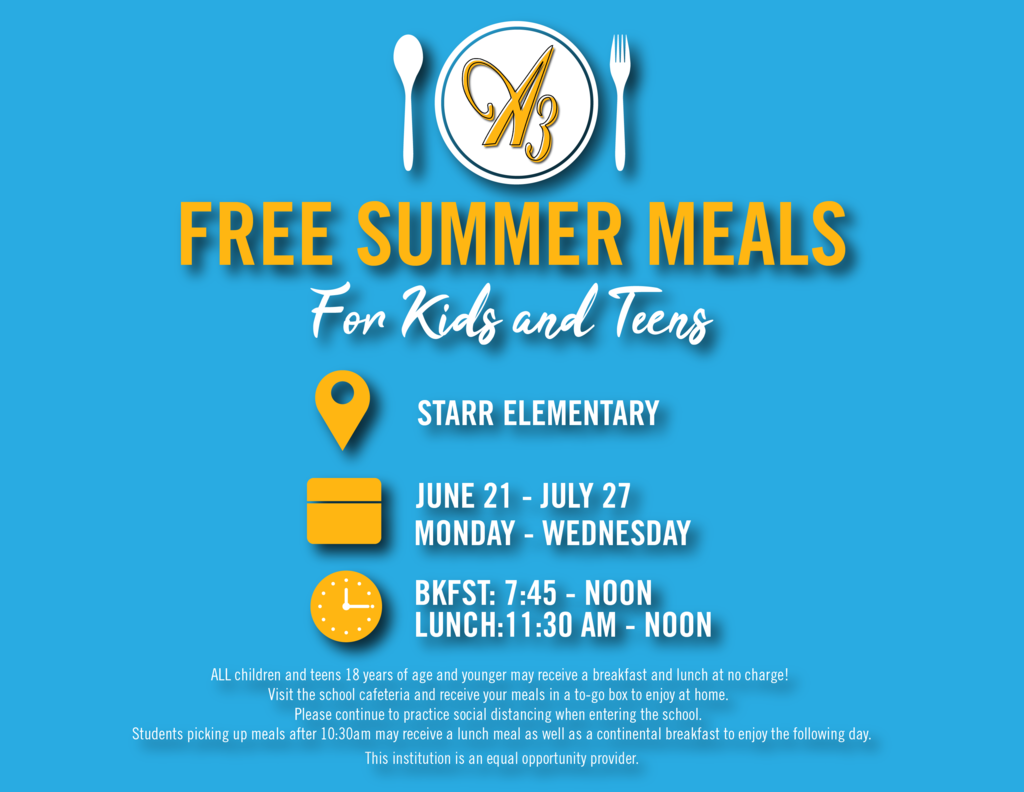 At the Anderson 3 STEAM Camp, students experienced a week packed full of Science, Technology, Engineering, Art, and Math focused lessons and experiences. Take a look at some of the great activities our students participated in! Thank you, Robert Bosch LLC, for funding this camp through your continued support of STEAM education! 🔬🎨📐 #A3Students #STEAMEducation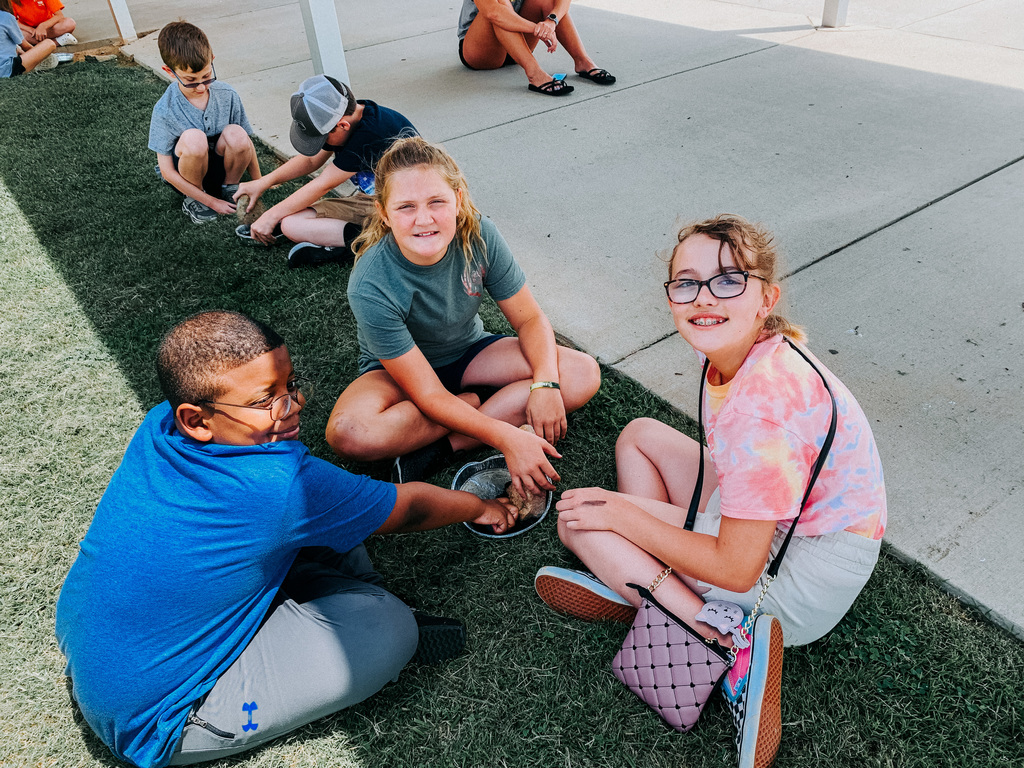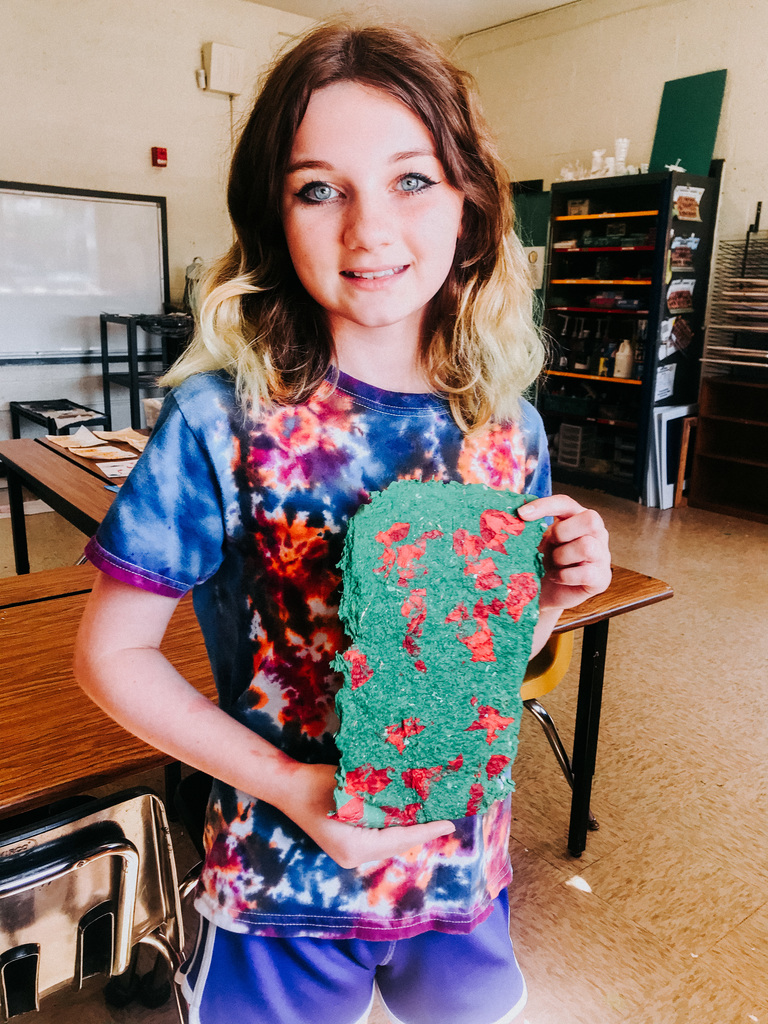 Congratulations to 2021 Retiree, Ms. Leah Rogers! 🎊 Ms. Rogers is retiring after teaching English for 31 years! Rogers was born and raised in Simpsonville, SC, where she graduated with honors from Hillcrest High School. She graduated from Furman University with a B.A. in English in 1986 and then 1993 with an M.A. in Reading Diagnosis and Remediation. Ms. Rogers worked as a reporter for The Tribune Times for one year before starting her teaching career at Ware Shoals High School. After ten years at WSHS, she transitioned to teaching middle-level English in Anderson 5, where she would spend over half of her career. Finally, Ms. Rogers taught English at Crescent High School for the last two years. "What will you miss most about your position?" "I will truly miss being supported - by my colleagues, by my admin, by the D.O. and the Board of Education. I have not had that before in my career. I can't tell you how many times I have heard "Let me know how I can help you," and when I do ask, I get it!" "What is your favorite memory from being a teacher?" "My favorite memory comes from working one-on-one with homebound students - helping them catch up and succeed." "If you could sum up working in education in a few sentences, what would you say?" "I have learned that for education to succeed, it MUST have top-notch leadership. Unfortunately, our state has suffered for decades due to poor legislative support and leadership of public education, from colleges to preschool. Districts like A3 have excellent district-level leadership, though. Their staff is highly credentialed and experienced, but most importantly, is caring. Their board of education understands the need to support/reward their staff across the board financially and rewards all levels of workers. When staff feels welcomed and supported, they can then "pay it forward" to their colleagues and/or students. This creates success." Congratulations, Ms. Rogers! Thank you for your many years of service educating S.C. students! 💛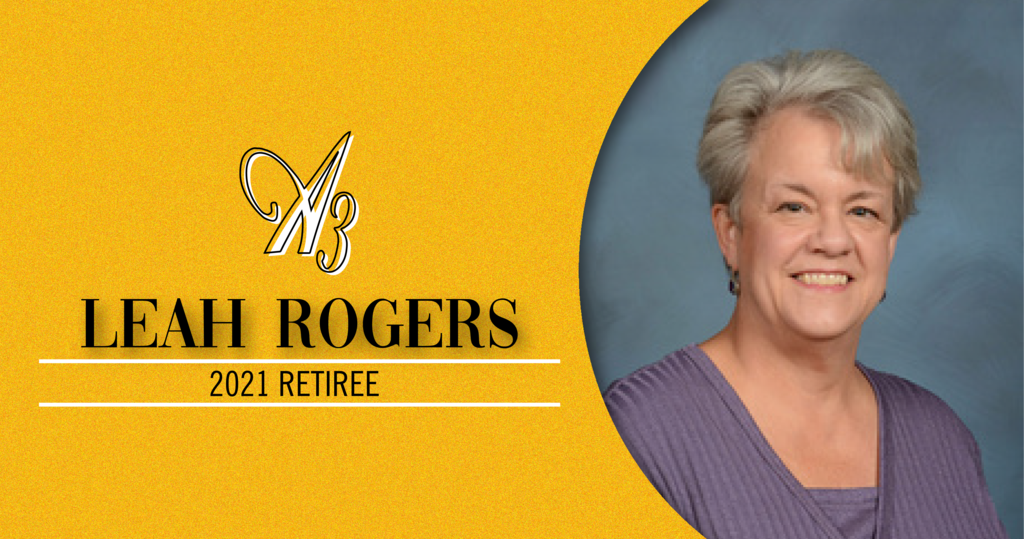 Last week, our A3 Team presented to state leaders at the 2021 SCASA Innovative Ideas Institute! The presentation, "From eLearning to Virtual: Teaching Students Concurrently Face-To-Face and Virtual," gave a glimpse into how we were successful during the pandemic!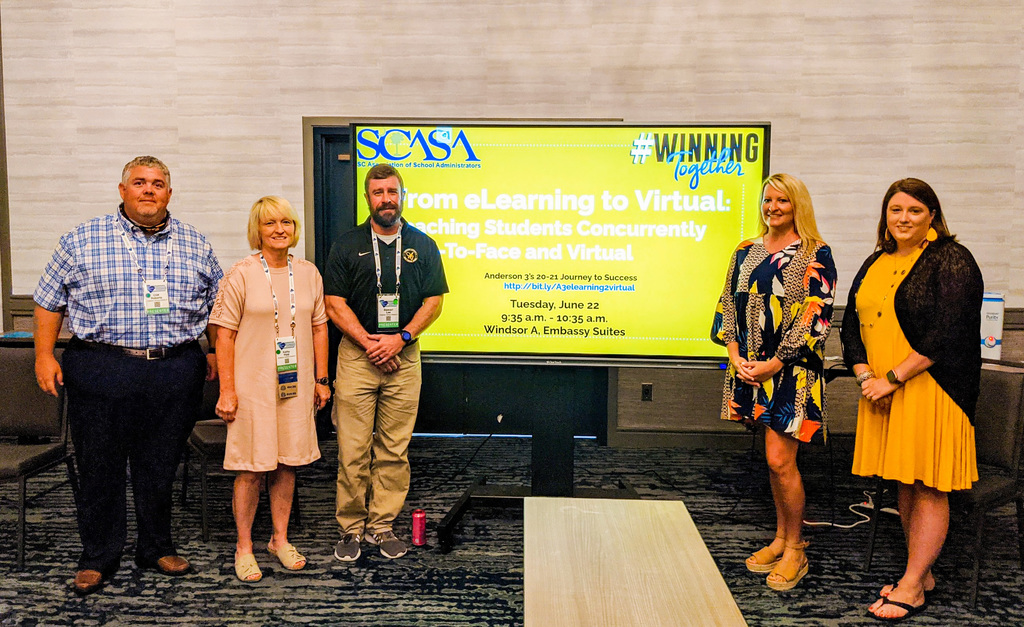 Congratulations to 2021 Retiree, Mrs. Carolyn Sanders! 🎉 Mrs. Sanders is retiring from Starr-Iva Middle School after serving as an ELA teacher for 17 years! During her career, Sanders also served as a reading enrichment coach and drama teacher/sponsor. Before teaching at SIMS, she taught 4th and 5th grade at Cherryvale Elementary in Sumter, SC. Mrs. Sanders is originally from Trumann, Arkansas, where she was born and later graduated from Evans High School. She met and married her husband, Stephen, of 47 years in Augusta, GA. Together they have two sons, Christopher and Philip. The Sanders family has lived and traveled aboard throughout their lives but lived most of their military life in Sumter, SC, at Shaw Air Force base. Mrs. Sanders earned her teaching degree from the University of South Carolina-Coastal Carolina. While teaching at Cherryvale Elementary, she attended Cambridge College, earning her Masters in Education. After her husband retired from the Air Force, Sanders started looking for a position in the Anderson area. She recalls, "Mrs. Carolyn Brown gave me the opportunity to stretch my "wings" teaching middle school at Starr Iva 2004. I was unsure of teaching middle schoolers, but 17 years later, I found that I love it. My roots started in a small town, and now mine, and my family roots continue to grow in Anderson County." "What is your favorite memory from SIMS?" "The SIMS Club Drama is my favorite memory of my time at SIMS. I was blessed to have been given the opportunity to watch students try new things, put themselves out there, share their talents outside of a classroom, and put aside their fears for a common cause. It was so awesome to watch and observe students take on a challenge, learn to work with other students who they usually would not have met or gotten to know for the purpose of transforming songs, dances, and performances from paper to a totally student-driven live production. It was magically." "If you could sum up working in education in a few sentences, what would you say?" 'Teachers have three loves: love of learning, love of learners, and the love of bringing the first two loves together" - Scott Hayden "It is the supreme art of a teacher to awaken joy in creative expression and knowledge." -Albert Einstein Congratulations, Mrs. Sanders! Thank you for your dedication to the students of Starr-Iva Middle and Anderson 3! 💛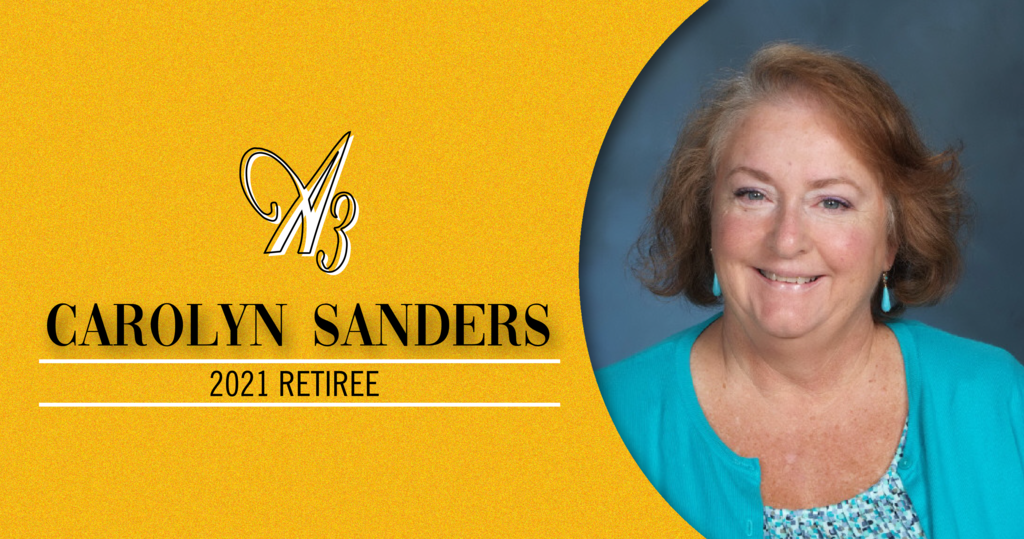 PowerSchool Parent/Student Portal Is Currently Closed for Summer Maintenance. It will reopen on July 6th!