Meet Flat Rock Support Staff of the Year, Mrs. Kristie Westbrook! 🤩 Mrs. Westbrook is part of the Nutritional Services Team at Flat Rock. She is caring and loving to students and staff! Congratulations, Mrs. Westbrook! 💛
Today we surprised Flat Rock Elementary's 2021-2022 Teacher of the Year, Mrs. Christi Kyle! 🍎 Mrs. Kyle is a 1st Grade Teacher at FRES. She is loving, patient, and kind! Congratulations, Mrs. Kyle! 💛
We want to introduce you to Starr Elementary School's 2021-2022 Teacher of the Year, Mrs. Sherri Taylor! 🍎 Mrs. Taylor is a Kindergarten Teacher at Starr. She is fun-loving, energetic, and always carries a smile, no matter what! Congratulations, Mrs. Taylor! 💛
Congratulations to Crescent Elite Shooters Quaid Busby, Maddox Martin, and Jed Dodgens! The trio recently won the South Carolina Youth Shooting Federation's State Championship in the Intermediate Advanced Division. We are proud of our shooting team and all students who qualified and made it to the state championships. 🥇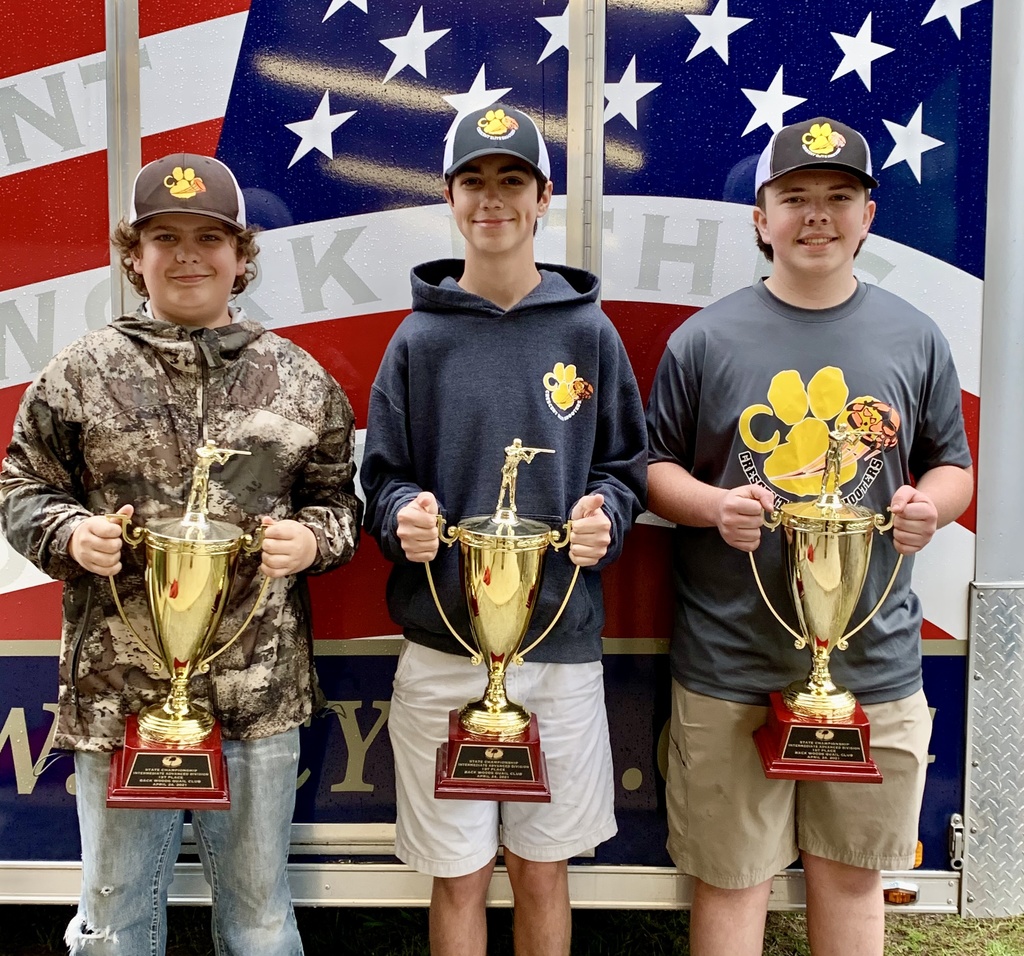 Meet Starr-Iva Middle School's 2021-2022 Teacher of the Year, Mr. Jacob Hewell! 🍎 Mr. Hewell is a 7th Grade Math Teacher, Head Coach of the SIMS Wrestling Team, and Assistant Coach for the SIMS Football Team. Jacob is an excellent teacher, coach, and mentor. Congratulations, Mr. Hewell! ⭐
All buses have returned to the lot. Thank you for your cooperation and patience.
To kick off Teacher Appreciation Week, we would like to introduce you to Crescent High School's 2021-2022 Teacher of Year, Mrs. Candace Madden! 🍎 Mrs. Madden is a Math Teacher with close to ten years of experience. It is no secret that Candace has a loving heart and passion for teaching. Congratulations, Mrs. Madden! 💛
We have received clearance from Anderson County Emergency Management to resume dismissal. Buses are being dispatched at this time.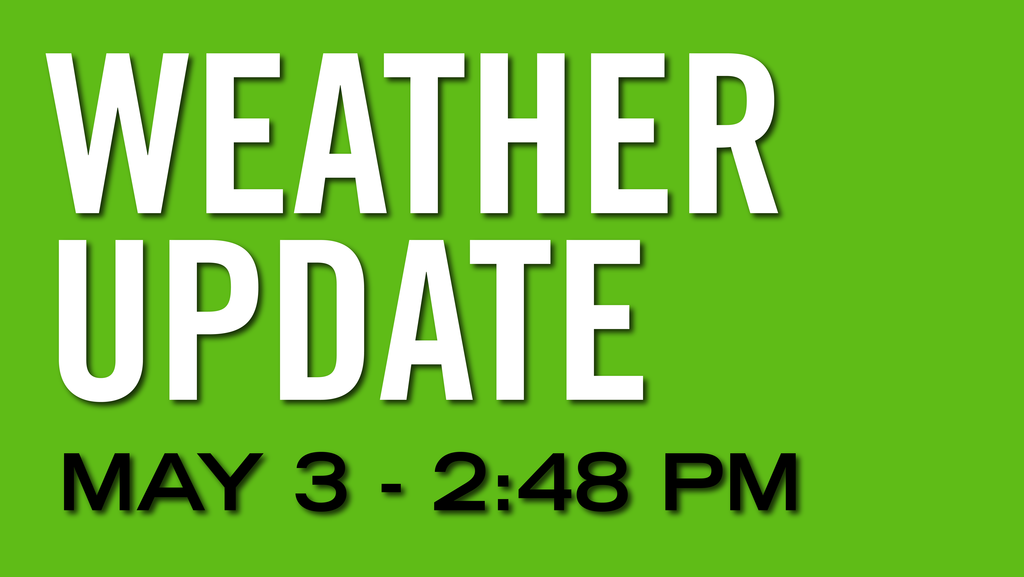 Due to a tornado warning in our area, buses have not departed from the transportation lot. We will update you as soon as dismissal for elementary students has resumed.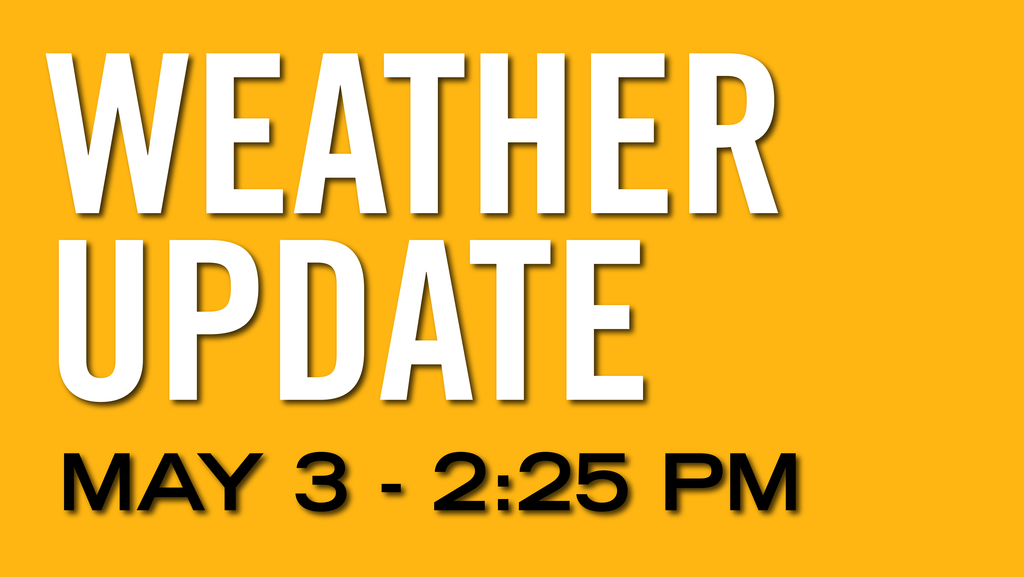 The 14th Annual Daniel Jarrard Memorial Rodeo kicks off tonight at 8 PM! Don't forget to swing by the Crescent FFA Arena this weekend for unique family fun! 🤠🐎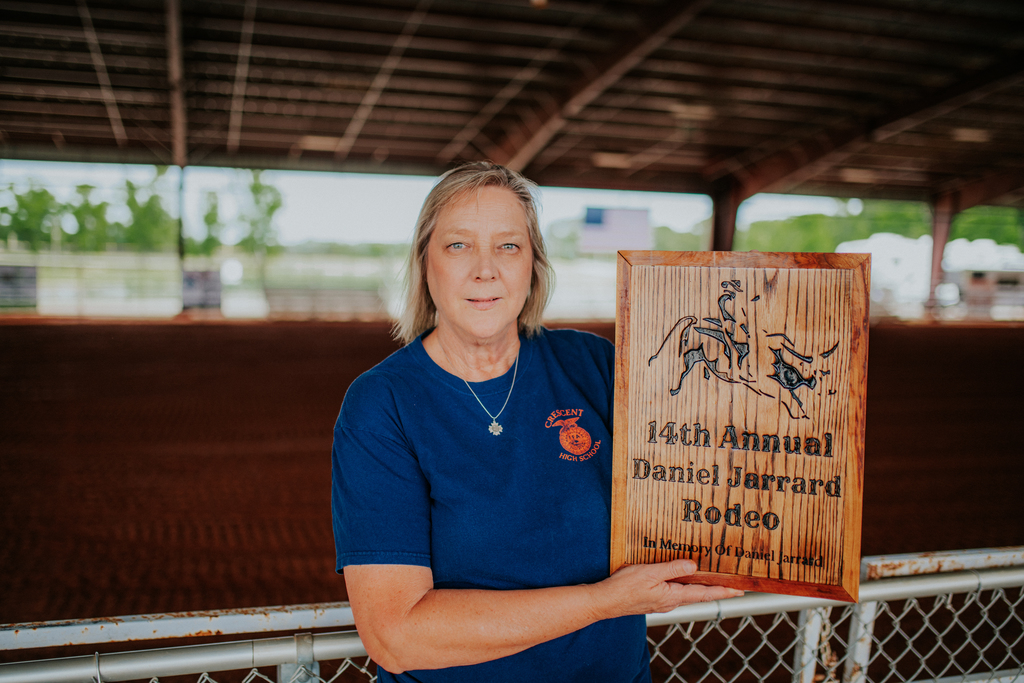 To celebrate Earth Day, Mrs. Brewsters 1st Graders at Starr Elementary met virtually with Former FCS Agent with the North Carolina Cooperative Extension, Ms. Sherrie Peeler. Together they read the book First Peas to the Table: How Thomas Jefferson Inspired a School Garden and together sampled Snap Peas and planted their seeds. Ms. Peeler also sent lucky nickels for each student to demonstrate Jefferson's home, Monticello. Thank you, Ms. Peeler, for sharing your time and wisdom with Mrs. Brewster's students! 🌎🌱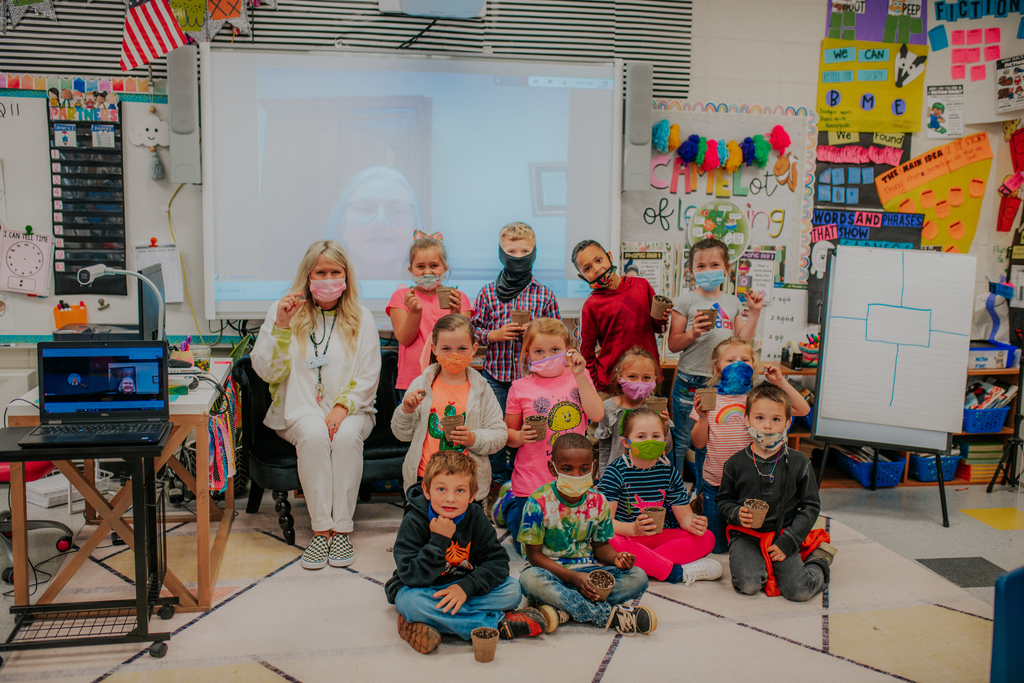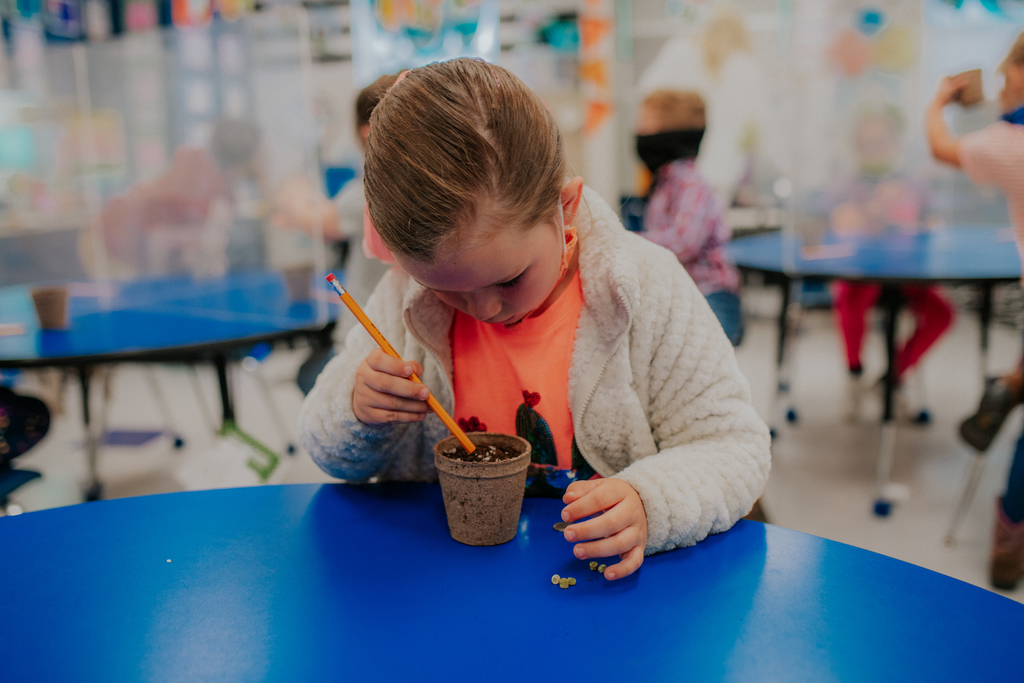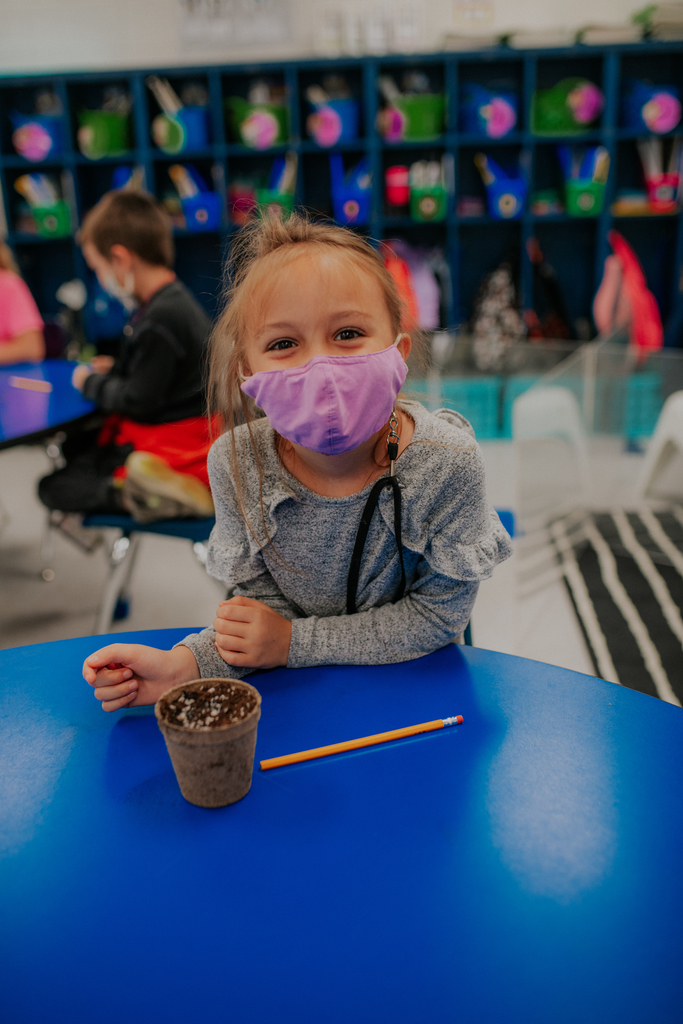 Our Tigers are Roaring Loud this Week! 🐅 Congratulations to Crescent High Baseball, your Region l-AA Champions!🥇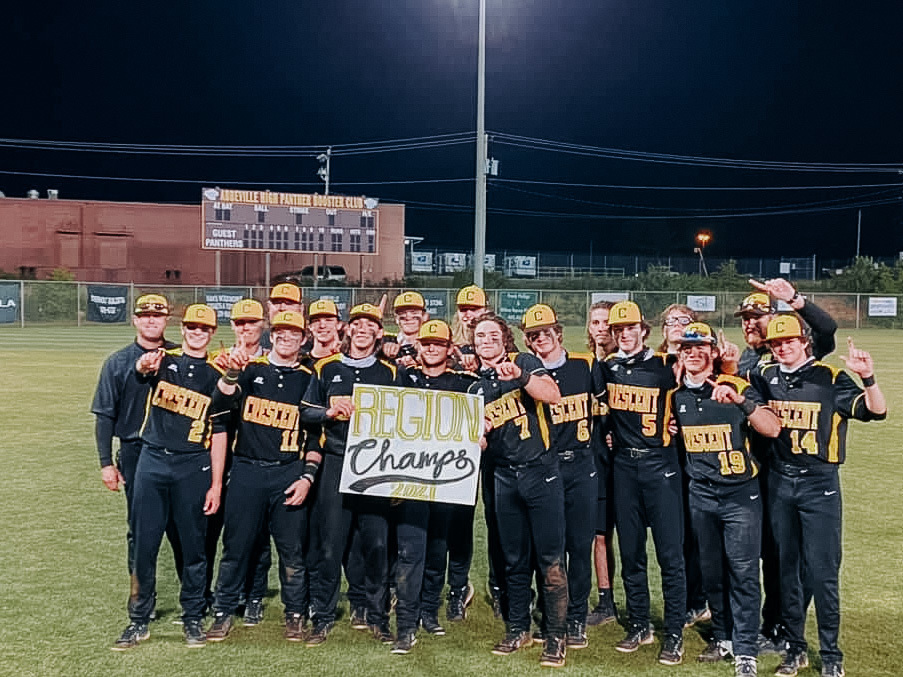 Congratulations to the Crescent Lady Tigers, who tonight claimed the l-AA Region Softball Title 🥎🏅 Go Tigers!🐅
The view on 81 South just got a little better! #TigersOnTop #2021Champs 🤼‍♂️🏆
Here at the District Office, we are grateful for our dedicated group of Administrative Professionals. Thank you for working hard for our students and staff! Happy Administrative Professionals Day! 📎🖊️💛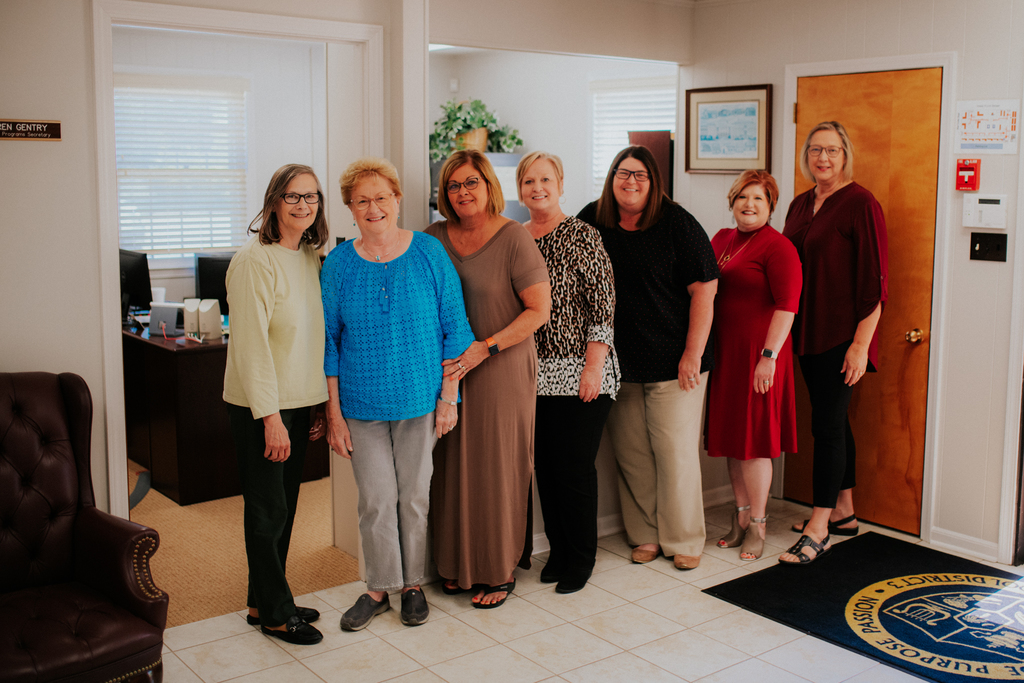 Welcome, Mrs. Rhonda Smith! 🥳 Mrs. Smith has joined the 3K Team at Starr Elementary! Rhonda comes to Anderson 3 after working as a child-care worker at Iva First Learning Center for over 20 years. Mrs. Smith grew up in Seneca, SC, before moving to the Iva area. She is married to Alan Smith, and they have two daughters, Jordan and Kinley. In her spare time, Rhonda enjoys shopping and spending time with her family. She is also an avid member of Rocky River Baptist Church. Please join us in welcoming Mrs. Smith to the Anderson 3 Family! 💛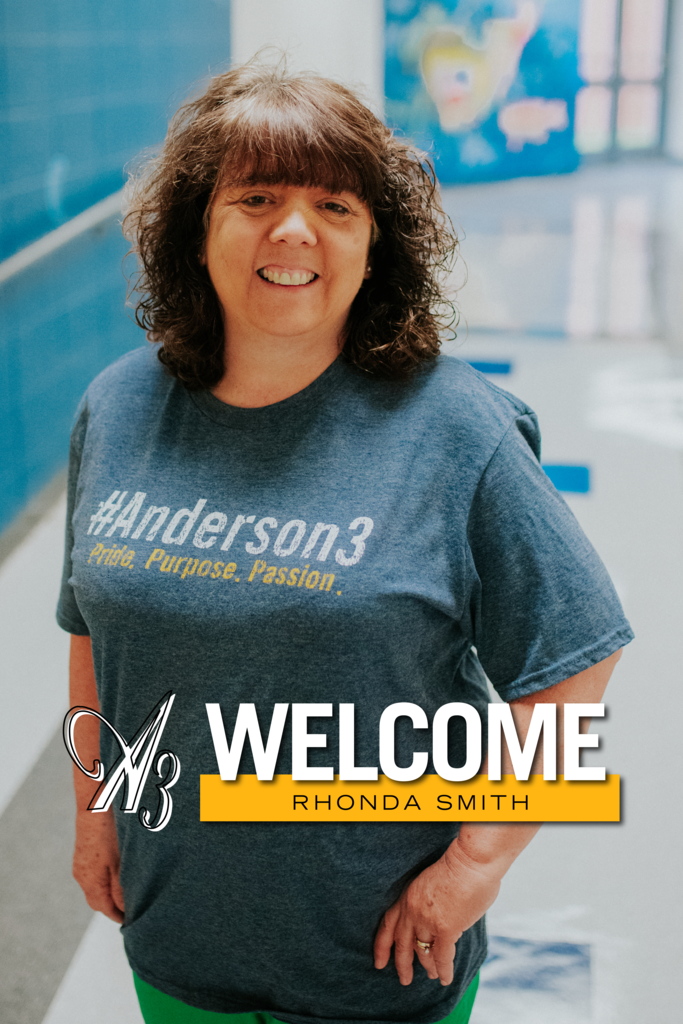 All Rise for the Honorable Judge (Mrs.) Cowan! 👩🏽‍⚖️ After reading the play Romeo and Juliet, Mrs. Cowan's 8th-grade English 1 students were tasked with an Inquiry-Based Learning Problem. Students conducted a trial in which they had to either proved that Friar Lawrence was guilty or innocent of negligent homicide regarding the deaths of Romeo and Juliet. The students were assigned to the prosecution or defense and had to make compelling arguments using textual evidence from the play. They then presented the argument before a non-biased jury. After intense deliberation, the jury found Friar Lawrence guilty for his role in the deaths of Romeo and Juliet!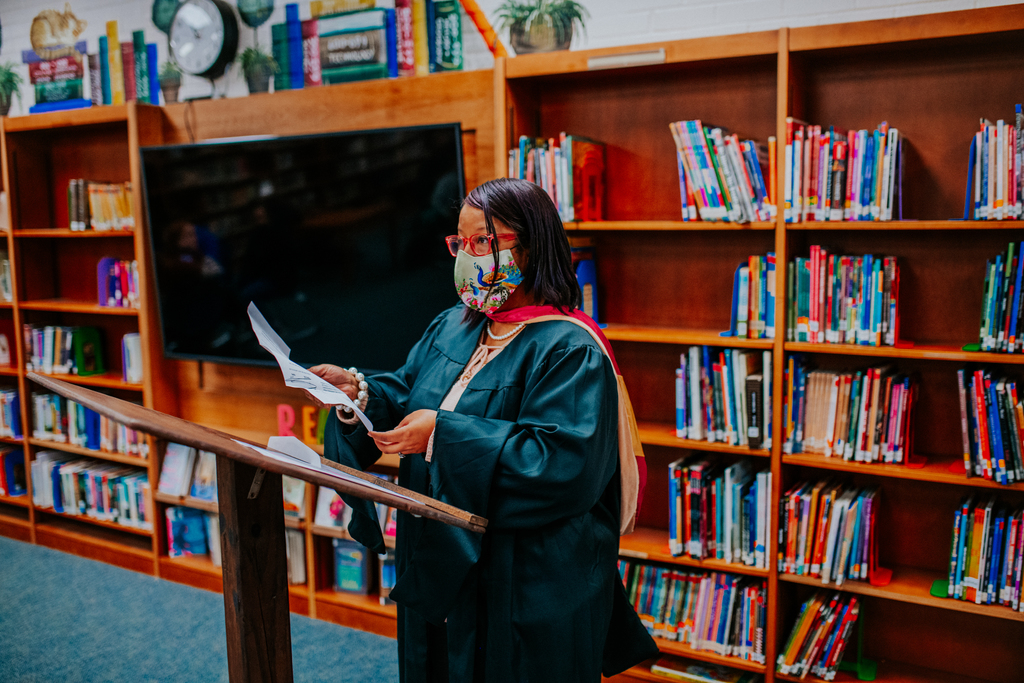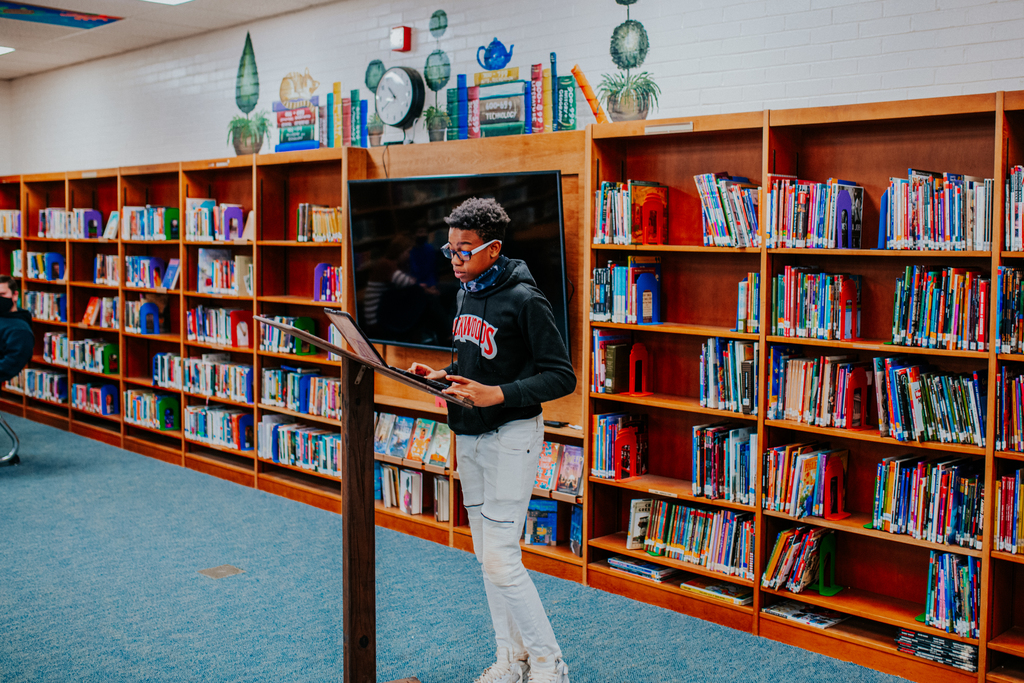 Welcome, Suzanne McCalla! 🥳 Ms. McCalla has joined the Facilities Team at Crescent High School! Suzanne has been in education since 2006 and has worked at three other schools. She recently came from Diamond Hill Elementary, where she worked as a special needs paraprofessional for five years and served as a custodian for five years. Ms. McCalla grew up in Columbia, SC, before moving to the Iva area. She has two children—a daughter, Alyssa, 23, and a son, Mattox, 18. In her spare time, she enjoys dancing, hiking, and being creative. Ms. McCalla plays the piano and is currently learning how to play the drums. Please join us in welcoming Ms. McCalla to the Anderson 3 Family! 💛
The Anderson Institute of Technology will host an Open House for Anderson 3 Students and Parents on April 27th. 6-12th grade families are encouraged to tour the state-of-the-art facility and learn more about the opportunities available to Anderson 3 students!
To accommodate the celebrations of the Crescent High School Class of 2021, Anderson 3 will observe eLearning Days on the following dates: -Friday, May 14 -Thursday, June 3 -Friday, June 4 Please contact your students' teacher(s) if you have questions.