Class of '22 Senior Sunrise! 🌅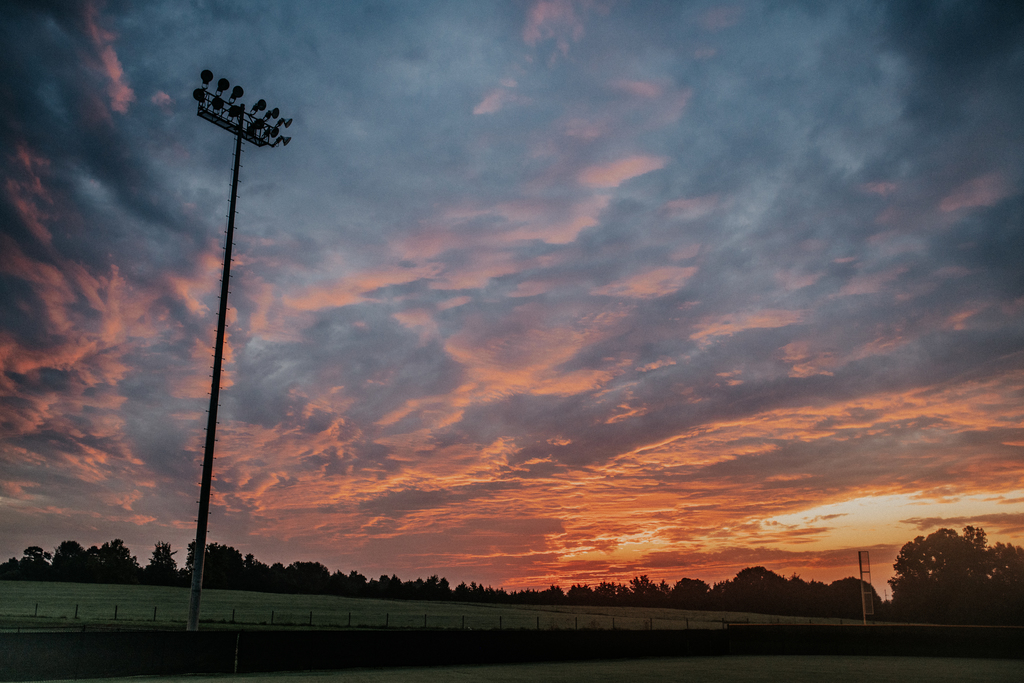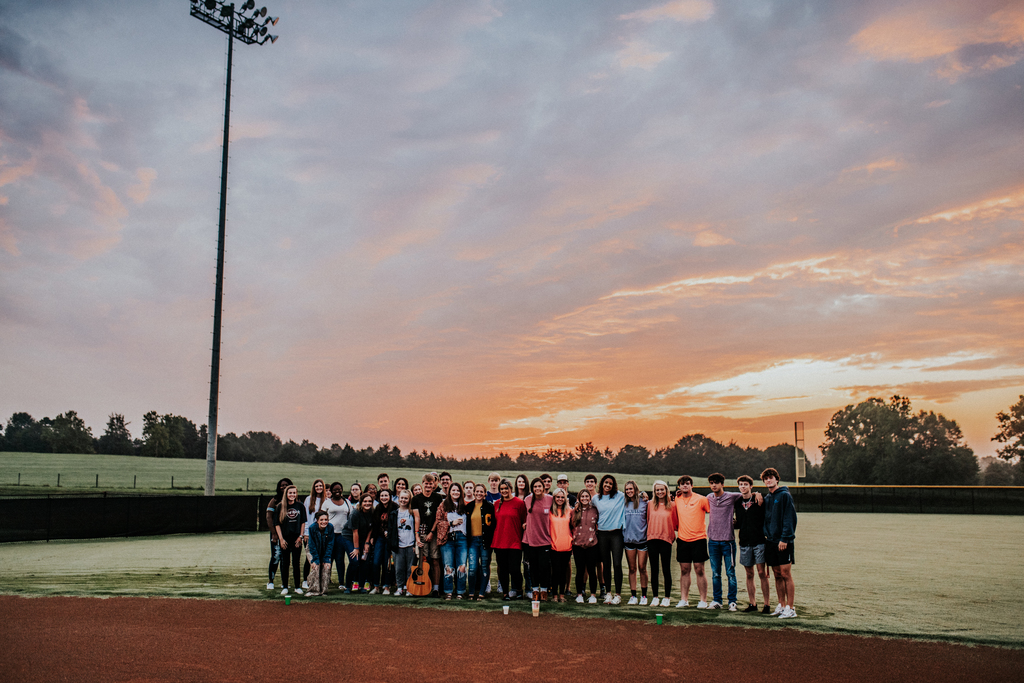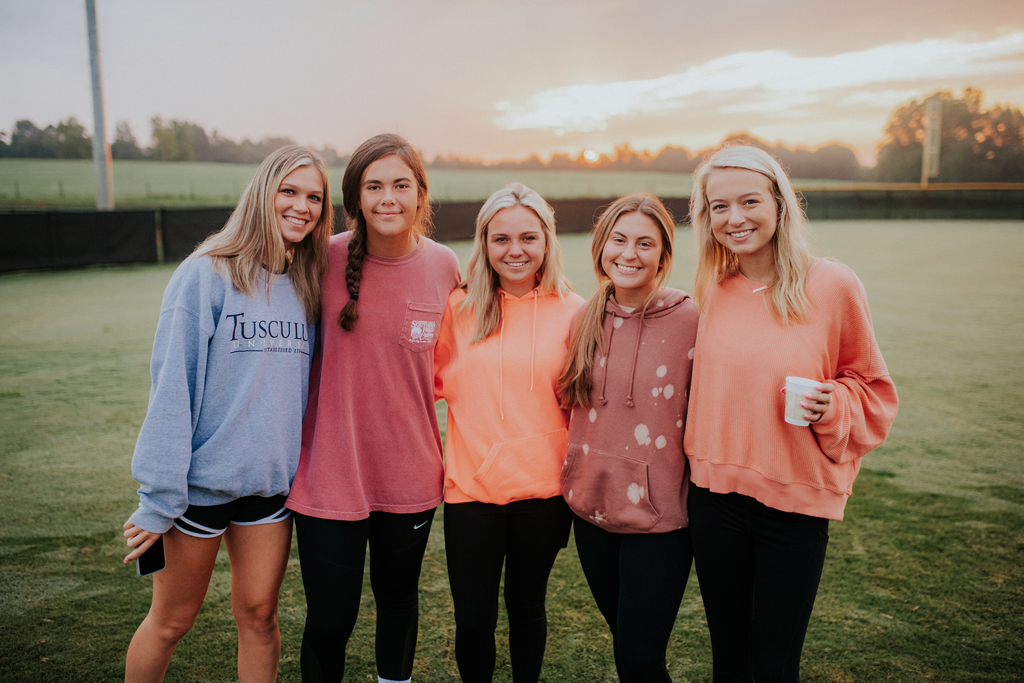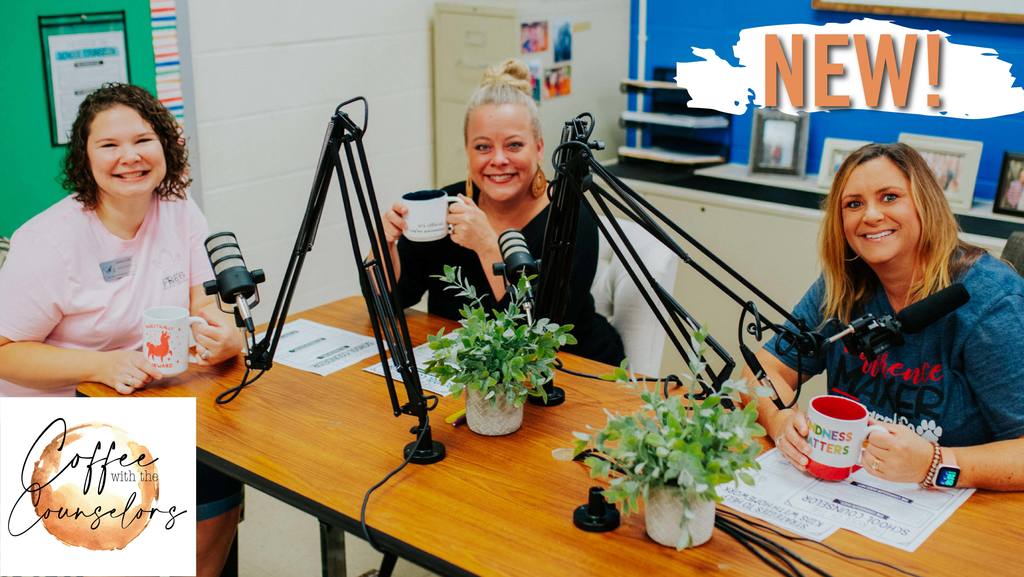 Welcome, Mrs. Hannah Rose Swope! 🍎🎉 Mrs. Swope is a new 2nd Grade Teacher at Flat Rock Elementary! Hannah Rose is a product of Anderson 3, graduating from Crescent High School in 2016. She then graduated from Anderson University and taught 3rd grade in Laurens 55 before returning home to A3. Hannah Rose and her husband Andrew married in 2020. We are excited to welcome Mrs. Swope back to Anderson 3! 🎉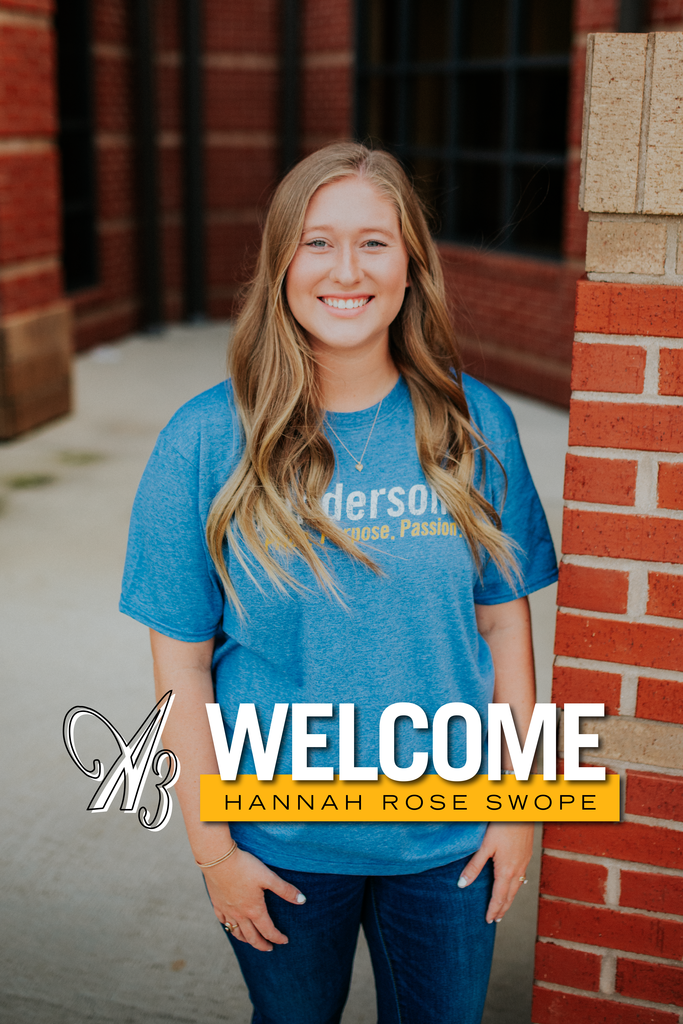 We are excited to announce our first-ever podcast/video series! "Coffee with the Counselors" premiers this Sunday and we couldn't be more excited. Stay Tuned!☕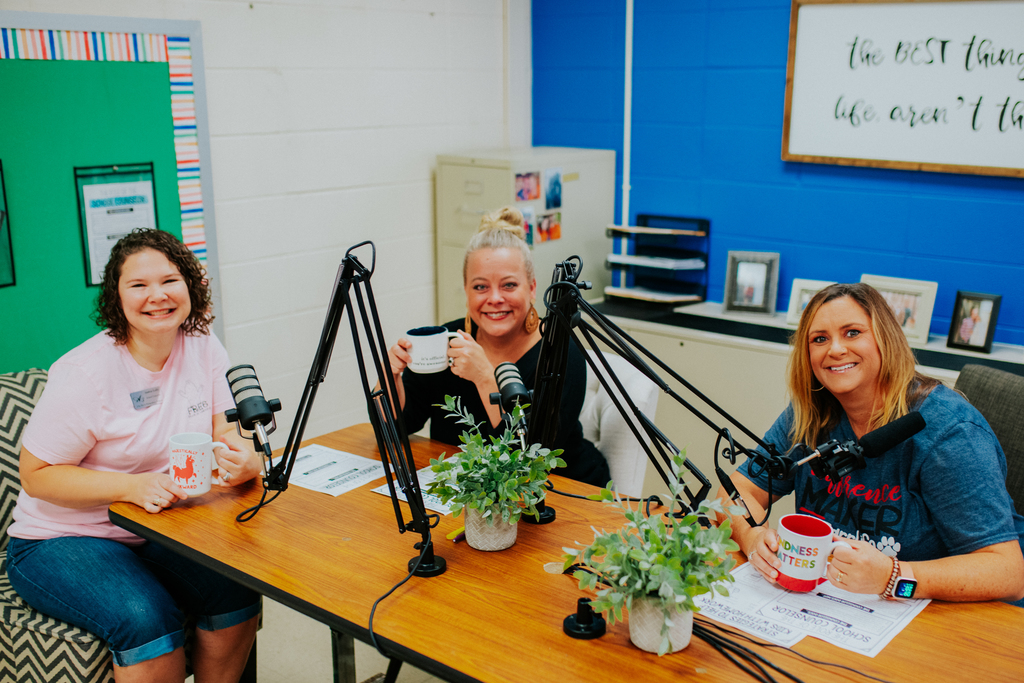 Welcome, Mrs. Melissa Burroughs!🍎🎉 Mrs. Burroughs has joined the A3 Teaching Team as a 7th Grade Math Teacher at Starr-Iva Middle! Melissa is originally from Georgia but has been in SC for 23 years. She and her husband have been married for 18 years. Together, they have two children Skylar (15) and Riley (11). She enjoys reading, spending time with family, and ALL THINGS COLLEGE FOOTBALL! Join us in welcoming Mrs. Burroughs to the Anderson 3 Family! 💛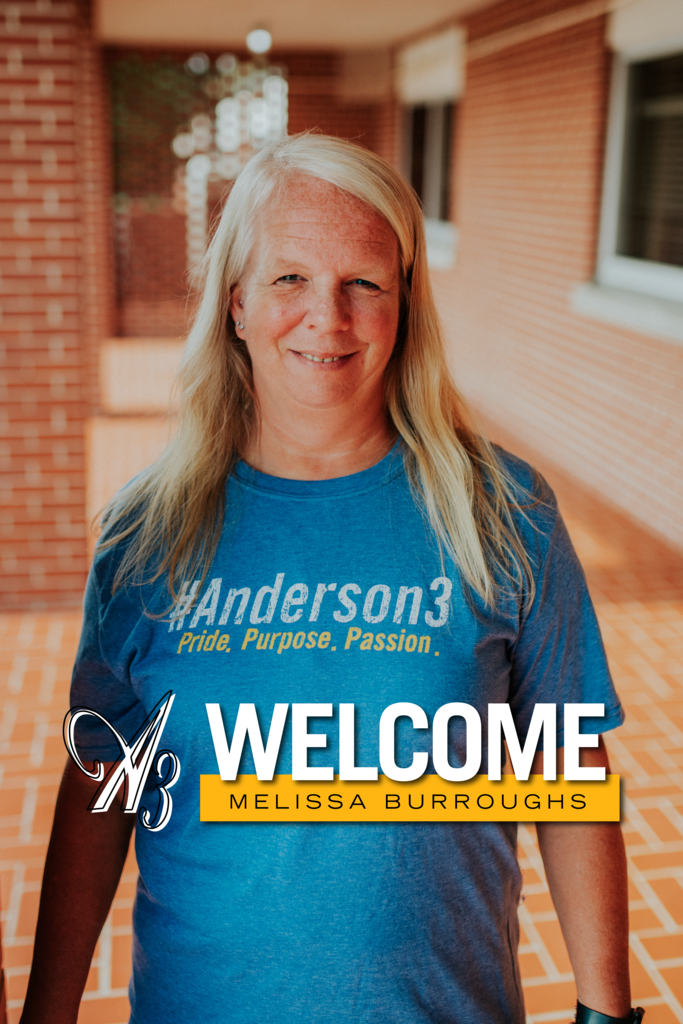 At Monday night's Anderson 3 Board of Trustees Meeting, the board recognized the accomplishments of two students who scored a perfect score on the 2021 SC Ready Math Assessment. Congratulations to Zacchaeus Whitaker from Flat Rock Elementary and Aidan Pack from Iva Elementary ! We are incredibly proud of you both!🥇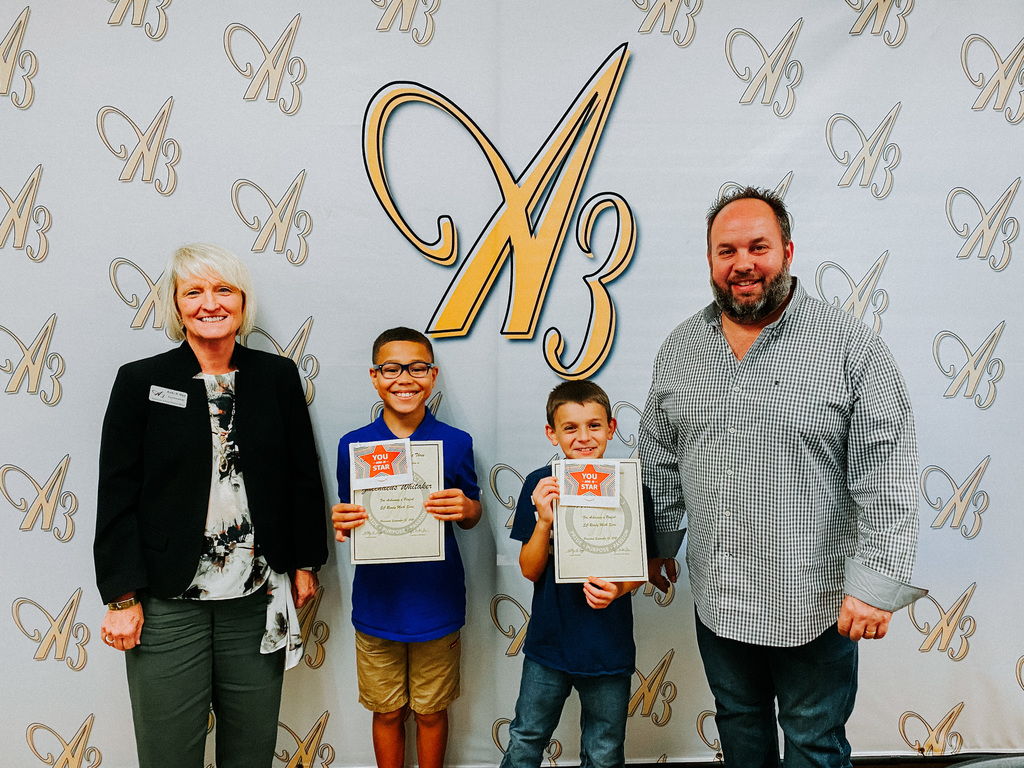 Welcome, Mrs. Amber Hall! 🍎🎉 Mrs. Hall is a K4 teacher at Flat Rock Elementary! Amber, a graduate of Lander University, taught at Lone Cane Primary before transferring to A3. She and her husband Jordan are newlyweds. In her spare time, she loves to paint, spend time on the lake and do photoshoots! Join us in welcoming Mrs. Hall to the A3 Family! 💛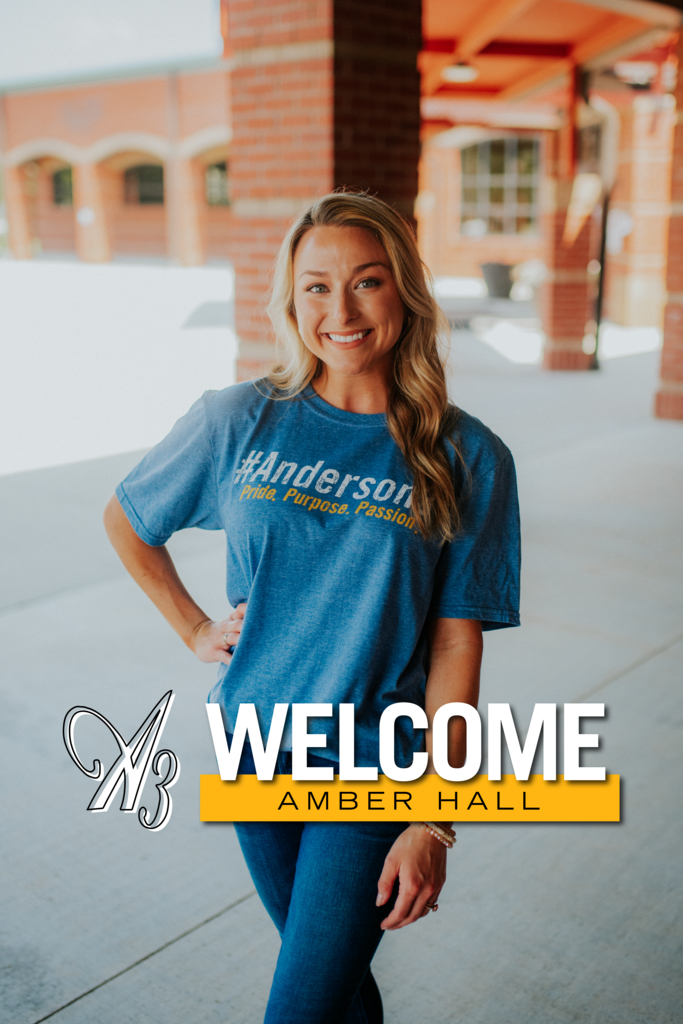 The Mobile Vaccine Clinic is now up and running! If interested, swing by the Crescent Gym Parking Lot before 8 PM for a free Pfizer Vaccine.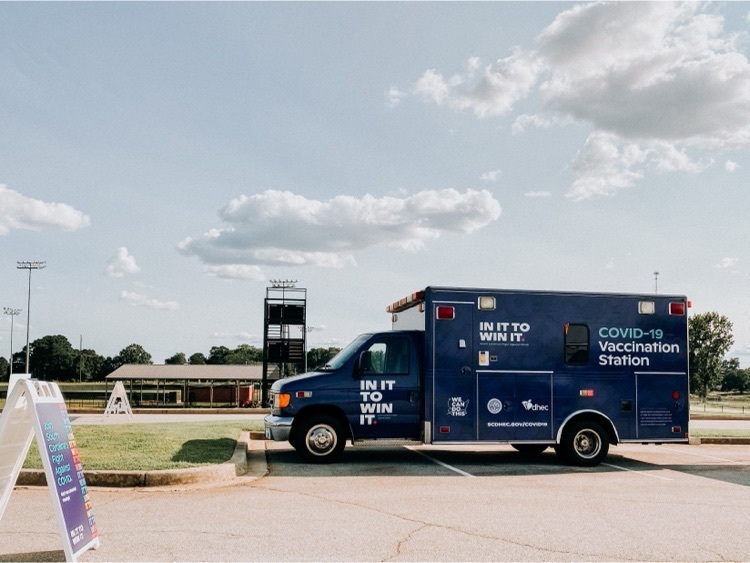 Due to a transportation issue, the vaccine clinic has been pushed back to 5 PM. DHEC will now be on-site from 5 PM until 8 PM.

In coordination with DHEC, Anderson 3 will host a free Pfizer vaccine clinic at Crescent High School tomorrow, Friday, September 10th, from 2-5 PM. The clinic will be held in the New Gym parking lot. All staff, students (12+), and community members are welcome to attend.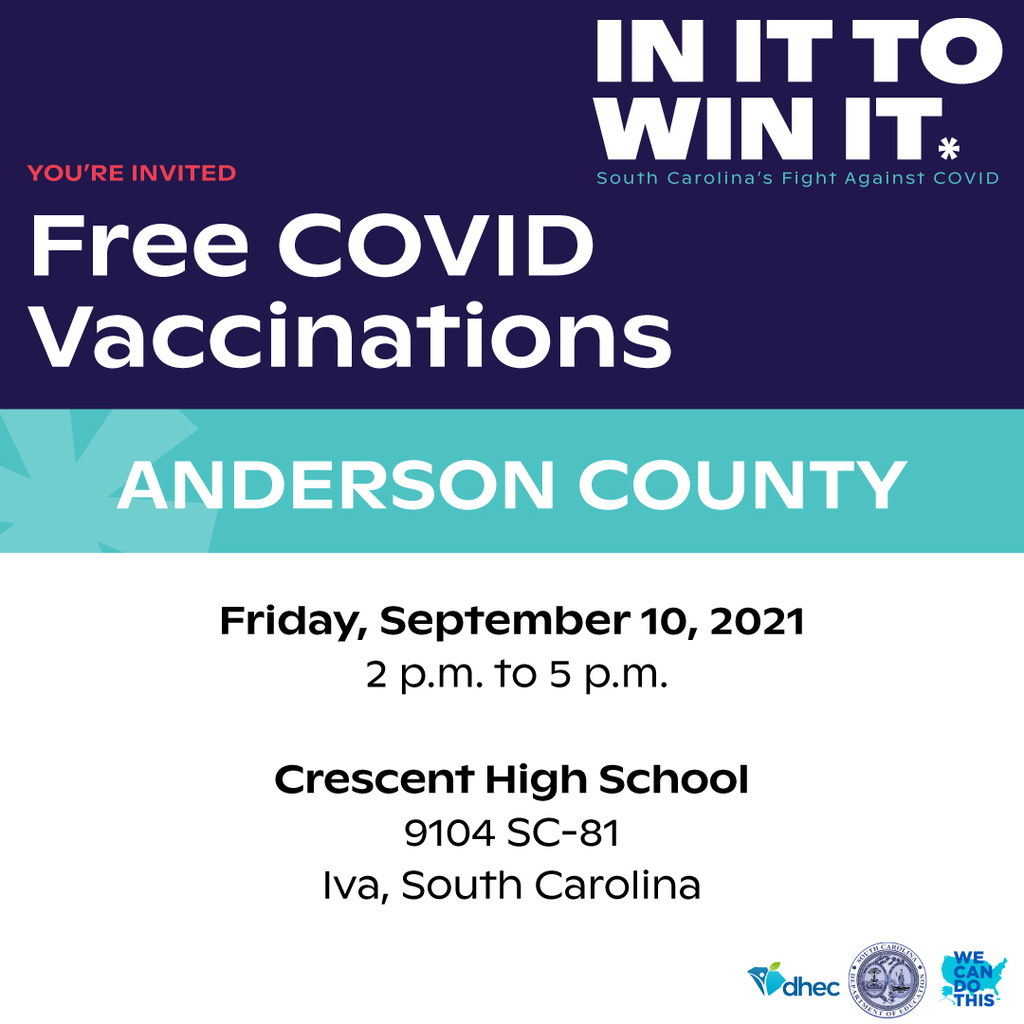 Today at 5:30 PM DHEC will be joining us virtually to host a vaccine town hall. Dr. Jonathan Knoche, a Medical Consultant with DHEC, will be answering questions submitted by our A3 Community. Dr. Jonathan W Knoche is a Medical Consultant for the Divisions of Immunization and Acute Disease Epidemiology with the S.C. Department of Health & Environmental Control. His specialties include Public Health & General Preventive Medicine, Internal Medicine/Pediatrics. Please submit questions for Dr. Knoche here:
https://forms.gle/KBDZUxzeEX1CVFmu5
The town hall will be broadcasted live and accessed via Youtube on the A3 Channel here:
https://youtu.be/WA9jCc1dhck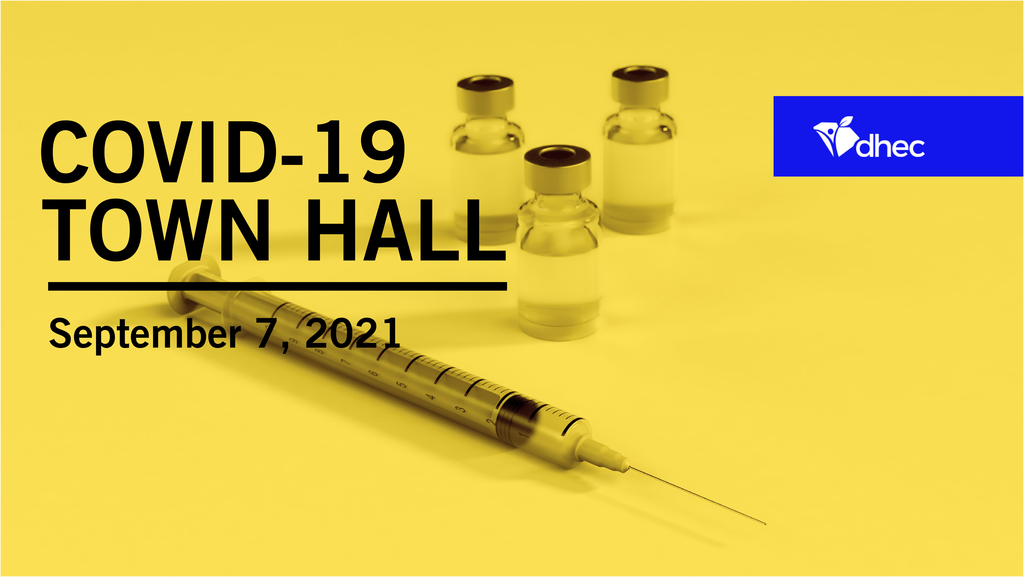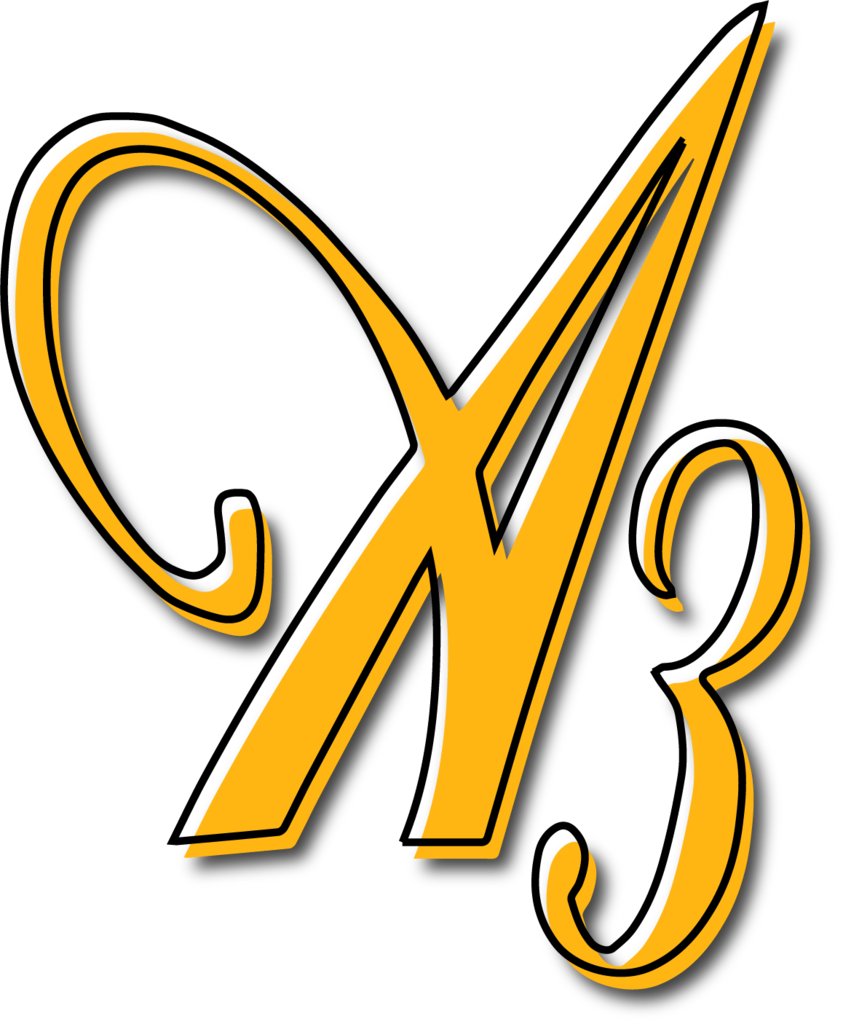 The SCDE has released school, district, & state report cards for the 2020-2021 school year. These report cards include results from state assessments administered in Spring '21. Overall, Anderson 3 continues to outperform state averages in all areas.
https://SCReportCards.com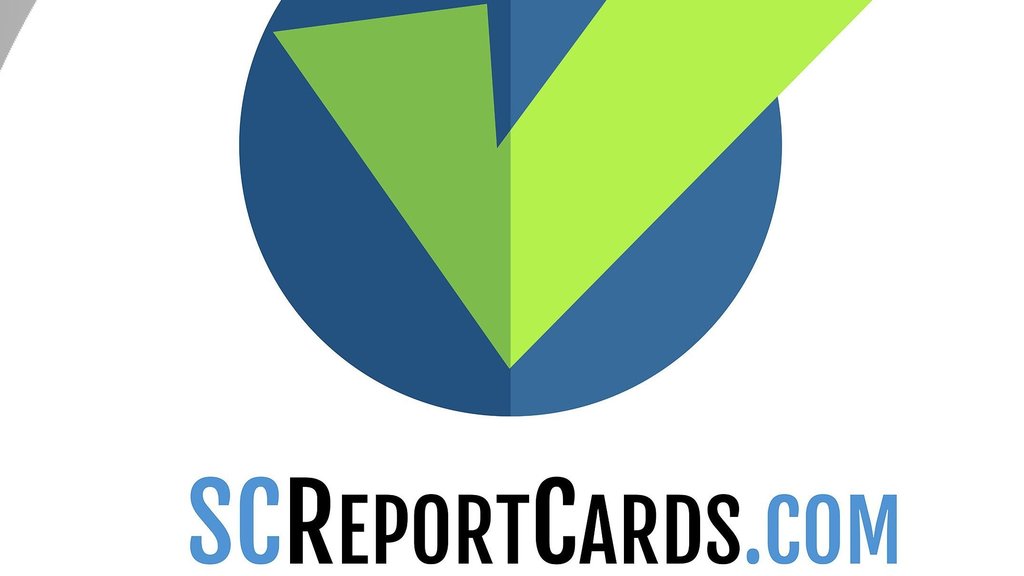 Our new online Free and Reduced Lunch Application is now up and running! Visit
https://bit.ly/A3LunchApp
to complete the online application. 🥪🍇🥬 If you have completed a paper application, you do not have to complete another. Only one application per household is necessary.

Welcome, Ms. Brittany Bassie!🍎🎉 Ms. Bassie has joined the A3 Teaching Team as a 1st-grade teacher at Starr Elementary! She recently graduated from Anderson University with a bachelor's degree in Elementary Education with a minor in Learning Disabilities. She is from Greenville, SC, but stayed in Anderson after falling in love with Starr during her student teaching. In her free time, she enjoys being outdoors, watching Disney movies, or baking! We are happy to have you back, Ms. Bassie! 💛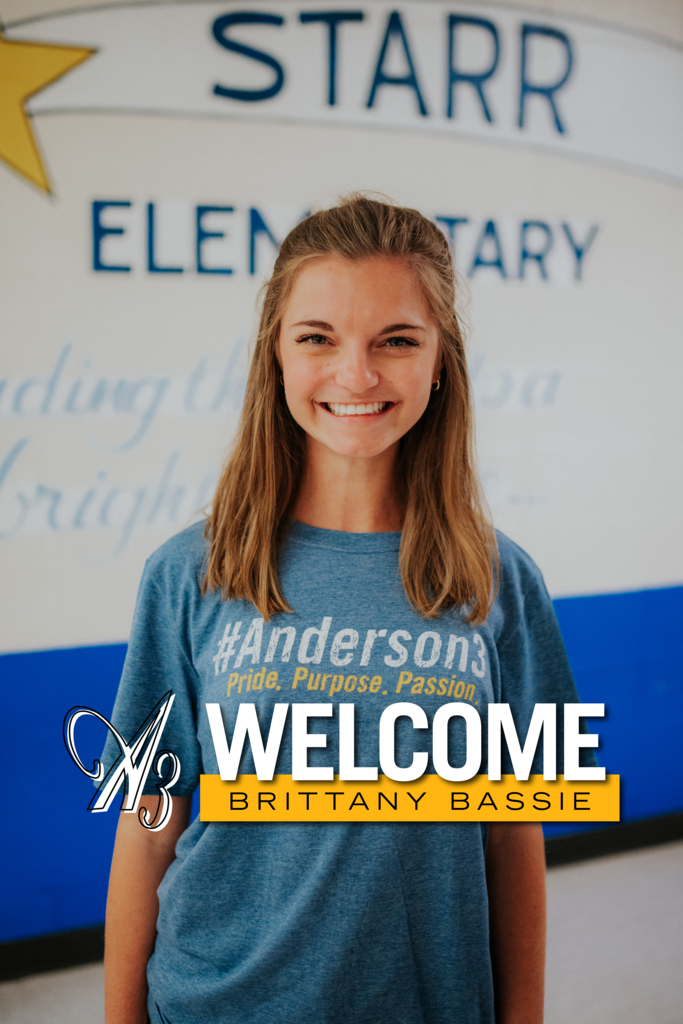 With deep sadness, we inform you of the loss of Anderson 3 employee Mrs. Linda J Burdette. Mrs. Burdette was the cafeteria manager at Iva Elementary and a part of the Anderson 3 family for 31 years. Please join us in keeping Linda's family, friends, and co-workers in your thoughts and prayers as they navigate the days ahead. Obituary for Linda J. Burdette View details and express condolences at
http://sosebeemortuary.com/obituaries/linda-j-burdette/2557/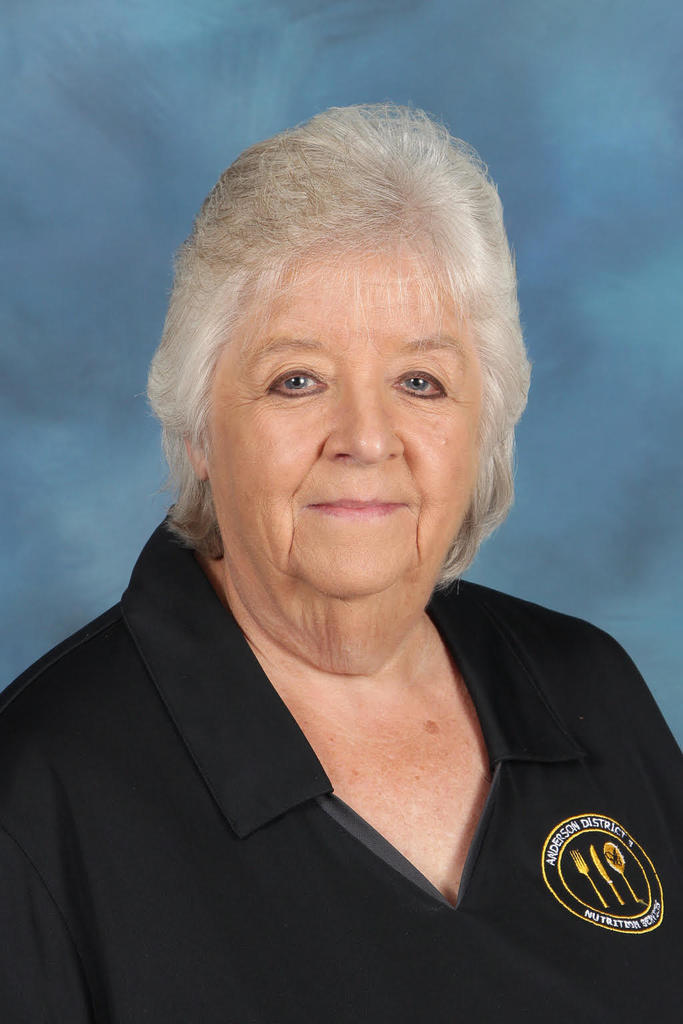 With rising COVID infection rates statewide, the South Carolina Department of Education will require students in South Carolina to wear masks while on state owned school buses. This goes into effect on Monday, August 30. Masks will be available for students that do not have one. **Students will not be denied transportation if they choose not to wear a mask.**

Last week Mrs. Hipp was recognized by a resolution from the Anderson County Council for being named the South Carolina State Superintendent of the Year! We are so lucky she's ours! 💛

Welcome, Mr. Josh Painter! 🎉 Mr. Painter has joined the A3 Teaching Team as the Director of Strength and Conditioning at Crescent High School. Josh is from Edgefield, SC. He holds a B.S. in Physical Education from Coastal Carolina University, an M.S. in Health and Human Performance, and Ed. S. in Educational Leadership from the Cumberlands. Mr. Painter has ten years of experience teaching at the elementary and high school levels, including health and physical education, leadership, and strength & conditioning. He spends his free time in the woods with his dogs, at the lake, and exploring the southeast. Welcome to Anderson 3, Mr. Painter!