Crescent Tiger Band is also competing in their final competition today at Boiling Springs High School! VERY PROUD and APPRECIATIVE of how hard these young people and their directors work!

GOOD LUCK to our CROSS COUNTRY teams as the compete this morning at Nettles Park in Pendleton and to our COMPETITIVE CHEER squad as they travel to Dorman this afternoon! Do GREAT, Tigers!

HAPPY FRIDAY, Tiger Nation! Crescent Tiger Football goes on the road to Seneca tonight for another region matchup! Kickoff is at 7:30. SEE YOU THERE, GO TIGERS!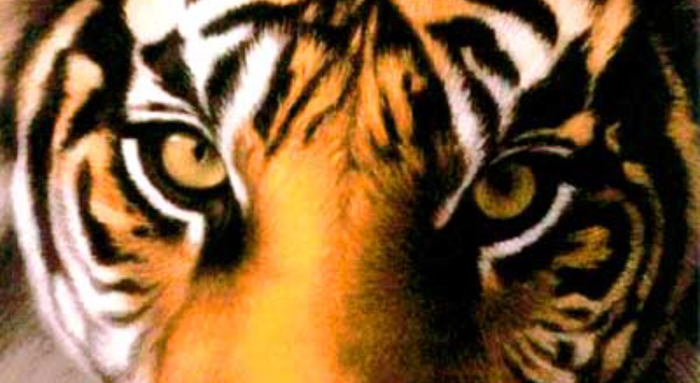 GOOD LUCK to Starr Iva Cubs Football as they travel to Belton Middle tonight! Kickoff is at 5:30, go get 'em Cubs!

Crescent JV Football hosts Seneca AT HOME on Thursday! Kickoff at 6:00 pm, come out and support our JV Tigers!

Flat Rock Elementary will host our annual Fall Family Literacy Night on Tuesday, October 23rd at 6:00 pm. Our third, fourth, and fifth grade students will perform. All parents/guardians are invited to attend the School Improvement Council and Title I meetings at 5:30 pm before the program begins. We look forward to sharing this evening with our school community.
Starr Elementary celebrates Family STEM Night!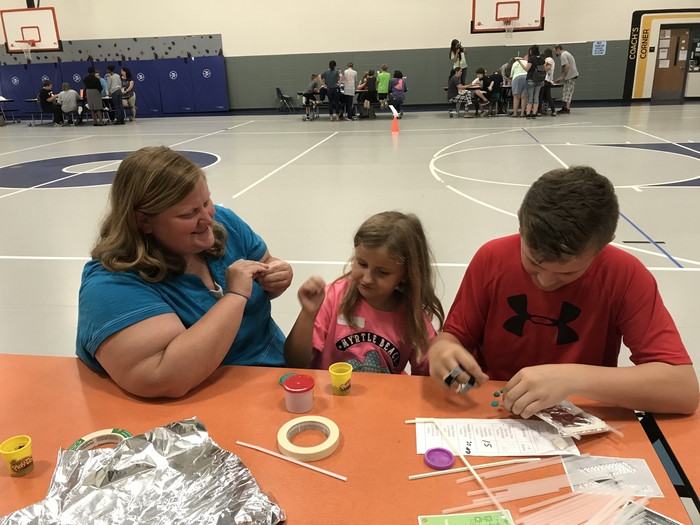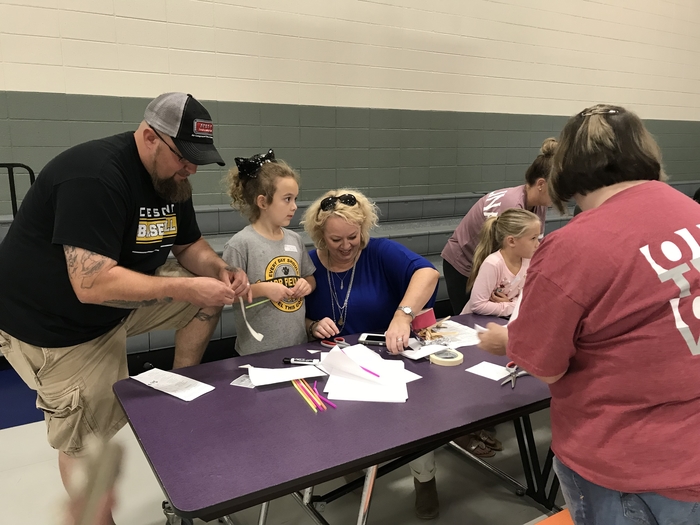 VERY PROUD of the Crescent High Beta Club for participating in PalmettoPride's Litter Free night after the football game last Friday night! #PROUDTIGER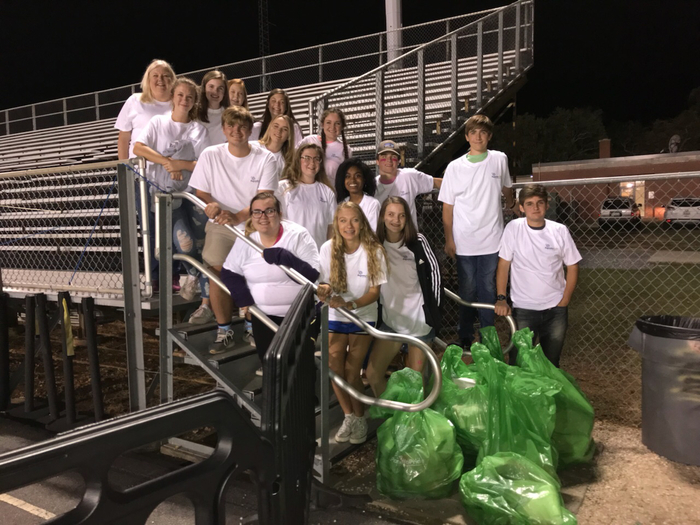 Tiger Cross Country heads to Liberty High to compete in the Region I-AAA Meet today. GOOD LUCK to our Girls and Boys teams!

GREAT JOB by Lady Tiger Volleyball on the road at Dixie tonight! JV and Varsity both get wins in the final regular season matches of the season. Varsity will open the playoffs at HOME on October 24! Congrats  Lady Tigers! #PROUDTIGER

Starr Iva Cubs Football gets the victory over Honea Path tonight! GREAT JOB CUBS!

The Crescent/New Deal Athletic Hall of Fame Banquet will be held Thursday, October 25 at 6:30 pm in the Media Center at Crescent. We are VERY excited about our inductees and look forward to a nice evening as we honor them! Tickets are available for sale in the Main Office at CHS. Please purchase tickets or let us know you are planning to attend by Friday of this week if interested. Contact Jeff Craft if you have questions or would like more information! You may email me at
craftj@acsd3.org
2018-19 Crescent/New Deal Athletic Hall of Fame Inductees Danny Jackson - Class of 1964 (Athlete, Coach, Athletic Director) George Gray - Class of 1965 (Athlete) Mitch Wilson - Class of 1980 (Athlete) John Franks - Football Coach

Crescent Lady Tiger Volleyball wraps up the regular season on the road tonight at Dixie. GOOD LUCK to our JV and Varsity Volleyball teams!

GOOD LUCK to Crescent JV Football as they travel to Pendleton tonight! Kick off is at 7pm!

Starr Iva Cubs Football hosts Honea Path at CHS tonight at 6! This is a makeup game for the rainout last Thursday. Good Luck, CUBS!

Let's be GREAT this week, Tiger Nation! Tiger/Cubs Sports - Week of 10/15-10/20 MONDAY (10/15) *Starr Iva FBall HOME v HP (6) *JV/V VBall @ Dixie (5:30/7) *JV FBall @ Pendleton (7) TUESDAY (10/16) *CC @ Region Meet at Liberty HS THURSDAY (10/18) *JV FBall HOME v Seneca (6) *Starr Iva FBall @ Belton (5:30) FRIDAY (10/19) *V FBall @ Seneca (7:30) SATURDAY (10/20) *CC @ Nettles Park *Competitive Cheer @ Daniel HS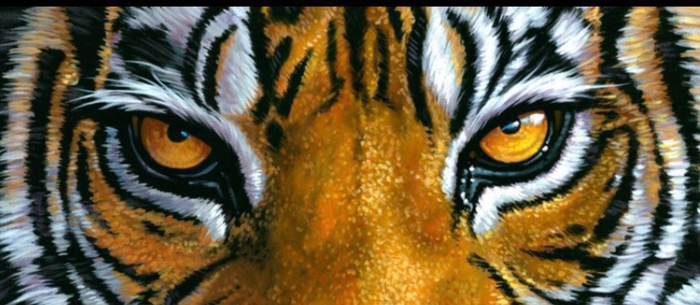 Anderson 3 and State Teacher of the Year, Jeff Maxey, kicking off Educator Appreciation Day at USC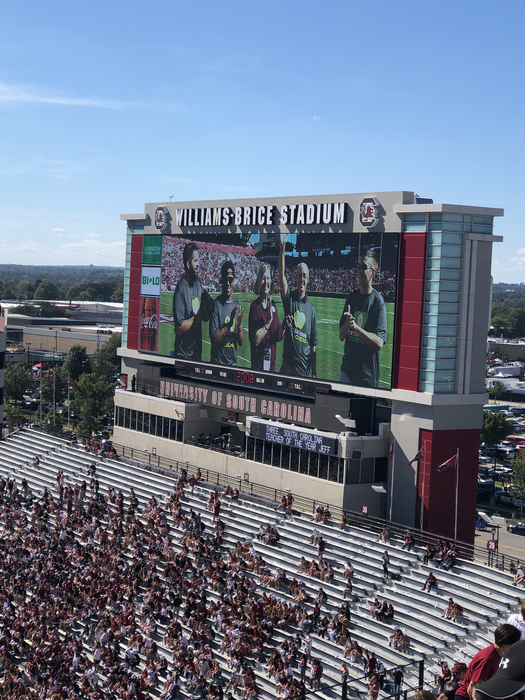 Congratulations to Iva Elementary for winning the golden shoe award at the 9th annual Tiger Trot! We were so happy to see so many of our students come out and have FUN at the Color run!

It's a FOOTBALL FRIDAY GAMEDAY, Tiger Nation! Crescent Tiger Football is back HOME tonight vs Pendleton for a BIG region showdown! Kickoff is at 7:30, SEE YOU THERE!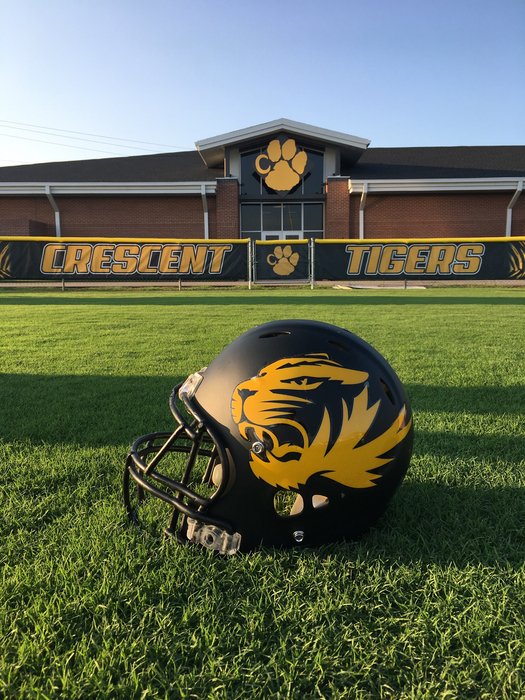 CONGRATS to Crescent Lady Tiger Volleyball....both the Varsity and JV teams get victories over West Oak tonight! Next up is Dixie on Monday. Playoffs start (and the Varsity Lady Tigers will be AT HOME) on October 24!