Crescent Cross Country, 2018 Schedule...GO TIGERS!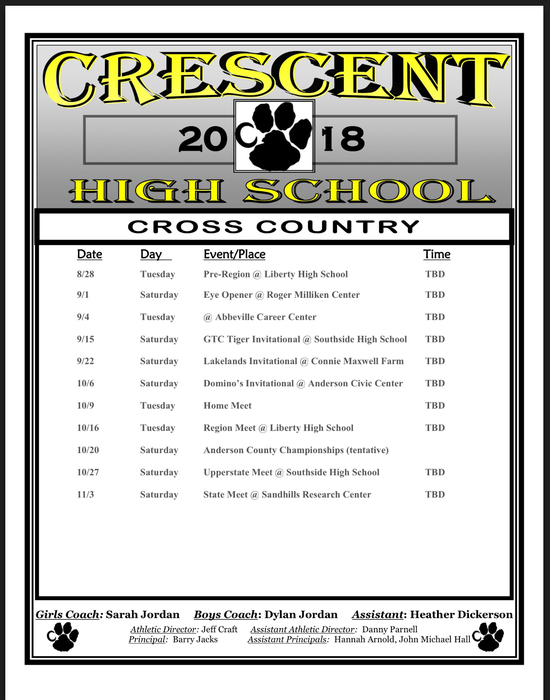 We are CHAMPION Educators! Administrators visit Evergreen Plantation for the 2018 Admin Retreat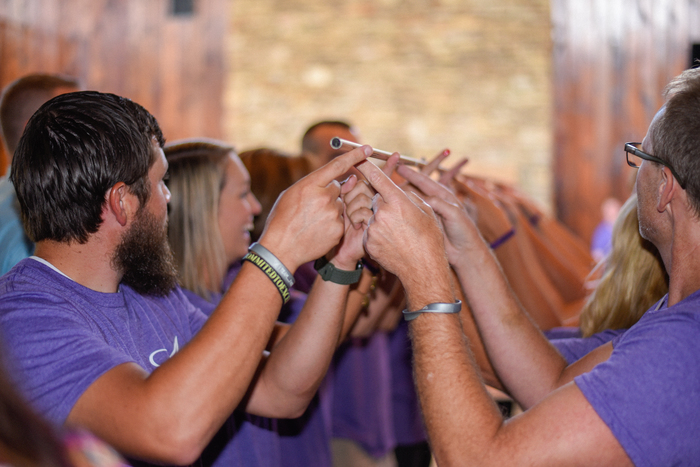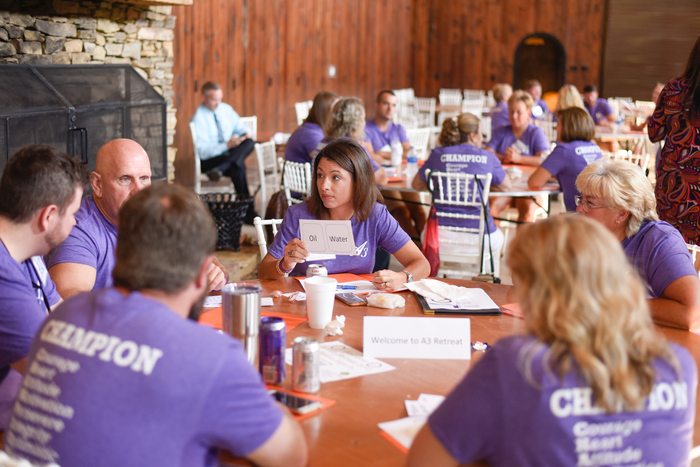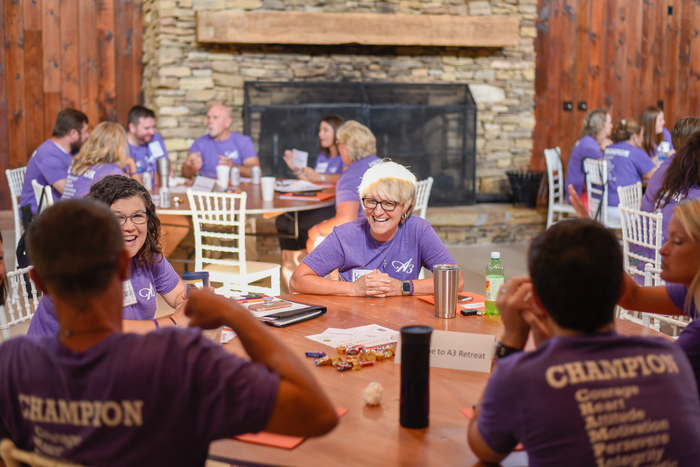 Crescent High School Registration Fees are as follows: 25-Registration, 5-Science/PE/Art, 10 per semester-Parking, 8-Locker, 3-Foreign Language, 30-Chromebook. See calendar for registration dates.

Summer Cross Country practices are from 7:45-9 am Monday-Thursday until Aug. 10th. After Aug. 13th, practices are at CHS from 4 until 5:30. Middle schoolers will ride the transport bus to CHS. Students must be 7th grade and up and have all paperwork in order to practice.


Crescent Lady Tiger Volleyball is ONE MONTH AWAY! Tigers will begin the season at home as they host the Upstate Volleyball Classic on August 18. Come spend that day cheering on our Lady Tigers! Regular season begins August 23 at Westside. It's almost time! GO TIGERS!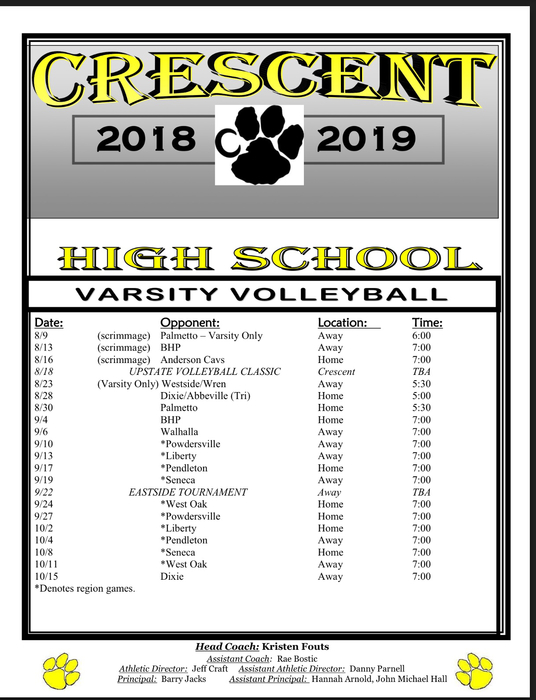 You can now apply online for Free/Reduced meals at
www.myschoolapps.com
. Anderson Three did not mail applications. If you need a paper copy, contact Robin Horne at 348-6196.

It's time to nominate a former Crescent or New Deal Sports great for this year's 2018-19 Crescent/New Deal Athletic Hall of Fame Class! Nomination forms are due August 31 and can be found on the Crescent website under ATHLETICS:. Nominate someone today!


Crescent Tiger Football!!! Six regular season home games this year, make plans now to attend them all! Varsity schedule is here.

Crescent's FBLA enjoys an Orioles game at the National Competition in Baltimore.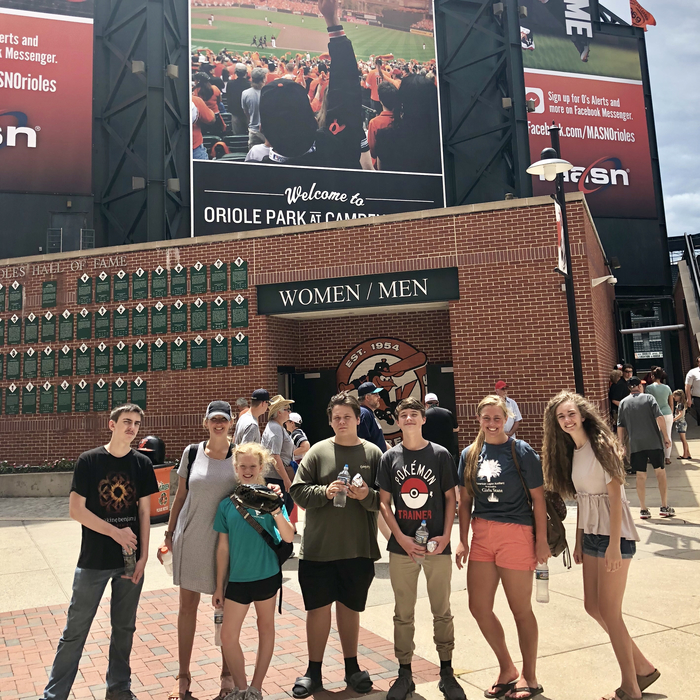 Busy times in Anderson Three this summer getting prepared for the 1:1 chromebook roll out at CHS! Its going to be awesome next school year.
Great things are happening in A3!