LIVE FEED
Don't forget to participate in Spirit Week! 👸🤠
view image
1 day ago |
Dylan McCullough, Communications
Welcome, Mr. Franklin Pruitt Jr.!
Mr. Pruitt has joined the A3 team as the Media Clerk at Starr-Iva Middle School! He also serves as a bus driver for the district.
Mr. Pruitt is the pastor of St. Paul AME Church Cokesbury in Hodges.
Franklin and his wife Melissa have been married for 36 years. Together they have two children and four grandchildren. Mr. Pruitt's hobbies include golf and spending time with grandchildren. Franklin holds a Bachelor's Degree from Anderson University, a Masters in Management from Southern University, and a Masters of Divinity from Erskine Theological Seminary in Due West.
Welcome to Anderson 3!
view image
2 days ago |
Dylan McCullough, Communications

Parents of 8th graders: This is just a friendly reminder that 8th grade yearbook ads are due in a little over two weeks. Create your ad at yearbookordercenter.com; our school's order code is 1351.
Applications for Angel Tree Holiday Assistance are now Open. If you or someone you know is in need of assistance, please fill out the form below before October 30th.
Completion of the application does not guarantee assistance. School Counselors will contact families of those whose application is accepted by Friday, November 6th
Parents only have to submit one application per family. Families may utilize Chromebooks at the schools to complete applications on October 27th and 28th during school hours. (CHS will not accept visitors on Oct.28)
https://forms.gle/DKMPvAcdSgqh6Sby9
view image
SEE ALL POSTS
NEWS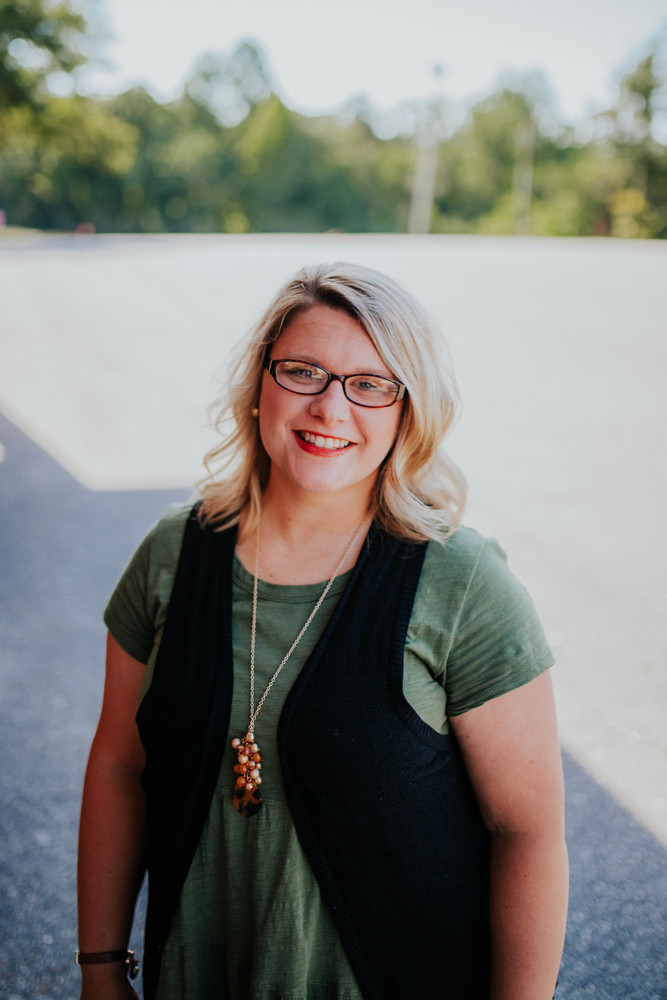 Congratulations to Special Services teacher, Nikki Simpson, for being named Starr-Iva Middle School's teacher of the year!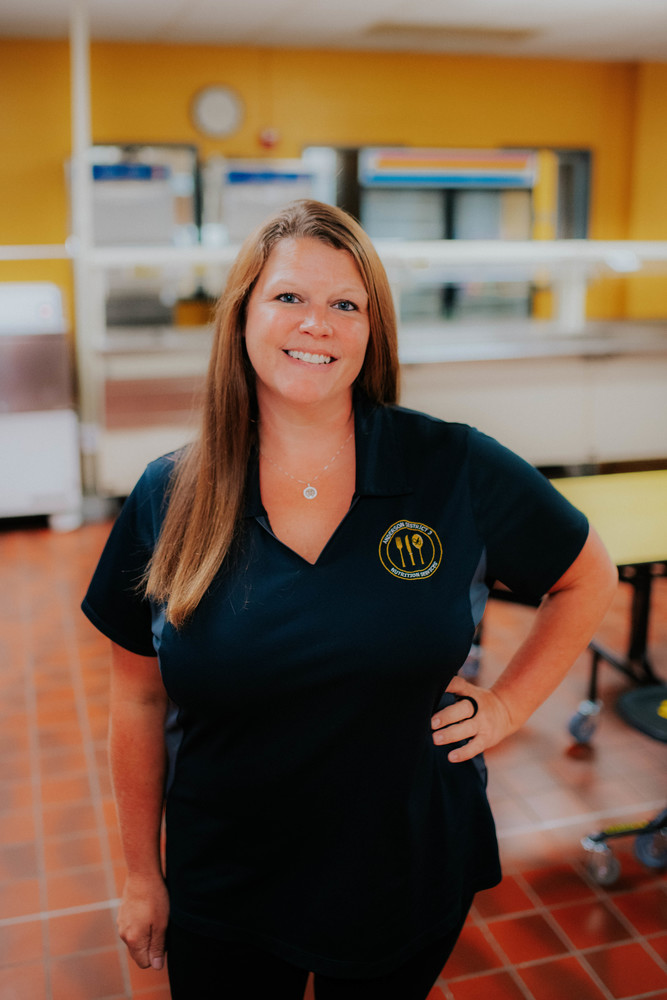 Congratulations to Starr-Iva Middle School's cafeteria manager, Sunshine Rogers!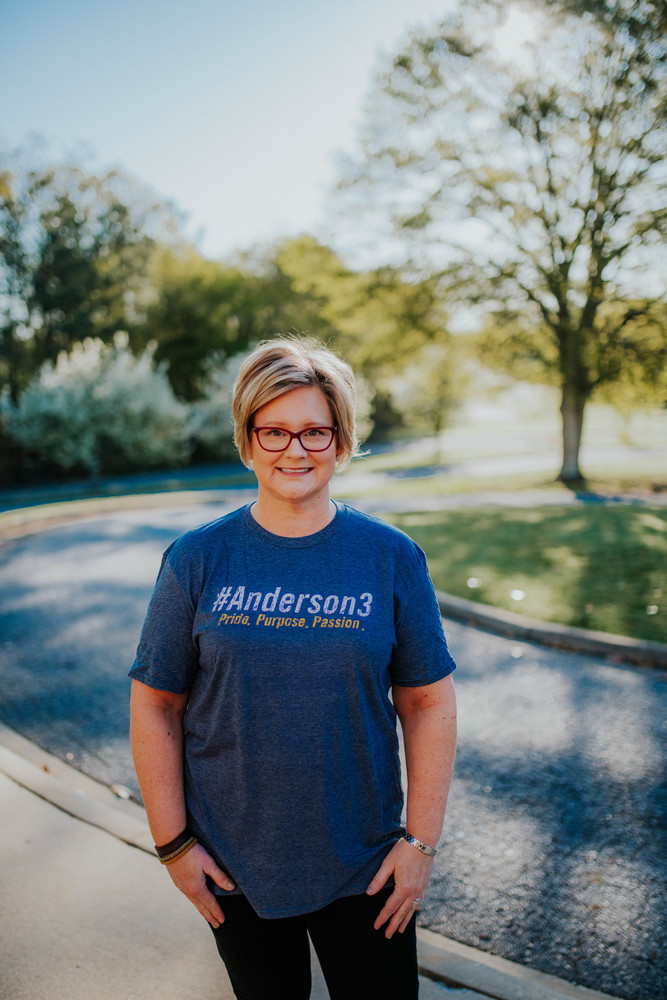 Welcome to #Anderson3, Mrs. McCurley! 💛🖤 Christina McCurley will be joining us as a new Assistant Principal Position at Starr-Iva Middle School! She brings with her 12 years of administrative...
SEE ALL NEWS
Events