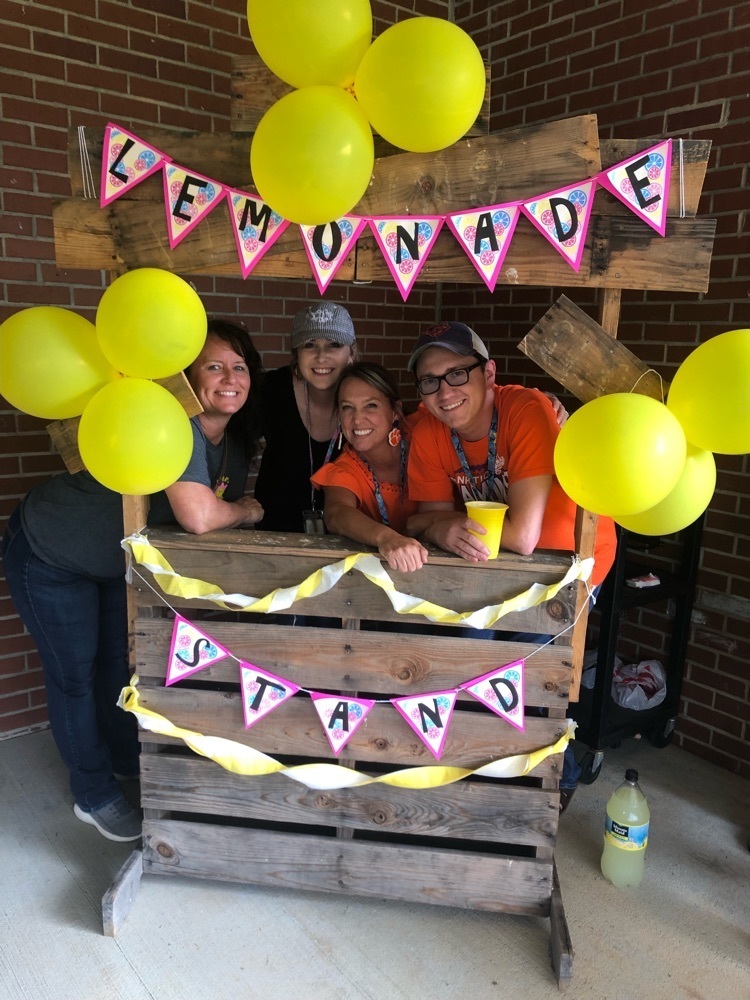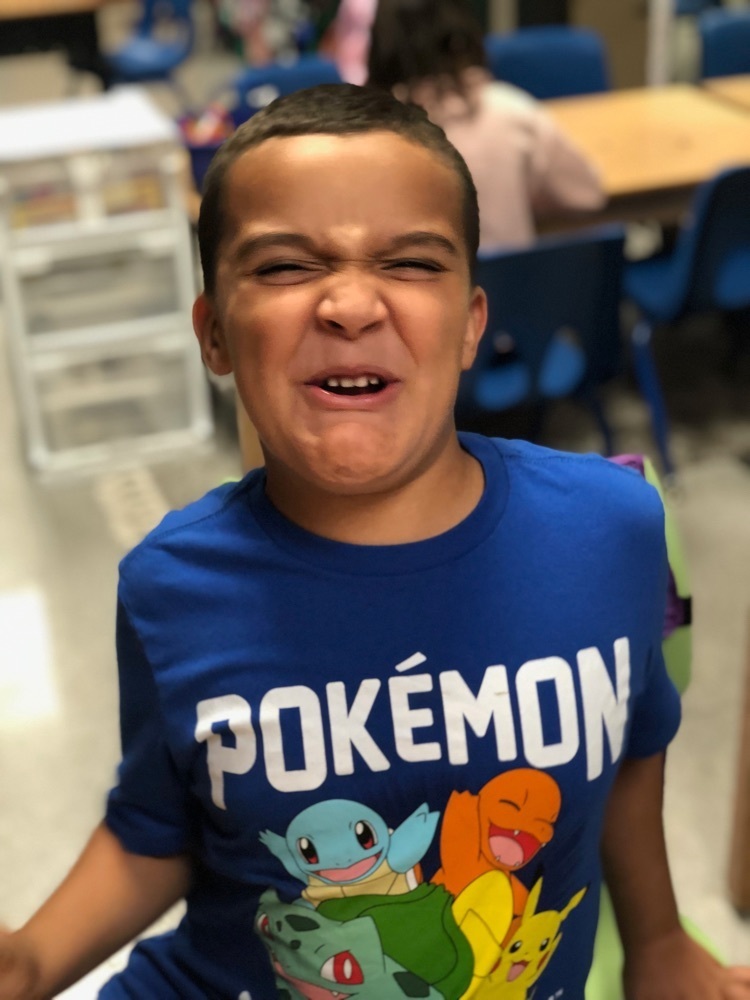 We love to celebrate our hard work on Friday with team spirit day and Mr. Dukes leading us in our favorite song! 🐯🖤💛
https://youtu.be/chDDeEpNA_8

2nd Graders Enjoyed Learning to Make Butter in Mrs. Sanders' class! 😋🧈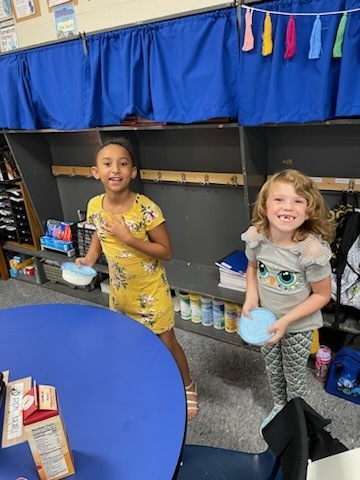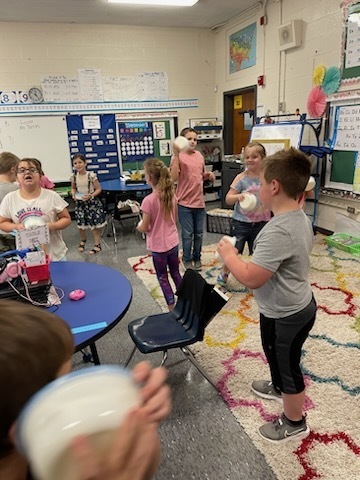 Happy Friday and Go Tigers! 🖤💛🐯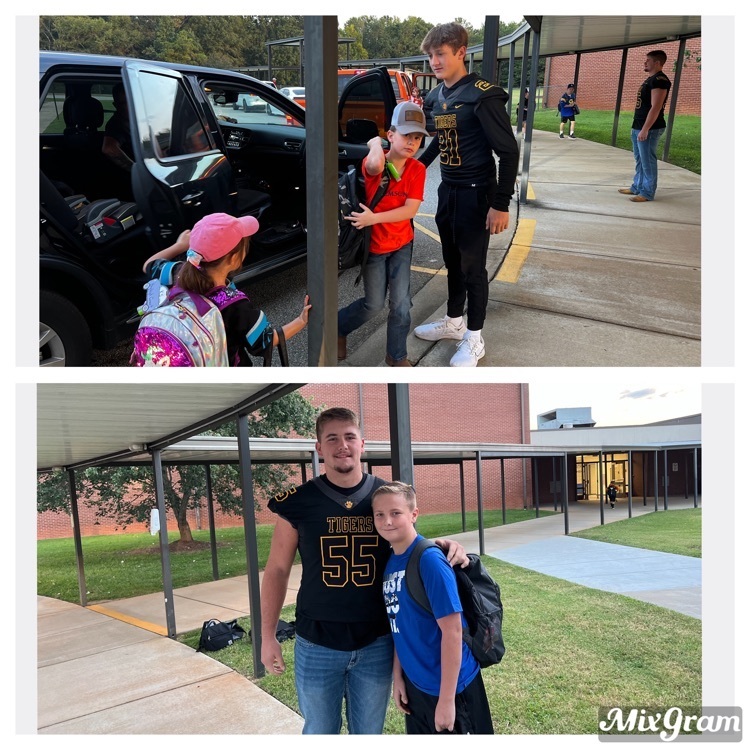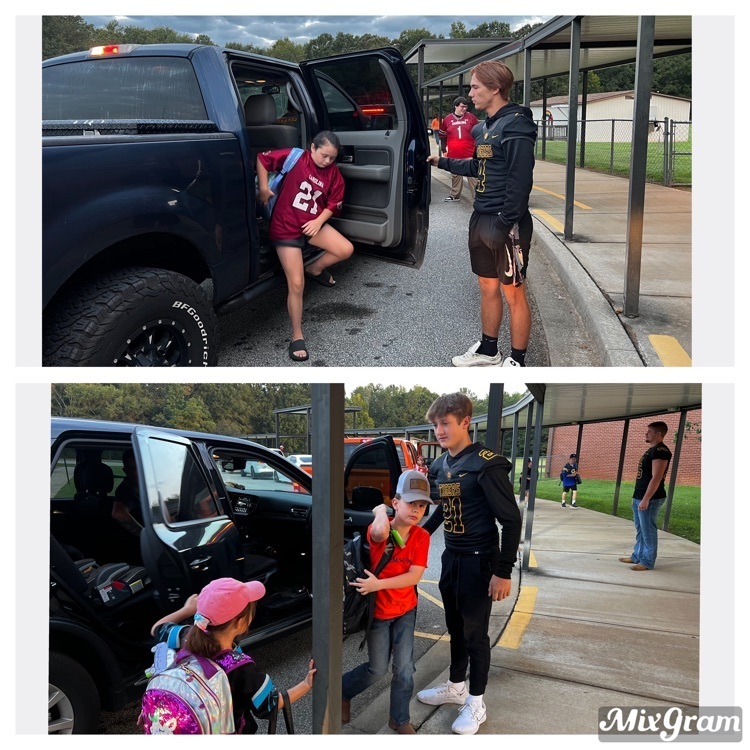 Emily Blackwell, a current senior at Crescent High School, has created a service project known as 3 Hearts. She is collecting book bags, blankets, and flashlights so she can provide for students in need. If you would like to contribute to this service project, you may send items to school with our students. We have a drop box near the gym for donations. Thank you for your participation!

We loved welcoming Grandparents this week for breakfast! Thank you for all you do to support our students. Check out the video for a few pictures of our awesome grandparents and students!
https://youtu.be/Gdp7y3_5UkA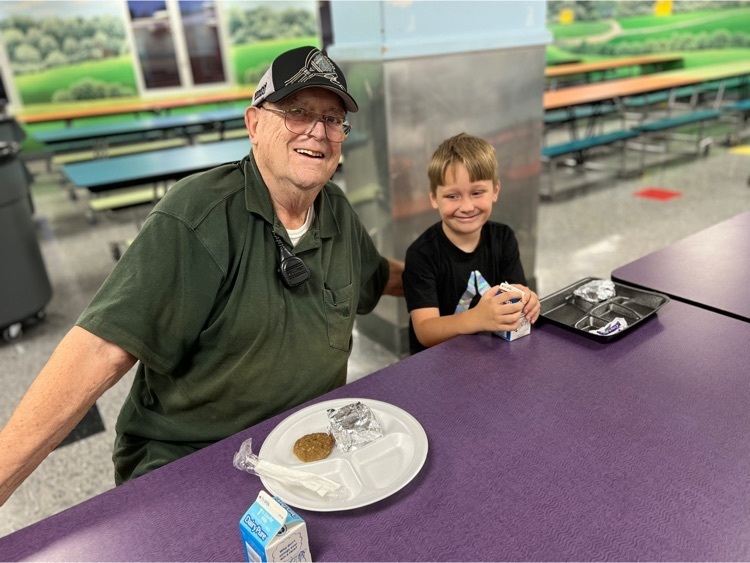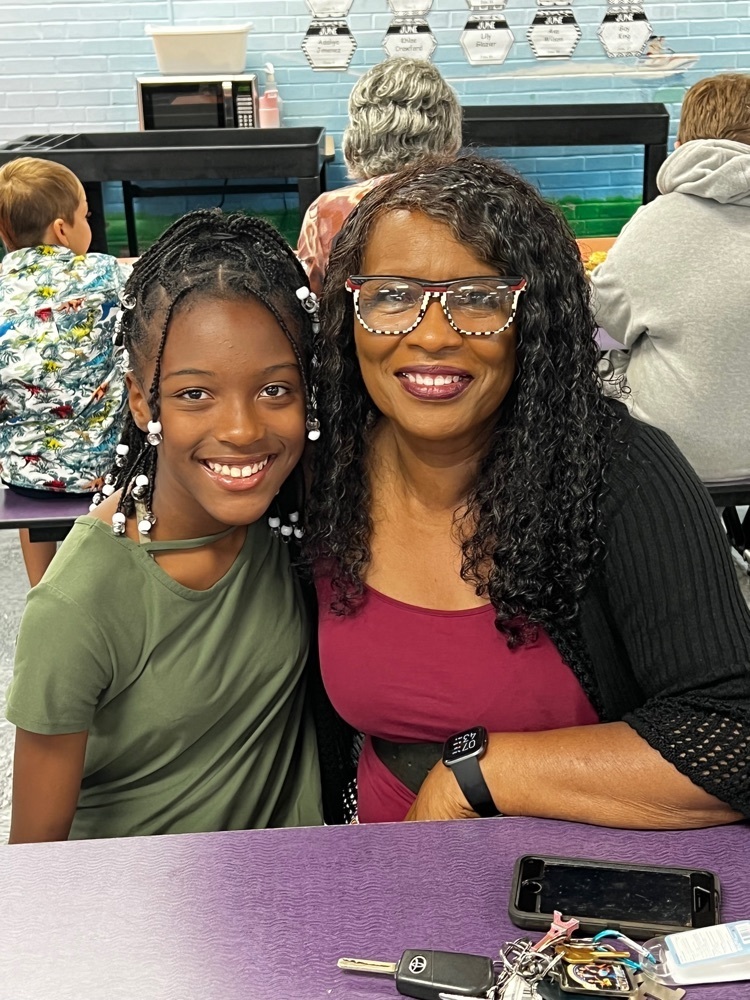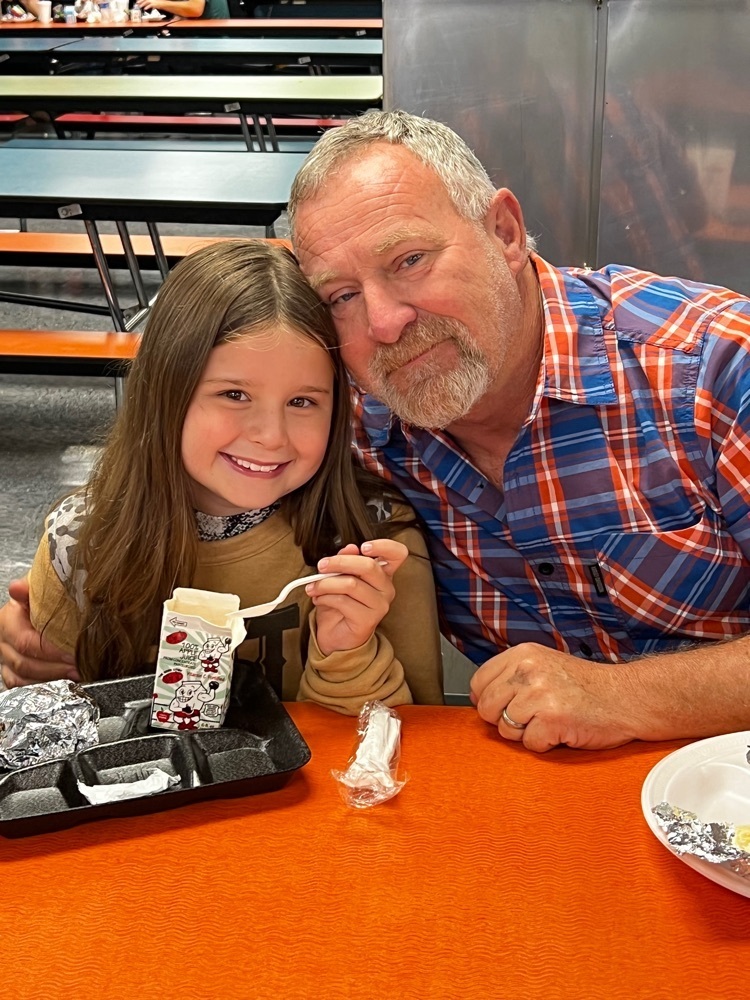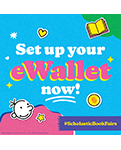 Our Book Fair will be open from September 6-12 for students to shop. We will also be open during the Grandparent Breakfast, from 7 am-8am, on September 7, 8, and 9. We look forward to seeing you there!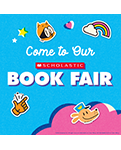 We are gearing up for great September menus! 🥪🏈 Visit
https://bit.ly/3TAUTGC
for additional nutritional information.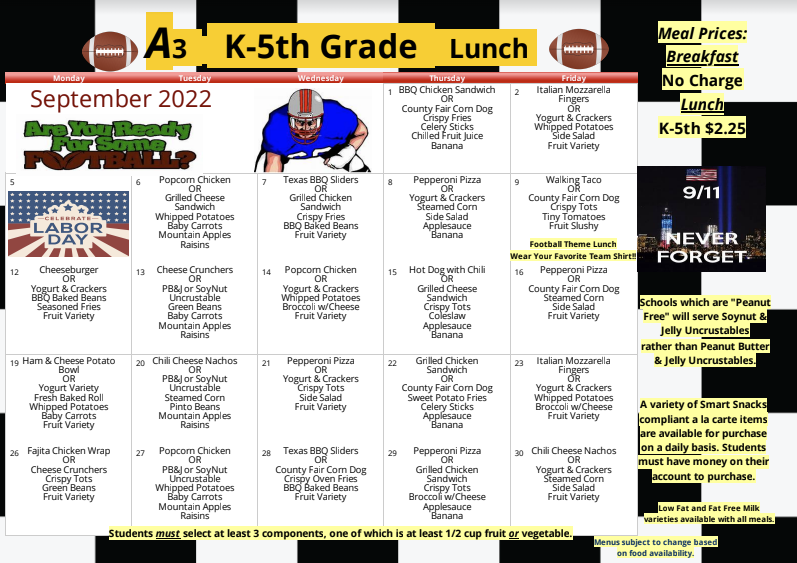 It's a great day for Friday Night Lights! Go Tigers! 🐯🖤💛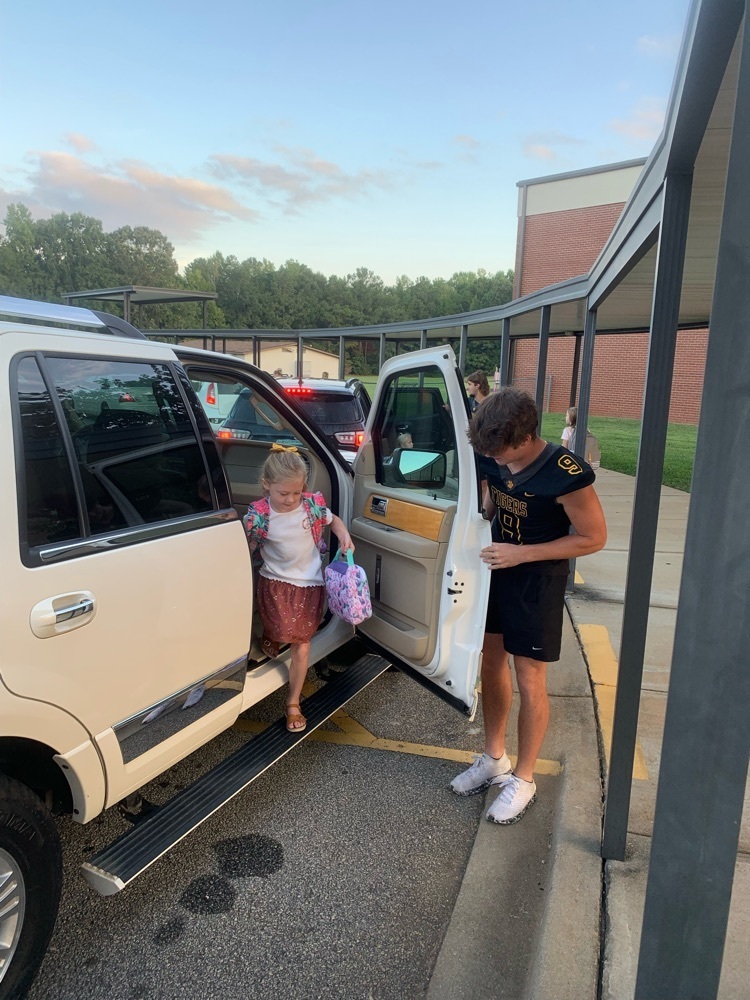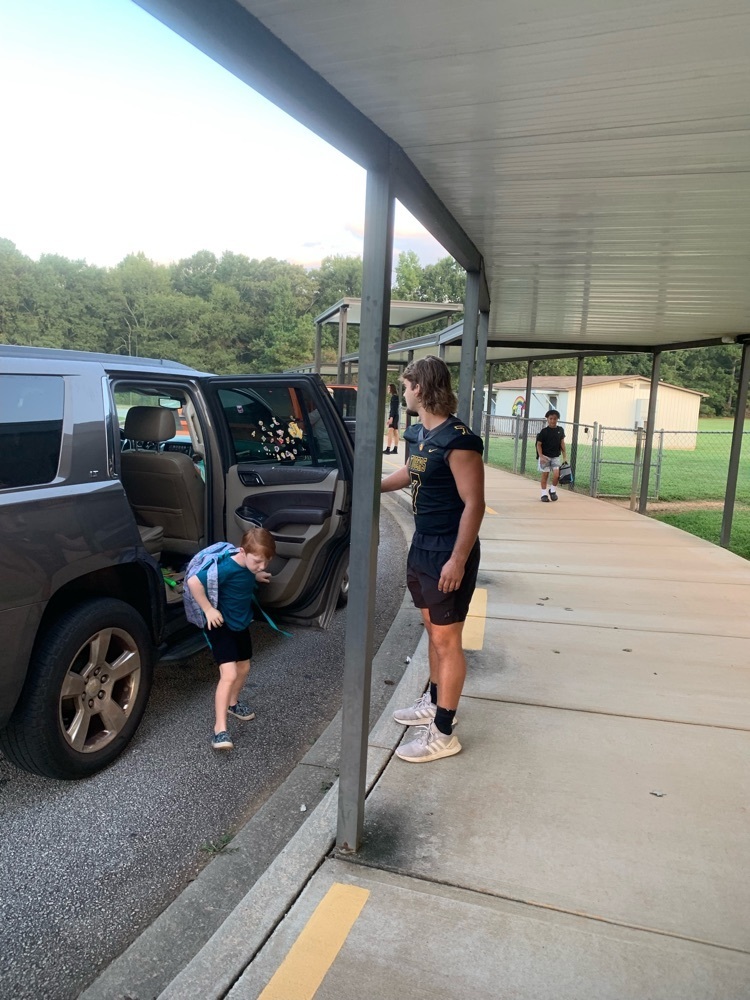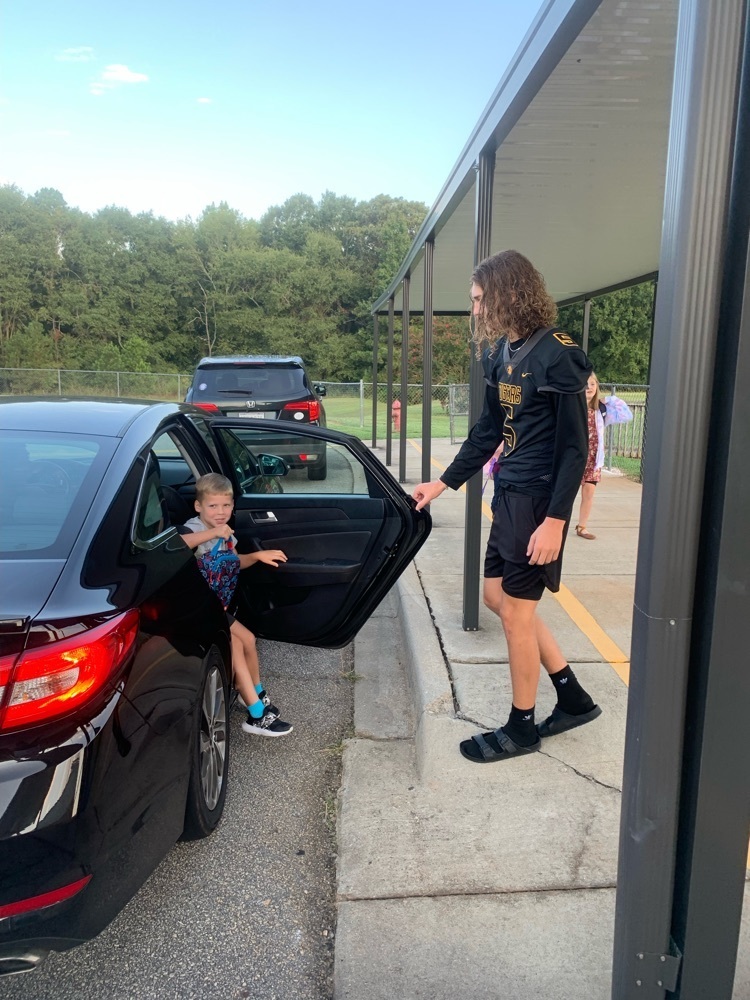 Starr Elementary would like to welcome grandparents for breakfast. You may choose a date to come and enjoy breakfast with your grandchild.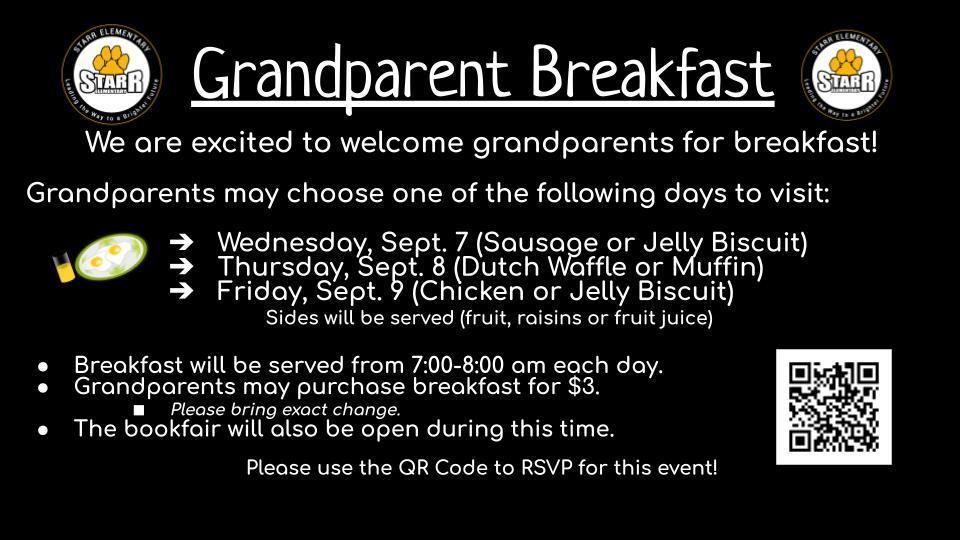 Starr's Book Fair will run from September 6-12.

Kona Ice = A GREAT Friday! 🤩🍧

🥙🍴A big thanks to our cafeteria staff who work tirelessly to make sure our students have healthy, delicious meals! 🖤💛🐯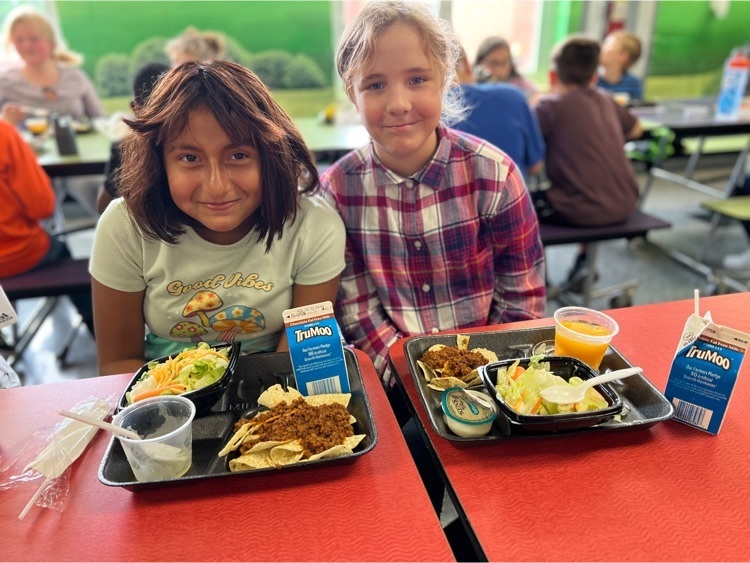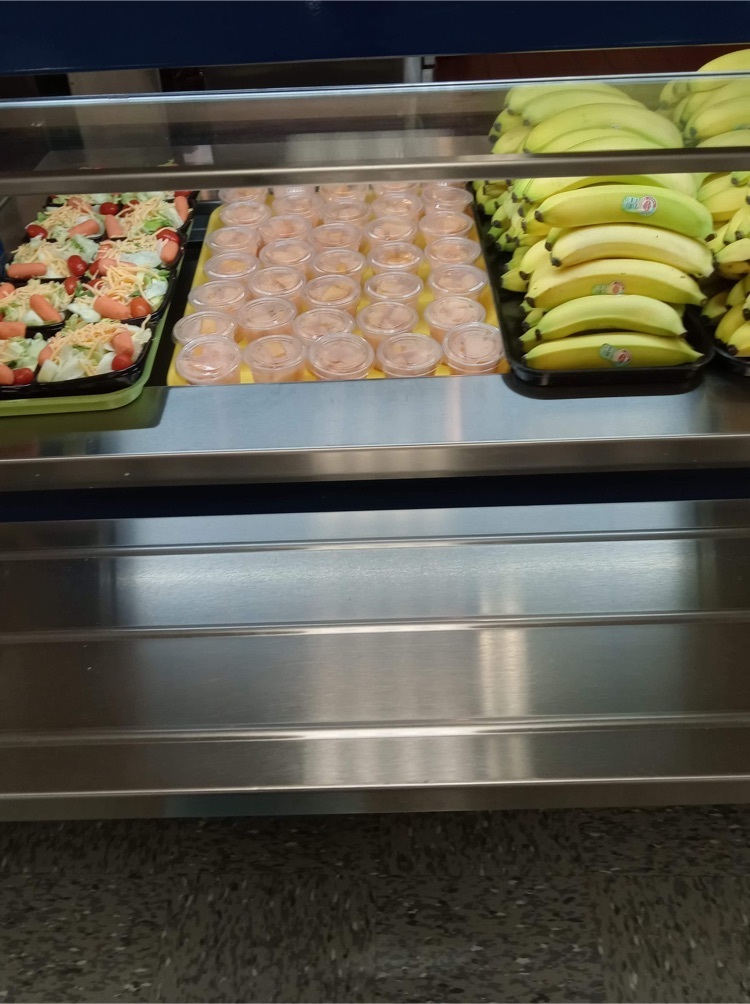 🐯 A big thanks to our CHS football players and cheerleaders for helping us greet our students this morning! 🖤💛 Go tigers! 🐅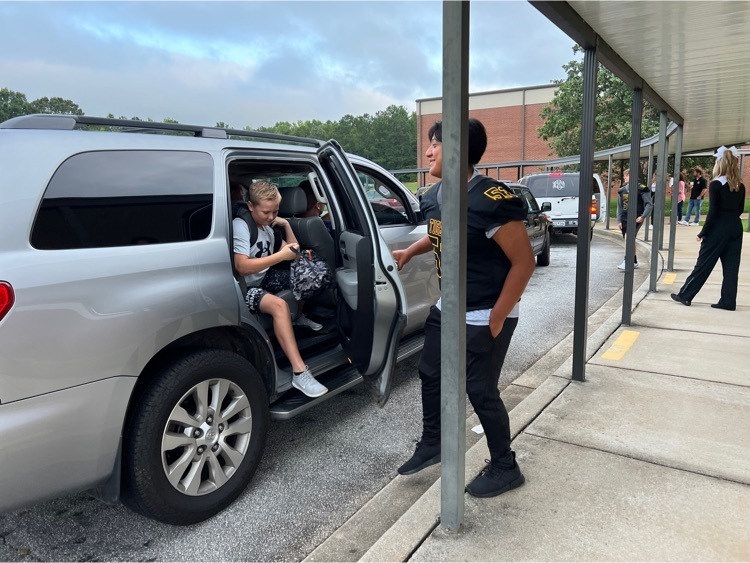 Here is a copy of our August breakfast and lunch menus! 🥪🍉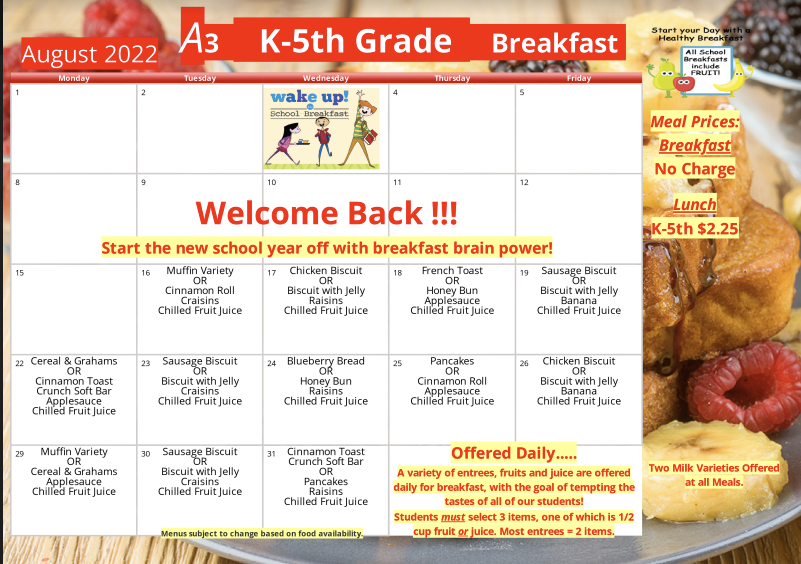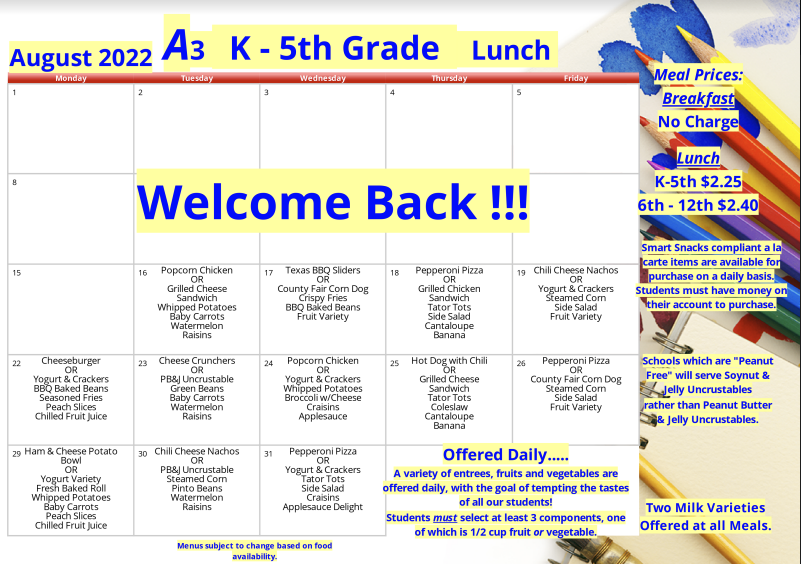 ⛺️1st Graders enjoyed Camp Read-A-Lot this week! 📚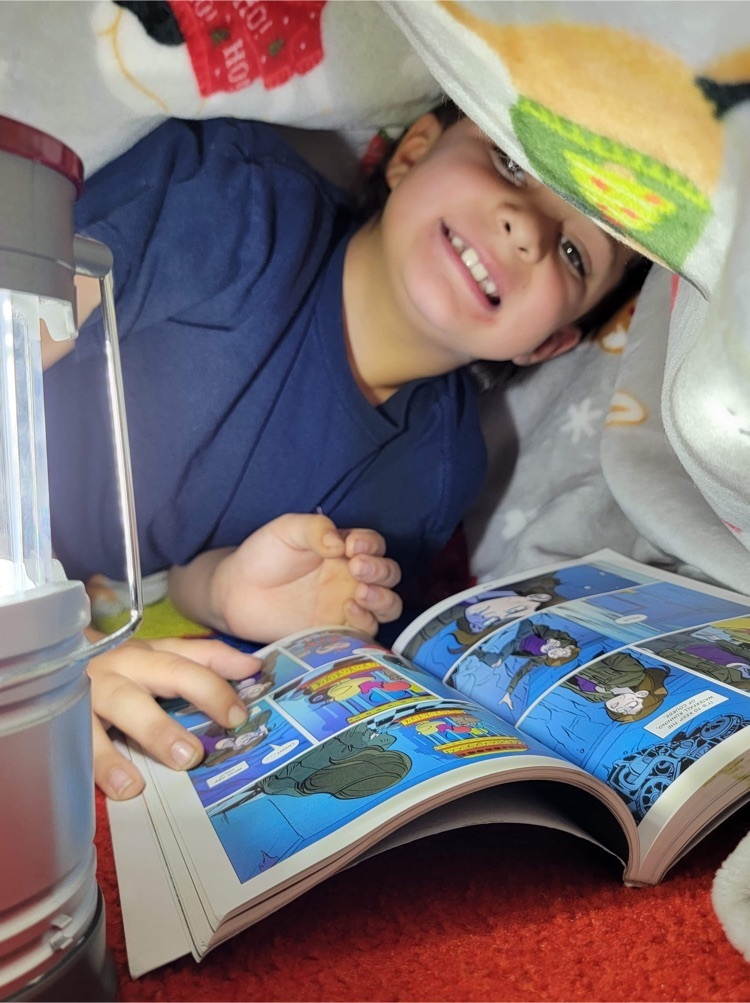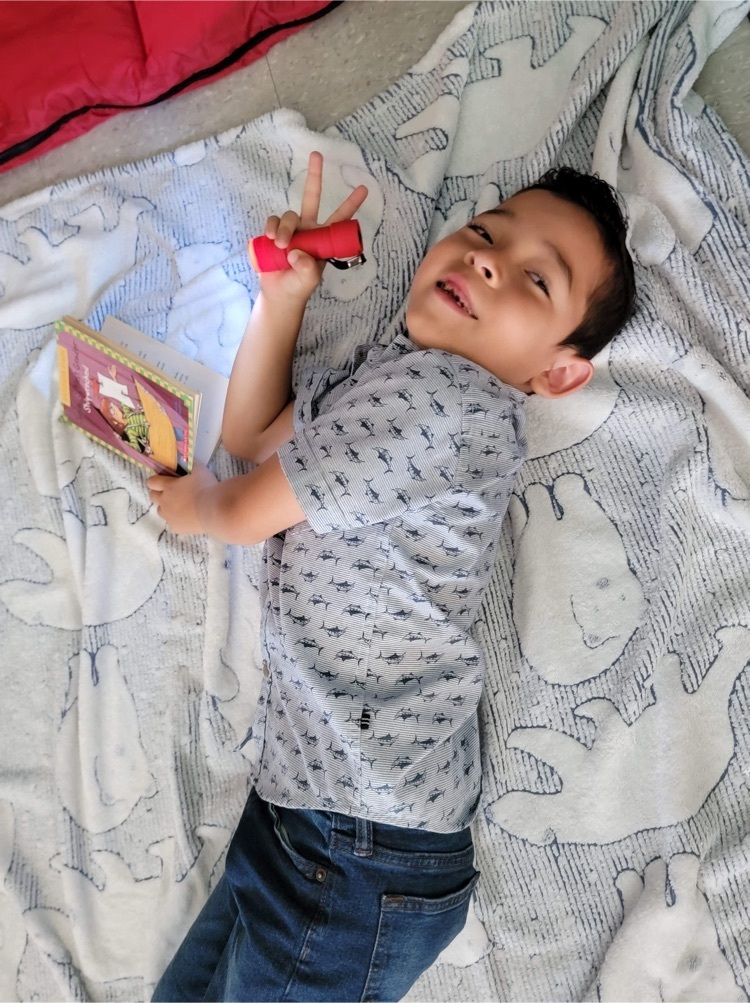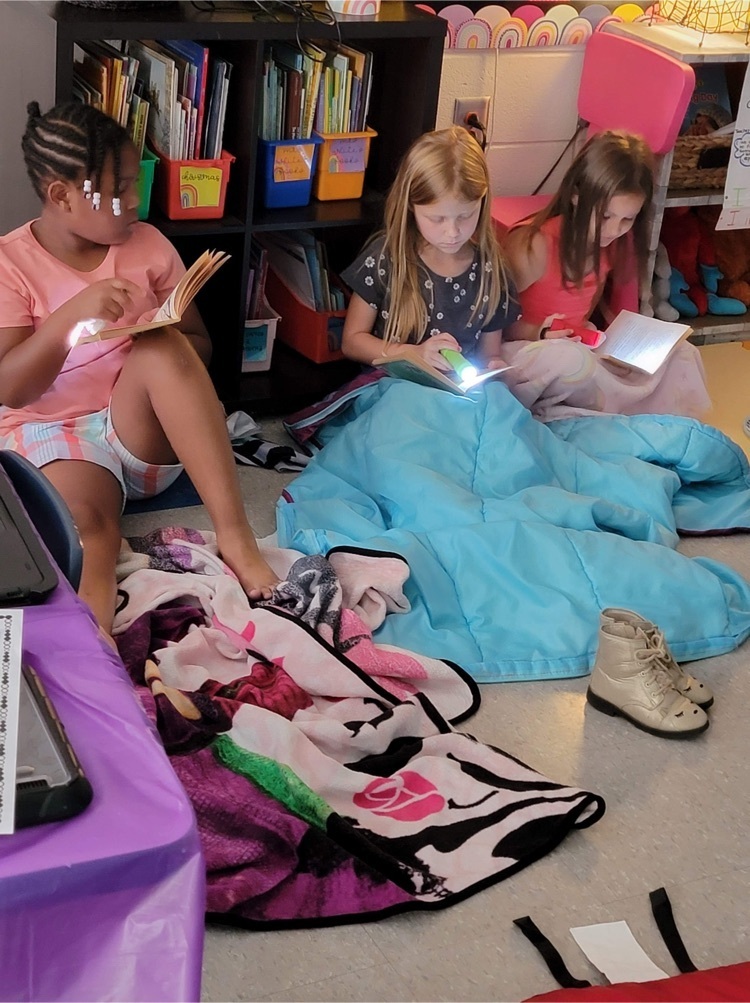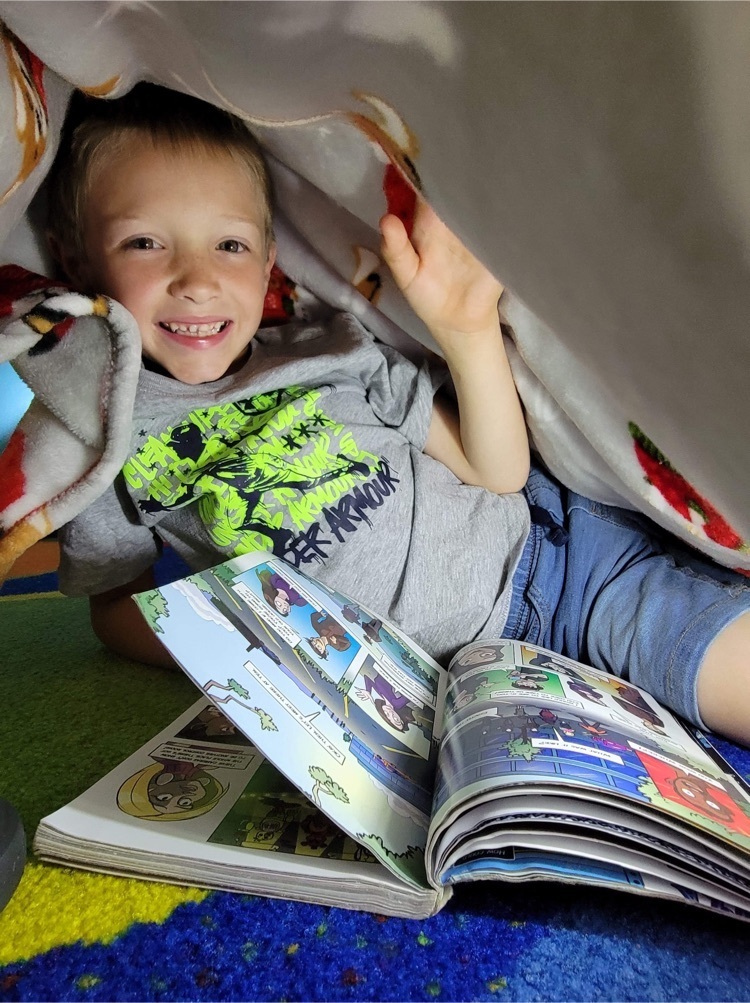 🍋1st Grade enjoyed their lemonade stand! After their taste test, they graphed their favorite lemonade! 🍋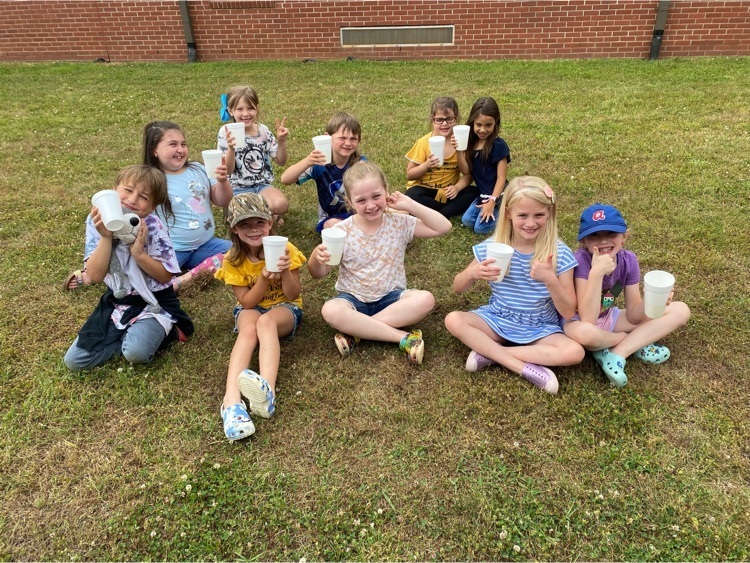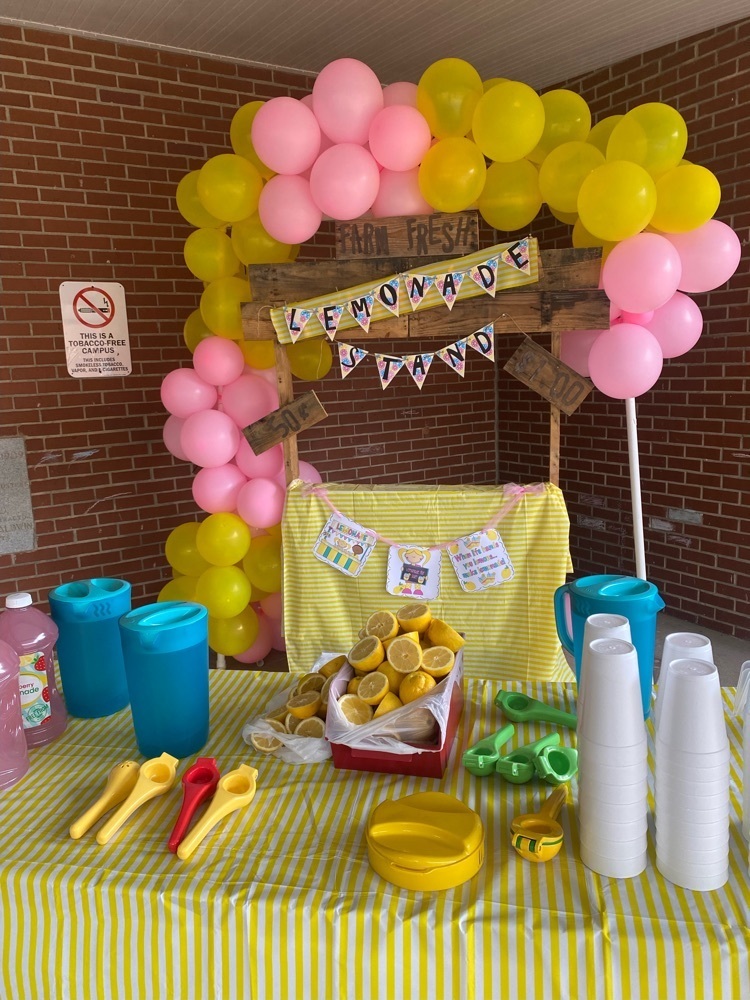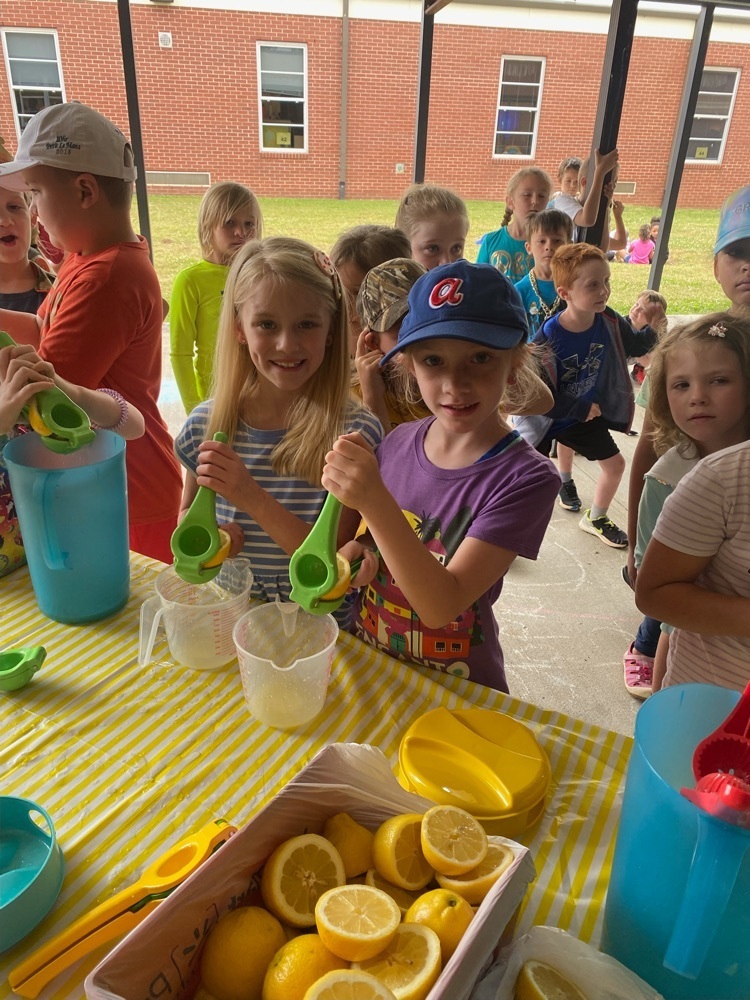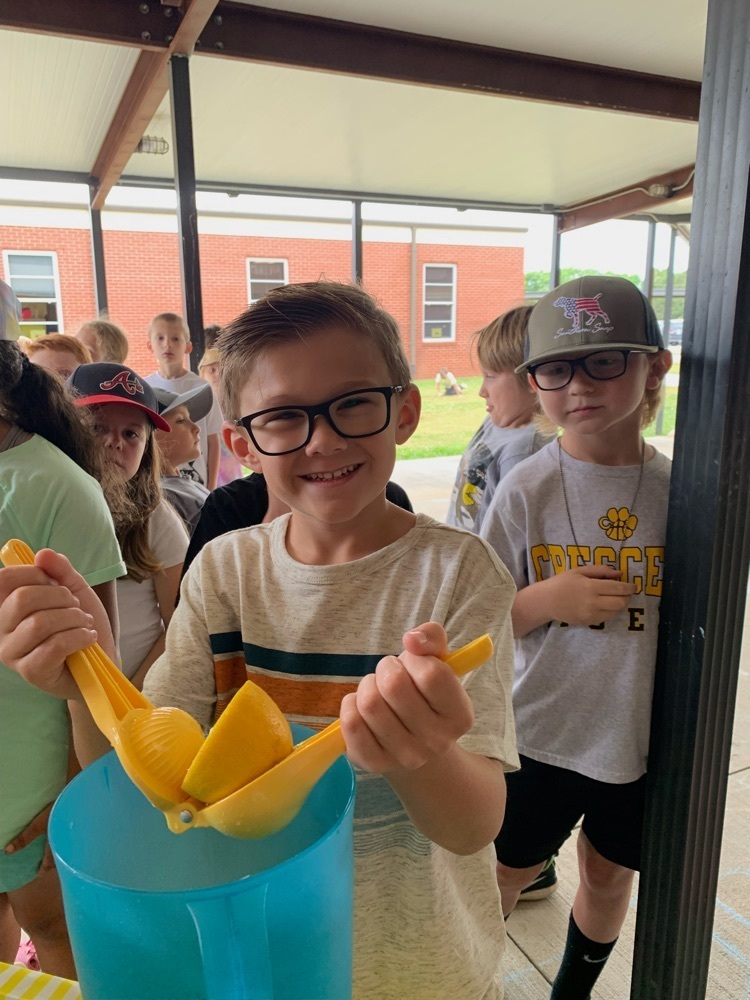 Hey Starr Parents! Below, you will find our annual Title I Survey link. This is a different survey than the one we sent out a couple of weeks ago. We greatly appreciate your support!
https://forms.gle/EeV9rYRRDF1qV8xt6