LIVE FEED

A3 Students - Bus WiFi Access Starting Monday!
Good afternoon! Our buses that are equipped with wifi will be deployed and made available to our students starting Monday. They will be available from 10-2 on Monday-Friday at the following locations:
*Mountain Creek Baptist Church
*Mt. Herman Baptist Church
*Union Baptist Church
*Pleasant Grove Baptist Church
*Carswell Baptist Church
*Community Church
PLEASE SHARE.....Thanks to these churches!
view image
about 21 hours ago |
Crescent Athletics

SPECIAL NOTE TO ALL CRESCENT STUDENTS:
Reminder that all Quarter 3 work must be completed and submitted to your teacher by Thursday, April 2. This includes makeup, tests, and assessments. Please make sure you are maintaining constant contact with your teachers and are completing all your e-learning assignments. WE MISS YOU!
view image
2 days ago |
Crescent Athletics

All Tri-County Technical College Dual Enrollment students, please continue to check your school and TCTC emails for instructions in regards to eLearning assignments. If you have any questions, please email your professor and/or guidance counselor.
10 days ago |
CHS Guidance

Today - these buses mean even more.
Today - instead of carrying kids, these buses and their wonderful drivers are transporting adults delivering food, love, and comfort to many kids in our community.
Today - These buses make me even more proud to be a Tiger, as A3 employees and volunteers step up to make a difference.
Thankful to everyone involved in the preparation and delivery of food the last couple of days.
#ONETIGERNATION
view image
10 days ago |
Crescent Athletics
SEE ALL POSTS
NEWS
45 CHS Beta Club Members returned from the SC Sate Beta Club Competition with an array of accolades. The club as a whole was awarded 3rd place in Campaign Skit.and Convention Attendance Growth...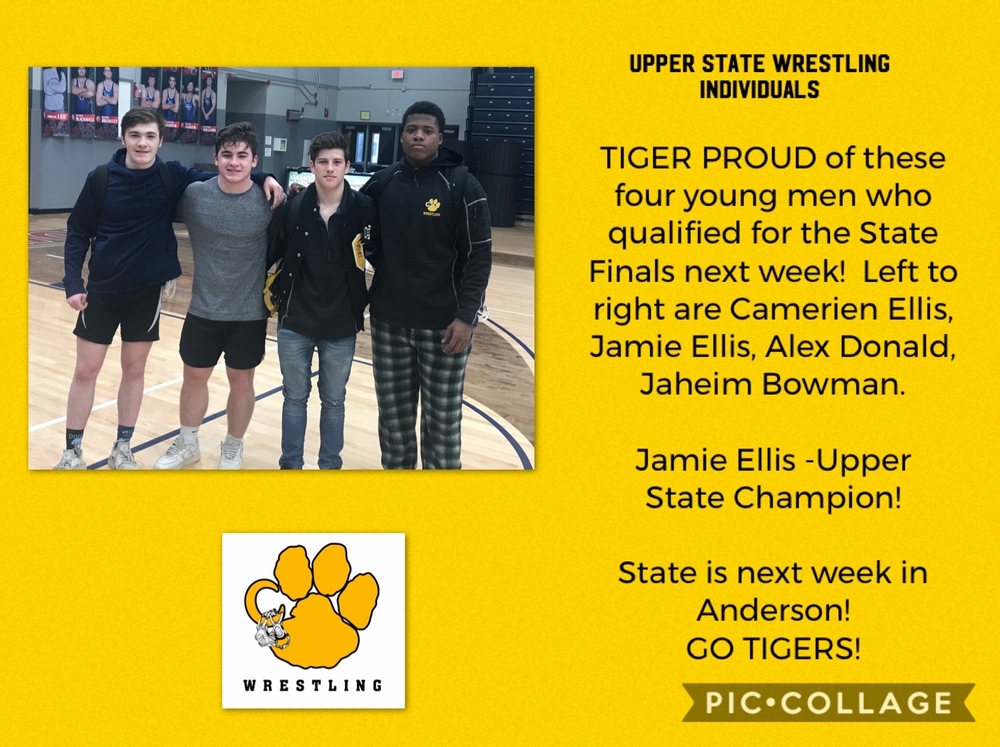 Congrats to these four Tigers!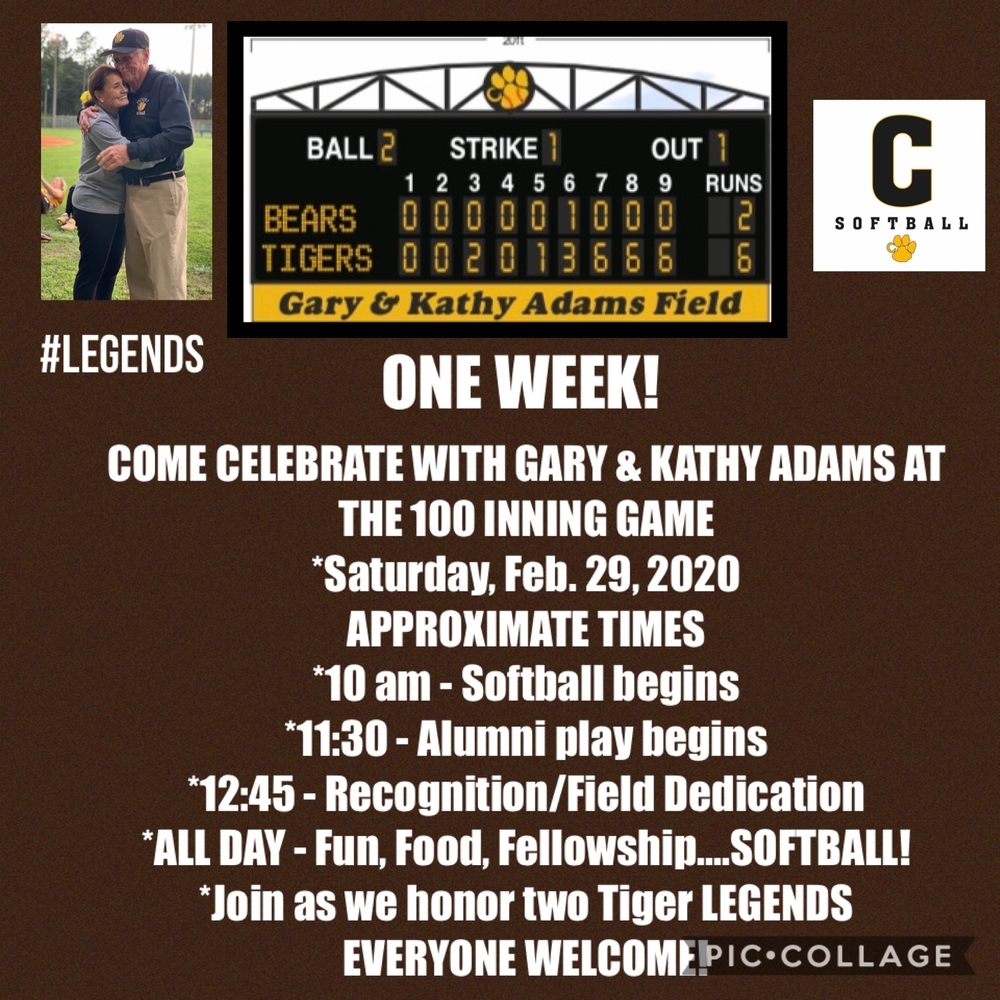 Hope to see you February 29!
SEE ALL NEWS
Events