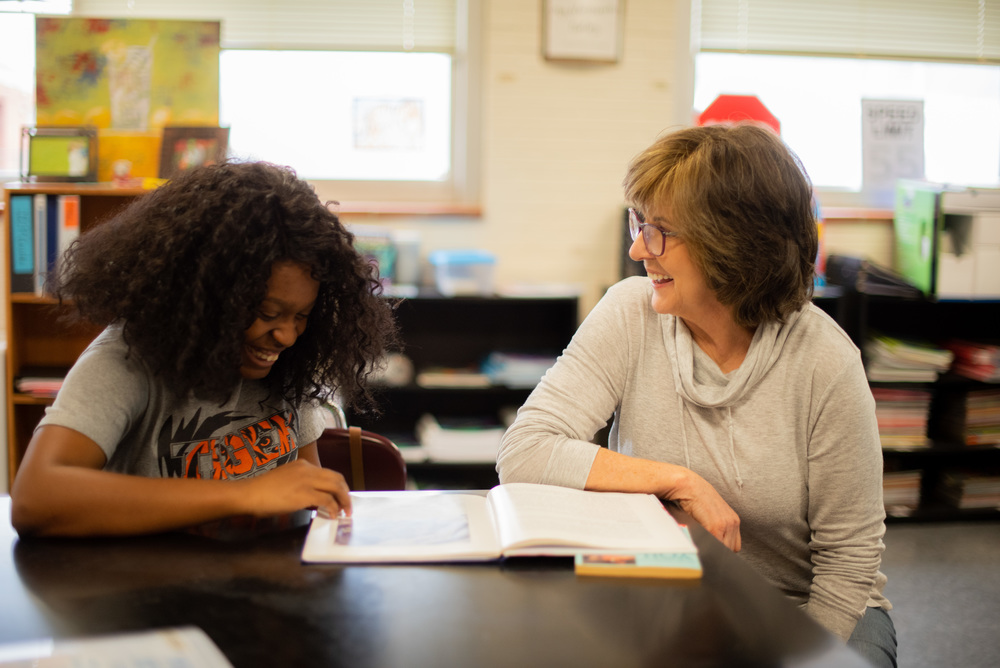 Karen McMullan Named Employee of the Week!
Social Media
Friday, February 22, 2019
Meet our Employee of the Week for the week of Feb. 22nd!
Mrs. Karen McMullan is a Para-Professional / Job Coach at CHS.
-What do you like about your job?
"Working with students is very rewarding and full of unconditional love. And I believe I am working with some of the best people."
-What led you to your current positions?
"I had chosen to stay home with my children while they were small. They all were in school and I was working as a long term substitute and a friend ask if I would be interested in full time with A3. At this time, my husband became self-employed and we were without insurance coverage. I felt this question with a full-time job opportunity was a "God thing." Especially since I had always enjoyed working with our school district and with students."
-Tell us about you!
"I have a wonderful family. Married to my HS sweetheart Rick. We have 3 children, all CHS alumni. Our daughter Dana Braznell is a Teacher/Coach in Hendersonville NC. She and her husband Andy blessed us with a grandson Micah 8 and granddaughter, Charlie 5. Our son Jared and wife Ashleyanne, are Clemson grads and live in Greenville. Our Son, Adam, is employed with his Dad and lives in Iva."
She was nominated by several co-workers for being a "student first teacher" and "very considerate and caring about all students at Crescent High School."
Thank you, Karen, for the work you do daily for the students of Anderson 3!