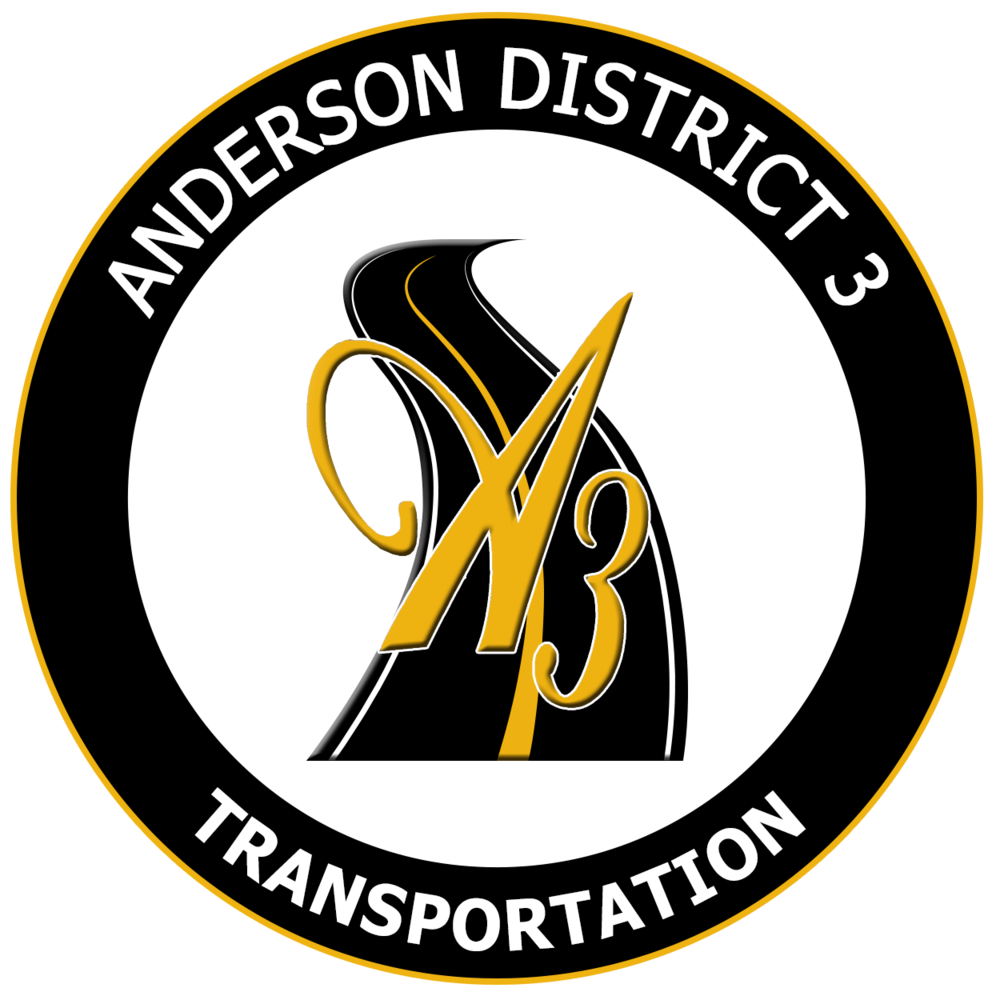 Bus Driver Appreciation Week
Social Media
Tuesday, February 05, 2019
Good Morning Everyone:
I would like to take this opportunity to recognize our school bus drivers, special needs aides, substitutes and coaches. These people help make our transportation department run smoothly and get "our" children to school and home safely, as well as sporting events and field trips. Bus Driver Appreciation Week is February 11th - 15th.
If you have never driven a school bus, you cannot imagine the difficult job school bus drivers have. Not only do they have to keep this huge vehicle in the road and watch a "bunch" of kids at the same time, they have to obey all safety precautions to get "our" kids transported to school and home safely.
This year I am going to take a different approach. Instead of talking about all the miles we travel and all the requirements we go through to drive a bus; I am going to take you on a journey through the eyes of a bus driver.
When we get up each morning it still seems as though it is night. The traffic is light and the noise is low. This is the best alone time, for a little while anyway. Not many get to see the beautiful sunrise and the drawings from God of a brand new day on their job each day. The stops on the early morning route always get a "Good Morning", with a smile. However, the slow walkers and sleepy faces explain why some do not return the sentiment.
While in the midst of picking up and dropping off, we make sure there are no stragglers, we do all mirror checks, watching all cars, trucks, and yes even mopeds, to make sure every one of them get to their perspective schools safely and of course on time.
For the time being, our big yellow buses park at the bus lot. Yet, that does not mean our day is done, as some may think. Bus drivers fill many other shoes during the day, like lunchroom workers, mid-day drivers, and such.
When the afternoon arrives, we get back in our bus driver mode. We start with the smallest and end with the oldest. Our buses are very lively in the afternoons in comparison to the early mornings. We drop off many, making sure "our" little ones have someone there when they arrive.
At the end of the day, we get a peaceful ride back to the bus lot to park our buses. We always make sure no passengers hitched an extra ride back, by going through checking the seats before we exit ourselves at the end of the day.
This is a typically normal day in the eyes of a bus driver. As a driver myself of 27 plus years, there were times I did not think I was going to make it even a year. In addition, I most definitely never expected so many children to capture my heart. That is one of the best parts of my job!
To sum this up, School bus drivers are the first face a child sees in the morning and the very last in the afternoon. The impact bus drivers have on the start of a child's day and the ending of their day is indescribably important. It is through God's grace, mercy, and guidance that we are able to get up and do this journey again the next day.
Tracy Richardson
Transportation Safety Officer