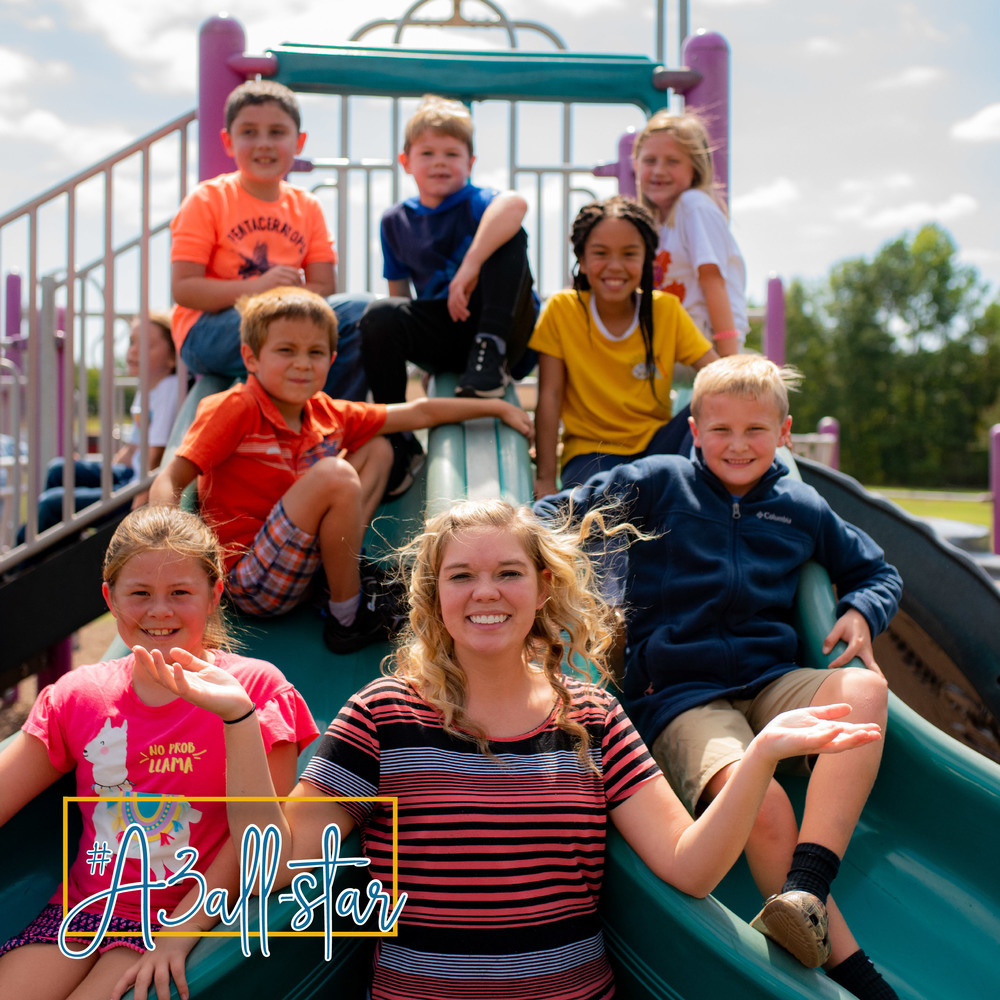 Candace Roberts is our #A3AllStar of the Week!
A3 Daily
Tuesday, September 24, 2019
Meet Candace Roberts, a 2nd-grade teacher at Starr Elementary School! Candace is our #A3AllStar of the week and has worked at Starr for 6 years.
Mrs. Roberts loves teaching and says, "I love my colleagues and all of my kiddos, past and present! I love working with my kids and seeing them have that "lightbulb" moment! It is so easy to get wrapped up in the hustle and bustle of everyday life (especially teacher life) and it is so rewarding to be reminded of the true reasons as to why we do what we do."


Parents had this to say about her, "Mrs. Roberts goes above and beyond for the children in her classroom. My child comes home every day with a smile on his face, excited to tell me what Mrs. Roberts taught him today. She truly is a blessing."


Give us some facts about you!
1. I was born and raised in Hartwell, GA and still live in Georgia in a little town named Dewy Rose. We're about 30 minutes from Starr.
2. I have a sweet and hardworking husband who supports all of my crazy ideas and dreams!
3. We have a 2-year-old son who is smart and VERY strong willed!! He loves old school Disney movies, like Tarzan and Lion King, which is a perk for mama and daddy, we get to relive our glory days!! Hahaha!
4. As of May, my husband and I became small business owners! We bought a hair and nail salon in Hartwell and plan to expand soon! :)
5. I love my Starr family! I know we make huge impacts on the lives of the kids we teach! I'm so glad to call my Starr Elementary co-workers, not just life long friends, but FAMILY!!!