EDIT MAIN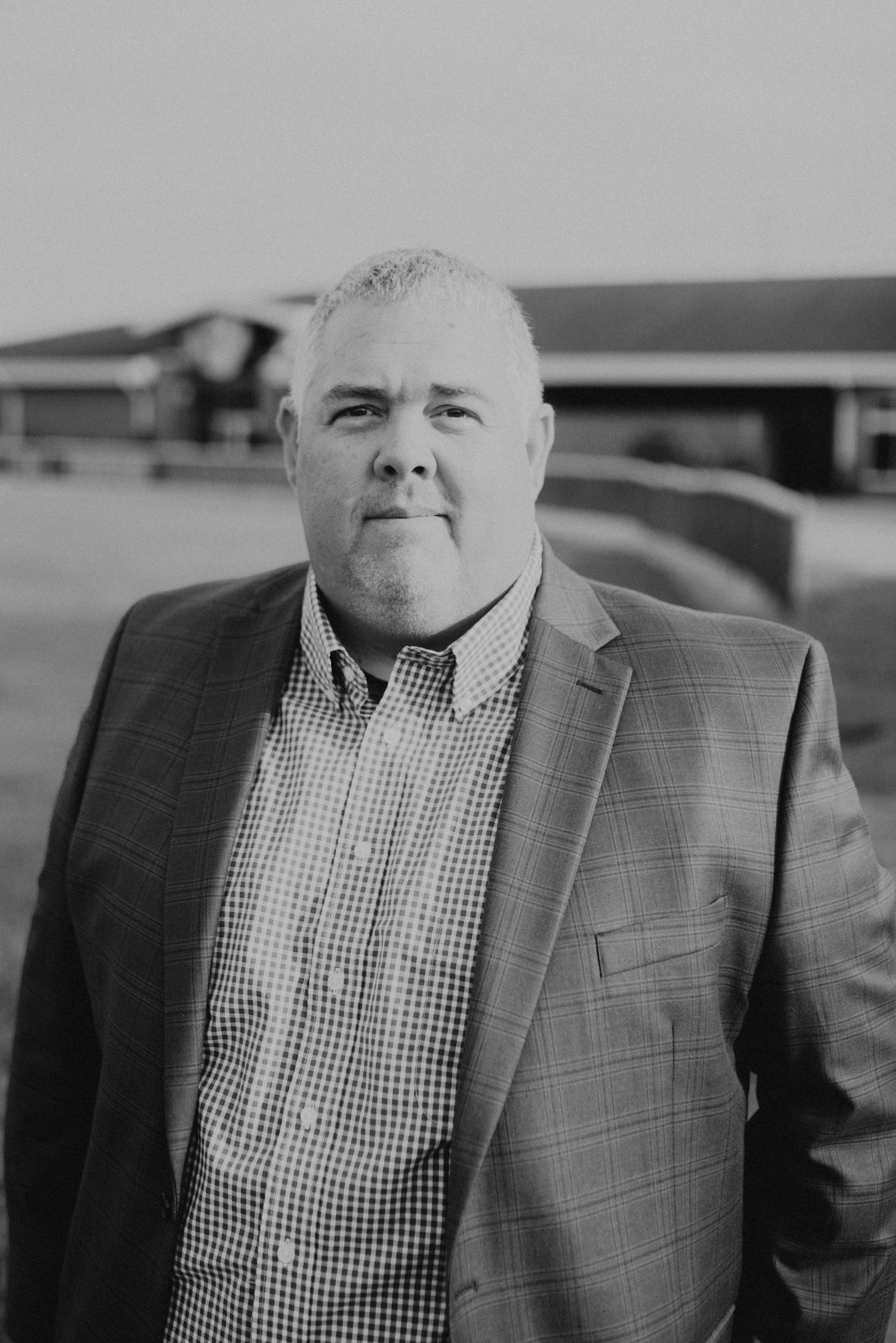 Mr. Cliff Roberts, Principal
Phone: (864) 352-6175
Email:robertstc@acsd3.org
Mr. Roberts is a 2001 graduate of North Greenville College. He earned a Masters in School Leadership and Administration Degree from Furman University, and an Educational Specialist Degree from the University of South Carolina. Cliff has 18 total years of experience in education, 14 years in administration, and 10 years as a high school principal.
Dr. Lydia Moyer, Assistant Principal
Phone: (864) 352-6175
Email: moyerl@acsd3.org
Dr. Moyer holds an undergraduate degree from Stetson University (DeLand, FL). She earned a master's degree in Educational Administration and Supervision from Clemson and a doctorate degree in Educational Administration and Supervision from Nova Southeastern University (Miami, FL). Dr. Moyer's educational background includes studies in Mexico while in high school, as well as at Madrid University in Spain while attending Stetson University.
Dr. Moyer began her career in education teaching high school English, Spanish, and Journalism in Texas and Florida before moving to South Carolina in 1990. She first taught English and Spanish at Crescent High School for two years before moving to Anderson District Two, where she taught English I Honors at Honea Path Middle School. Dr. Moyer returned to Crescent High School in 2013 to teach Spanish and English. She now serves as Assistant Principal of Instruction for Crescent High School.
Dr. Moyer and her husband, Charles, live on a goat farm near Lake Secession. They have three sons and six grandchildren.
Mr. Bryce Duckett, Assistant Principal
Phone: (864) 352-6175
Email: duckettb@acsd3.org
Bryce Duckett is a 2008 graduate of Union High School. He graduated from Anderson University in 2012 with a Bachelor's Degree in Physical Education and has a Master's Degree in Educational Leadership from Arkansas State University. He was also a member of the baseball team at Anderson from 2008-2012. After graduating from Anderson University in 2012, he taught Physical Education for six years in Chester, Union, and Newberry counties while also serving as athletic director and coaching baseball and football.
Mr. Duckett's wife, Allison, teaches Kindergarten at Woodruff Primary School in Spartanburg and they have two children. Brylee will be three years old in November, and Aubree will be one in September.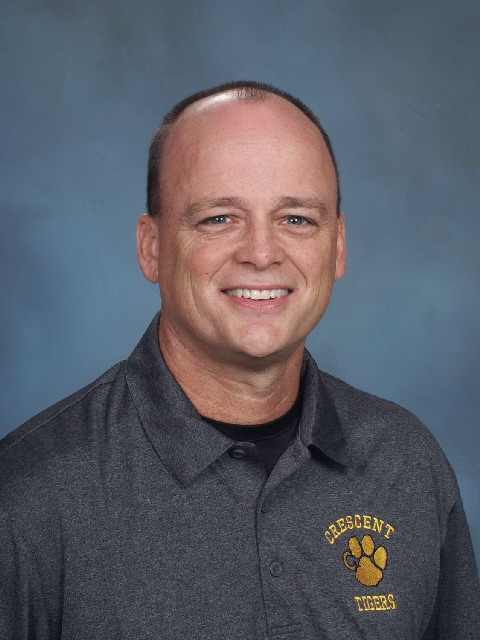 Mr. Jeff Craft, Assistant Principal / Athletic Director
Phone:(864) 352-6175 Ext.2221 Email:craftj@acsd3.org
Jeff Craft is a proud 1985 graduate of Crescent High School. He graduated from Erskine College with a Bachelor's degree in history and has a Master's Degree in Educational Administration with Principal certification.
After graduation from Erskine, Coach Craft worked at his college alma mater from 1989-1995, serving as an admissions counselor and head softball coach during those years. From January 1995 to June 1996, he was the Assistant Director of Admissions at the University of Georgia and returned to Erskine as Director of Admissions from 1997-2002. He began his career at Crescent teaching United States History in 2002 and has been named Anderson Three District Teacher of the year twice - in 2007 and 2015. In addition, he served as an assistant softball coach for 13 years. He became the Assistant Principal for Athletics and Facilities in 2016. During his time as a teacher and coach while at Crescent, Coach Craft has served on the Board for both the Palmetto State Teachers Association (PSTA) and the Coaches Association for Women's Sports (CAWS). In 2019 Jeff was named Varsity Softball Head Coach. Coach Craft's wife Shawn teaches Physical Education at Iva Elementary and they have two children. Eric is a current sophomore at Wofford College, and Ellie is a Junior at Crescent.