EDIT MAIN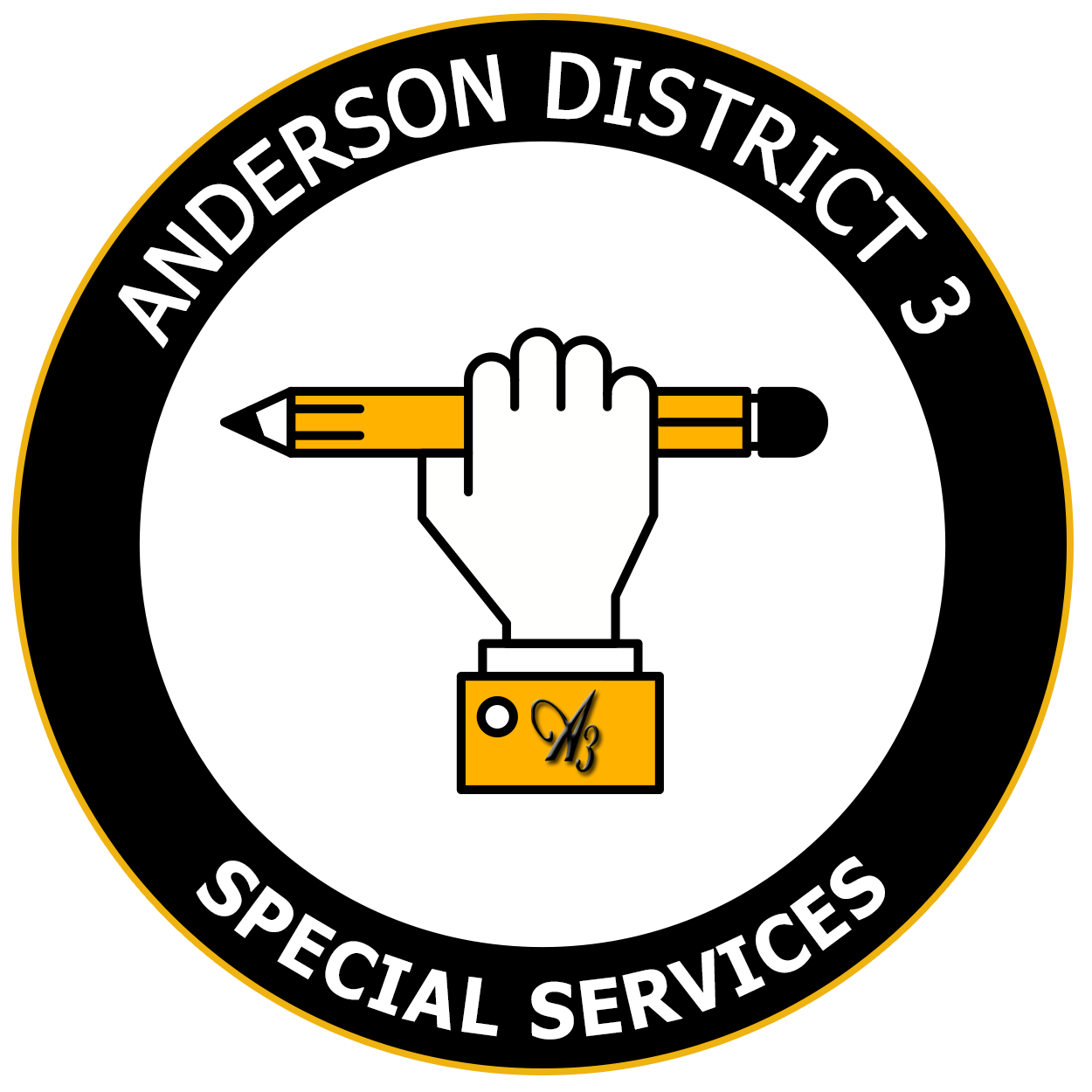 Our Mission
To provide our students with a continuum of high-quality education and related services that meets their unique needs and ensures that they gain the knowledge, skills, and characteristics to prepare them for careers, college, and productive citizenship.
Our Vision
All students will learn and work together in an inclusive society where individual differences are valued and quality of life is enriched by positive interactions at home, school and in the community. We embrace the importance of delivering a full continuum of services and a rigorous, high-quality education that prepares them for success in college, careers, community, life, and independent living.
Our Goals
All students will be considered as general education students first.
All students will have access to equal and appropriate educational opportunities in safe, orderly general education settings and be provided high quality, rigorous and relevant instruction.
To provide a continuum of programs and services for students who have learning needs that lie outside the usual range of instructional differentiation provided in general education classrooms.
To employ differentiated strategies, research-based interventions, common measures, and explicit decision-making procedures to improve outcomes for all children and youth;
To assure a free and appropriate public education through early intervention services and the implementation of required procedures for finding, evaluating, instructing, and supporting children and youth with disabilities;
To enhance the effective and efficient use of assistive and educational technology;
To work collaboratively with families, staff, and our community to empower all learners to achieve their potentials.
To work as partners to help build system-wide capacity to reduce barriers, support school success, and promote independence for all children and youth.