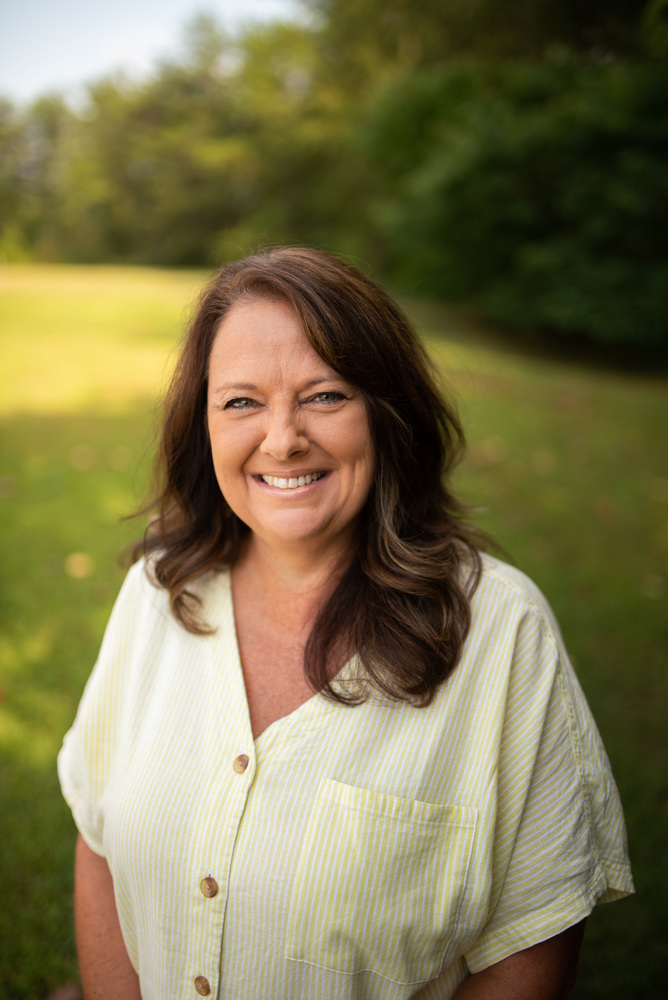 Missy Rice named Anderson 3 Support Staff of the Year!
A3 Daily
Wednesday, July 31, 2019
Mrs. Missy Rice has been selected as the 2019-2020 District Office Support Staff of the Year! Missy is the PowerSchool Coordinator for Anderson Three and has been with the district for over 12 years. She works diligently in the IT department coordinating every aspect within PowerSchool for the entire district. PowerSchool powers registration, grades, attendance, scheduling and data. Missy powers PowerSchool, including importing and exporting school data and assisting with state reporting. Missy has been married for 27 years to Seath Rice and they have 2 children, Cory and Ashley. Cory is a Machine Maintenance Technician at TTI and Ashley is a Junior at Lander University in the Nursing program.
We are incredibly grateful to have Missy behind the scenes, powering our district everyday in a very important way. Thank you, Missy, for everything you do to support the students and faculty of Anderson School District Three!