EDIT MAIN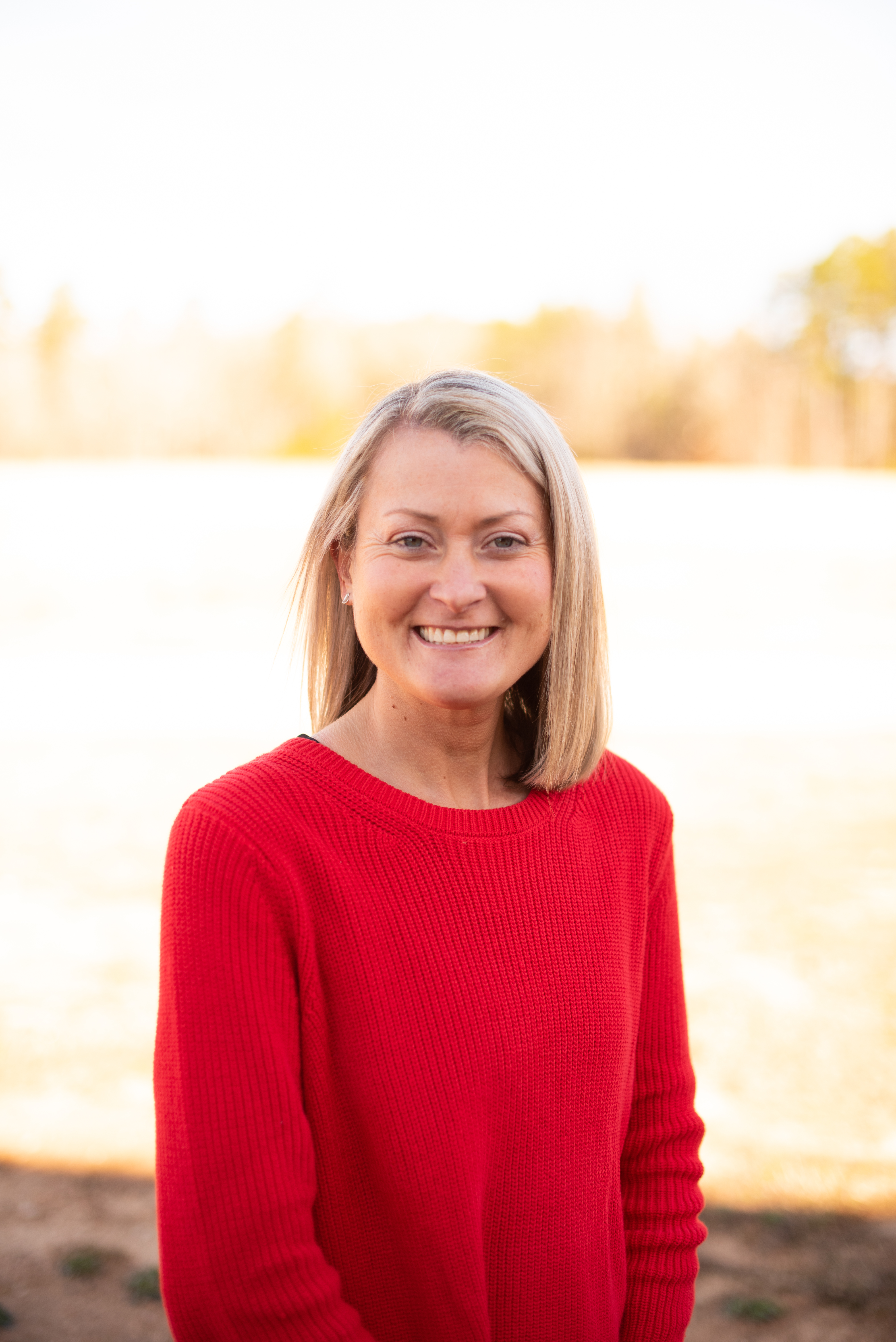 DR. LAURA BETH SMITH
Dr. Laura Beth Smith serves as the Coordinator for Instructional Services for Anderson School District Three. She is a graduate of Crescent High School and has been a member of the Starr-Iva community her entire life. She obtained her B.A. from Anderson University and her post-graduate degrees, including her Ph.D. in Educational Leadership from Clemson University. Dr. Smith taught English at Starr-Iva Middle School for several years before moving into the role of Instructional Coach. While at Starr-Iva, she performed a variety of duties from mentoring teachers to coordinating testing. She is responsible for STEM and Gifted and Talented instruction for the district, and she works with ASD3 administrators and teachers to help facilitate required standardized testing. She will also continue to mentor and evaluate teachers to provide needed support and insure instructional quality for our students.
Dr. Smith lives on a small farm with her husband Alex. She enjoys working in her garden and cooking in her spare time. She and her husband love to travel, and they are always eager to embark on a new adventure.

Dr. Smith is looking forward to working with staff and students throughout the district, and she is excited about being able to continue to give back to the community that has nurtured her all these years.